Shopping Guide
8 Online Finds That Can Help You Create the Bedroom of Your Dreams
Reclaim your bedroom as a place for rest and rest only Photography: Shutterstock (Main Photo)
Good sleep is hard to achieve. It is especially true due to all the stress we've been living through in the past two years and counting. We're sure you'll agree when we say it's a struggle to reclaim the bedroom as a space where you can detach and disconnect.
Given the work-from-home scenario, many of us got so used to using laptops and other mobile devices while lounging on the bed. Good news, though! You can take proactive measures and physical changes to reinforce your subconscious to encourage good sleep. It's time to create a bedroom that's all about rest and tuning out the rest of the world.
READ: 10 Snug And Cozy Studio Bedrooms
8 essential items you need to turn your bedroom into a sanctuary
1. A quality mattress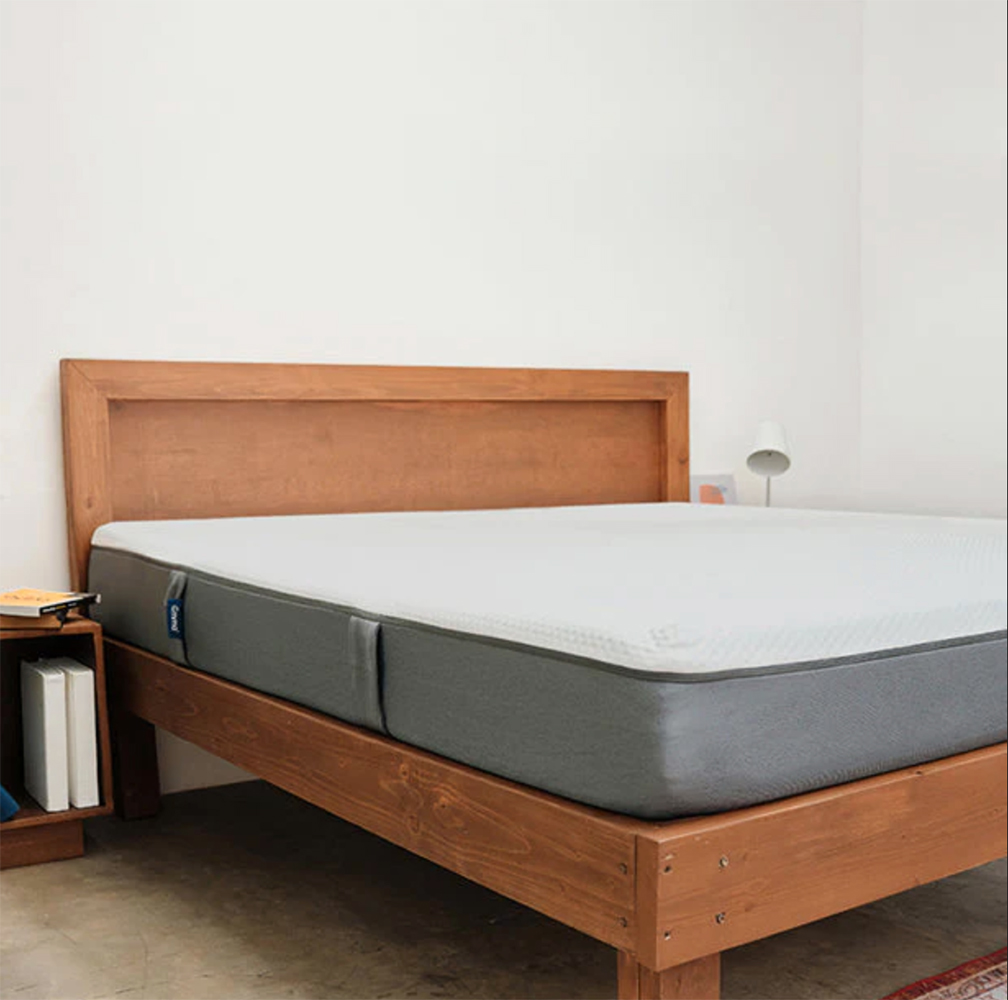 ADVERTISEMENT - CONTINUE READING BELOW
When you have the right bed, the rest will follow. Emma Original is a medium-firm mattress that has three layers of pressure-relieving memory foam with 7-zone technology that adapt to your body and sleeping position.
P16,250, available online
2. Silk/ Satin pillowcase and bedsheet set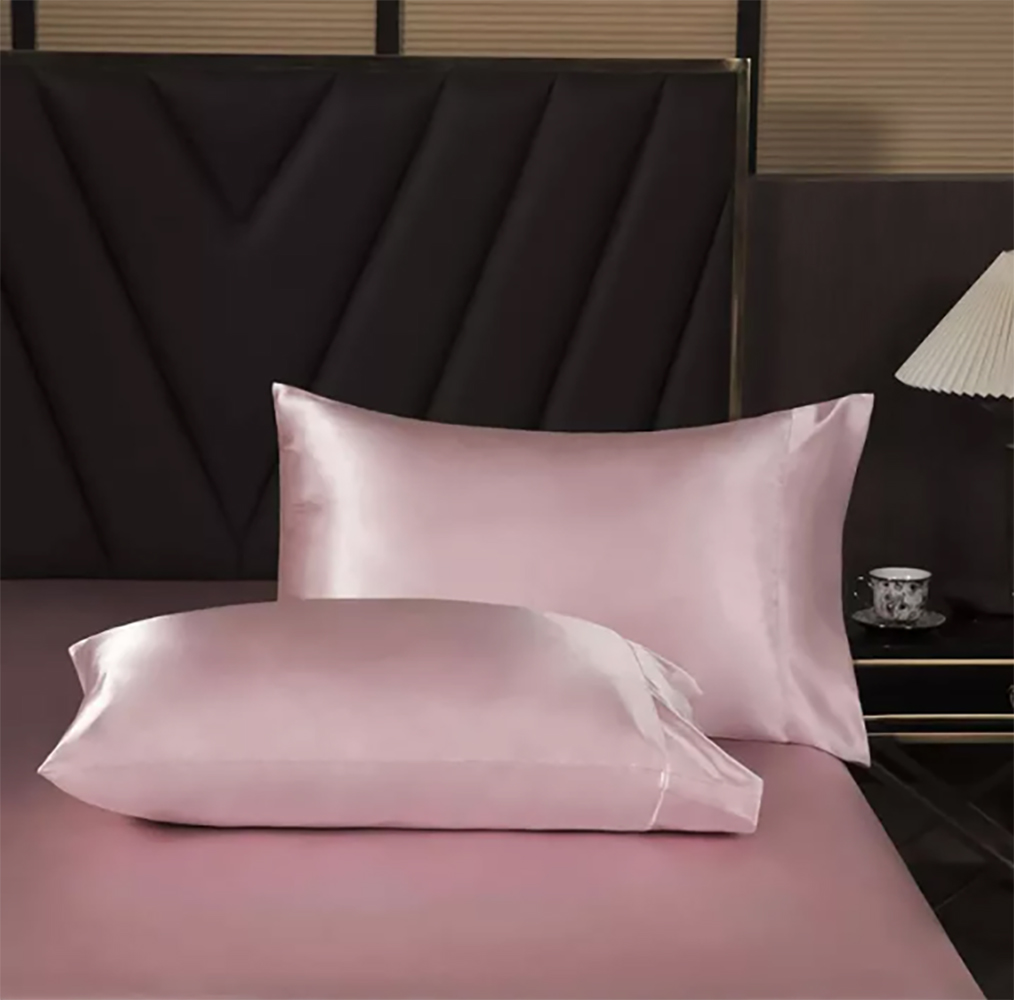 The feel of luxurious soft furnishings on your skin automatically relaxes you and creates a physical-to-emotional link that sleep is something to indulge yourself in. It is a reward after a long day. Silk/satin also has added beauty benefits as it doesn't cause friction to your hair and skin.
P399, available on Lazada
3. Sleep topper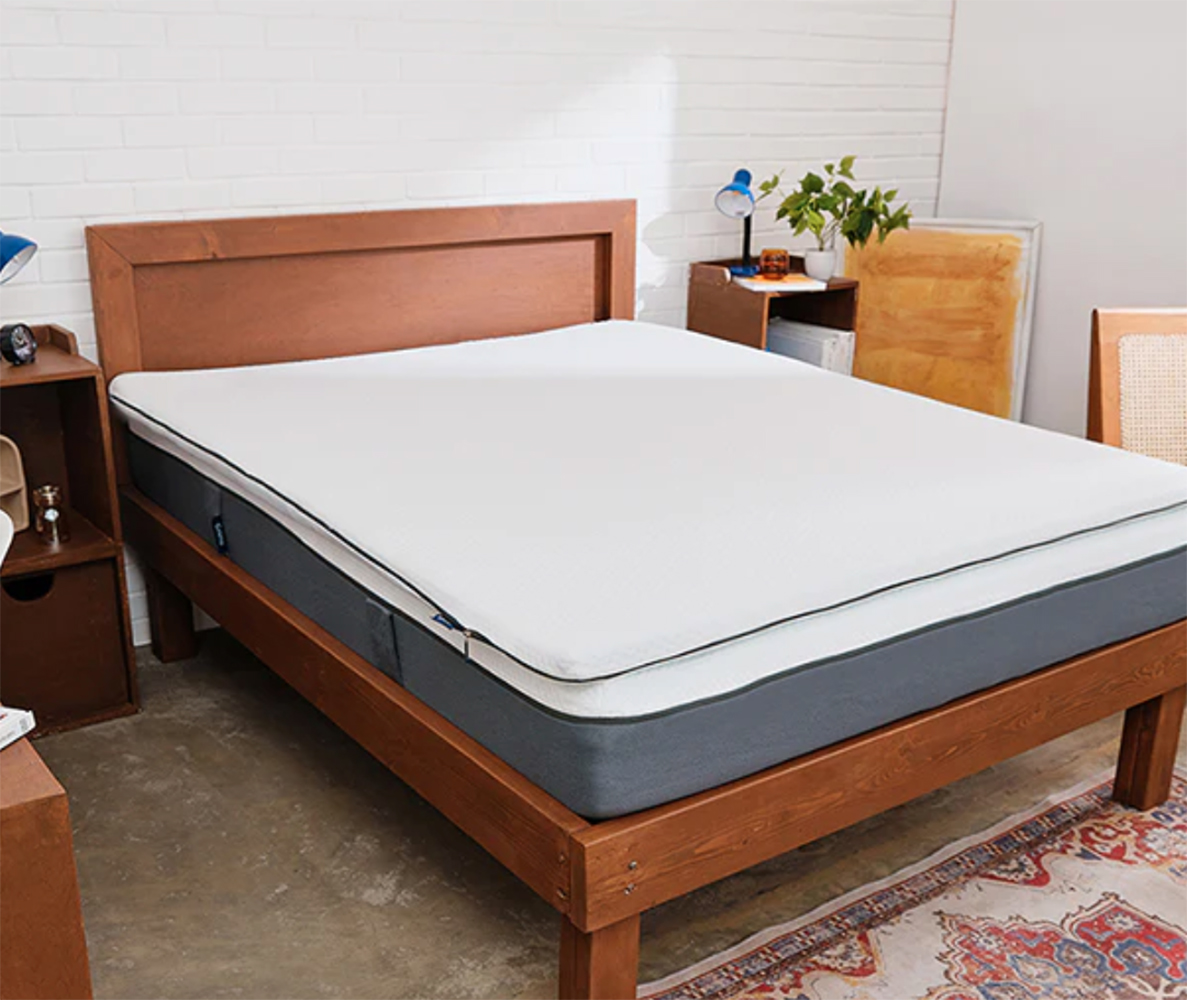 A sleep topper is worth investing in as it's the best way to adapt to your changing needs. The Emma Flip Topper has two sides, a firm one for support and a soft side for extra comfort. This is important when you have body aches due to various concerns or due to fatigue from exercise.
ADVERTISEMENT - CONTINUE READING BELOW
P5,850, available online
READ: 5 Ideas to Steal from 5 Small Bedrooms
4. Scent diffuser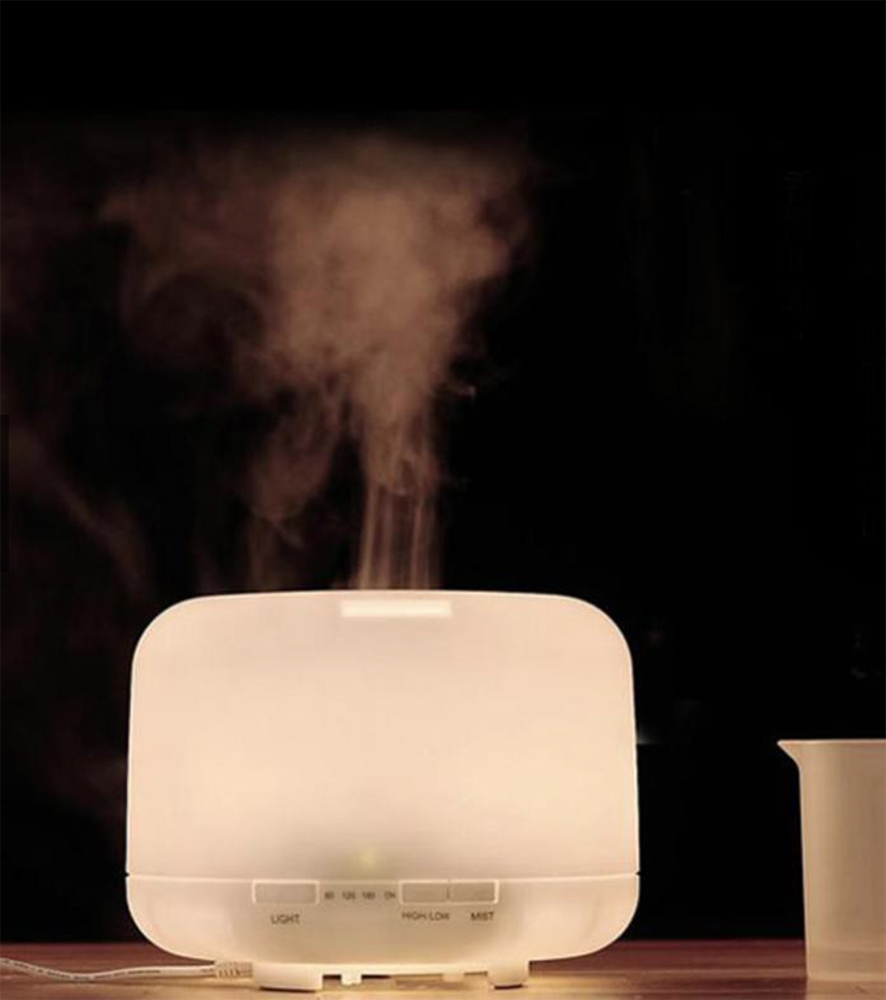 Transform a room and your mood through scent. Think about how beauty stores, fashion shops, and even restaurants strive to capture that scent that you'll associate with their ambiance. Apply the same logic to your bedroom and nighttime routine.
ADVERTISEMENT - CONTINUE READING BELOW
Diffusing a lavender or peppermint scent when it's time to sleep signals a change in vibe after your work-from-home duties. Physically, you may be in the same place but the scent transports you to a restful realm.
P309, available on Shopee
5. Adjustable pillows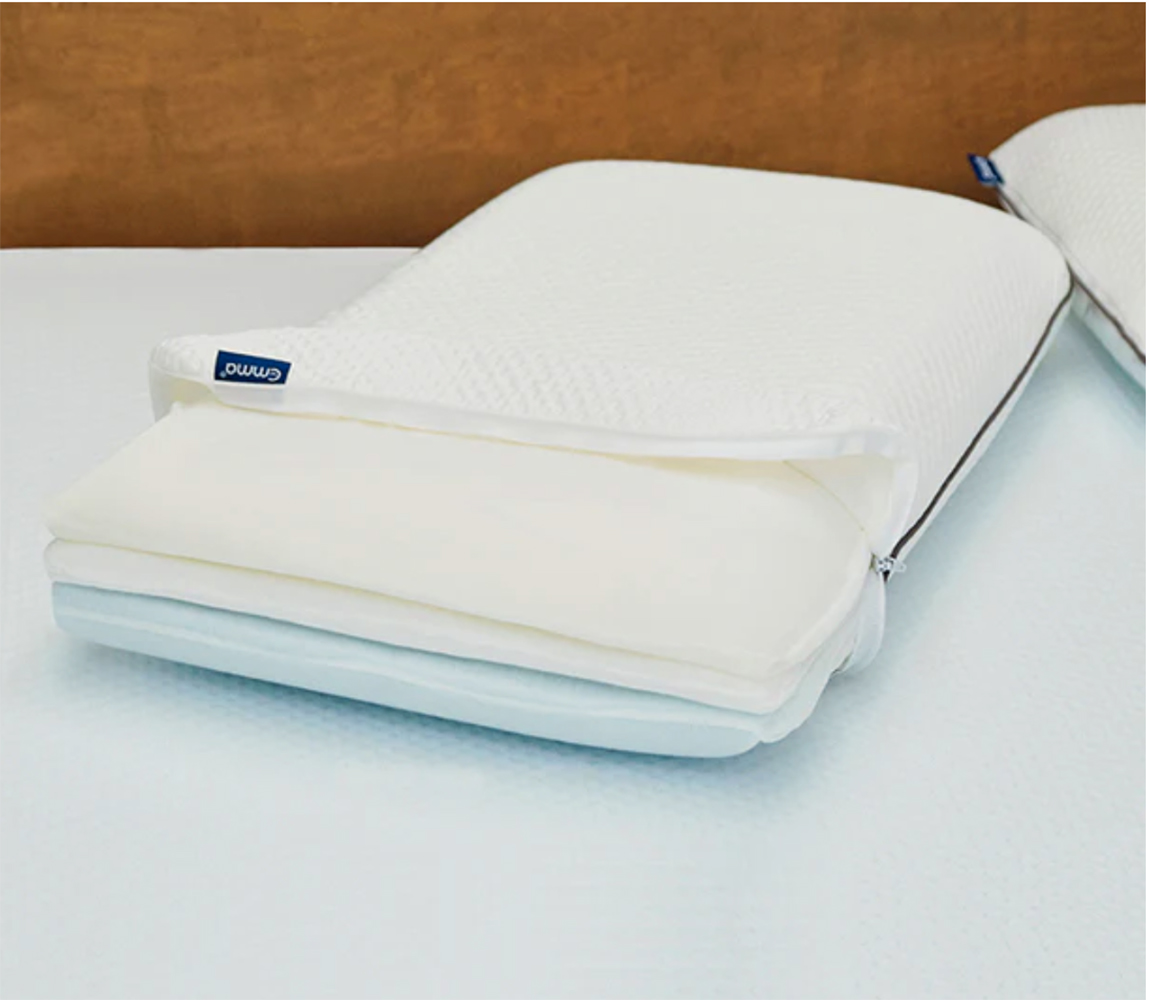 ADVERTISEMENT - CONTINUE READING BELOW
Some people like many pillows, and some can do with just one. Either way, a pillow that can easily adjust to what you need is ideal. Emma Foam Pillow has three layers you can customize to match your sleeping position and preferences. You can take out layers to adjust the height or change the topmost layer to adjust the firmness.
P2,745, available online
6. Air Purifier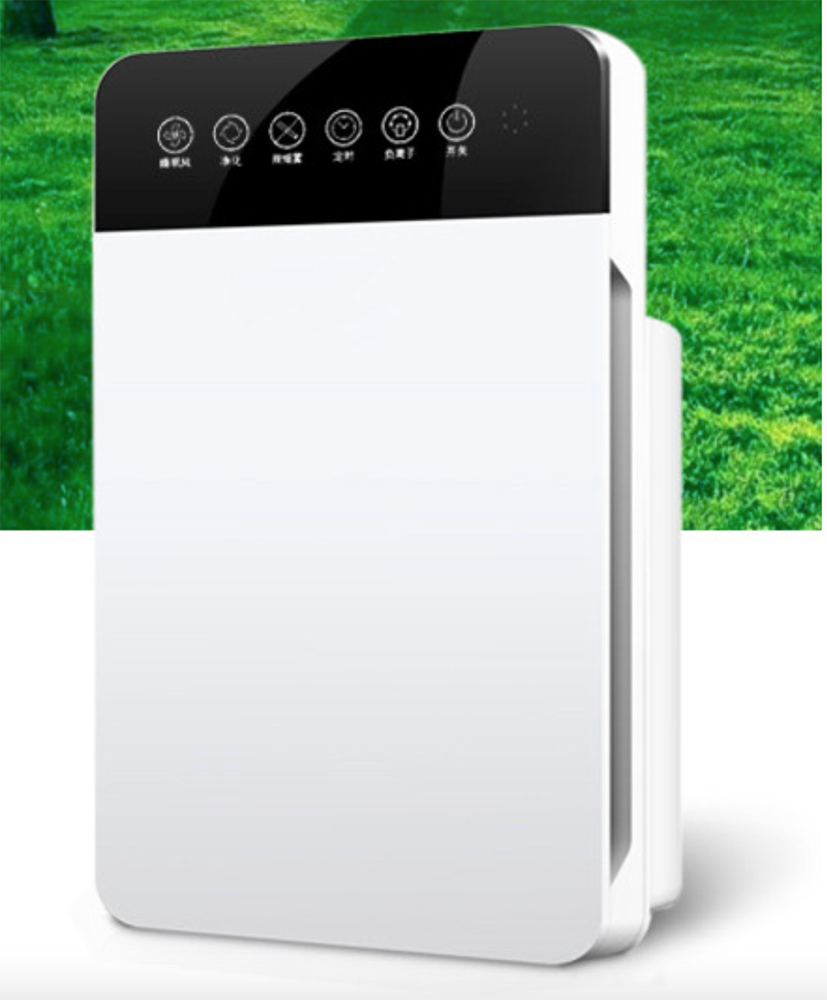 ADVERTISEMENT - CONTINUE READING BELOW
Perhaps some nights you can do without a diffuser. What may help you more is something that aids in cleaning the air. A quality purifier can help ease your breathing, enhancing the restorative nature of sleep.
Regulating the air quality in your bedroom gives you the sense of calm you need and gives your body a place where it can truly recover. Best on nights you're a bit anxious, in need of a detox, or if you're just suffering from the sniffles.
P678.03, available on Lazada
7. Reading Lamp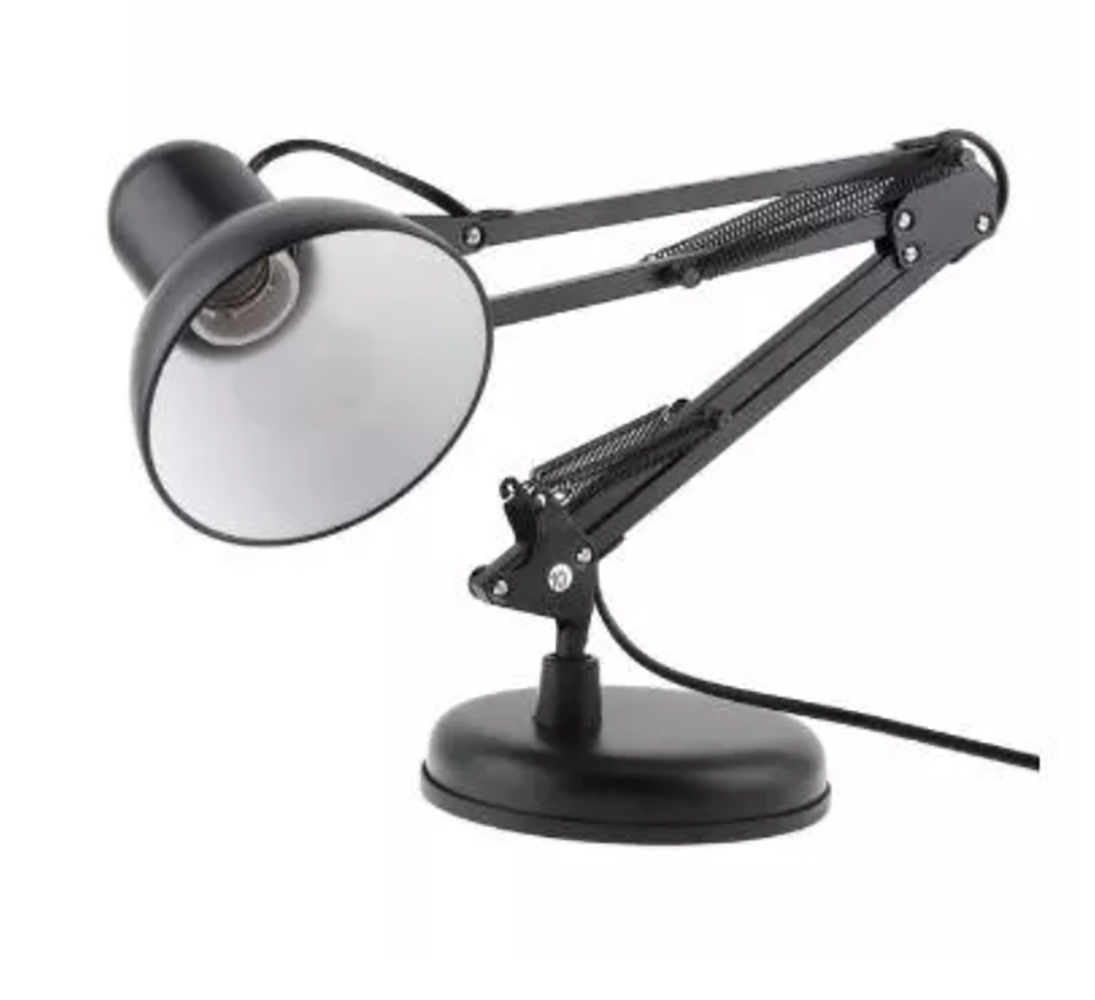 ADVERTISEMENT - CONTINUE READING BELOW
Switching off your phone, tablet, and laptop an hour before you intend to sleep signals your mind to detach. Your news feed can overstimulate your senses, and so sleep will further elude you.  How to fight off that itch in your hand that it's not scrolling anything? Reaching for a good, old book. Turning off all the lights and just turning on your reading lamp helps let your mind focus and drift off into slumber.
P298, available on Lazada 
READ: 6 Fantastic Small Space Makeovers
8. Bedroom Rug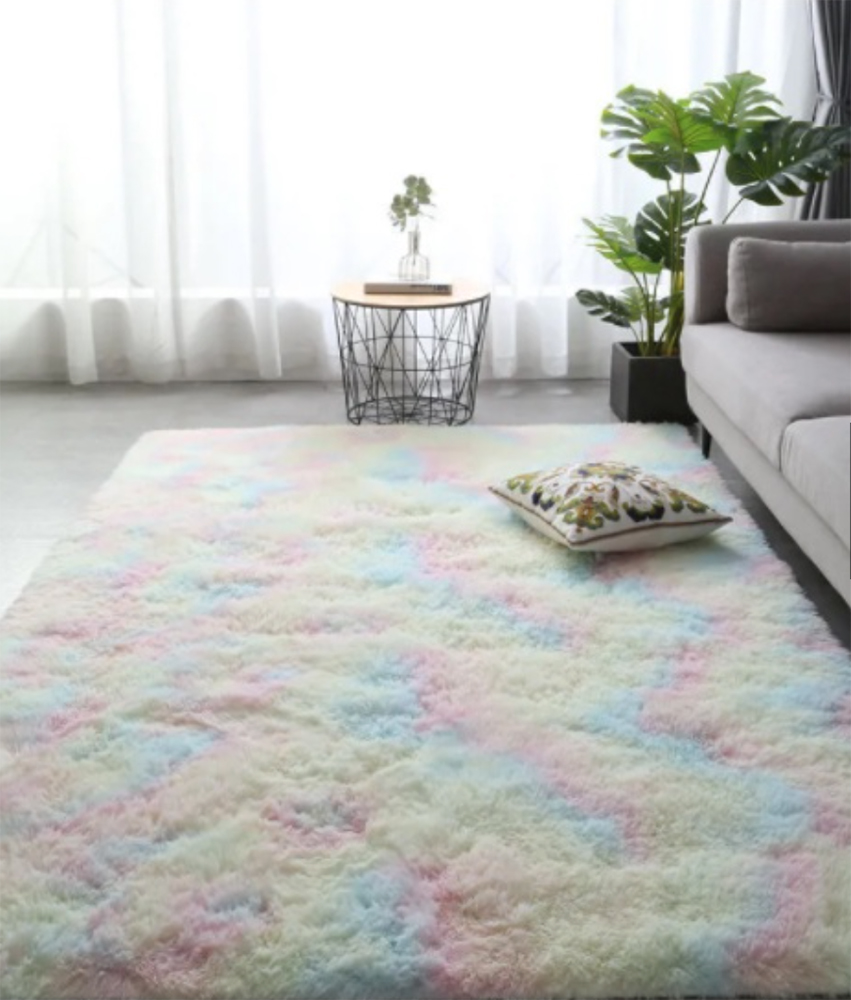 ADVERTISEMENT - CONTINUE READING BELOW
Do not underestimate how a bedside rug can add an elevated feel to your bedroom. Visually, a rug quickly sets your bed apart from the rest of the area. On top of that, your feet are sensitive and respond quickly to tactile stimulants.
As you walk to your bed, let your toes enjoy the coziness as it gets the fussy feeling from your rug. When you wake up, allowing your feet to feel the rug is also a gentle way of awakening your senses.
P299-P699, available on Shopee
More on Realliving.com.ph
Load More Stories