Money Matters
Ask the Pros: Can Live-In Partners Co-Own Properties?
A lawyer shares general information you need to know about cohabitation and property ownership Photography: Shutterstock | Unsplash
In a country as religious as the Philippines, living together before marriage is easily frowned upon. Times are changing though and a 2021 article on the Asia Research Institute of the National University of Singapore website says there's a rise of non-marriage and cohabitation in the Philippines.
Over the years, many couples opt to skip formally getting married for a number of reasons. Some simply don't want to spend, others believe in trial marriage, and there are a few who simply decide to live together. While live-in relationships are somehow similar to that of married couples, albeit without the formality, there are still laws that apply to them, especially when it comes to property ownership.
READ: Yours, Mine, Ours: What You Need to Know About Conjugal Properties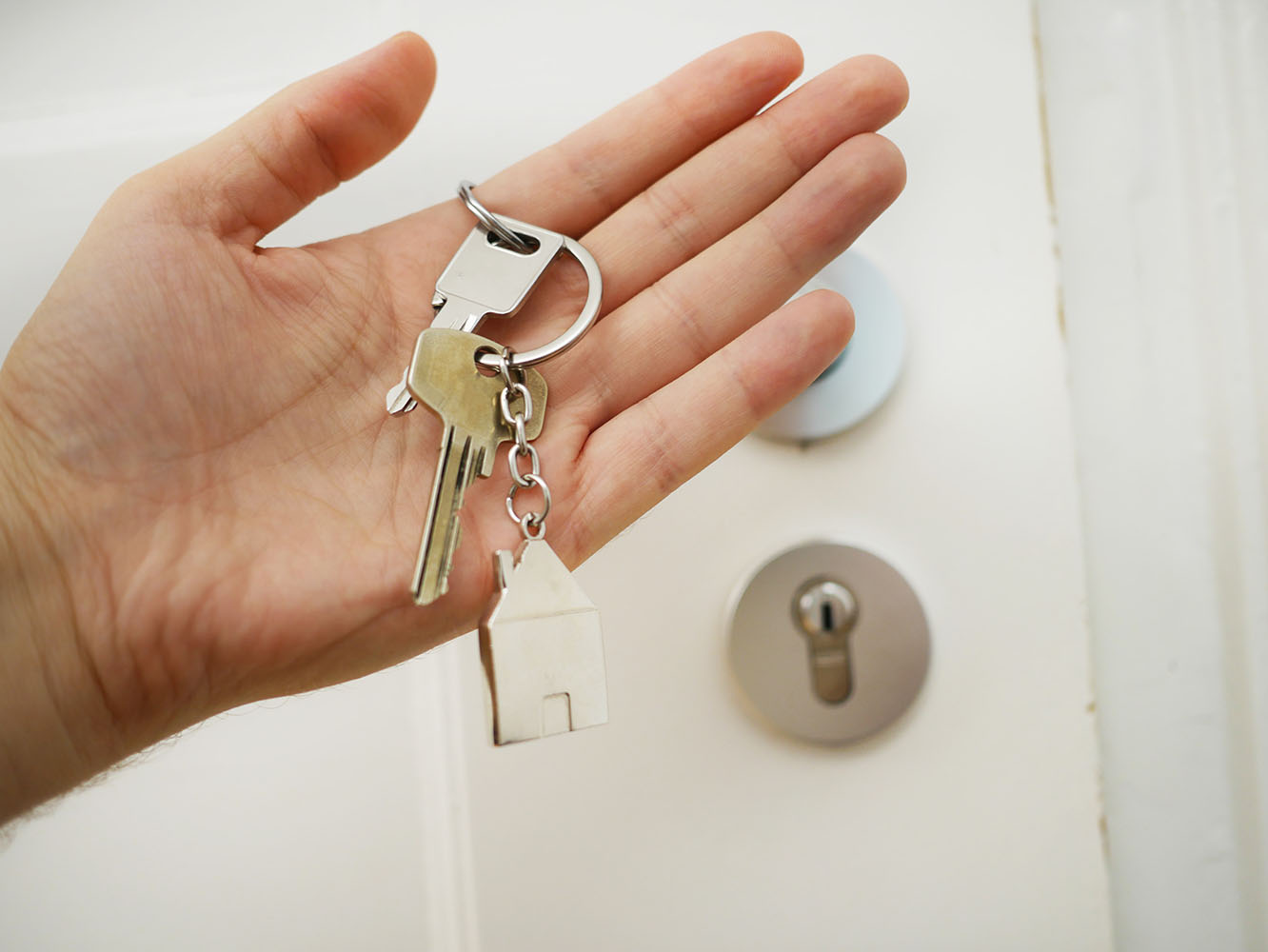 In the course of their relationship, live-in partners may acquire properties and if things go south, who gets what might become an issue. Does the partner who contributed most in buying the property instantly becomes the owner? Can live-in partners equally divide the properties they own?
ADVERTISEMENT - CONTINUE READING BELOW
To help you understand the laws governing live-in partners and property ownership better, we asked Atty. Nikki Cortina for general information you need to know. A practicing lawyer for around eight years now, Atty. Nikki lets us in on the co-ownership rules based on the Family Code of the Philippines.
Can live-in partners be considered co-owners of a property?
The properties acquired by a man and a woman living as husband and wife outside of marriage may be governed by the co-ownership rules based on Article 147 of the Family Code.
Live-in partners will be considered co-owners of the properties they acquired while living together only if their union can satisfy ALL of the following:
1. The man and the woman are capable of marrying each other, meaning they have no legal impediment to get married. This means they are not married to another person and they can marry each other if they decide to do so.
2. The couple lives exclusively with each other which means they are not in an open relationship and not living with other men and women.
3. There must be a real cohabitation or they are living together as husband and wife. What does this mean? This means that their relationship is not a mere transient relationship where in it's an on-and-off relationship or the man is just visiting the woman from time to time for a long period.
4. Both parties are not married, or if they are married to each other, their marriage is void not because of one or both of them have an existing valid marriage with someone else, but their marriage is void because of some other reasons such as failing to secure a valid marriage license. (Exceptions would be bigamous marriages or adulterous relationships which fall under Article 148 of the Family Code)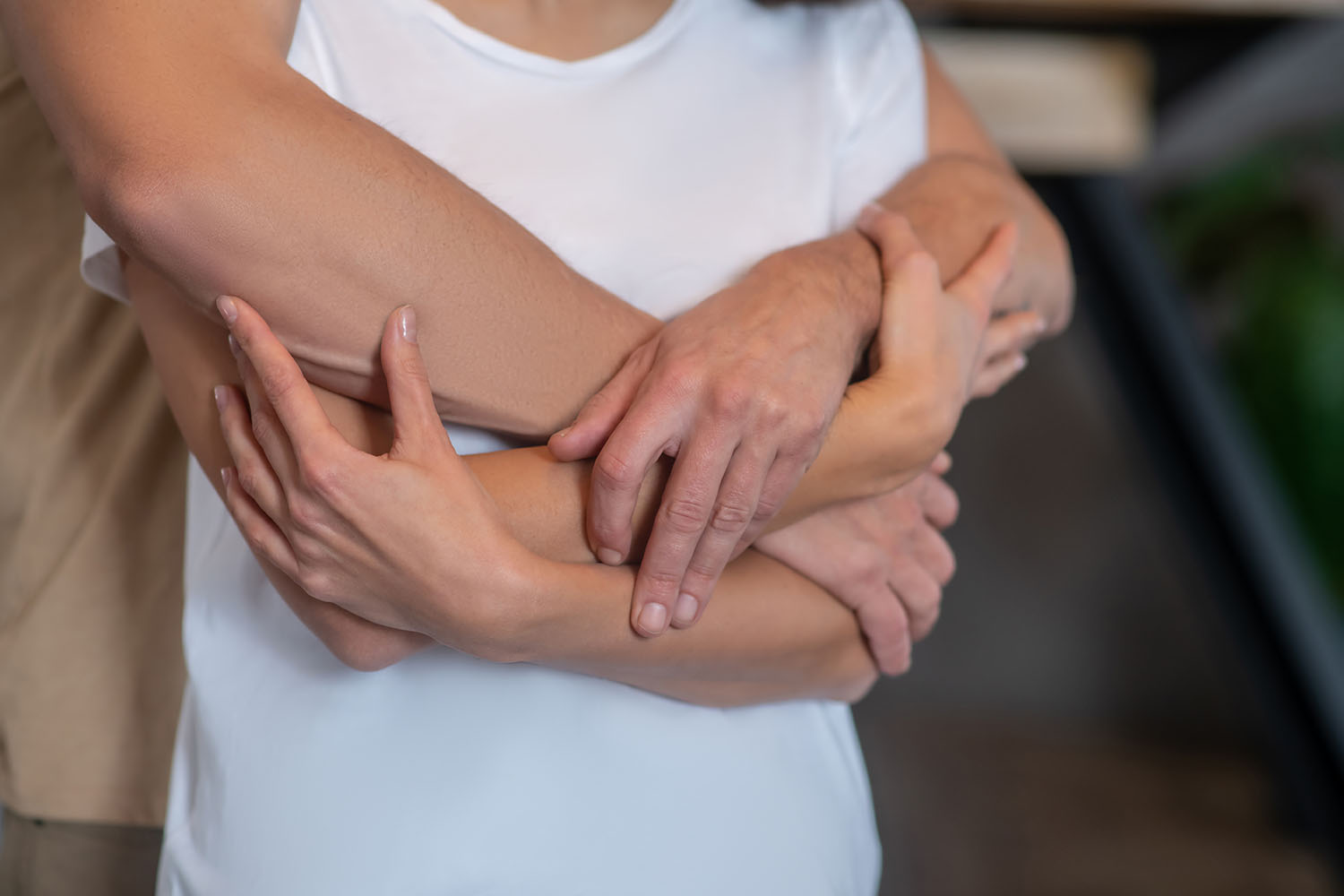 READ: Here's Why Settling Estate Taxes on Time Can Save You Money
How does co-ownership apply to live-in partners?
If the union of a man and a woman meets all of the four items above, the following rules on co-ownership will apply in accordance with Article 147 of the Family Code:
a. Properties acquired by the parties through work while living together shall be governed by the rules of co-ownership which means that the live-in partners are considered to own all properties in proportion to their respective efforts in acquiring the same.
What if there's no proof of one's contribution? Then properties acquired during cohabitation are PRESUMED to have been acquired through JOINT EFFORTS, work or industry, hence shall be considered owned by the parties EQUALLY.
What if the man or the woman did not contribute or pay for the property? He or she shall still be considered a co-owner of the property and shall be deemed to have contributed jointly in the acquisition if he or she contributed through efforts in the form of PROVIDING CARE and MAINTENANCE of the family and of the household.
ADVERTISEMENT - CONTINUE READING BELOW
Hence, he or she shall be considered to equally own the properties acquired during cohabitation even if he or she did not provide cash to acquire it.
b. Wages and salaries earned by either party during the cohabitation shall be owned by the parties in equal shares and will be divided equally between them, even if only one party earned the wages and salaries and the other did not contribute.
c. Properties acquired by the man or woman through DONATION or INHERITANCE shall be owned exclusively by him or her (considered as donee or heir). The other party will not be entitled to such donated or inherited properties. If the said donated or inherited property is exchanged to acquire another property, the acquired property shall still be exclusively owned by the donee or heir.
d. The live-in partners shall be jointly responsible in the management of their properties. NEITHER PARTY CAN SELL, DISPOSE, TRANSFER, or ASSIGN his or her share in the co-owned properties to a third party without the consent of the other, until the termination of their cohabitation.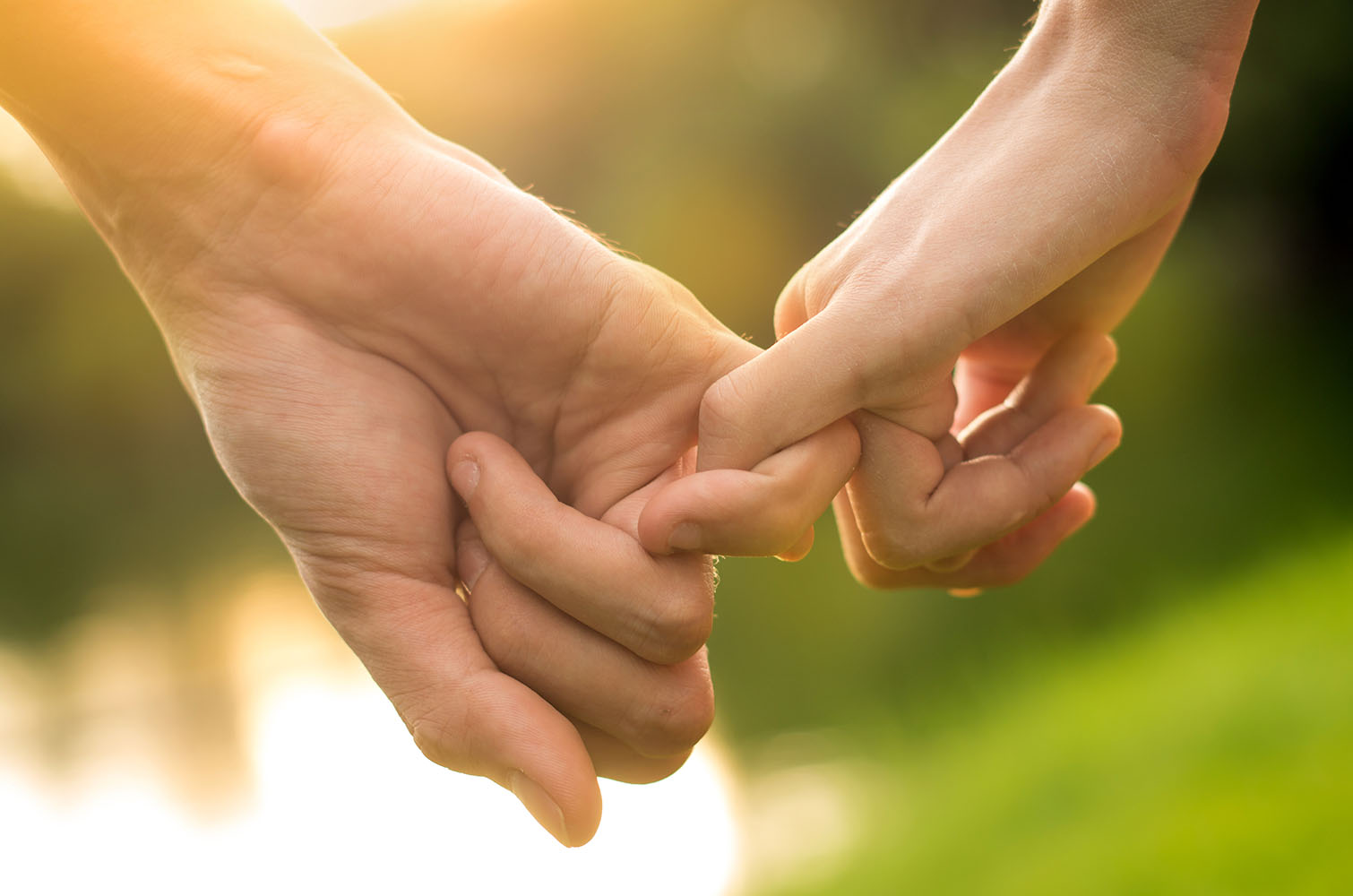 READ: Who Will Pay the Estate Taxes When the Property Owner Dies?
Are there laws covering bigamous or adulterous relationships and property ownership?
In the case of live-in couples in a bigamous marriage, adulterous relationships, relationships wherein both or either of the live-in partners are married to other persons, Article 148 of the Family Code governs the properties acquired by the live-in couple.
1. Only properties acquired by the parties through their ACTUAL joint contribution of money, property, or industry shall be owned in common IN PROPORTION to their RESPECTIVE CONTRIBUTIONS:
a. Wages and salaries earned by each party belong to him or her exclusively (in contrast to above situation under Article 147 where wages and salaries earned are equally shared).
b. Care by one party of the home, children, and household, or spiritual or moral inspiration to the other, SHALL NOT BE CONSIDERED A CONTRIBUTION to the ACQUISITION of a PROPERTY by the cohabiting couple (in contrast with the situation under Article 147 above where efforts to take care of the home is considered as a party's contribution)
2. If one party is validly married to another, his or her share in the co-owned properties will accrue or will be added to the absolute community or conjugal partnership of his or her existing valid marriage.
READ: How Do You Protect Your Inheritance from Taxes?
ADVERTISEMENT - CONTINUE READING BELOW
According to the lawyers we also interviewed for this article, the reason for the rules above is that the Family Code was written to encourage live-in couples to LEGALIZE their union someday—hence the contrasting rules specified in Articles 147 and 148.
"The Family Code aims to smoothen the way for cohabiting couples without legal impediment to marry so that when their relationship ripens into a valid marriage, their property regime is all in place," they add.
Remember that the information shared in the article are for general knowledge only. For specific legal advice, please get in touch with a lawyer.
Special thanks to Attorneys Nikki Cortina, Steffi Banaag, Mhealler Ycong, Aila Alvarez, and Christopher Linag.
More on Realliving.com.ph
Load More Stories