Money Matters
Who Will Pay the Estate Taxes When the Property Owner Dies?
Will the heirs be required to pay the estate taxes? We asked lawyers for tips. Photography: Shutterstock (Main Photo)
In the first part of our feature on estate taxes, we talked about how important it is to settle fees on time to avoid penalties. Estate tax is pretty straightforward when settled within the allowed period, but it can get cumbersome and messy when you're dealing with a lapsed deadline, among other factors.
READ: How Do You Protect Your Inheritance from Taxes?
"If you need help, hindi po bawal magtanong. Consult an expert to help you with this," Atty. Erwin Zagala of Legal Guide Philippines advises. "If you know what you're doing, then fine, go ahead [and DIY]. However, if you're feeling lost, there's no shame in asking for help because this is really something technical."
Aside from keeping deadlines in mind, it's also important to know what to do when a parent who owns the property passes away. Below, we asked lawyers a couple of frequently asked questions about this matter to guide you:
ADVERTISEMENT - CONTINUE READING BELOW
For example, the dad already passed away more than five years ago, and the property is under his name. The mom is still alive, but the necessary estate tax hasn't been paid. What happens, then, to the property?
"Under the Laws on Succession in our civil code, the property of the decedent transfers to the heirs at the moment of his death," Atty. Jose-Antonio Aliling, managing partner of Acubelaw/Jose Antonio Aliling & Associates replies. Technically, however, the property is still under the decedent's name until the estate tax has been settled. Only then will the property be officially transferred to the heirs. "Furthermore, it is worth pointing out that it is not just your mom who is the heir of your father. It means that you, the descendant, and your mother are co-heirs in the estate of your father."
CONTINUE READING BELOW
Recommended Videos
READ: What You Need to Know About Inheritance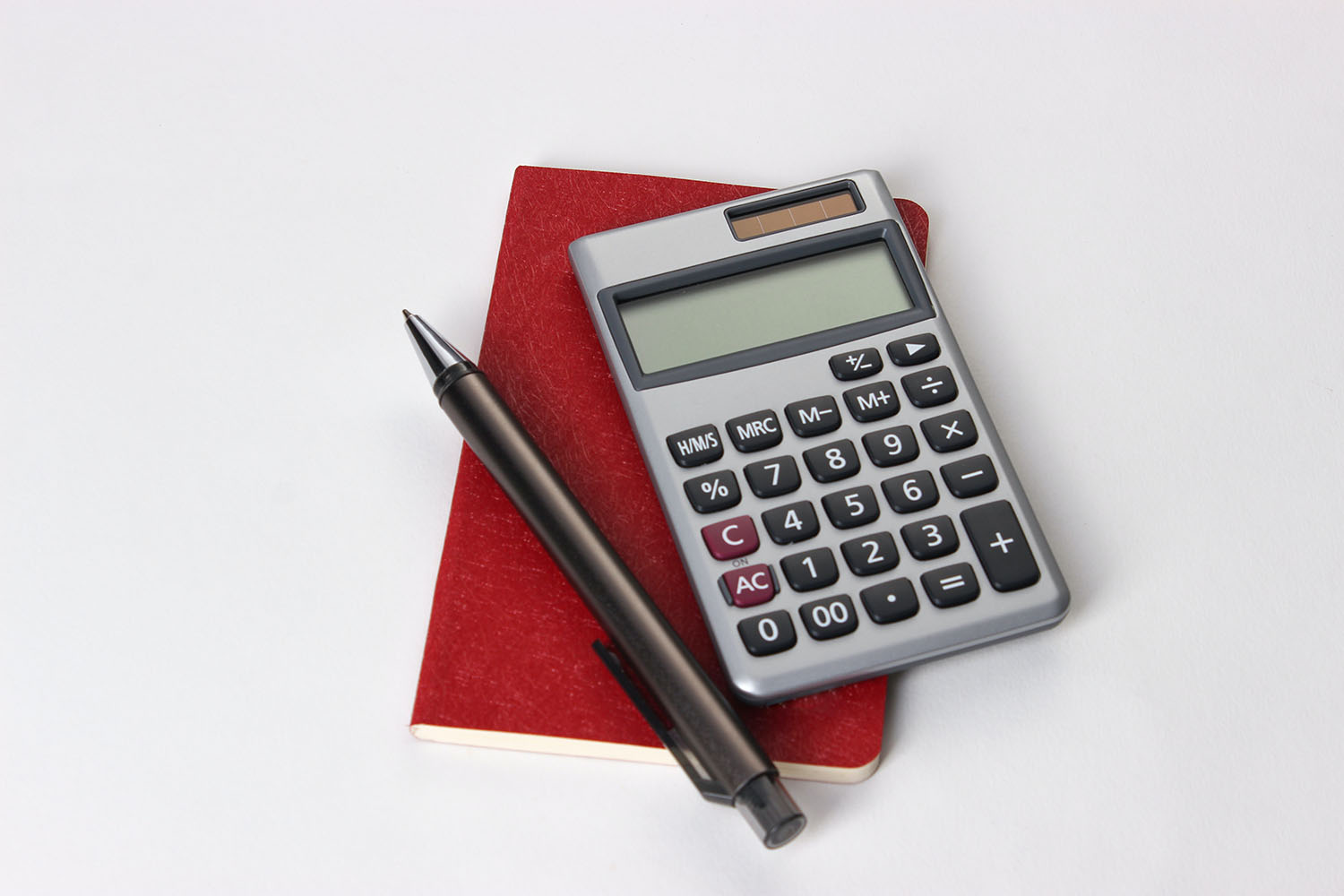 ADVERTISEMENT - CONTINUE READING BELOW
Atty. Ramon Ramirez, Zagala's partner at Legal Guide Philippines, further expounds: "When your dad died…his estate would have comprised of not the whole house, but only his 50%." That's because the property is assumed conjugal. "Now, assuming dalawa kayong magkapatid, it will go to you and your sibling and your mom. And under our rules, and assuming these are all legitimate relationships, hati-hati kayo diyan equally. Whatever yung share ng kids, yun din yung share ng mom. So, let's say in that example, your mom owns 50% of the house plus one-third of the 50%."
But why isn't the property officially transferred to the heirs if they are automatically entitled to it at the time of the parent's death?
"The paperwork needs time to catch up," says Zagala. "Kasi hindi naman tayo nasa Hogwarts na pag may namatay, yung title automatically biglang magpapalit yung pangalan. There needs to be a process to do that.  And part of that process is the payment of estate taxes. But that's not the only thing…It's just a tiny part of it—it's a significant part of the process, but it's just one part of the process."
ADVERTISEMENT - CONTINUE READING BELOW
Say the family has already paid the taxes due after the father dies, and then the mom passes away. Does that mean the heirs will have to pay another set of taxes?
"Yes," confirms Aliling. "Estate tax is a tax on the privilege to transfer the decedent's estate to the heirs. Thus, the transfer of the net estate of every decedent to the heirs will result in estate tax."
"However, there is an allowable deduction on the gross estate called Property Previously Taxed or Vanishing Deduction in case the death of the second decedent is within five years from the death of the first decedent. This deduction can range from 20% of the value of the estate in case the first decedent died more than four years [ago] but not more than five years before the death of the second decedent, or if the property was transferred to an heir by gift within the same period before his death; or up to 100% of the value of the estate if the first decedent dies within one  year before the death of the second decedent, or if the property was transferred to an heir by gift within the same period before his death."
ADVERTISEMENT - CONTINUE READING BELOW
Individual payment of estate taxes (in this case, one for each parent) is advantageous, says Zagala, as the heirs can avail of separate sets of deductions.
Aside from the tax, what other surcharges or fees should heirs keep in mind if the taxes remain unpaid?
Ramirez enumerates: "If you don't file and pay on time, there's a surcharge. The basic surcharge is 25%. So, if your estate tax is, let's say P100,000, and you're supposed to have paid it yesterday [but failed to do so], tomorrow, you have to pay P125,000."
"There's also what you call an interest. Right now, the interest is 12% per annum.  That's also pretty significant because it's a big amount. Based on law kasi, it's twice the legal interest rate, and our legal interest rate is 6% right now. Prior to TRAIN, it was 20% per annum."
"And then last, there's what we call compromise penalties…Kasi certain violations of the tax code, like you didn't file on time or you didn't report what you were supposed to report—these are actually criminal violations under the tax code. People can go to jail. So, what the BIR did [is to add compromise penalties instead]. I think it's a good compromise considering people don't want to go to jail. Kasi people can make mistakes with their taxes anytime."
ADVERTISEMENT - CONTINUE READING BELOW
Payments can be made in installments. Does this entail additional fees? Is it therefore better to pay in lump sum, when able?
According to Ramirez and Zagala, the BIR allows for an extension, but this has to be applied for and justified. Paying in installments is also allowed but is only limited up to two years. As with granting an extension, installments are also the BIR's prerogative.
"Hence, when able, it is better to pay the entire tax due within the statutory period," Aliling says.
READ: How To Divide Inherited Property Among Children
Can the asset be sold instead as a workaround to avoid paying taxes?
"You can get out of it, but not the way you think because at the end of the day, somebody has to foot the bill," relates Zagala. "Assuming na ibebenta mo, you could then negotiate na, 'O sige, sama mo na diyan sa ibabayad mo sa akin yung estate taxes or any other taxes due.' In a way, you're able to escape it, but somebody has to pay it."
ADVERTISEMENT - CONTINUE READING BELOW
"Also, bear in mind that bona fide transfer of property to an heir through sale is not entirely free from paying taxes because such transfer will still be subject to Capital Gains Tax," Aliling cautions. "In some cases, the impact of the Capital Gains can become more expensive than the estate tax especially after the TRAIN Law."
 Is there a maximum limit to the estate taxes that need to be paid?
"There is no limit because essentially, if you put a limit, you're putting a cap on how much assets a person can own. Try to amass as much as you want, basta si BIR, at the end of the day, will be there with the bill," says Zagala.
Zagala and Ramirez created a booklet that can guide you in managing estate taxes. Click here to download a FREE copy of the E-Book.
More on Realliving.com.ph
Real Living is now on Quento! Enjoy more of our stories by clicking here to download the app.
Load More Stories