Wellness
Sharing a Room with Your Newborn? Here are Hacks to Help You Get More Sleep
Set up your bedroom so you can sleep soundly when the baby does Photography: Shutterstock (Main Photo)
If there's one piece of advice any expecting parent is sure to get it's this: "sleep when the baby sleeps." It's true—you've seen it in movies, read it in books, watched it on TV shows—taking care of a newborn baby is an around-the-clock job. It's advisable to get as much shut-eye as you can.
It's not so easy, though, especially when you're sometimes only given a one-hour window. Most of that time will be spent tossing and turning; you'll be lucky to get 10 minutes in. It's not completely hopeless though. These bedroom hacks can help you get the most sleep before the next feeding time.
READ: This Small Bedroom Makeover Was Done with a P20,000 Budget
Bedroom hacks parents can keep in mind when baby arrives:
Set the temperature just right.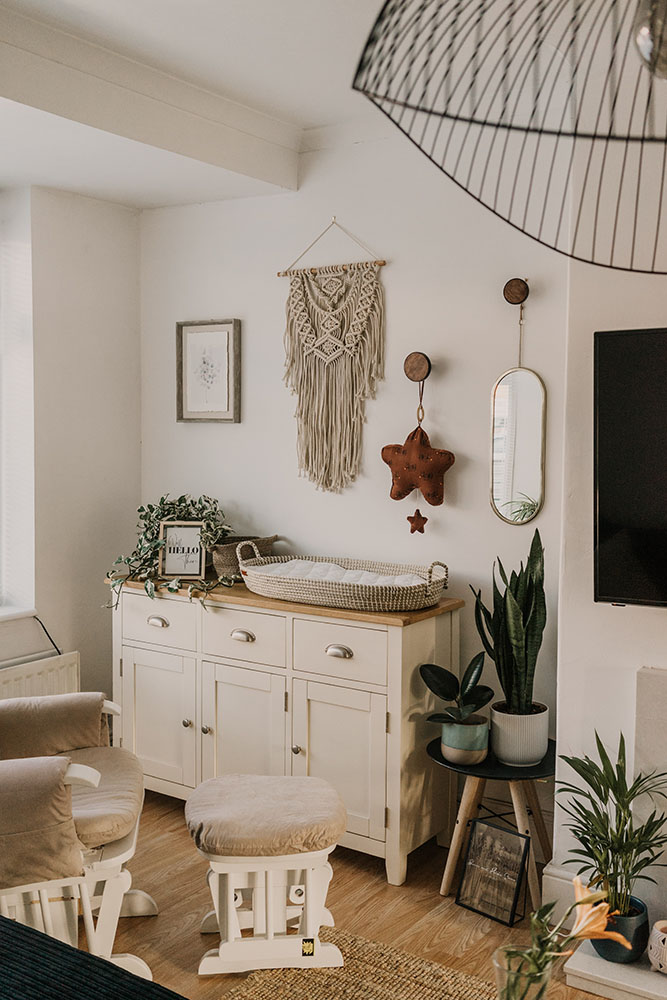 ADVERTISEMENT - CONTINUE READING BELOW
The main objective is to make your room as comfortable as possible to induce sleep. Start off by setting the temperature right so you're not jostling around in bed trying to get comfy. You're not going to be absolutely sure when your next window is going to be, so preparing this beforehand will help you waste less time getting the atmosphere just right. So as soon as the baby is asleep, you can just sneak back into your room to get more winks in.
Make everything accessible.
Whether you have separate nursery or are co-sleeping with your baby, set up your feeding and diaper stations efficiently so everything is easily accessible. The less time your spending looking for the baby wipes or your burping cloth, the faster you'll get your head back on to your pillow. Try to observe what routines you need to get into and plan your room around those. Your 3 AM self is going to thank you later.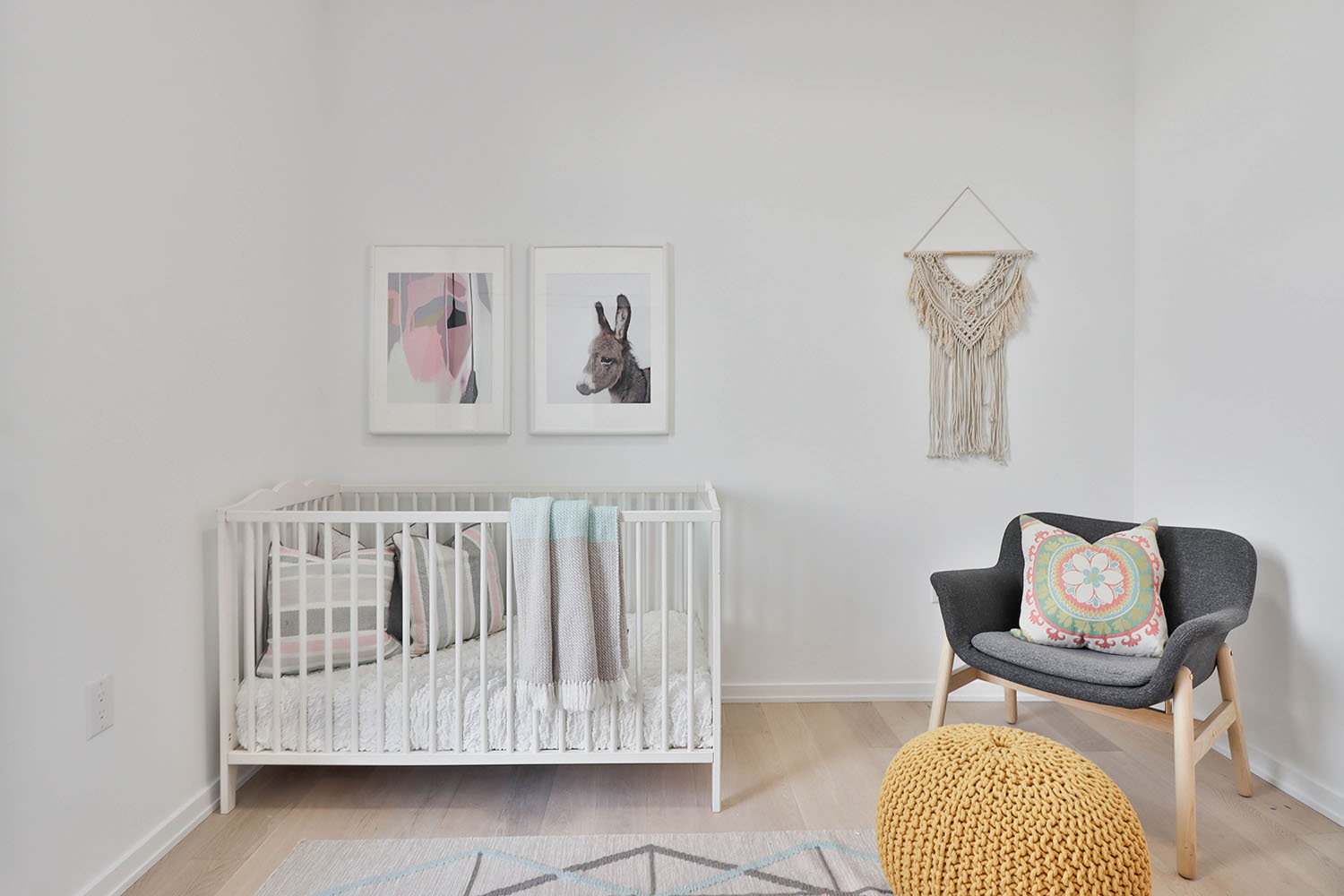 Block out the light.
Ease yourself back to sleep easier by ridding your room of unnecessary light sources. Even a tiny light from a charging device can disrupt your sleep so cover or turn them off completely. The dimmer your room can be, the better. You can also get yourself a sleeping mask for day naps or go the extra mile and get black out curtains. It's hardest to get sleep in during the day so trick your mind into thinking its bedtime.
ADVERTISEMENT - CONTINUE READING BELOW
READ: Sofia Andres' Daughter Zoe Has the Prettiest Blush-Themed Nursery
Take a break from your gadgets.
When baby is asleep, it's going to be tempting to catch up on social media, shows, and emails. But unless you've gotten enough sleep, try avoid using your electronics at unnecessary times. Revenge bedtime procrastination is going to be hard to fight off but you can do so by leaving all your gadgets outside the bedroom. It may seem trivial but once you're comfily lying in bed, you're going to be too tired to get up and retrieve your phone.
Keep your linens fresh.
You're going to neglect a few chores around the house while caring for baby but do your best to keep your bed fresh and clean. There's really nothing like a fresh set to make sleep appealing. So try to change your sheets every week or every two weeks if you can. As an added touch, you can spritz on a linen spray with calming scents like lavender. If you have an essential oil diffuser, this is much better. Your room will be your sanctuary, so set it up like one.
ADVERTISEMENT - CONTINUE READING BELOW
READ: A Clean, Modern Look for a Nursery
Invest in quality sleep essentials.
Anything to help you fall asleep faster is going to be your friend. Whether it's a weighted blanket or a sound machine, it will be helpful at times when baby is giving you sleep time sparingly. Even baby items such as co-sleepers and rocking bassinets are included in this category. If it lets baby sleep longer, you get to sleep longer, too.
More on Realliving.com.ph
Load More Stories