Home Improvement
Vicki Belo unveils Queen Bee-themed Christmas Tree
The ornaments come with four-to-five-digit price tags! Part of Vicki Belo's Christmas tradition is the unveiling of her tree.
On Wednesday, November 30, 2022, Vicki reveals on Instagram her theme: "Queen Bee Belo tree."
Stephen Brown of Glitterville Studios, famously known in the U.S. as the Christmas tree designer to the stars, was flown in just to decorate Vicki's home in Makati City for the holidays. Oprah Winfrey is one of his well-known celebrity clients.
Vicki could not personally witness Stephen set up the enormous, pastel-colored Christmas tree since she was in Singapore, but she made sure there was a video, which she could show her followers.
In the caption, she wrote, "Been waiting sooo long to share our tree with you!
"I'm so glad @glitterville was able to do our Christmas tree again this year; I'm so happy with how it turned out [emoji]
"Thank you for our Queen Bee Belo tree! [emoji]"
In the video, Stephen said, "Glitterville's trees are iconic because of all the beautiful, colorful, giant things that we put on the tree."
In case you're wondering how much Vicki's Christmas tree is, we spotted some of the ornaments on Glitterville's official website.
The hand-painted and gold-leafed "Queen Beesy" ornament is available for USD36 or PHP2,008.26.
ADVERTISEMENT - CONTINUE READING BELOW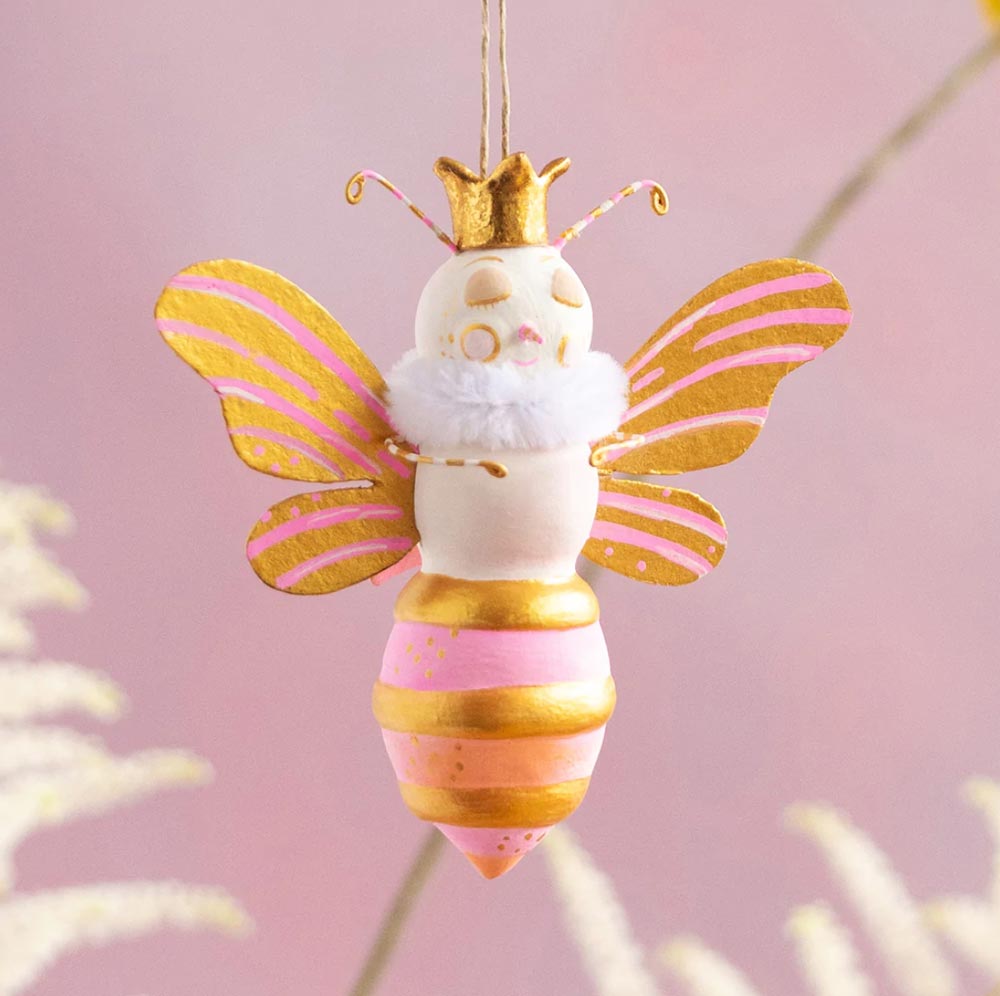 The "Queen Beesy's Hive" ornament, on the other hand, comes with a price tag of USD36 or PHP2,008.26.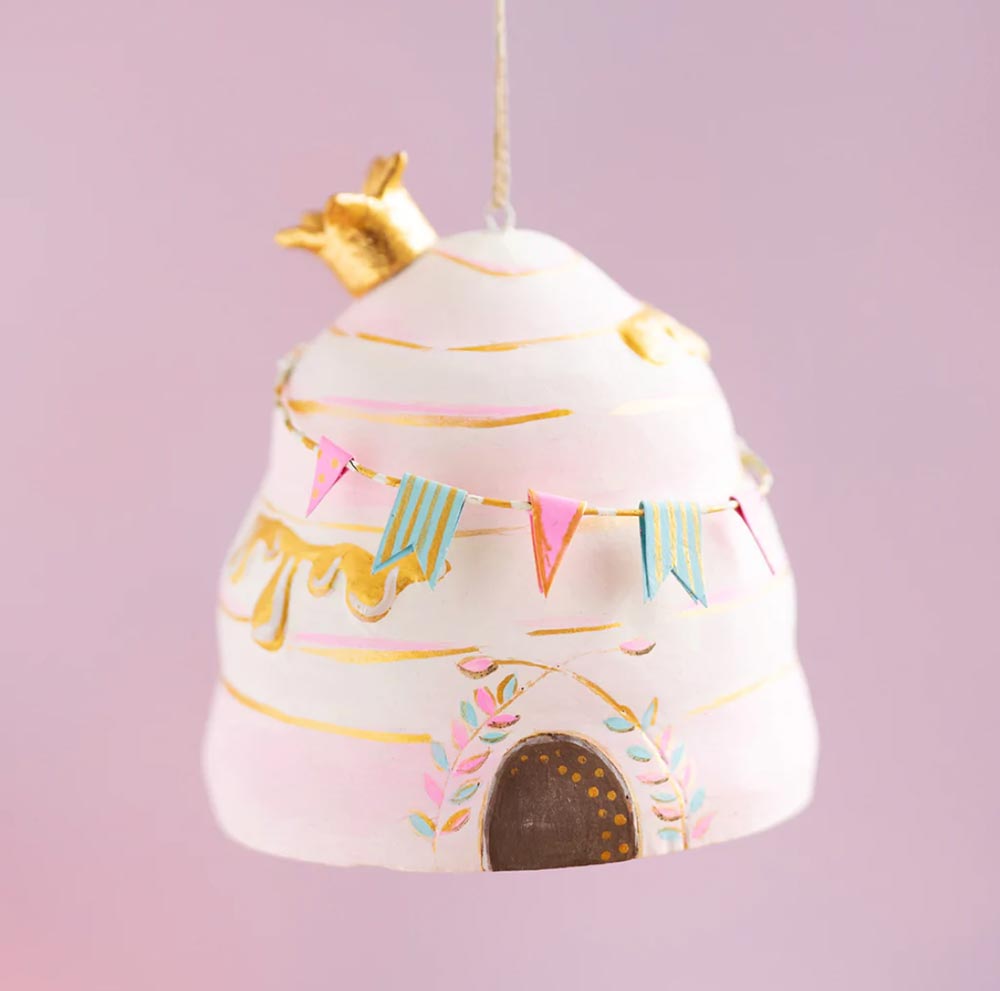 PEP.ph also spotted several "Slice of Cake" ornaments on Vicki's tree. Each comes with a price tag of USD412 or PHP22,983.42.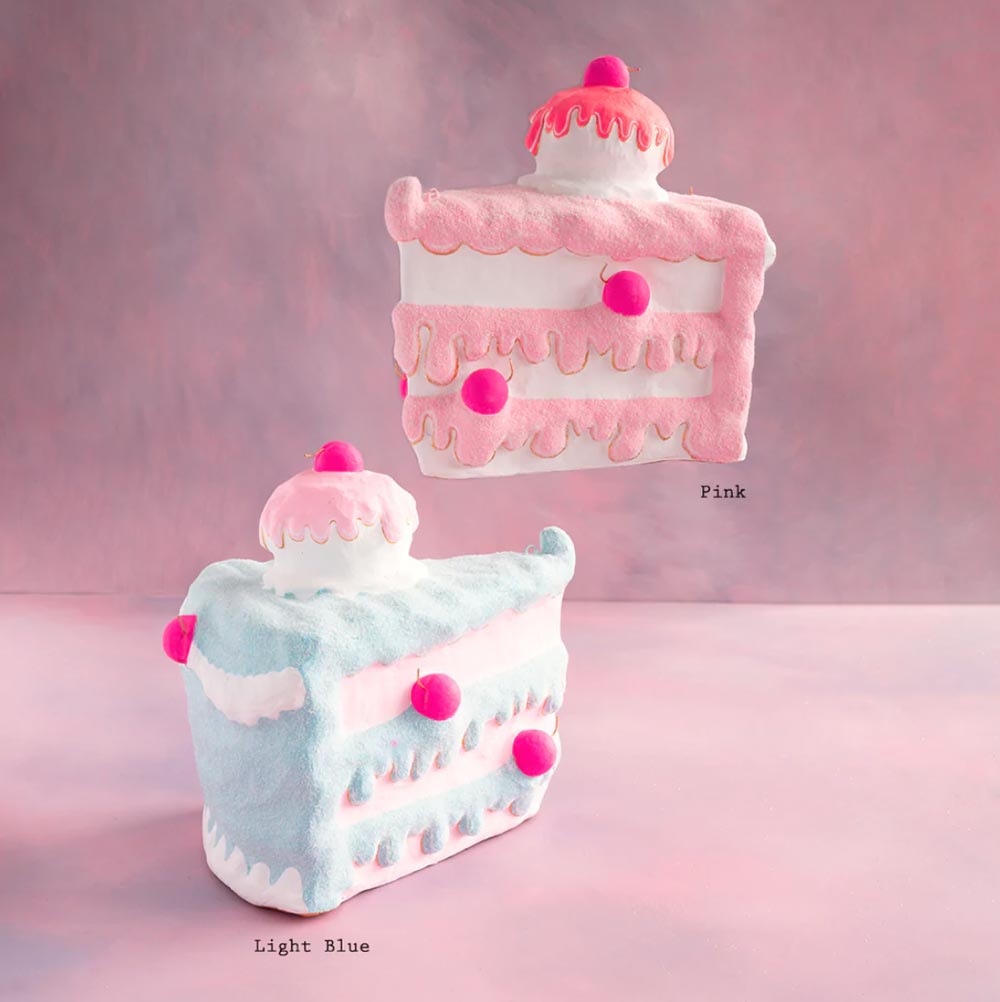 Stephen also used his hand-dyed and gold-leafed "Frosted Sugar Sisal tree" to decorate the Christmas tree.
A full set of nine in different colors is available on Glitterville's website for USD880 or PHP49,091.68.
ADVERTISEMENT - CONTINUE READING BELOW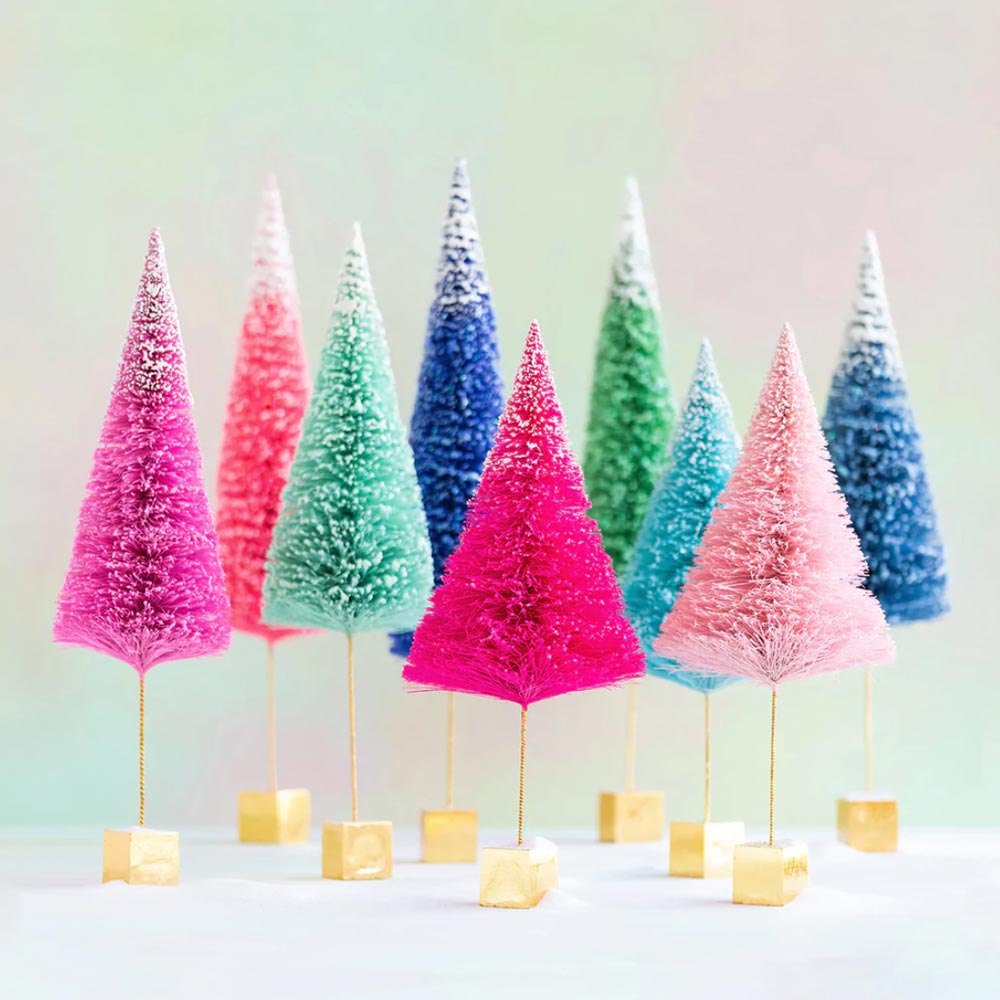 A set of five of these Rainbow Gilded Nesting Boxes is priced at USD414 or PHP23,107.62.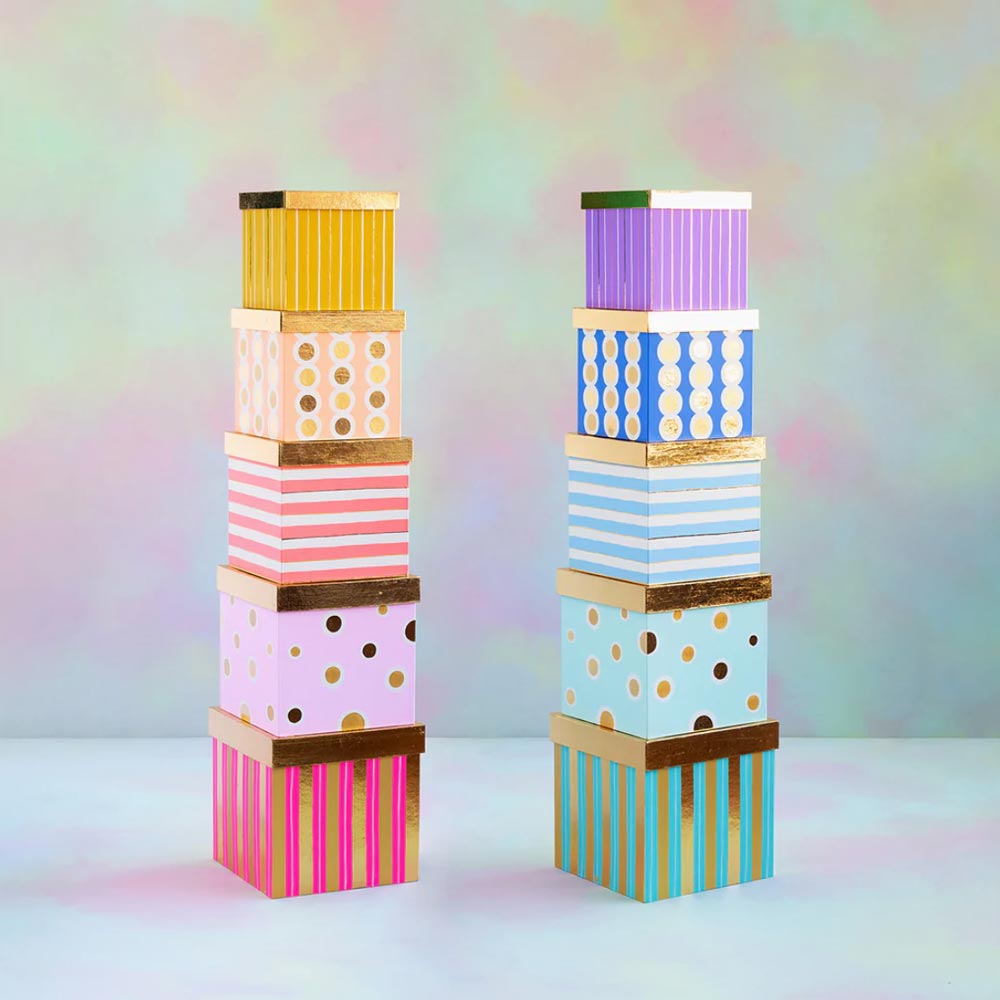 ADVERTISEMENT - CONTINUE READING BELOW
"Gumdrop display" ornaments will soon be offered on Glitterville's website for USD198 or PHP11,050.58.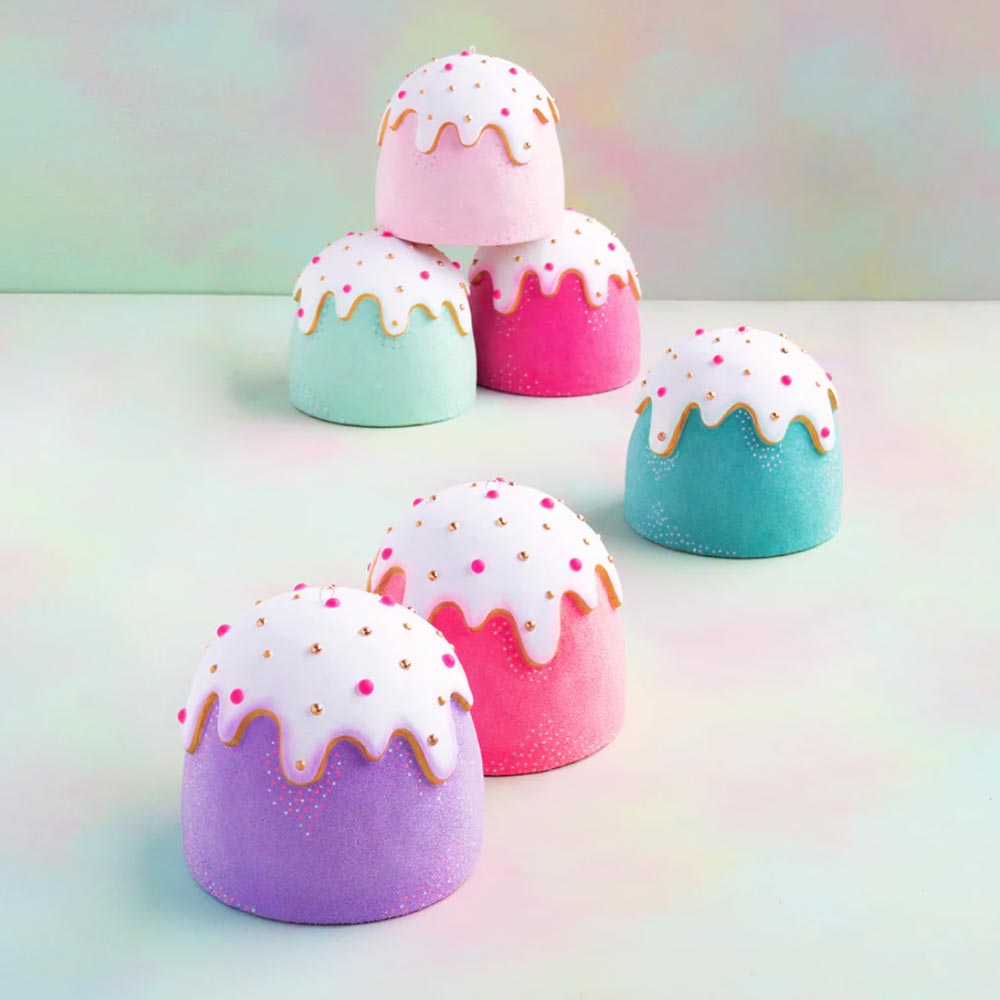 The "Sugar plum ball garland" can be bought for USD68 or PHP3,797.09.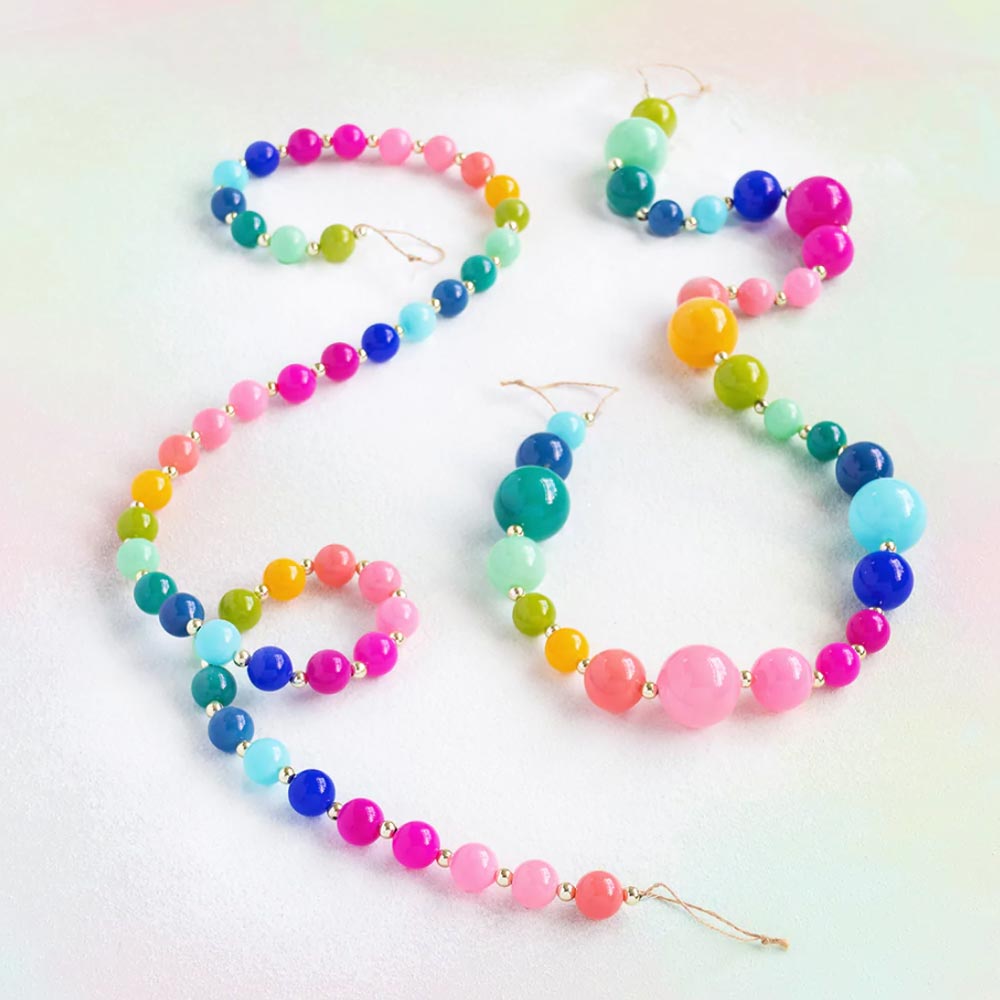 ADVERTISEMENT - CONTINUE READING BELOW
In the comments section of her post, Stephen and Glittervile thanked Vicki for the opportunity to design and decorate their house again for Christmas.
The comment read, "Yay! It's Always Fun Making A Tree For The Queen Bee @victoria_belo [emojis]"
Vicki's celebrity followers were also thrilled to see her new Christmas tree. Among those who left comments were actress Isabelle Daza and content creators Andi Manzano and Winnie Wong.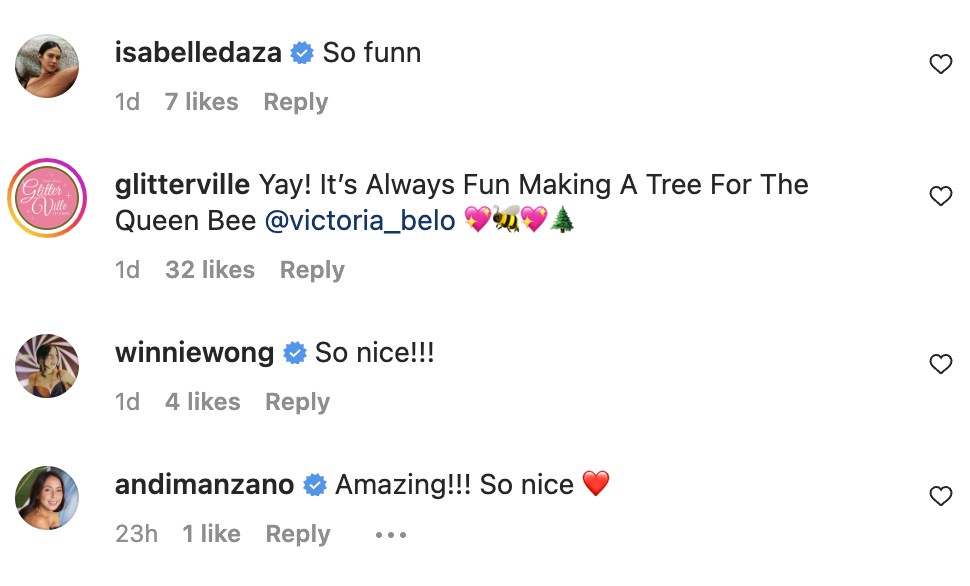 ADVERTISEMENT - CONTINUE READING BELOW
Vicki has made it a tradition to have their Christmas decors done by Stephen and his team at Glitterville.
For the past two years, however, Vicki decided to recycle their Mexican and Fairy-themed decorations since Stephen wasn't able to fly in due to travel restrictions because of the COVID-19 pandemic.
This story originally appeared on Pep.ph.
* Minor edits have been made by the Realliving.com.ph editors.
More on Realliving.com.ph
Load More Stories