Decorating
Why Are White Walls Popular in Scandinavian Homes?
It's not just about aesthetics. Photography: Shutterstock (main)
When you think of Scandinavian interiors, chances are, you think of white walls. And while this isn't always the case, the style does go for a neutral or powdery palette that can give a space an airy or maaliwalas feel.
But have you ever wondered why this is so? The answer stems from the environment in Scandinavian countries. Denmark, Norway, and Sweden, among others, have months when they don't get ample sunlight. In fact, according to The Atlantic, the town of Tromsø in Norway experiences polar night, a period from November to January when the sun doesn't rise at all.
Due to this, homes are designed to get as much natural light in as possible, and having white or beige walls can help interiors look bright. 
Karl Johan Bertilsson, creative director at NCS Colour Academy, explains this in a feature on Houzz: "The foundation of Scandinavian design, and our Nordic homes, will always be brightness and simplicity, because it's simply what we need due to the lack of sunlight." 
ADVERTISEMENT - CONTINUE READING BELOW
This isn't to say that Scandinavian design doesn't play with bold colors. It's quite the opposite, in fact, and a lot of times it's also about what styles are on trend. Traditionally though, Scandi interiors are all about clean functionality, cozy simplicity, and tasteful restraint, which can be seen from walls that magnify natural light, to the use of materials found in their locale. 
Thinking of incorporating Scandinavian touches to your personal space? Here are a few homes that will inspire you to do so: 
Scandinavian-meets-minimalist in this townhome 
A play of neutral colors immediately makes home's interiors easy on the eyes. Fixtures, furniture pieces, and décor (though minimal) are well thought of and all coordinated to stay within a the owner's planned palette.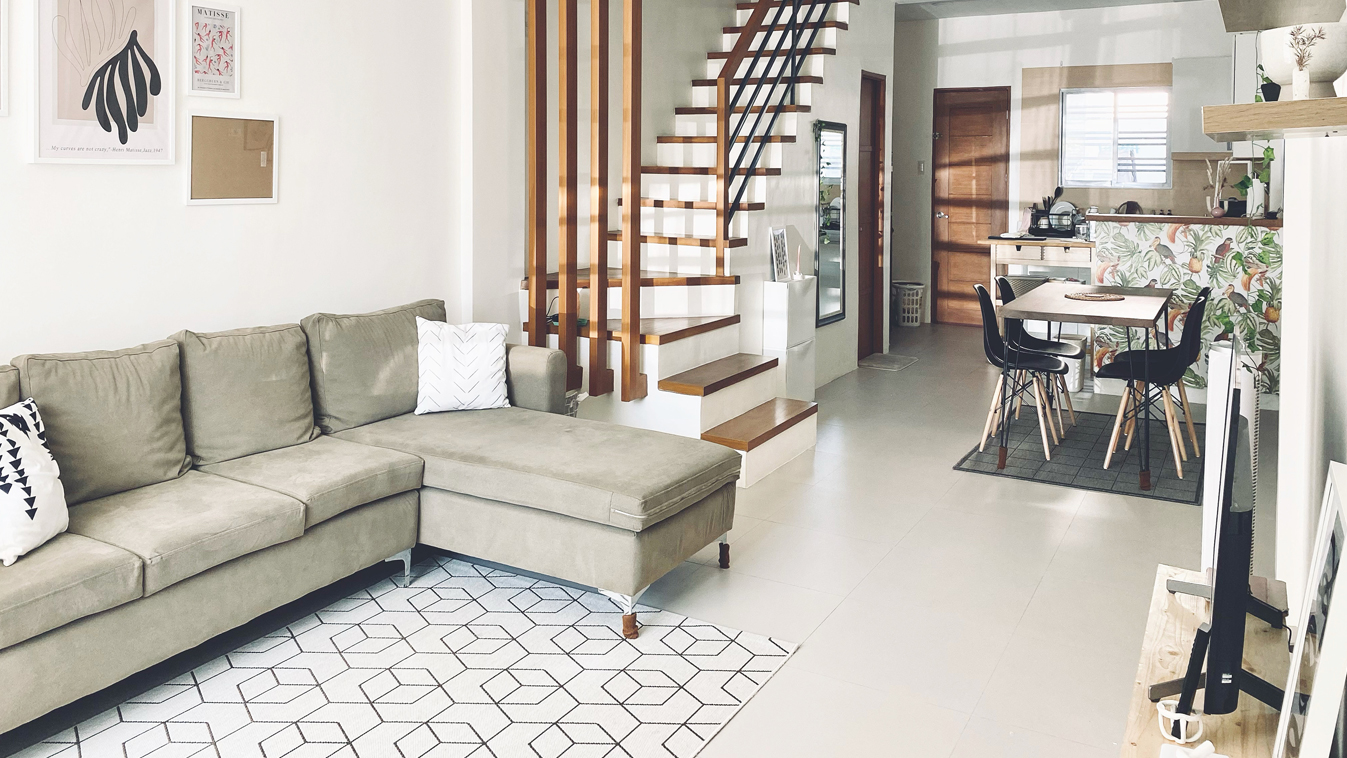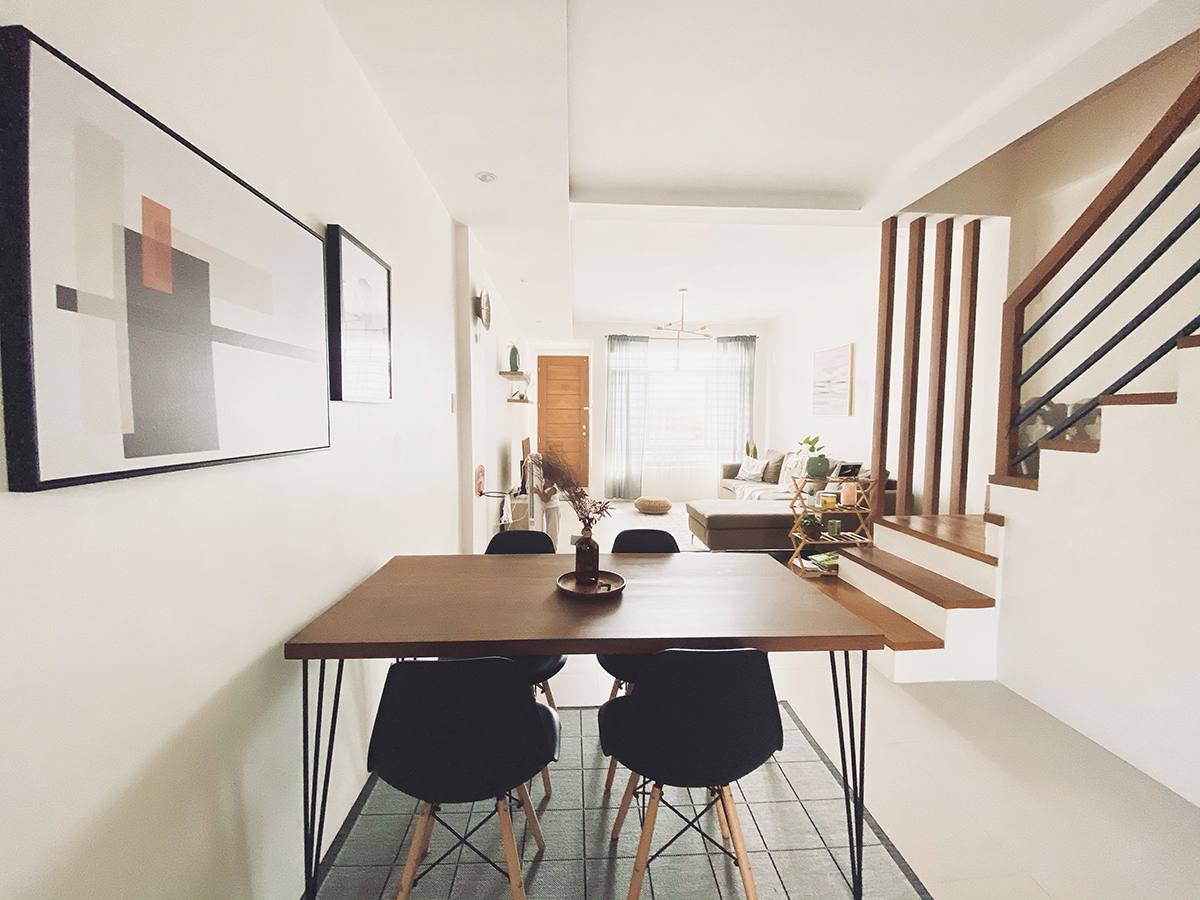 Read more about this home here. 
A modern Scandinavian condo unit 
Interior designer Pam Tan took inspiration from Scandinavian interiors to make this unit look more spacious. Storage is also incorporated into the layout and was made to look as inconspicuous as possible.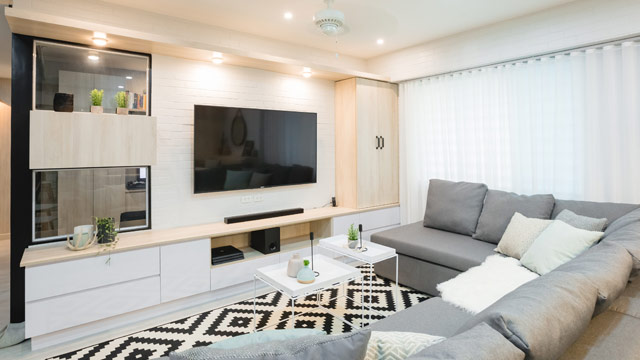 ADVERTISEMENT - CONTINUE READING BELOW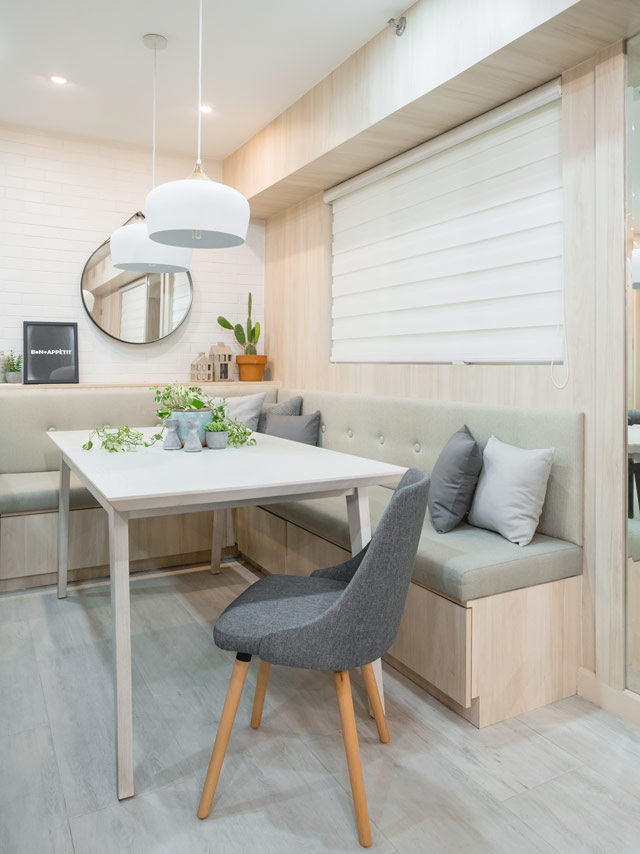 Read more about this home here.
Merging Japanese and Scandi design in a 27sqm home
JPMADMAN Design and Build accomplished Japandi interiors for a condo unit in Mandaluyong. "It showcases a combination of Japanese minimalism and Scandinavian style with the use of elements such as clean lines, neutral colors, and materials like wood," shares the design team in a previous Real Living feature. 
ADVERTISEMENT - CONTINUE READING BELOW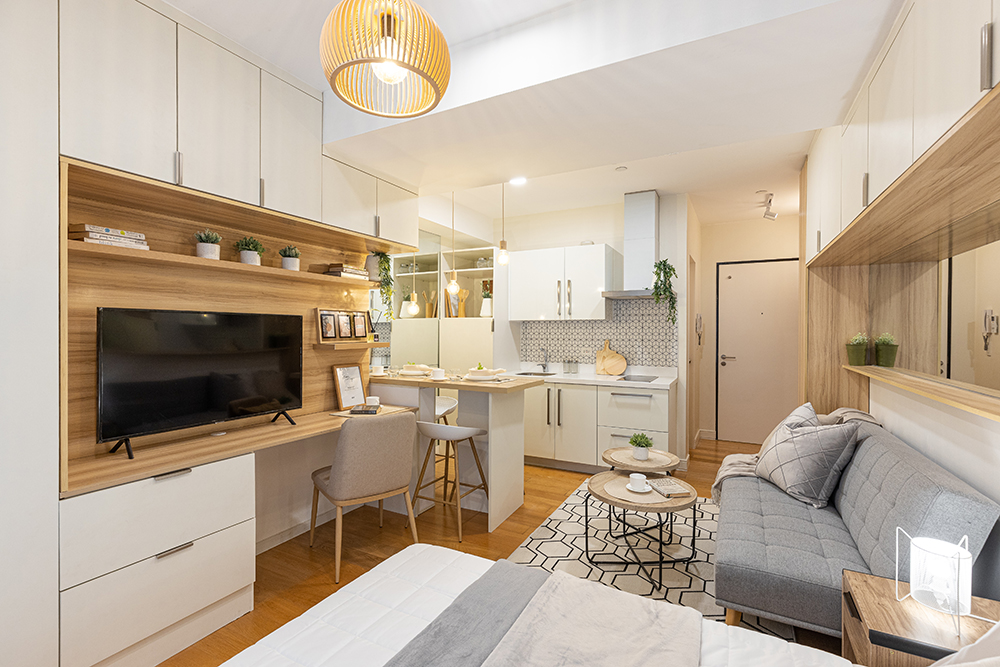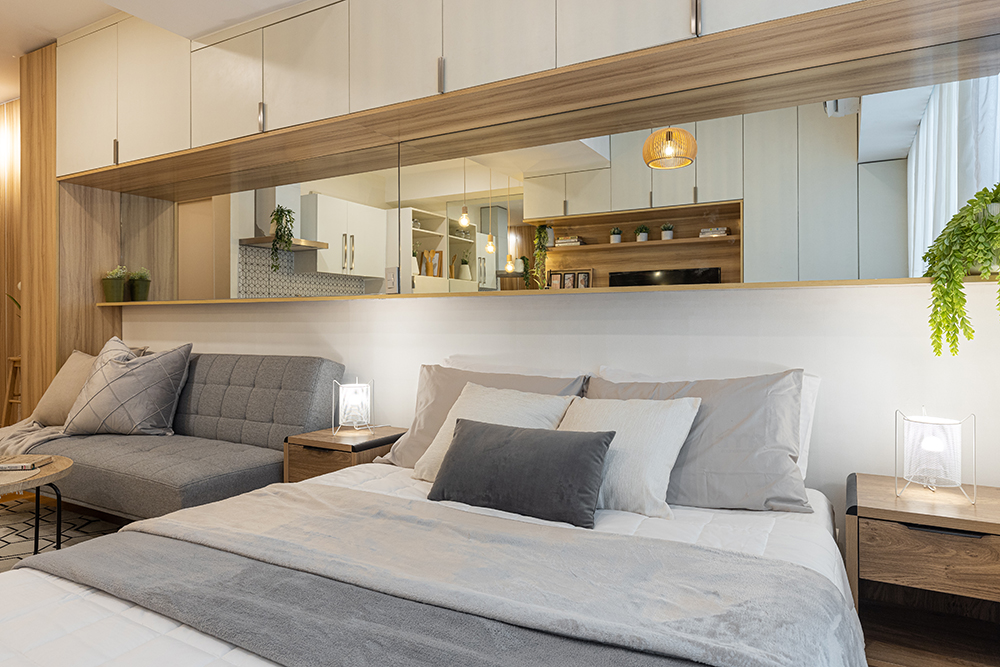 ADVERTISEMENT - CONTINUE READING BELOW
More on Realliving.com.ph
Load More Stories