Decorating
How to Position Your Bed for Better Sleep, According to Feng Shui
The wrong placement can get in the way of a good night's sleep. Photography: Unsplash/Francesca Tosolini
As the center of your bedroom, where your bed is positioned is crucial in the practice of feng shui. Its placement could either be encouraging a more restful sleep or be the reason behind your uncomfortable nights. Below, we run down how your bed can do more of the latter, according to the ancient art:
READ THESE: MORE STORIES ON GETTING BETTER SLEEP
1. Make sure you can see the entire room and the door from your bed.
"This is the best position for your bed as it allows your subconscious to feel comfortable, safe and secure allowing you to get a good night's rest," says Jemma of Home Heart Feng Shui. That said, don't align it directly with the door, since it's highly discouraged in feng shui. Instead, position it diagonally from the entrance.
2. Position it near a window with a nice view.
Having a beautiful view from your bed will help provide some positive qi, according to the feng shui expert. The dose of sunlight and fresh can also give you energy in the day time.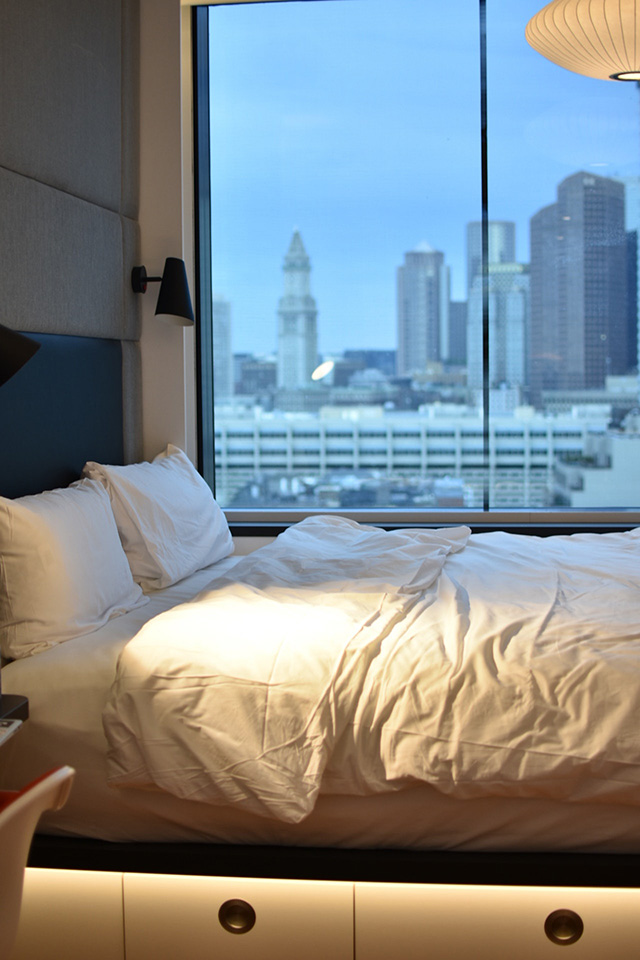 3. Rest it against a solid wall.
ADVERTISEMENT - CONTINUE READING BELOW
While this one may be a no-brainer, the wall "grounds" and "protects" your bed and supports your pursuit of a deeper and more restful sleep. If you can't put yours on a solid wall, a tall, sturdy headboard will deliver the support your bed will be missing.
READ THESE: MORE STORIES ON GETTING BETTER SLEEP
4. Have as much space between yourself and the ceiling as possible.
"Always position the bed under the highest point of the ceiling so that it isn't 'putting you under pressure', 'suppressing you' and 'holding you down'," writes Jemma. This is especially important if your bedroom has a slanted ceiling and has corners closer to the ceiling than others.
More on Realliving.com.ph
Load More Stories