Building & Renovating
8 Things You Need to Do Before Buying a Lot, According to an Architect
Before you sign the papers finalizing the sale, you need to make sure the land is safe for building Photography: Shutterstock (Main Photo)
Choosing to build a home from scratch can be overwhelming, but it's a good route to take if you're very specific on the look you want to achieve and you want more space. Before you get started on finalizing the look and working with design professionals on the house plans, buying a lot where your house will stand is an important first step.
Do you simply go for the lot that meets your budget or do you settle for a big one found in an exclusive location? In a video he shared on his Youtube channel, architect Oliver Austria explains how you need to be thorough in checking the lot you're planning to purchase. It's not as simple as checking the lot plan and looking at pictures. Visiting the location is a must so you're assured that what you're getting is worth it.
ALSO READ:
Things You Need to Check Before Moving into a New Home, According to an Architect
What You Need to Know About Building a Landslide-Proof House, According to an Architect
8 things you need to do before buying a lot: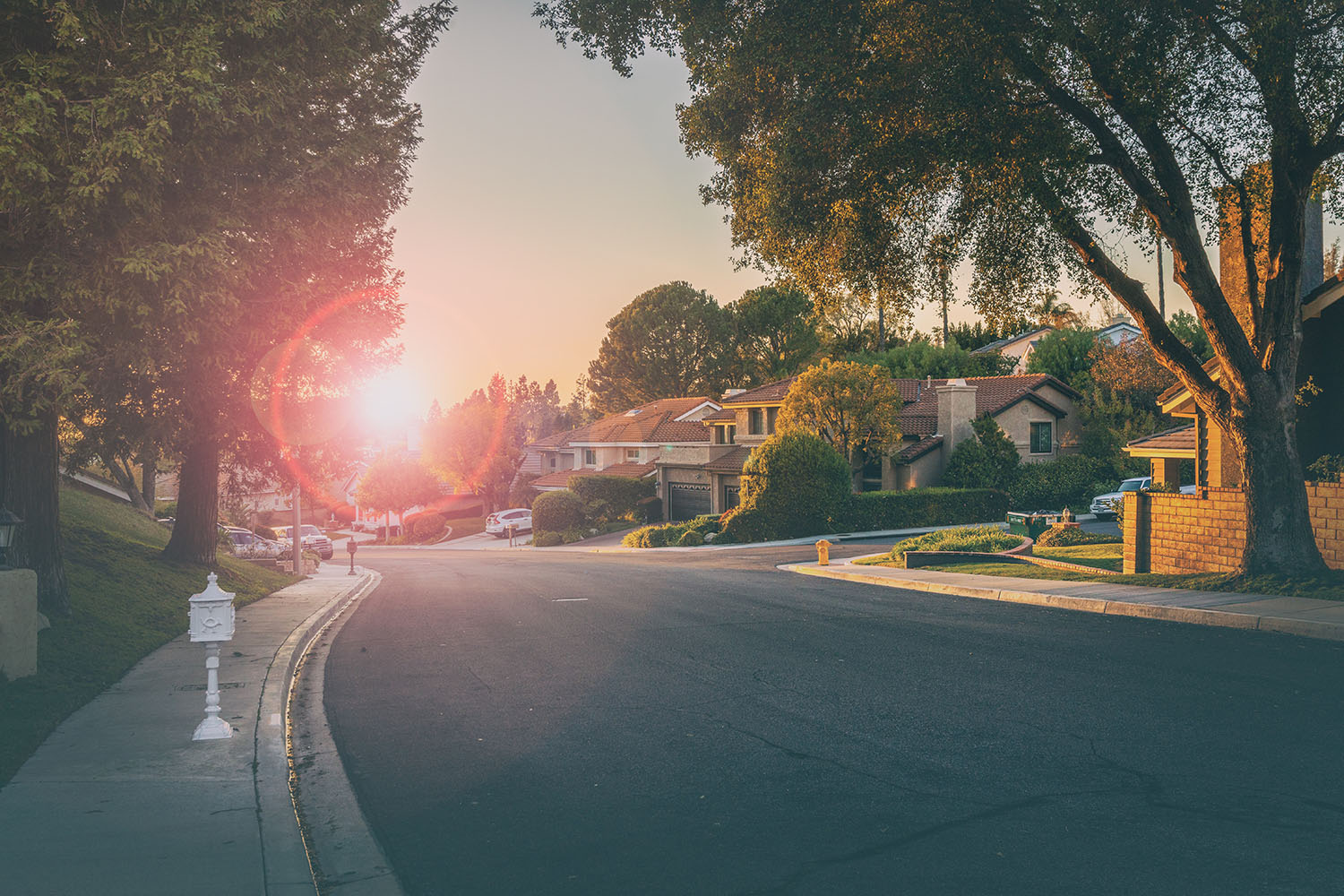 1. Ask for a copy of the lot plan.
You can ask for a hard or digital copy of the lot plan. Having a copy of the lot plan can help you check the size and boundaries of the lot. According to architect Oliver, it's best to have a digital copy so you can check it in your phone or tablet while visiting the lot in person.
ADVERTISEMENT - CONTINUE READING BELOW
2. Visit the lot personally.
The architect says you should never buy a lot that you haven't seen in person. Ask the agent or seller to tour you in the location and be on the lookout for potential problems you might face such as big stones that can be difficult to excavate.
3. Take photos of the lot.
Once in the location, take many photos of the lot so you can check it and review the details once you get home.
READ: Looking For a Property Outside of Metro Manila? Here's an Option
4. Look around the surroundings and take pictures as well.
Architect Oliver says it's best to take photos of the surroundings – is there a nearby basketball court or a warehouse that can be potential sources of noise in the future? You should take these things into consideration.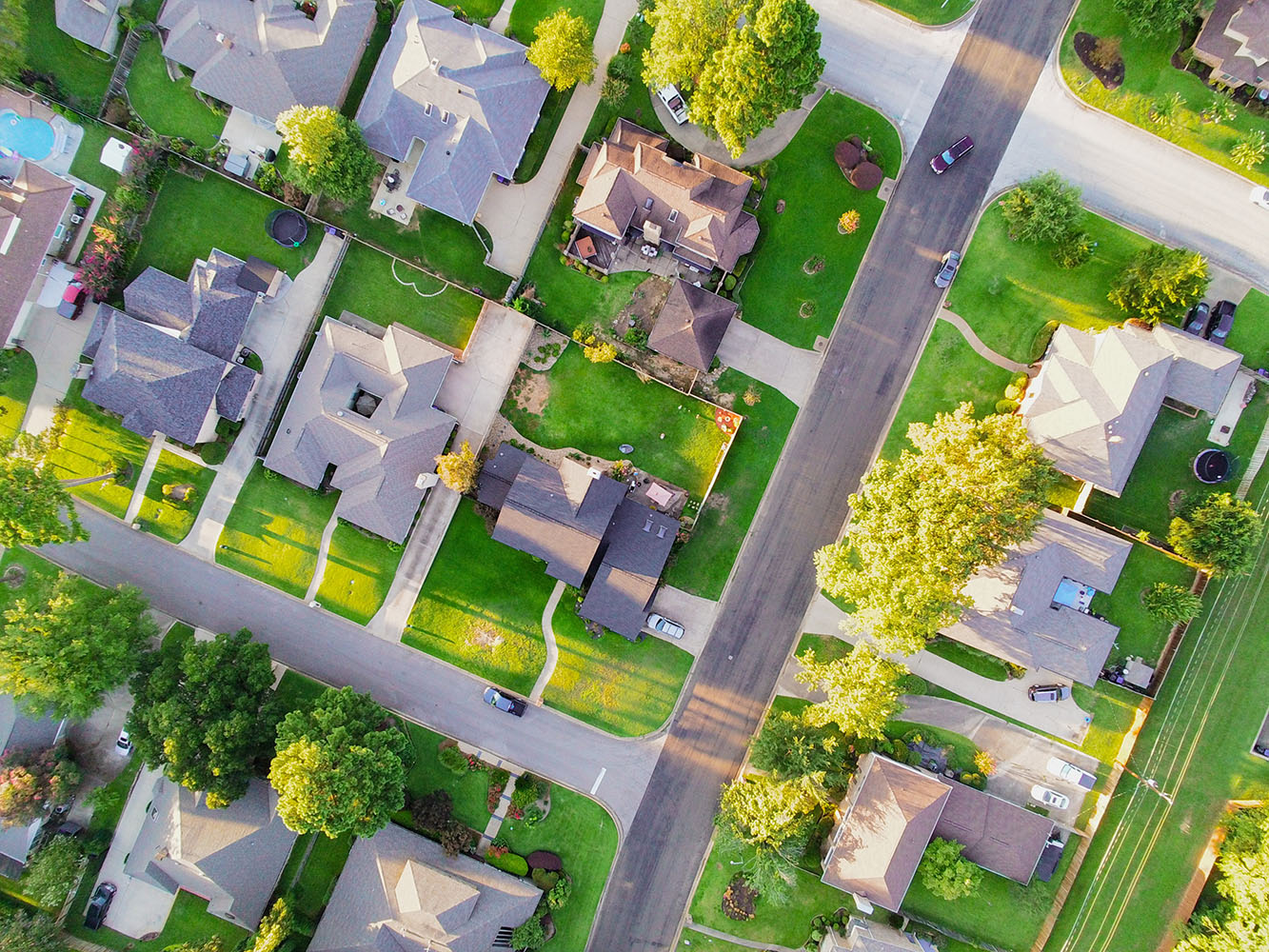 5. Take photos of the road in front of your lot.
Are there utility poles for electricity and Internet? If there is none, keep in mind that these will incur costs as utility companies may charge extra if there is a need to set up new utility poles.
6. Visit the lot on different occasions.
Visit more than twice depending on the weather so you can check if it's a flood-prone area or not. Architect Oliver also says to check if there's a nearby sewer and if it can be a potential source of foul smell.
7. Ask a geodetic engineer to check the lot plan and actual lot.
It's not enough that you depend on your checking and that of the agent. A geodetic engineer can check if the details and description on the lot plan matches the actual lot. If you're buying a lot within a subdivision, they often have an in-house surveyor who checks the lot before purchase.
ADVERTISEMENT - CONTINUE READING BELOW
Architect Oliver advises to always get a second opinion from a licensed professional to double check the location and lot boundaries.
8. Tap an expert to perform a soil test.
After double-checking the lot details and boundaries, the architect recommends allotting enough budget for a soil test to make the soil is not too soft and there's no water table underneath the lot. While this requires extra spending, you will get peace of mind knowing that the land is ideal for building and construction.
READ: A Guide to Home Buying Terms, from Amortization to Zonal Value
The process of buying a lot may be tedious and time-consuming but you need to cover all bases when it comes to making a big purchase. Remember, you will be building your dream home on it. If the land is not safe, rebuilding will incur extra costs. In addition to this, you won't be able to enjoy your space if you end up living in an unpleasant neighborhood.
ADVERTISEMENT - CONTINUE READING BELOW
Don't hesitate to consult with professionals and ask for help in checking the land you're trying to purchase. Allotting extra budget for thorough checking ensures you can achieve the home of your dreams.
Get more tips from architect Oliver when you watch the video below:
More on Realliving.com.ph
Load More Stories