Building & Renovating
Is Prefab Really Fab? Here's What You Need to Know
Should you invest in this housing trend? Make sure you understand the pros and cons first. Photography: Shutterstock (Main Photo)
As the name suggests, prefabricated housing is an innovation in construction wherein parts of the home are built offsite and are later transported and assembled onto the property. It is much like the concept of modular cabinetry where all the components are built elsewhere and just easily assembled into your home.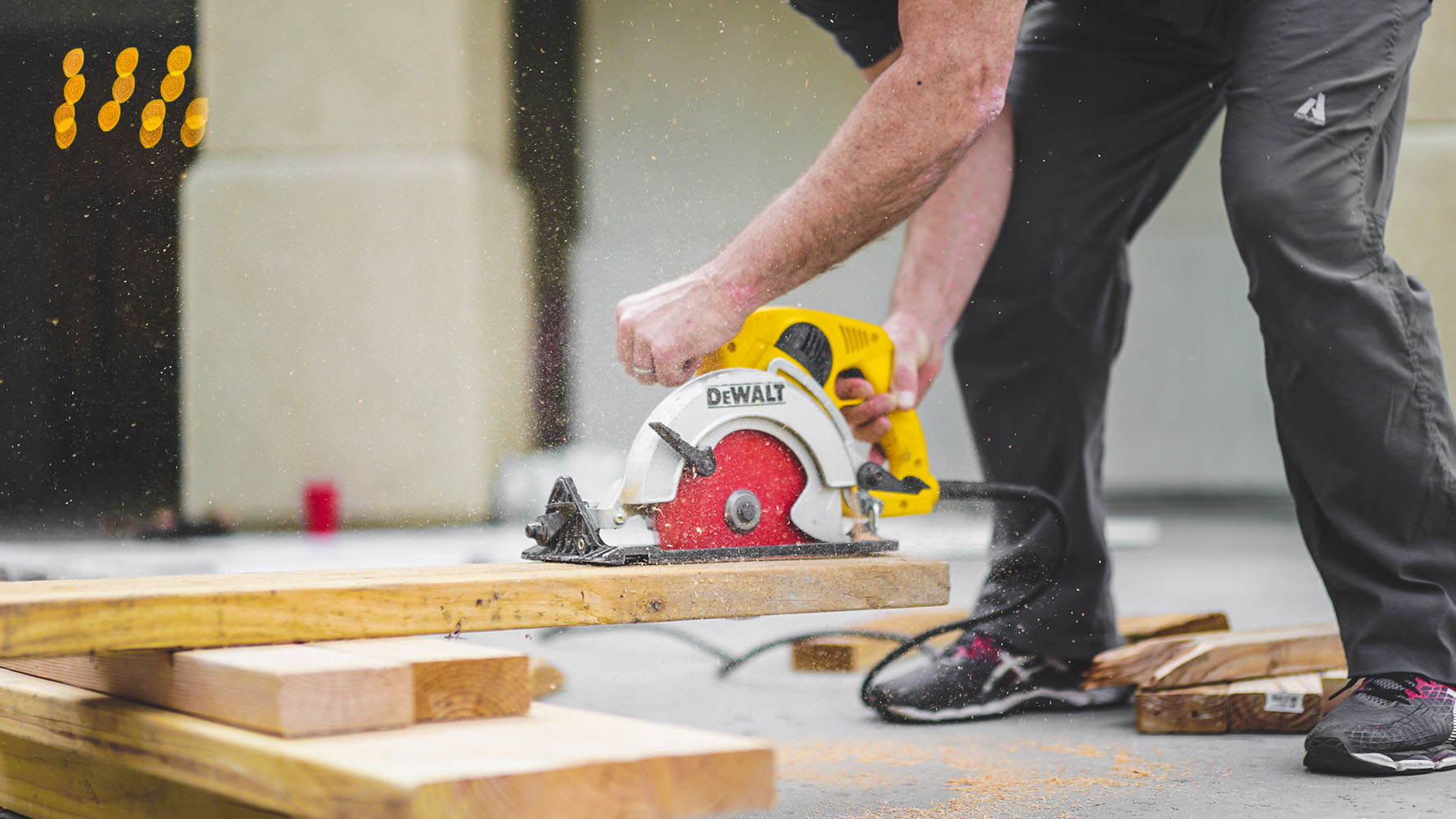 ADVERTISEMENT - CONTINUE READING BELOW
It's difficult to imagine that an entire house can be built much like you would IKEA furniture, but you can't deny the fact that it has become a popular option among homeowners. Who wouldn't want to consider this option? It's more affordable and less time-consuming compared to the traditional method.
READ: This Tiny Modular Home Will Only Cost You Around P8k a Month
If you're on the fence and can't decide if prefab housing is for you, we've prepared a list of benefits and drawbacks below.
Benefits and drawbacks of prefab housing
Benefit: Faster construction time
Many of what causes delays in the construction of a traditionally made house has to do with property location. Variables such as inclement weather, accessibility to construction supply deliveries and workers, or the nature of the property can affect the length of the building period especially when it can't be anticipated.
Prefabricated houses are normally made in a controlled environment such as a factory. Thanks to this, many of these variables are no longer an issue. Construction will not halt when the weather turns and such. A home that will take up to a year to build can now be done in only a few months' time.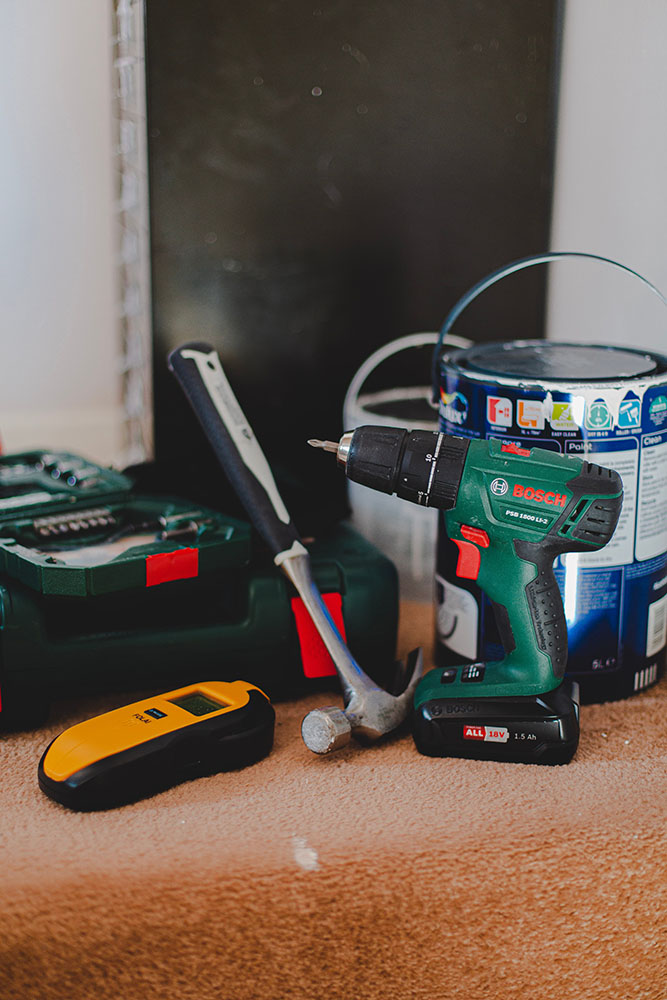 ADVERTISEMENT - CONTINUE READING BELOW
Benefit: Controlled cost / Less waste
Once again, building within a controlled environment greatly improves work efficiency. Traditional construction sites tend to be disorderly and obstructive where it can set back productivity for workers. In a prefab factory on the other hand, they are no longer met by these external hazards and factors so work can run smoothly and safely. Also, thanks to well-managed logistics for materials and supplies, cost can run lower and material overruns can be minimized.
Benefit: Quality assurance
The controlled environment plays a big part in making prefabricated houses so sought after. Since it is protected from external weather conditions, imperfections and damage are notably reduced during construction. And much like in any factory, the components go through meticulous quality control to ensure the house is built to last.
Drawback: Design limitations
Due to the nature of prefabricated houses, much needs to be taken into consideration before you can finalize on your design. Again, most of the components of the house will be built offsite and assembled on the property. So the process of transporting these components is another challenge you have to take into account.
ADVERTISEMENT - CONTINUE READING BELOW
The overall design of your house is very limited to the size of the trucking services available and that of the roads and areas it will pass through. Depending on possible width and height restrictions, your options for each component are finite.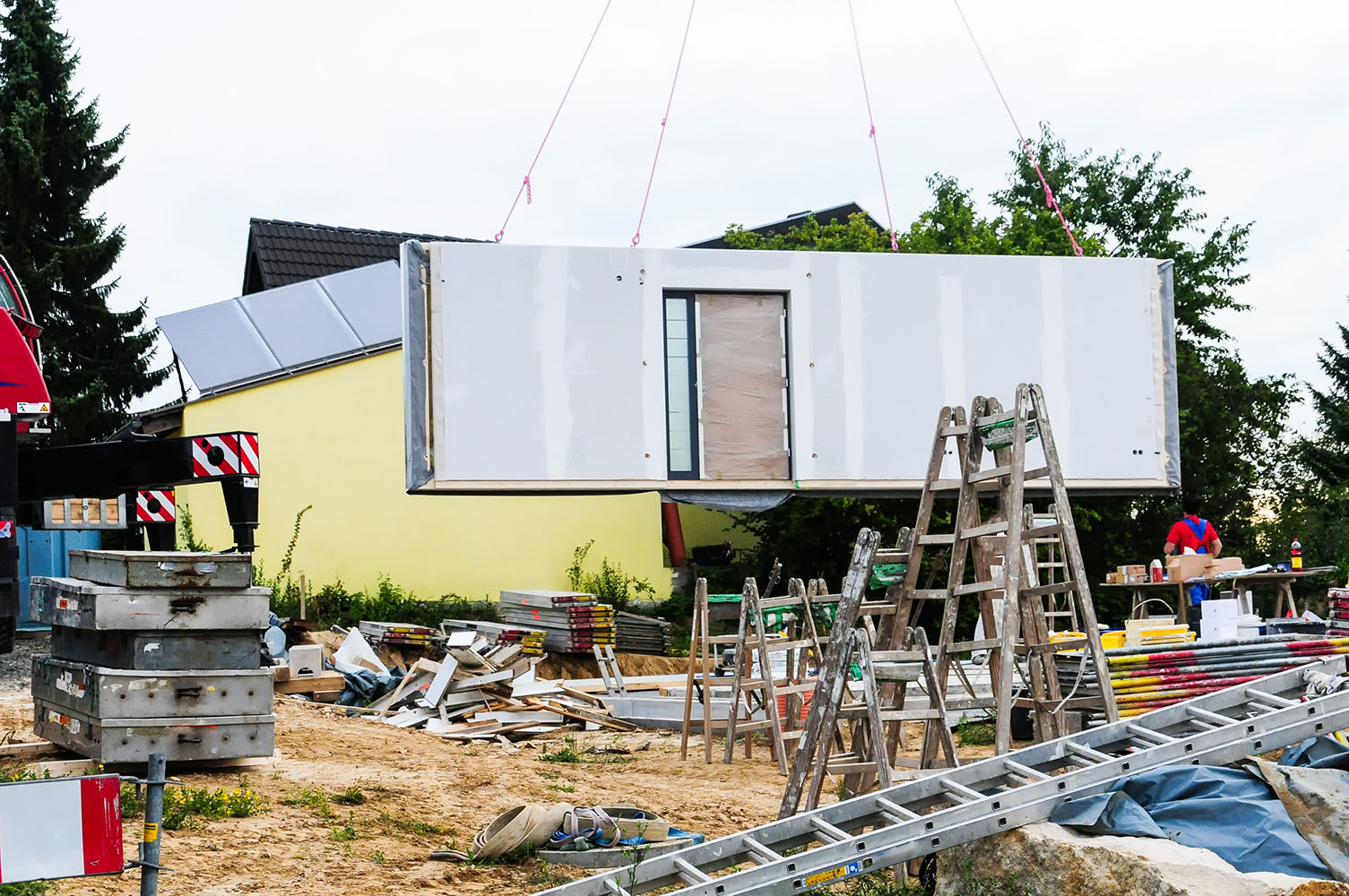 Drawback: Utility hook ups and hidden costs
Getting a prefabricated house seems like it is simple enough but there are a few challenges that a lot of people don't realize. Once all the components are built and it is time for assembly, now comes the obstacle of hooking up your utilities to an already-built building.
ADVERTISEMENT - CONTINUE READING BELOW
Granted, many of these prefab housing companies can provide the necessary services to easily attach your home to your electrical, water, and sewage lines but those can come at an added cost.
What you think about prefab housing? Let us know by sending us a message or leaving a comment!
More on Realliving.com.ph
Load More Stories