Building & Renovating
6 Ideas to Design a House with a Rooftop
If you're planning on redesigning your rooftop space, or just about to design a house that has one, here are some ways you can maximize your space Photography: Shutterstock
How do you feel about a house design with a functional rooftop?
Everybody loves outdoor spaces. They're cozy, they're beautiful and they're great places to relax and get some fresh air. But there is one thing that many people don't consider when they're looking to redesign their home: the rooftop area.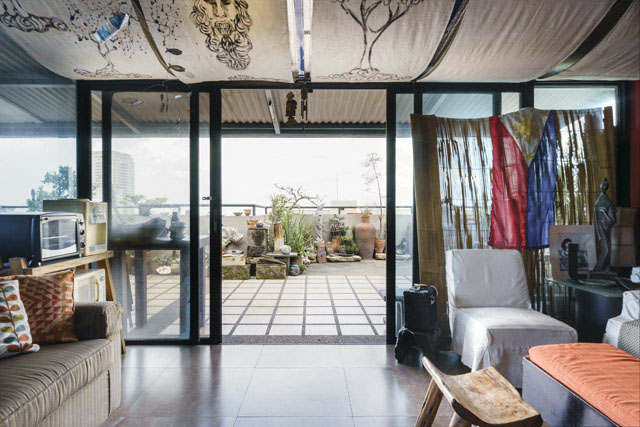 ADVERTISEMENT - CONTINUE READING BELOW
Some modern Filipino homes are now being built with a roof deck area that can be customized by homeowners. In cases where you don't have the room for some sort of outdoor space, a rooftop area can be heaven-sent, providing extra space for something the whole family can benefit from.
Besides the benefit of extra square feet, a roof deck can also provide much-needed respite and a change of scenery for the members of the household. The pandemic has taught all of us that our homes must be our sanctuaries, and a house design with a rooftop will add a special touch that can future-proof your home.
ALSO READ:
An Old Bodega Transformed Into a Tiny House with Roof Deck
This 1,000sqm Family Home is Perfect for Entertaining Guests
If you're planning on redesigning your roof deck, or just about to build a home that has one, you can maximize your space with the ideas below.
6 house design ideas with a rooftop:
1. Transform it into an urban garden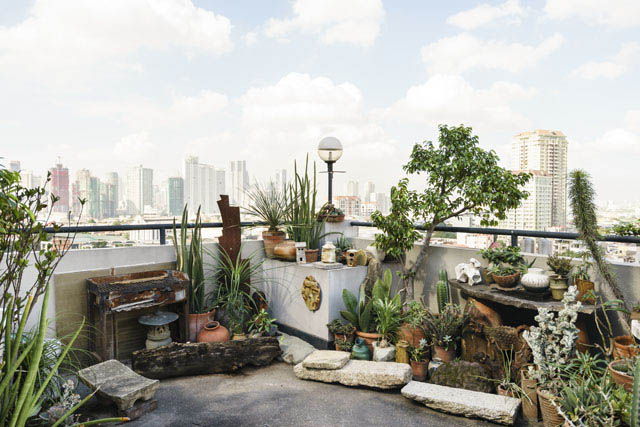 The plantita life is here to stay for most, but what if you live in an urban home without much space for a lush garden? You can use your rooftop as an area to keep potted plants.
ADVERTISEMENT - CONTINUE READING BELOW
Your plants will love the amount of sunshine they will get, and you can even add in some seating and a canopy to carve out a space for yourself that's close to nature. Be sure to plan for proper drainage and water access to keep your garden green.
2. Create a plunge pool
This family went viral during the pandemic for creating a Bali-inspired lounge space on their roof deck, complete with a plunge pool. In sunny Philippines where the summers can get real scorching, the idea of a low-maintenance pool sounds amazing.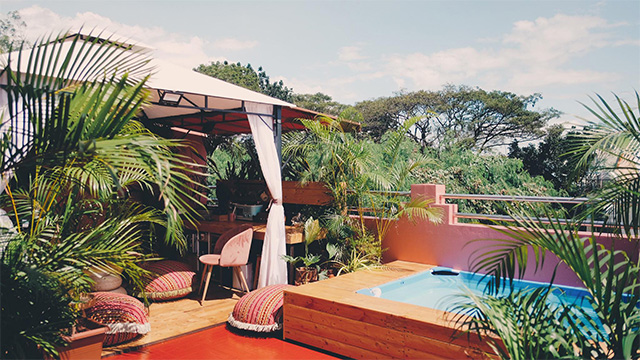 ADVERTISEMENT - CONTINUE READING BELOW
Use ready-made non-inflatable pools to avoid the hassle of creating an above-ground pool from scratch. It also has the added benefit of being stored away when not needed, freeing up the space for other activities.
3. Style an outdoor dining space or lanai
A house design with a rooftop offers you the chance to be creative with this extra space: so why not factor in extra space to lounge and relax when the weather is nice?  Your imagination can go wild here: try out something boho, classic, or cafe-inspired: it's up to you!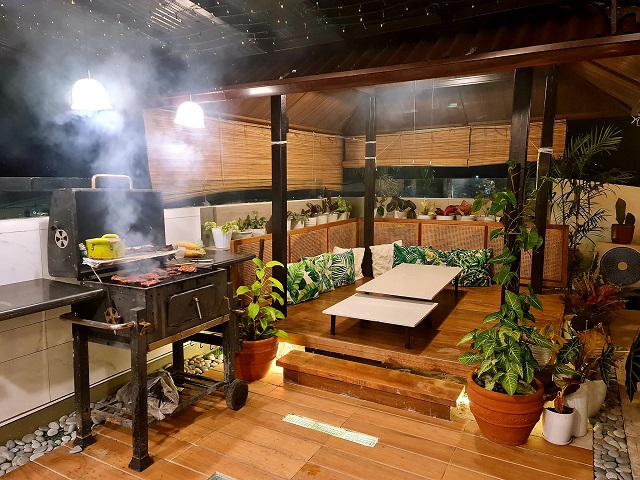 ADVERTISEMENT - CONTINUE READING BELOW
4. Envision an entertainment space
If you love having friends and family over, your rooftop can be transformed into a semi-covered entertainment space that's ready to go at any time! Apart from having the usual tables and chairs, you can include a minibar, a grill, and enough space for everyone to mingle and have a great time. You can even create a wall to be used as a projection screen for movie nights.
5. Create a complete utility area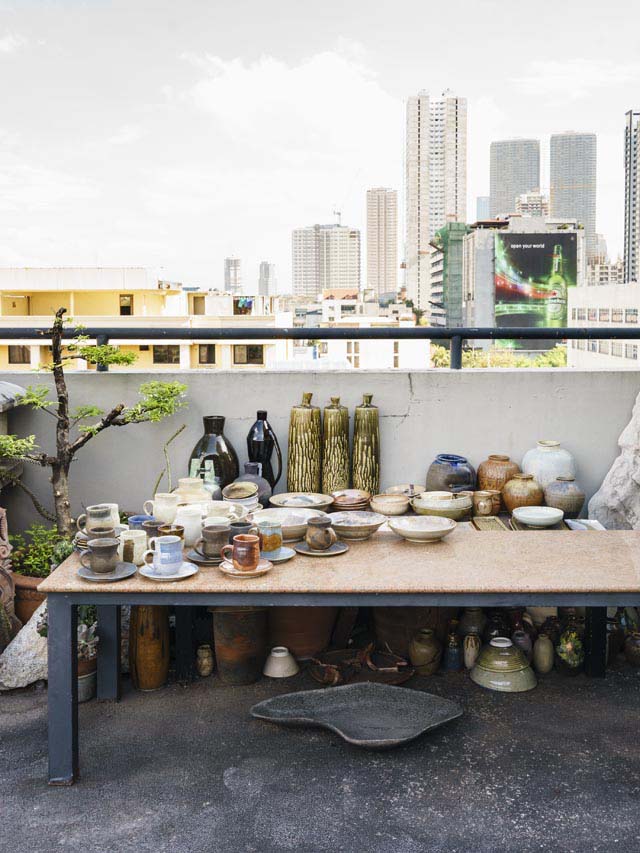 ADVERTISEMENT - CONTINUE READING BELOW
Most people with accessible roof decks use them as a space to hang and dry clothing. Take it further: you can build a small area that has specific functionality, like a laundry station, a shed, or an area for crafts and woodworking. That frees up valuable ground floor space that can be used for other things.
6. Install solar panels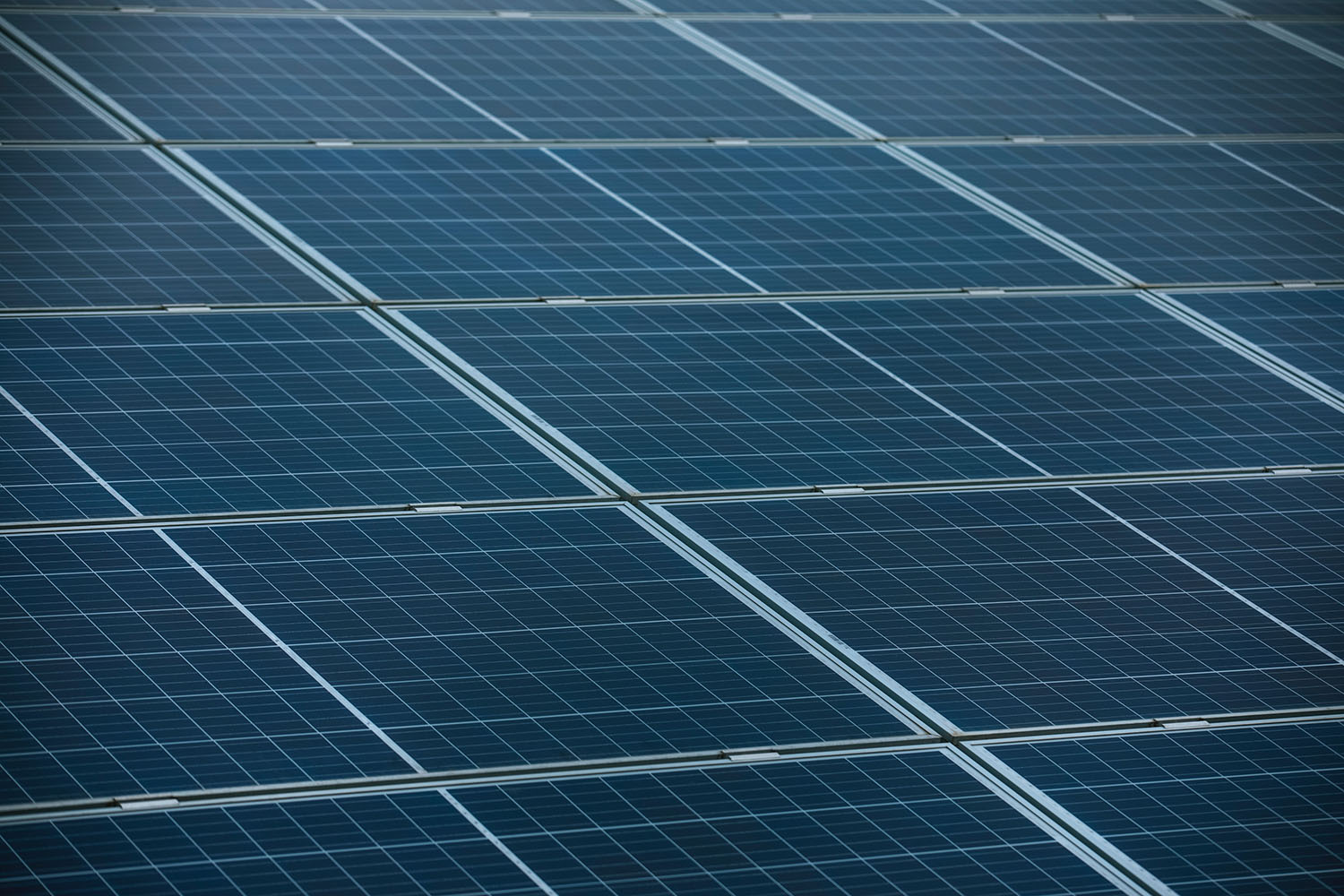 ADVERTISEMENT - CONTINUE READING BELOW
Can't be bothered with anything else? Then you might want to consider installing solar panels as part of your house design. With a rooftop, you have unlimited access to the sun, and solar panels can be a great investment to bring down your electricity bills over time!
More on Realliving.com.ph
Load More Stories