Building & Renovating
Thinking of Switching to Solar Energy? Here's Where You Can Buy Solar Panels in the Philippines
Making the big switch is an investment so it's best to do you your research first before making a final decision Photography: Shutterstock (Main Photo)
Have you taken a look at your Meralco bill lately? If you're like most people, you'll be shocked at the rise in your energy consumption since the hotter weather has set in! Not only does your electricity bill take a hit especially with generally rising power costs, your area could also be part of increasingly longer rotating power interruptions due to high demand for electricity during the summer months.
Aside from trying different hacks, have you ever considered investing in solar panels? With fellow homeowners sharing the advantages of switching to solar energy, the idea of going the same route has never been more enticing.
READ: This Family Spends an Average of P5K a Month on Utility Bills After Building a Sustainable Home
Why should you consider switching to solar energy?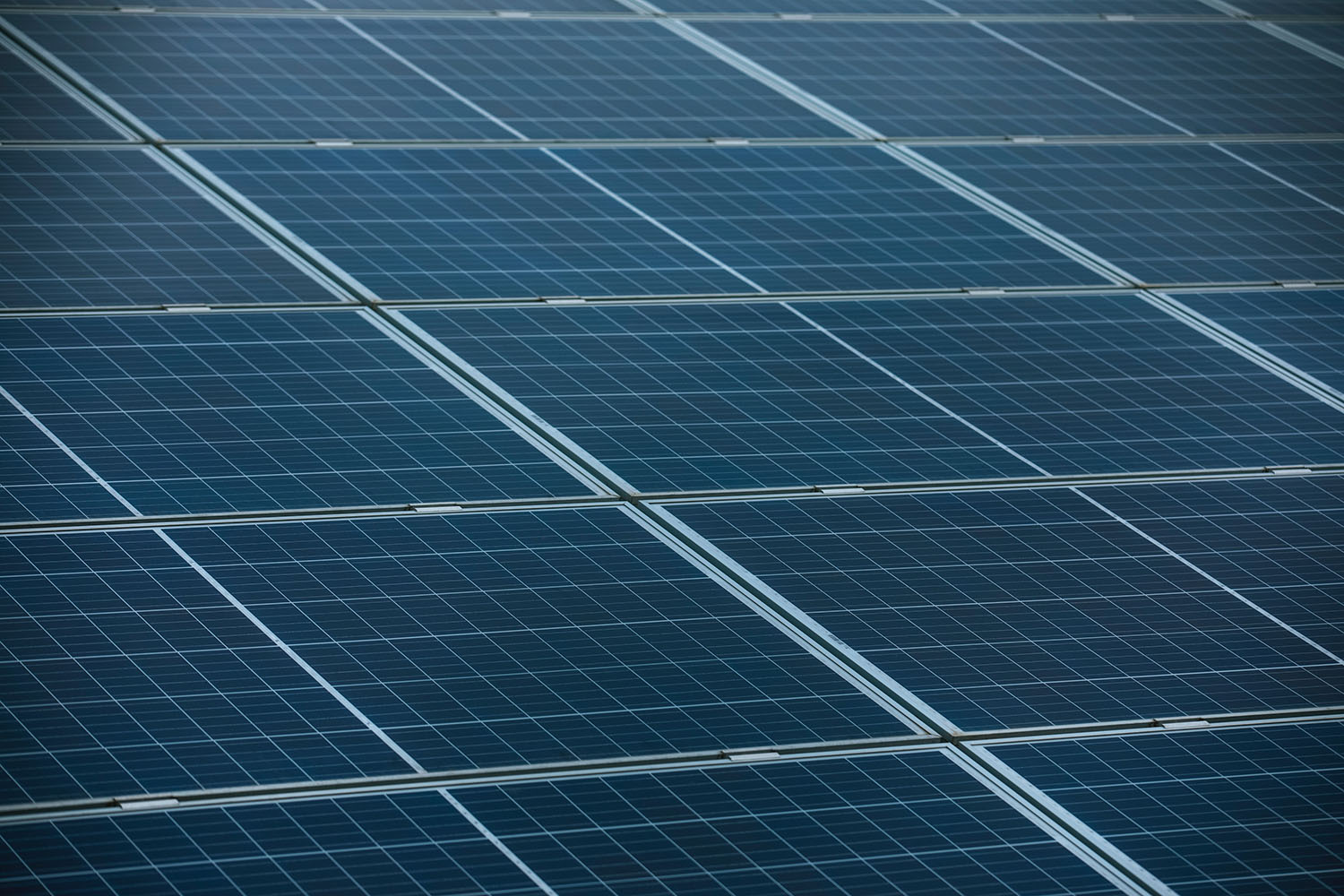 ADVERTISEMENT - CONTINUE READING BELOW
Most people already know of solar energy. It makes the most sense to switch to solar considering it is powered by sunlight, which is plentiful in the Philippines.
Solar energy is clean, renewable, and cost-efficient. You can reduce your electricity bills significantly over time, usually by 30-50%. In some instances, your solar panel setup can power your entire household.
Solar technology has become more and more affordable as the years go by. They used to be only favored by commercial institutions, but now even homeowners can reap the benefits. They can be installed in an existing home, or incorporated into a new build.
What are Grid-tie and off-grid solar energy systems?
Grid tie solar is the most common option for homeowners. This is a great way to decrease your bills, as it interacts with the rest of the grid. This means that your house will use energy generated by solar power first, before supplementing with other options.
If you happen to have excess power produced by the panels, then this is sent back to the grid, and you receive a credit on your next utility bill. Yup, you'll be paid for any extra energy your system produces!
Off-grid options are also available for households in remote areas that do not get enough power supplied by the grid. These act as batteries or generators.
Where can you buy solar panels in the Philippines?
Solar energy still requires an initial investment to get the panels set up and installed. Most companies estimate you get your return on investment in about five years. Solar panels last up to 25 years, so before you know it, the system will start paying for itself!
If you're ready to make the switch, check out these companies to help you get started:
Philippine Solar Rooftops
ADVERTISEMENT - CONTINUE READING BELOW
Philippine Solar Rooftops can design, install, and monitor their systems to ensure they last a lifetime. Residential solar energy systems start at Php 90,000 and can save you around Php 16,800-Php 84,000 annually.
Solaric
Solaric makes it easy for homeowners to maximize solar power. The residential packages start at Php 60,000 and can save you an estimated Php 800-Php 8,000 per month on average.
Solar NRG
Solar NRG has been in the business for over 16 years, servicing industrial, commercial, and residential clients. They have a nifty calculator on their website to help you compute the potential cost savings when you install solar panels at home.
PhilSolar
PhilSolar has off-grid solar energy solutions. This allows clean energy to be made available to properties in remote areas where a functional grid is not always available. You can also find their products on Lazada.
ADVERTISEMENT - CONTINUE READING BELOW
Meister Solar
Meister Solar uses German technology to provide high-quality solar panel systems and other solutions. With more than 400 projects nationwide, they make it their mission to educate consumers on the short-term and long-term benefits of solar energy.
If you have recently made the switch, we want to hear your story! Message us on Real Living to share your experience. We look forward to hearing from you.
More on Realliving.com.ph
Load More Stories