Home Care
5 Things in Your Bedroom That Are Making You Sneeze
Does your nose always feel itchy? Photography: Pexels/Julian Paolo Dayag (main)
Your bedroom should be one of the safest and most comfortable spaces in your home, as this is your personal retreat. It should be conducive to rest, which means it should always be clean and clear of clutter. If you for some reason you notice that entering your bedroom always makes you sneezy, then you may want to check for triggers. After all, no one wants to get sick, especially at this time!
READ MORE ABOUT THESE COZY BEDROOMS
Here are things that may be triggering your sneezing fits:
1. Dust
The number one culprit is, of course, dust. Surfaces should be dusted regularly, especially if you always keep your windows open. Don't skip hard-to-reach areas either such spaces in between furniture and appliances, as well the space under the bed.
ADVERTISEMENT - CONTINUE READING BELOW
Speaking of which, if your room has ample storage space, try to avoid putting stuff beneath where you sleep. Feng shui recommends the same if you believe in it, but even if you don't, keeping it open and empty actually makes for easy cleaning, which means less dust.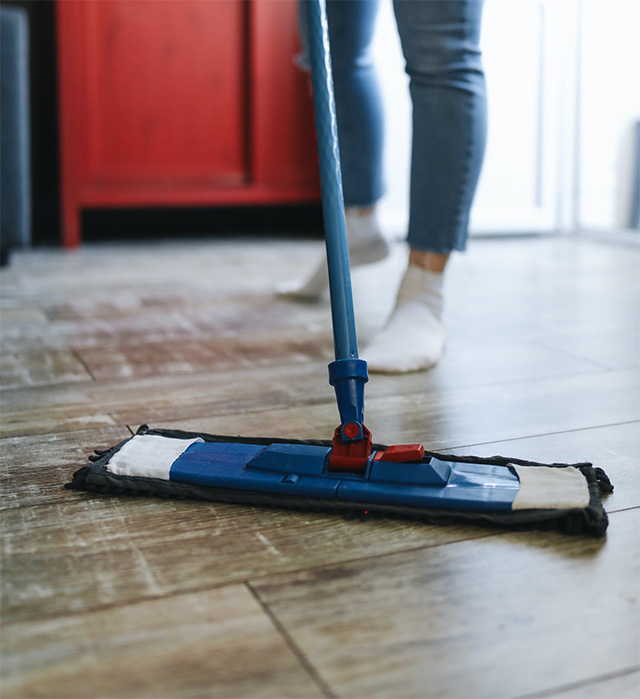 ADVERTISEMENT - CONTINUE READING BELOW
CONTINUE READING BELOW
Recommended Videos
2. Pet fur and dander
It's easy to see why pet fur can cause sneezing fits, especially if they get stuck in bed sheets and other upholstery that you regularly use, but in case you haven't heard of dander, Lung.org explains it as "composed of tiny, even microscopic, flecks of skin shed by cats, dogs, rodents, birds and other animals with fur or feathers. These bits of skin can cause reactions in people who are specifically allergic to these triggers."
Being a pet parent means you'll regularly have to deal with both, which may cause a lot of sneezing fits. As always, regular sweeping, vacuuming, and lint removal is a must, but if you have extra cash, you may want to invest in air purifiers which can help improve your room's air quality.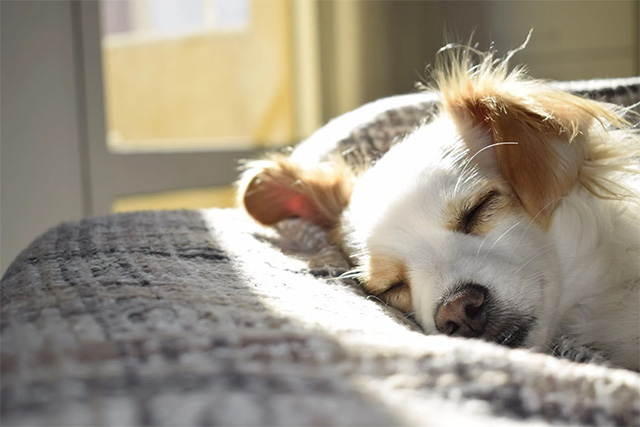 ADVERTISEMENT - CONTINUE READING BELOW
3. Dirty electric fans and air con filters
Fans and filters easily accumulate dust, lint, and hair, which is why you need to clean them often. Both should be cleaned monthly, but if you live in more polluted areas (like in front of a street with high vehicle activity), you can do so every two to three weeks.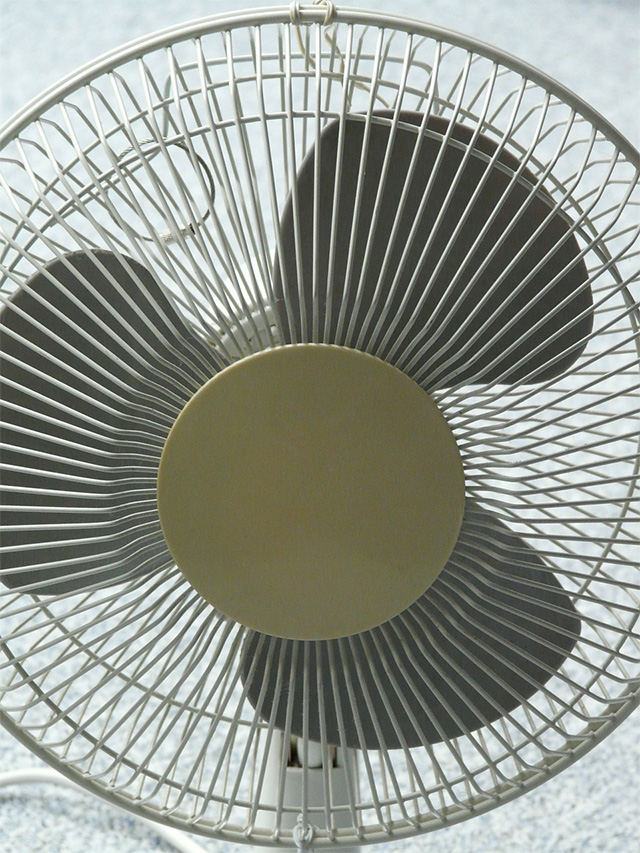 ADVERTISEMENT - CONTINUE READING BELOW
4. Your mattress
When was the last time you actually paid attention to your mattress? Even with a protector, it still needs to be aired out at least once a month, and turned over every four, which is also when you deep clean it.
Vacuuming your mattress can help unclog and remove the dirt that has accumulated in it. A regular vacuum cleaner can do the trick but there are those with steam that can provide deeper sanitation and even get rid of mites. Sprinkling baking soda on it can also help remove amoy kulob and other odors—just make sure to vacuum it all up after!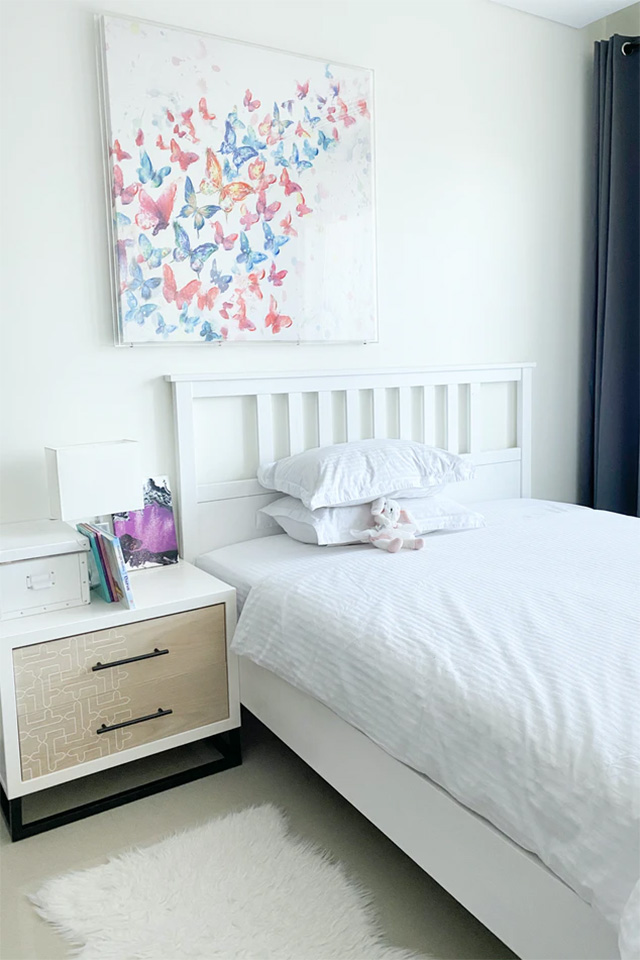 ADVERTISEMENT - CONTINUE READING BELOW
READ MORE ABOUT THESE COZY BEDROOMS
5. Your essential oils and scented candles
Yes, your essential oils and scented candles may be making you sneeze. When diffusing oils, a feature on Well and Good notes that you should only keep it running for 30 minutes at a time, and only at a maximum of thrice a day. As for scented candles, opt for lighter scents that won't irritate your nose. Allow it to burn for an hour at a time, then snuff the flame out out with a candle snuffer, or if possible, with a candle lid (one that of course won't burn) to prevent smoke from wafting and possibly making you sneeze.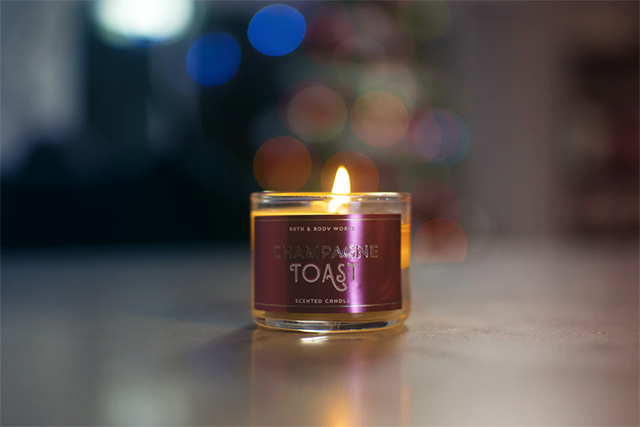 ADVERTISEMENT - CONTINUE READING BELOW
H/T: Good Housekeeping 
More on Realliving.com.ph
Load More Stories
---