Shopping & Services
What Would You Buy with P1 Million?
Given a chance, are you going to invest in a home renovation? It's good to have a backup plan. Photography: Jilson Tiu (Main Photo)
If you woke up tomorrow to find out you've won P1 Million, your money can go a number of ways. Minus the typical trip around the world, the car, your kid's college fund, or financial investment, spending a million on items for the home can take you a number of ways. Here, some folks share their wish lists: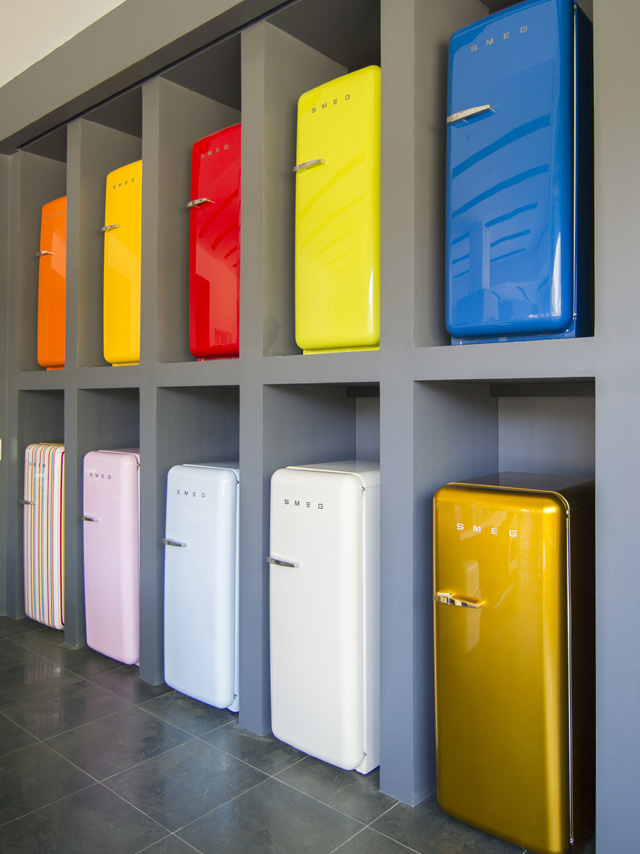 "A complete, matching set of SMEG appliances in mint green." —Tatin, 36, Executive Communications Associate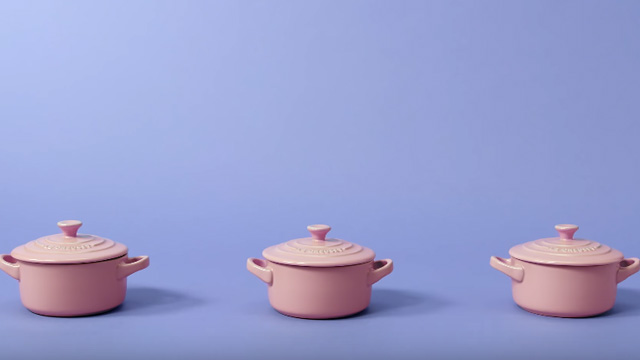 "A load of Le Creuset products and cast iron cookware. A decent set of knives for prep and dinnerware. A Kitchenaid mixer. A really nice roasting pan and a decent food processor." —Cristina, 38, Writer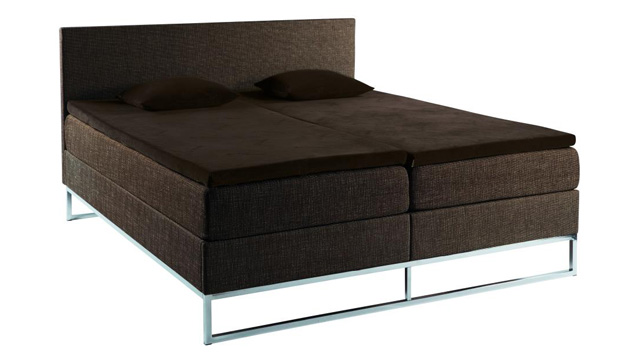 "A king sized Tempur mattress." —Bimbo, 37, Engineer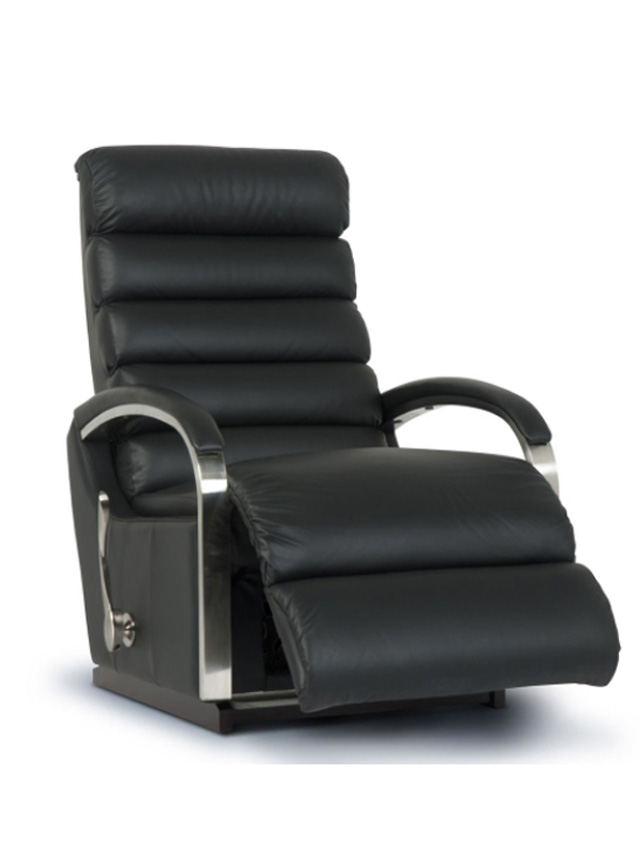 "I'd buy a comfortable bed and properly layer it with pillows and some blankets. Plus a La-Z-Boy." —Christian, 37, Architect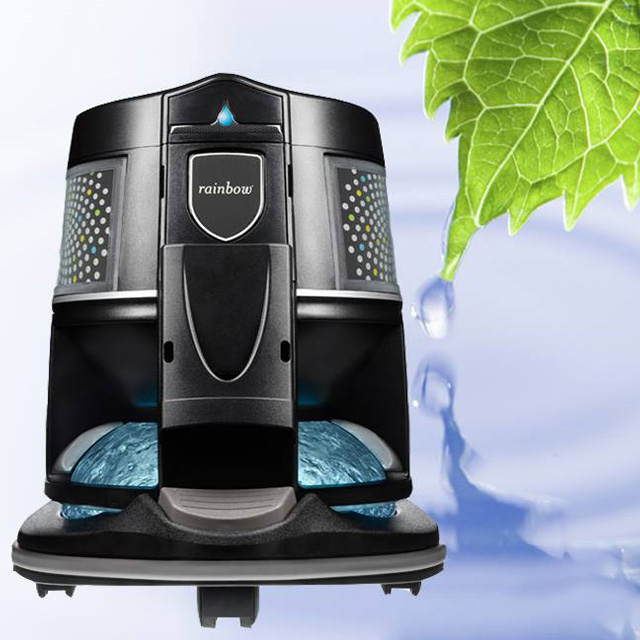 "I'd buy a rainbow vacuum, Roomba, and upgrade my closet and bathroom finishes." —Camille, 29, Entrepreneur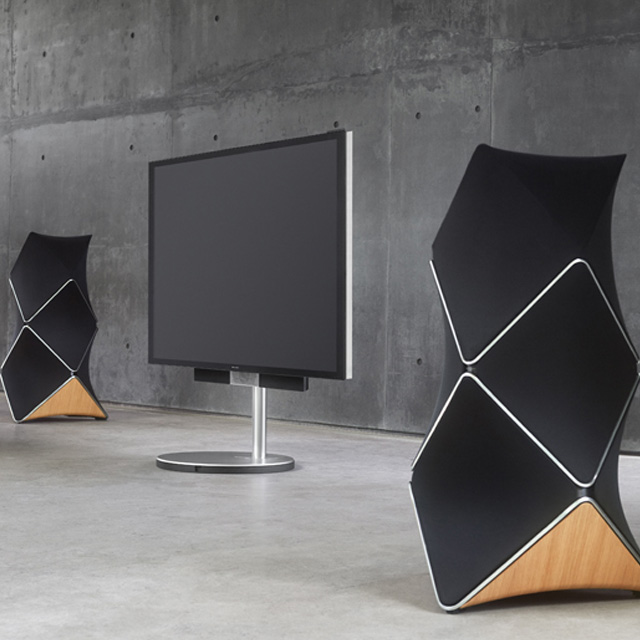 "I'd get a home sound system." —Christian, 29, Entrepreneur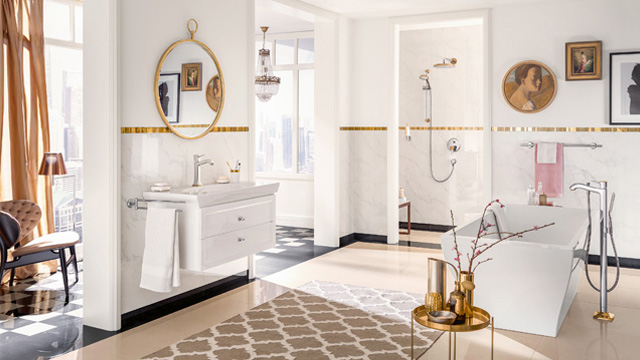 "An actual kitchen. A soaking tub. And a giant TV." —Miguel, 38, Photographer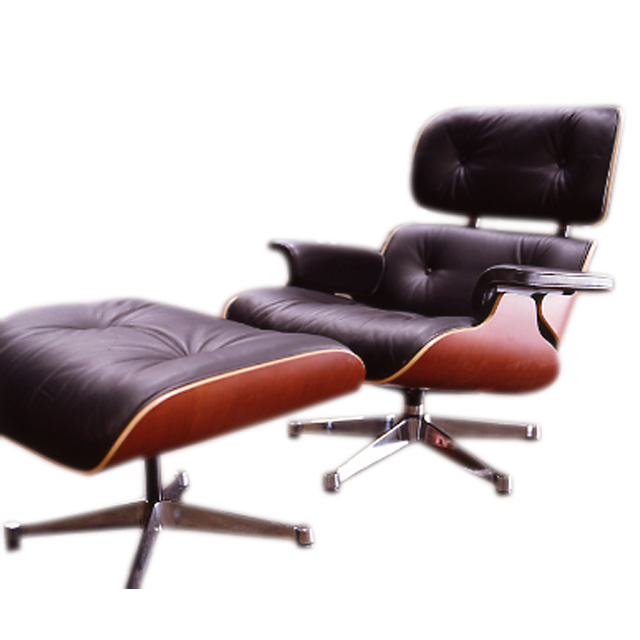 "An Eames lounge and ottoman in mohair, a high-end washer/dryer, a Roomba, Dyson, wireless home automation, and a waterproof TV so I can sing karaoke in the shower." —Georgina, 37, Interior Designer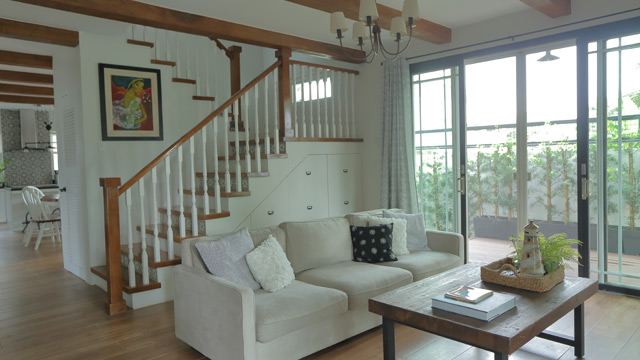 "I'd renovate our home—add more storage cabinets for my husband's pairs of shoes, have our roofing problem fixed, expand our staff's quarters and service area, add more storage space to my daughter's room, renovate our playroom, fix our guest room, and if there's some spare cash, buy a new sofa and coffee table for the living room." —Lizanne, 38, Writer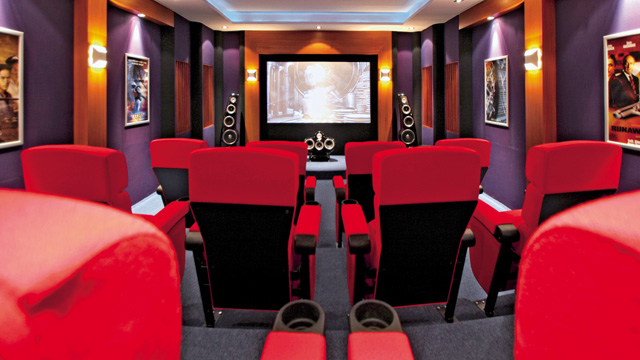 "A home theater system, complete with La-Z-Boys and massage chairs." —Eli, 37, City Planner
More on Realliving.com.ph
What Do Millennials Really Want in a Home?
Invest Wisely: Buy A Condo Unit Outside CBDs
Load More Stories
---