Shopping & Services
Where to Buy Weighted Blankets If You're Having Trouble Sleeping
Weighted blankets are designed to provide a warm, gentle pressure. If you find yourself having a hard time sleeping during the pandemic, you're not alone. It really threw us in for a loop. Our usual routine and lifestyle changed so much in such a short period, hence, our messed-up body clocks.
If you've been scouring the internet for tips and tricks on how to sleep better, we're sure you've come across recommendations like calming playlists, reducing gadget use before bedtime, and a shit ton of lavender oil (seriously, a lot). If you're looking for a new option that doesn't involve aromatherapy, then you have to try using a weighted blanket.
It is essentially a therapeutic blanket that weighs between five to 30 pounds. The pressure from the added weight mimics deep pressure stimulation (DPS). According to Healthline, DPS uses hands-on pressure to relax the nervous system. This helps with relieving pain, anxiety, and improve all-over mood. Sleep.org says that , similar to the feeling of being held. This has been known to increase serotonin, aka the "happy chemical."
ADVERTISEMENT - CONTINUE READING BELOW
Ready to finally sleep better? Check out these weighted blankets below:
The Blanket Hug Weighted Blanket, P5,999 (15 lbs), The Blanket Hug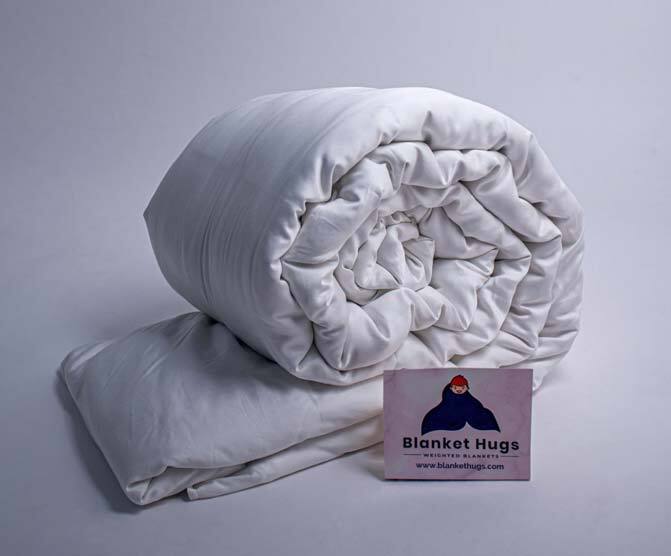 CONTINUE READING BELOW
Recommended Videos
Linen and Homes Tranquility Weighted Blanket, P4,950 (12 lbs), linenandhomes.com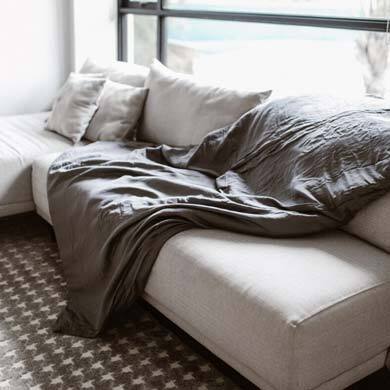 ADVERTISEMENT - CONTINUE READING BELOW
Playco Toyco Weighted Blanket, P3,500 (4 kg), educationaltherapytoys.com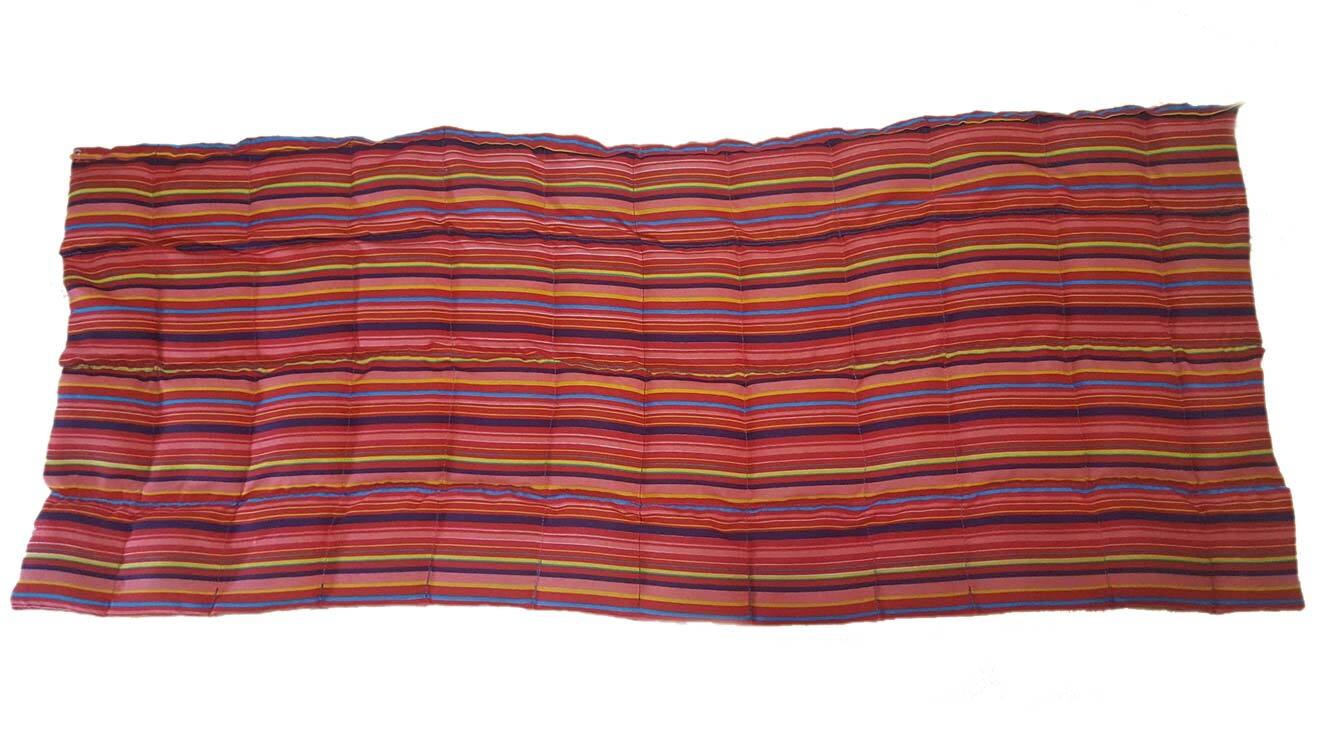 Namaste Weighted Blanket For Adults, $150 (P7,509), namasteblankets.com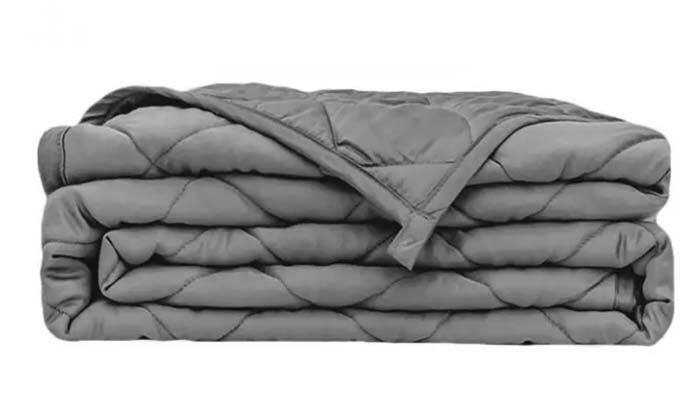 ADVERTISEMENT - CONTINUE READING BELOW
SensaCalm Custom Weighted Blanket, P5,518, sensacalm.com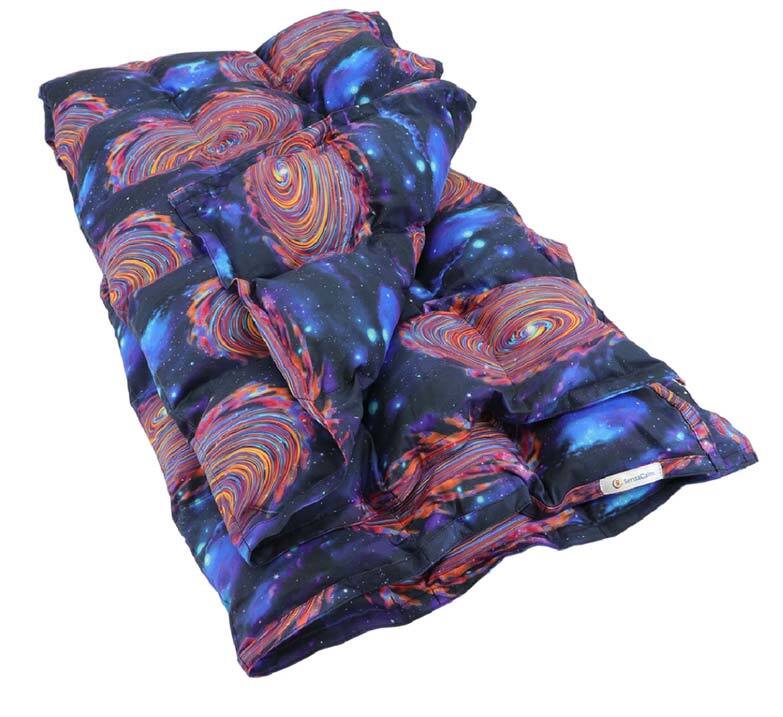 ***
We're officially on Viber! Be part of our growing community and subscribe to Cosmopolitan Philippines now!
This story originally appeared on Cosmo.ph.
* Minor edits have been made by the Realliving.com.ph editors.

More on Realliving.com.ph
Load More Stories