Shopping Guide
Benefits of a Massage Chair, In Case You're Thinking of Getting One
Get the ultimate R&R at home. Photography: (L to R) Facebook/Omni Philippines; Ogawa Philippines
Massage chairs have been around for quite some time, and it's admittedly, it's an extra investment that you may have to rearrange your family room for.
That being said, there are a lot of benefits from getting a massage chair. For one thing, you can get a massage anytime. Another is that while it can't fully replicate an actual masseuse, it can come close, and it can offer you relief from the usual aches and pains without leaving the comfort of your home.
READ MORE ABOUT RELAXING AT HOME:
5 Meditation Spaces We'd Love to Have at Home
4 Ways to Cozy Up an Unused Corner at Home
According to Spine Health, massage can improve lymphatic flow: "Manipulating muscles increases blood flow. Increasing blood flow facilitates the circulation and absorption of nutritional elements into the muscles and tissues. Increasing lymphatic circulation clears toxins out of these areas. Together, this revitalizes the massaged area." It also increases your endorphin levels, making you happy and relaxed.
ADVERTISEMENT - CONTINUE READING BELOW
Ready to make room for your it? You may want to check out popular brand Ogawa and their latest Smart ReLuxe, installed with six massage programs you can enjoy: "Relaxation", which is a combination of six massage techniques; "Shape and Tone", which focuses on the back, waist, and leg area; "Neck and shoulder", "Thai Stretching", which helps loosen tight muscles for body stretching; "Sweet Dreams", which is a light session that promotes sleep, and "Senior", a gentle Swedish program for the elderly.
CONTINUE READING BELOW
Recommended Videos
Smart ReLuxe
P299,000; In-store promo rate: P150,000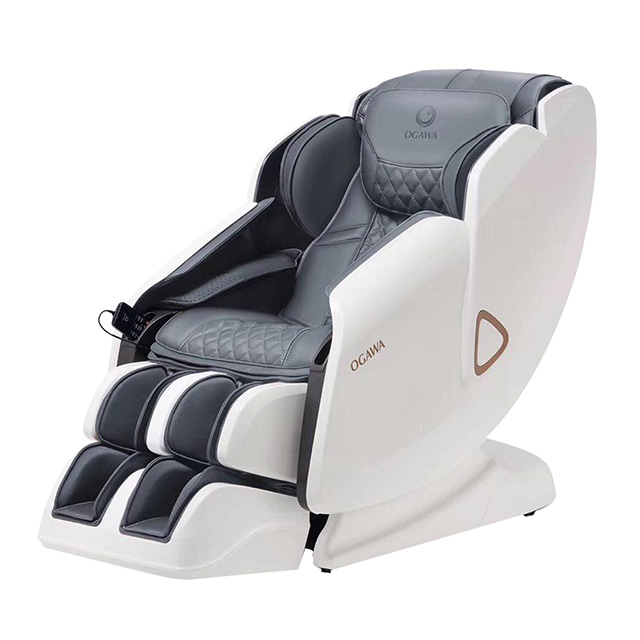 ADVERTISEMENT - CONTINUE READING BELOW
The brand also has other picks, including the Smart Jazz, which has a 3D surround sound system, the MySofa2 which is a bit smaller than its counterparts, and the Omknee 2, a detachable foot massager.
Smart Jazz
P249,000; In-store promo rate: P125,000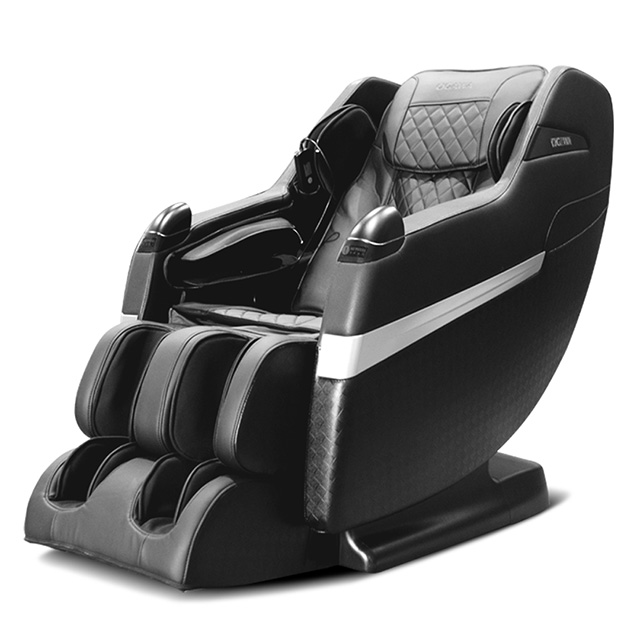 MySofa2
P199,000; In-store promo rate: P85,000
ADVERTISEMENT - CONTINUE READING BELOW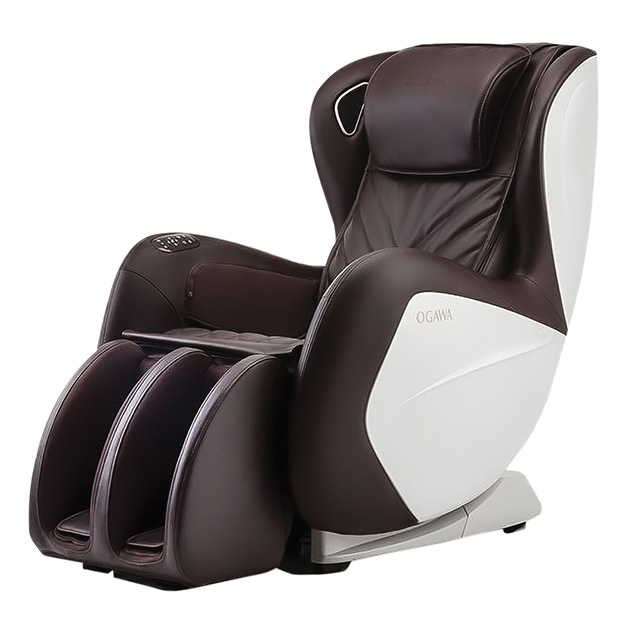 Omknee 2
P69,990; In-store promo rate: P36,000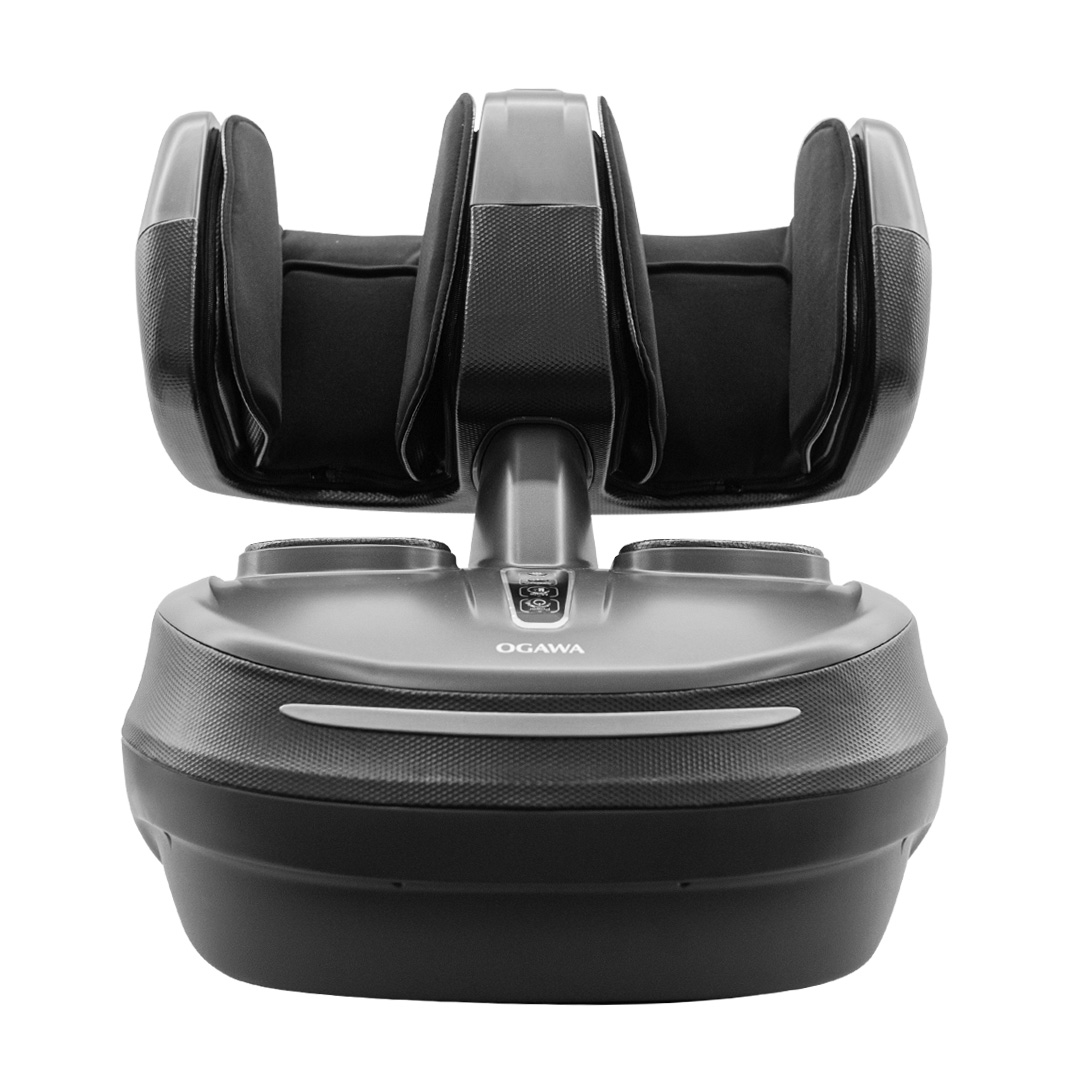 ADVERTISEMENT - CONTINUE READING BELOW
READ MORE ABOUT RELAXING AT HOME:
5 Meditation Spaces We'd Love to Have at Home
4 Ways to Cozy Up an Unused Corner at Home
Looking for other brands? Here are couple more you may also want to consider:
OSIM
IRest
ADVERTISEMENT - CONTINUE READING BELOW
More on Realliving.com.ph
Load More Stories