 Real Living: Luxe Living is all about premium finds and top-tier functionality that will enable you to create your dream home. We're here to help you upgrade your space with the biggest names in appliances and furniture, giving you a look into what it means when efficiency meets style. 
For the past year, most Filipinos have been working from home due to the COVID-19 pandemic. With this setup, it is of utmost importance to ensure that you have the right equipment for your work space—all of which give you a balance of comfort, aesthetics and functionality. If you're looking to up the ante and go with luxe functionality here a 13 items that you may want to consider:  
1. Desk
A desk is a must-have for any work space. Make sure to get one that you'll be comfortable with—width- and height-wise.
Verena Glass-Top Sawhorse Desk
$811.80 (approx. P38,844.63; originally $990 or P43,065), Ethan Allen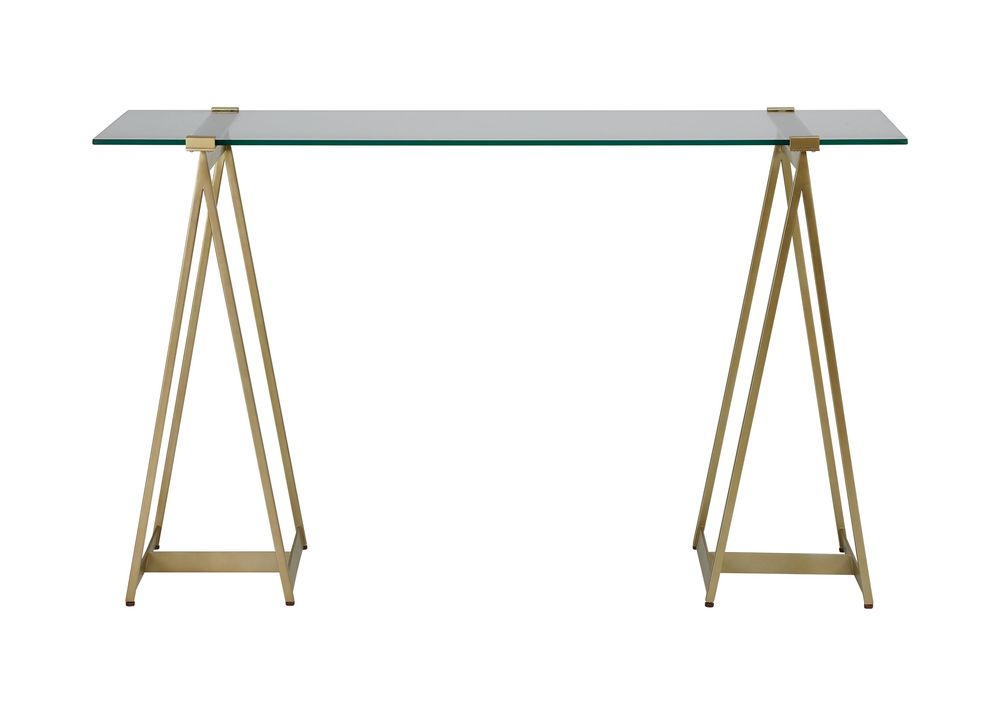 The unique triangular legs and the glass and steel components form a refined desk that is pleasing to the eyes. 
Atwood Reclaimed Wood Desk
Crate and Barrel, ?129,999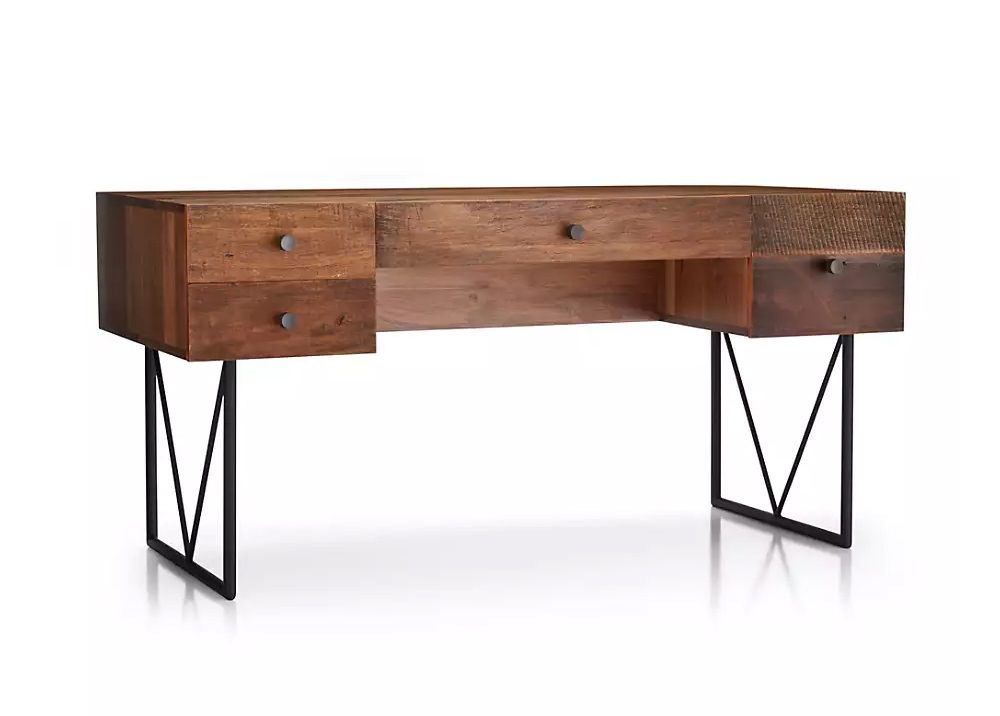 ADVERTISEMENT - CONTINUE READING BELOW
Rustic meets minimalist in this piece, a fascinating combination of two styles that work well together.
2. Chair
Having a comfortable chair will not only let you avoid aches and pains, but also allows you concentrate on your work. 
Sayl Chair (White Frame & Y-Tower) 
 P40,000 (originally P80,000), Herman Miller via CWC Interiors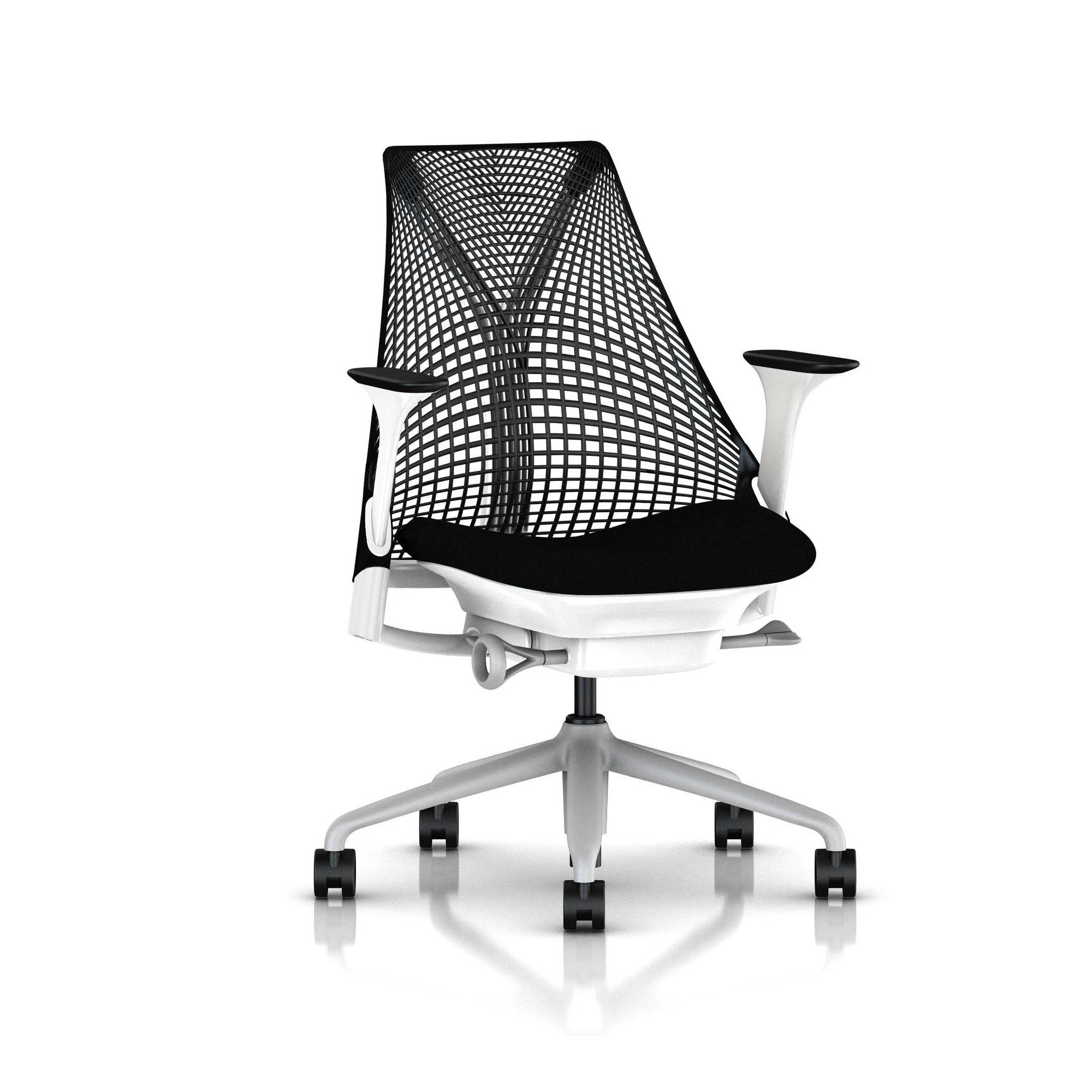 This swivel chair gives us a futuristic flavor, with its webbed back support that allows for both comfort and aesthetic appeal. 
3. Fan
During the dry months, you may find yourself looking for ways to keep cool in humid weather. A reliable fan that can function for hours without stalling, squeaking, or overheating can help you stay productive. 
Pure Cool Air Purifier Tower 
P23,600 (originally P29,500), Dyson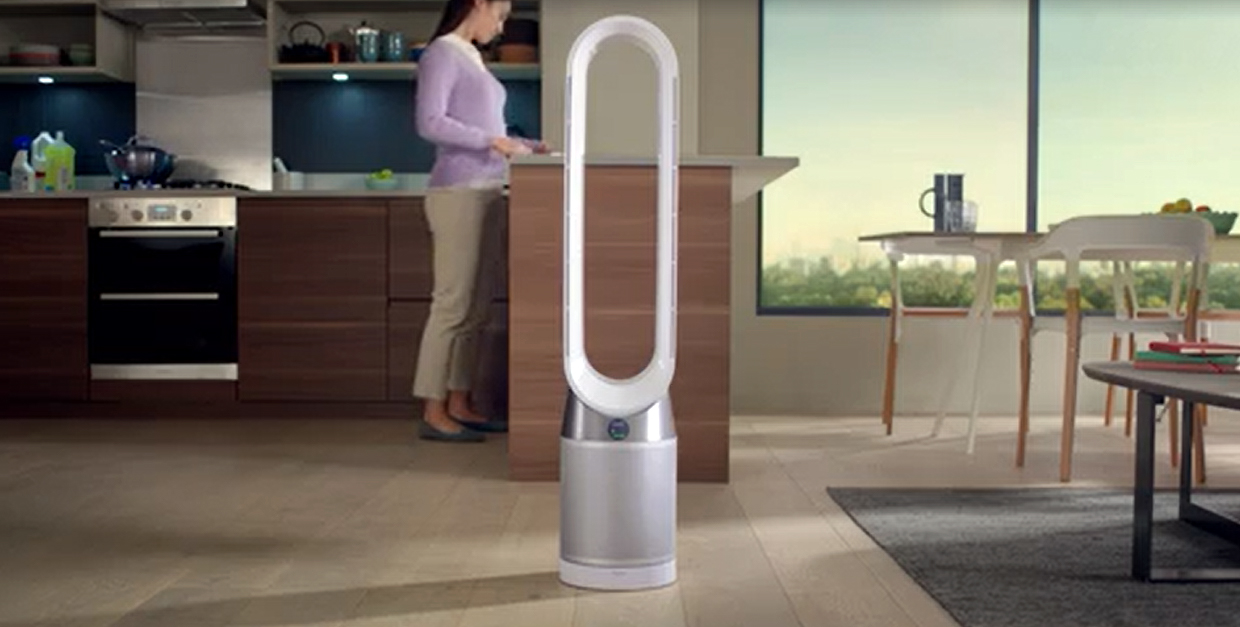 ADVERTISEMENT - CONTINUE READING BELOW
This sleek design is a modern take on the staple electric fan, that will keep you cool, fresh and safe with its bladeless feature. And it will purify the air around you, protecting you from dust, germs, allergens, and other pollutants. 
4. Lamp
You might have a problem with your work space being dark, an issue that would come up when you have to go on Zoom or read some paperwork at night.  Good lighting may quickly resolve this issue, giving you a bright appearance on video call and saving your eyes from being strained.
Photographer's Task Table Lamp
$199 (approx. P9,534), Pottery Barn via Rustans (contact their Personal Shopper On Call for availability)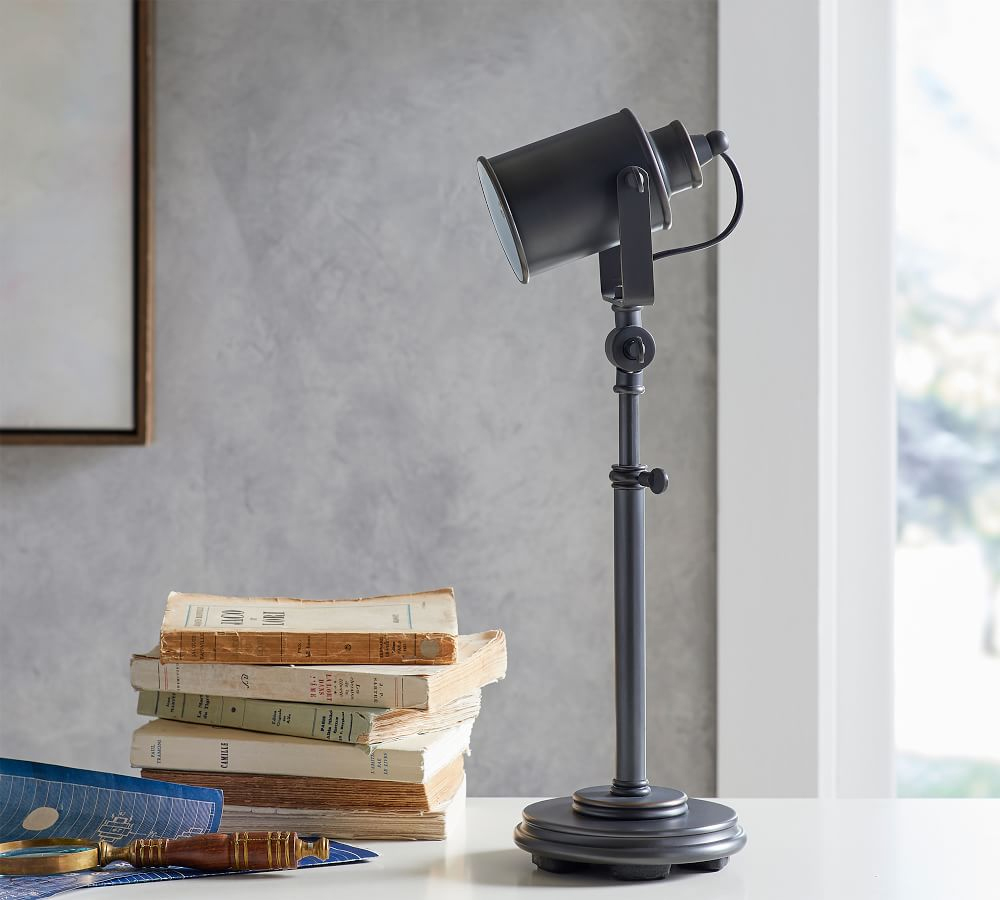 ADVERTISEMENT - CONTINUE READING BELOW
Its vintage appearance and gentle nod to classic Hollywood cinema make this piece the highlight of your workstation.
Morgan Black Metal Desk Lamp with USB Port
$199 (approx. P9,534), Crate and Barrel (inquire with Crate and Barrel PH or go for international shipping)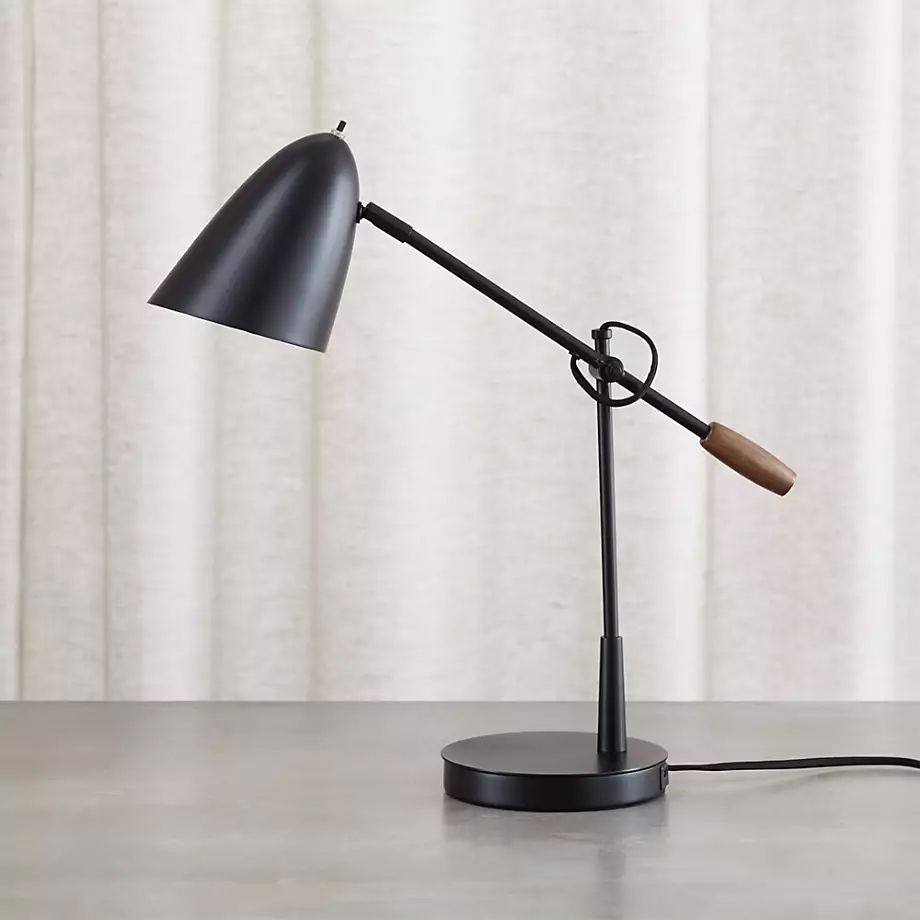 This obsidian lamp is simple yet chic, making it perfect for a minimalist set up. 
ADVERTISEMENT - CONTINUE READING BELOW
5. Computer
Of course, a computer is essential in this work from home set up. 
Apple M1 Chip with 8-Core CPU and 8-Core GPU 512 GB Storage
P68,990, Apple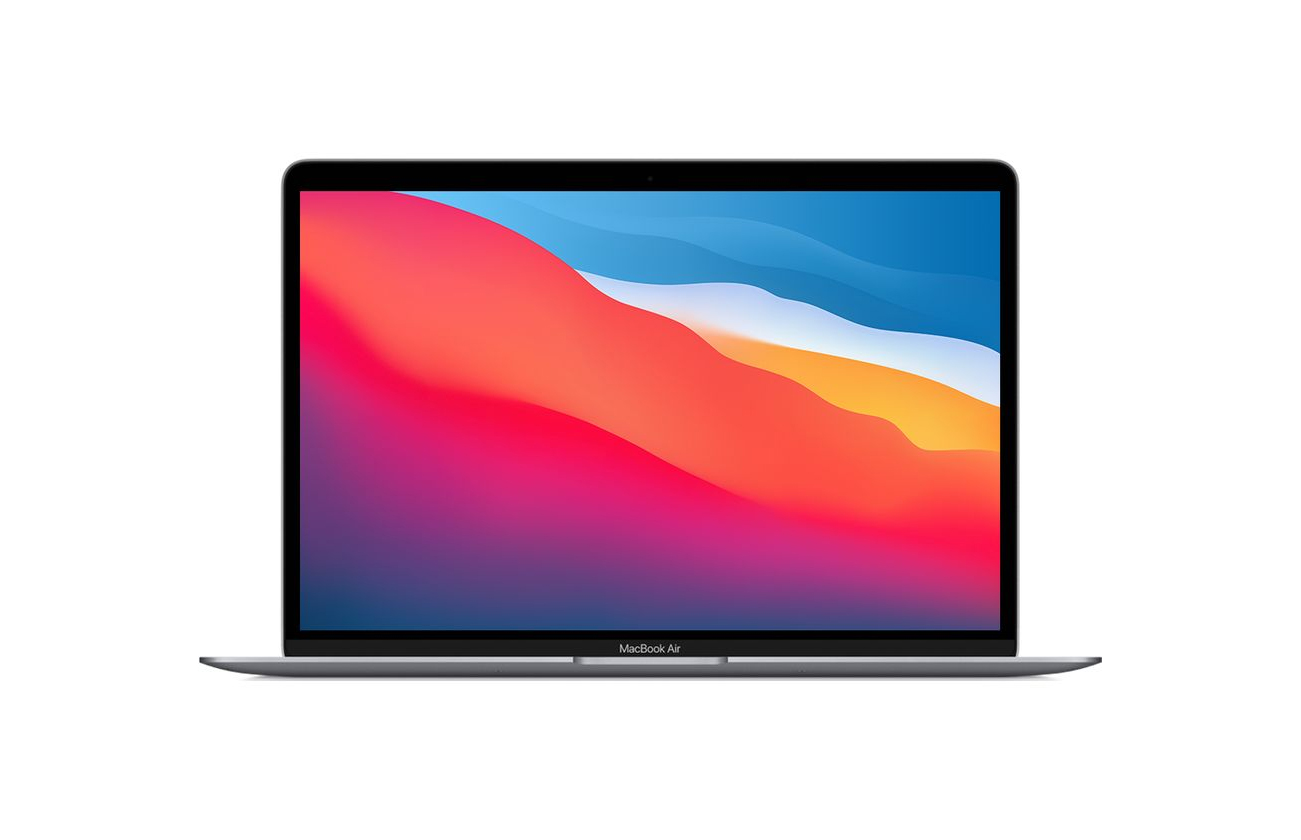 This famous Apple product will allow you to work with ease, especially if you're doing a lot of graphics-related tasks, as its Retina Display True Tone has been known to be quite acurate when it comes to color grading. Moreover, its lightweight feature also allows you to easily carry this device to anywhere you please, should you have to.  
ADVERTISEMENT - CONTINUE READING BELOW
ASUS Zen AiO Z272SDT-BA213T
P119,995, ASUS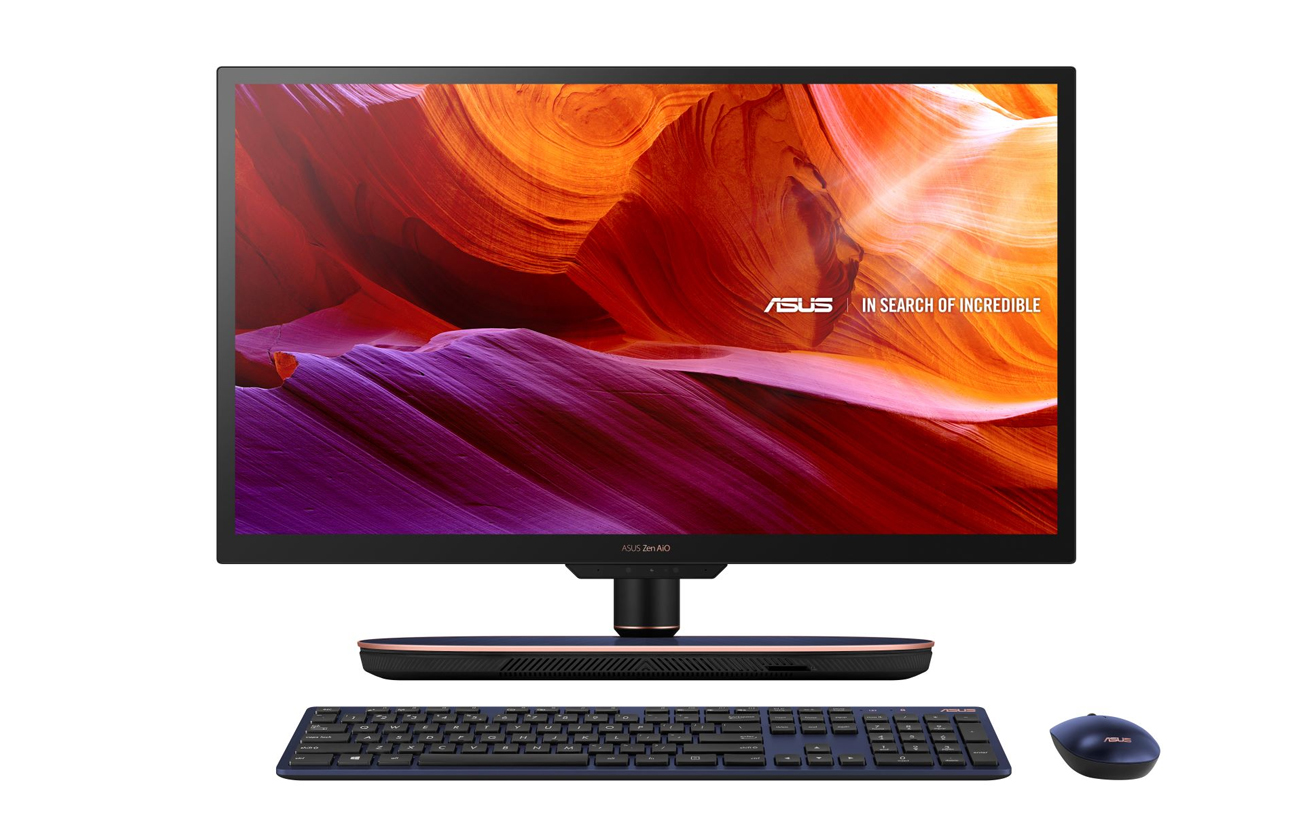 This compact, all-in-one PC carries a lot under the hood, running on an Intel Core i7 processor, a mid-range but reliable NVIDIA GeForce MX150 graphics processing unit, and a generous 1TB storage. It's perfect for small spaces, and can easily shift from work to play.
ADVERTISEMENT - CONTINUE READING BELOW
6. Speaker
On video calls, it is important that you can clearly hear what is being said. A portable bluetooth speaker will allow you to do just that, and will also allow you to listen to music during lull times.
Harman Kardon Citation 100
P17,499, Harman Kardon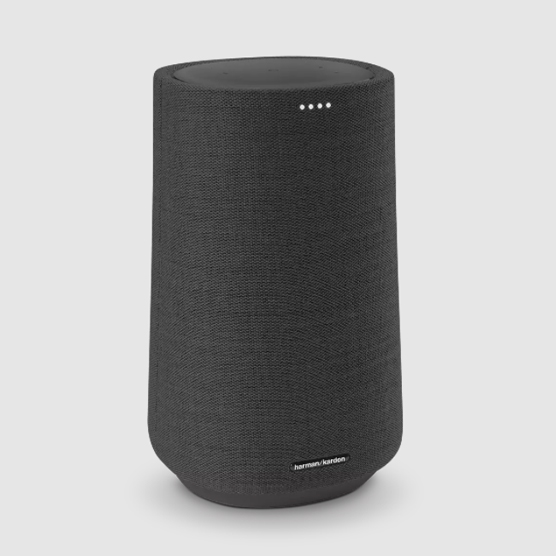 The cylindrical form covered by blended wool fabric gives it a comfortable yet stylish presence. 
ADVERTISEMENT - CONTINUE READING BELOW
SoundLink Revolve+ Bluetooth speaker
P19,000, Bose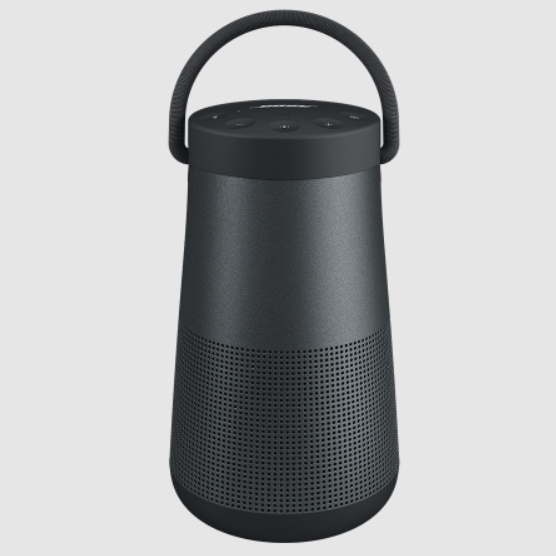 Apart from having great sound quality, this speaker comes with a handle that makes it easy to carry around anywhere. 
7. Headphones
Headphones may be a necessity to keep meetings confidential and to avoid disturbing others as well. 
 Bose Noise Cancelling Headphones 700
P26,500, Bose
ADVERTISEMENT - CONTINUE READING BELOW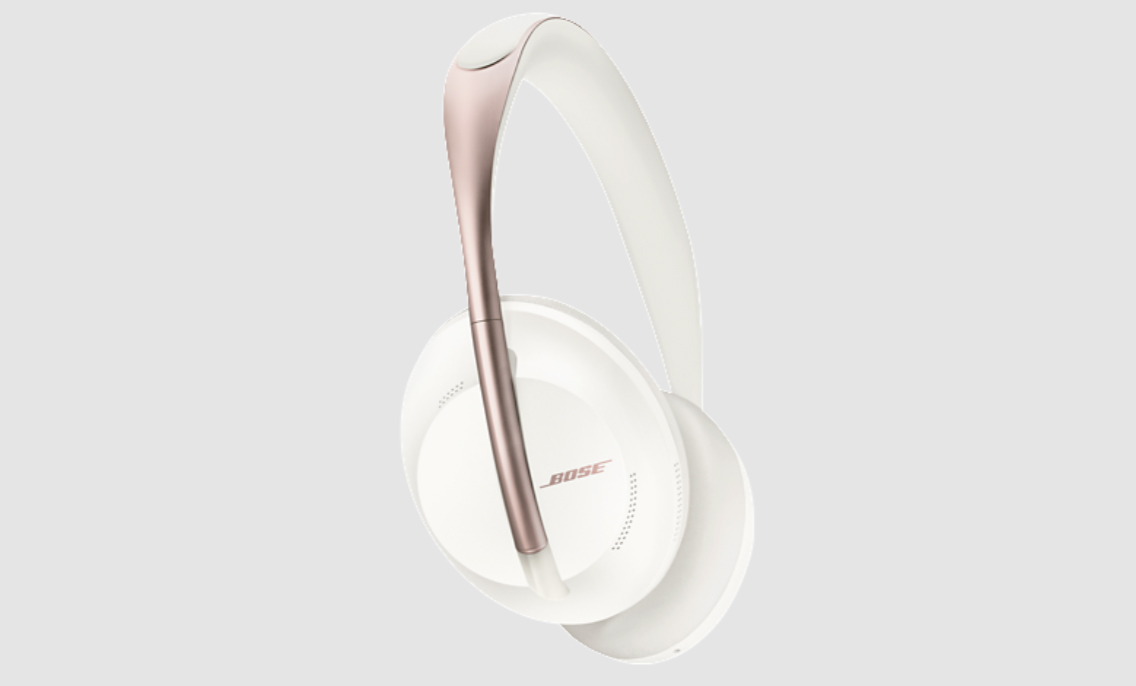 These sleek, futuristic-looking wireless bluetooth headphones come with a noise-cancelling feature, allowing you to ignore distracting outside noises and concentrate on work. 
8. Microphone 
Aside from wanting to hear others clearly, you want to be heard as well. Having a good microphone is key to effective communication.
Marantz Professional Retro Cast - USB Microphone with Vintage Styling
ADVERTISEMENT - CONTINUE READING BELOW
P2,716, JB Music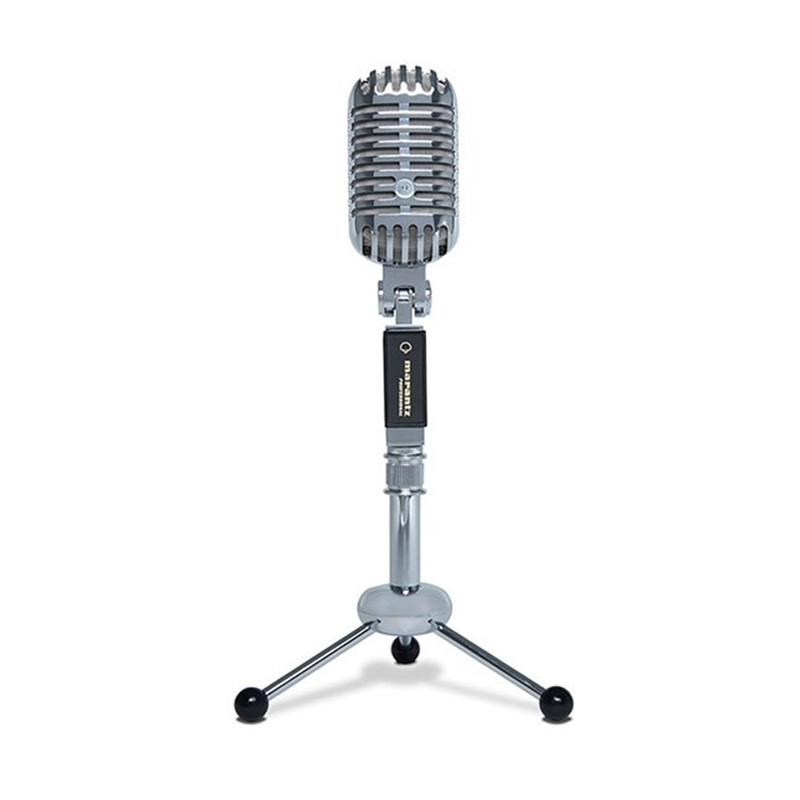 This retro USB microphone will let you be heard with style. 
Rode Podmic
P9,995.00, Audiozone PH via Lazada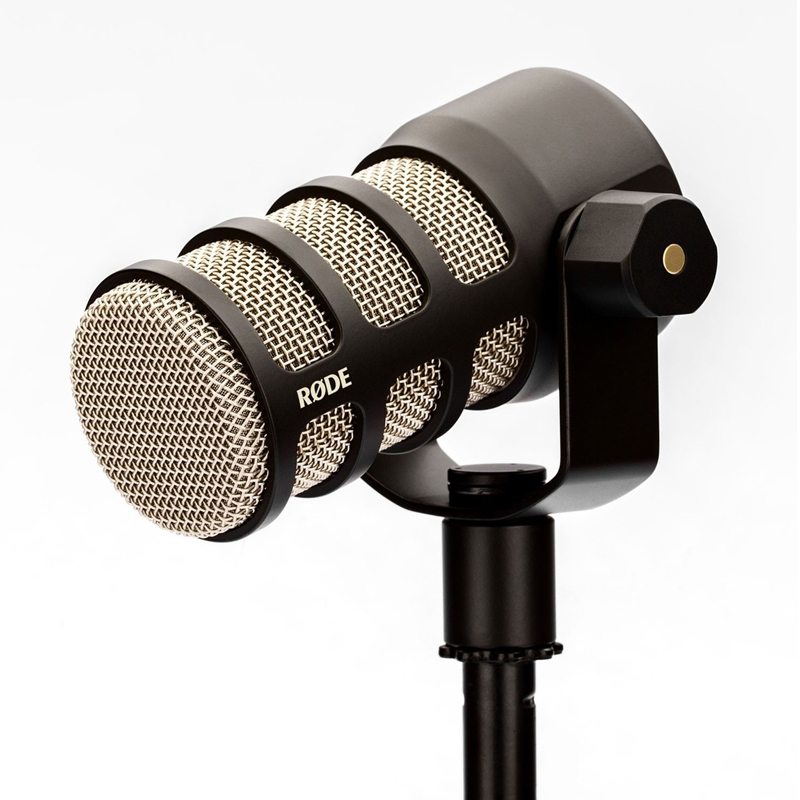 ADVERTISEMENT - CONTINUE READING BELOW
If aside from your day job you also do live streams and podcasts, then the Rode Podmic is a good option for you. Often considered to be the best-in-class for its price point, this mic is quite directional, and minimizes ambient sound for clear voice quality. 
9. Keyboard 
The right keyboad should be sensitive, ergonomic, and can withstand thousands of keystrokes without skipping.
Keychron K8 Wireless Mechanical Keyboard
P5,690, Keychron Philippines via Lazada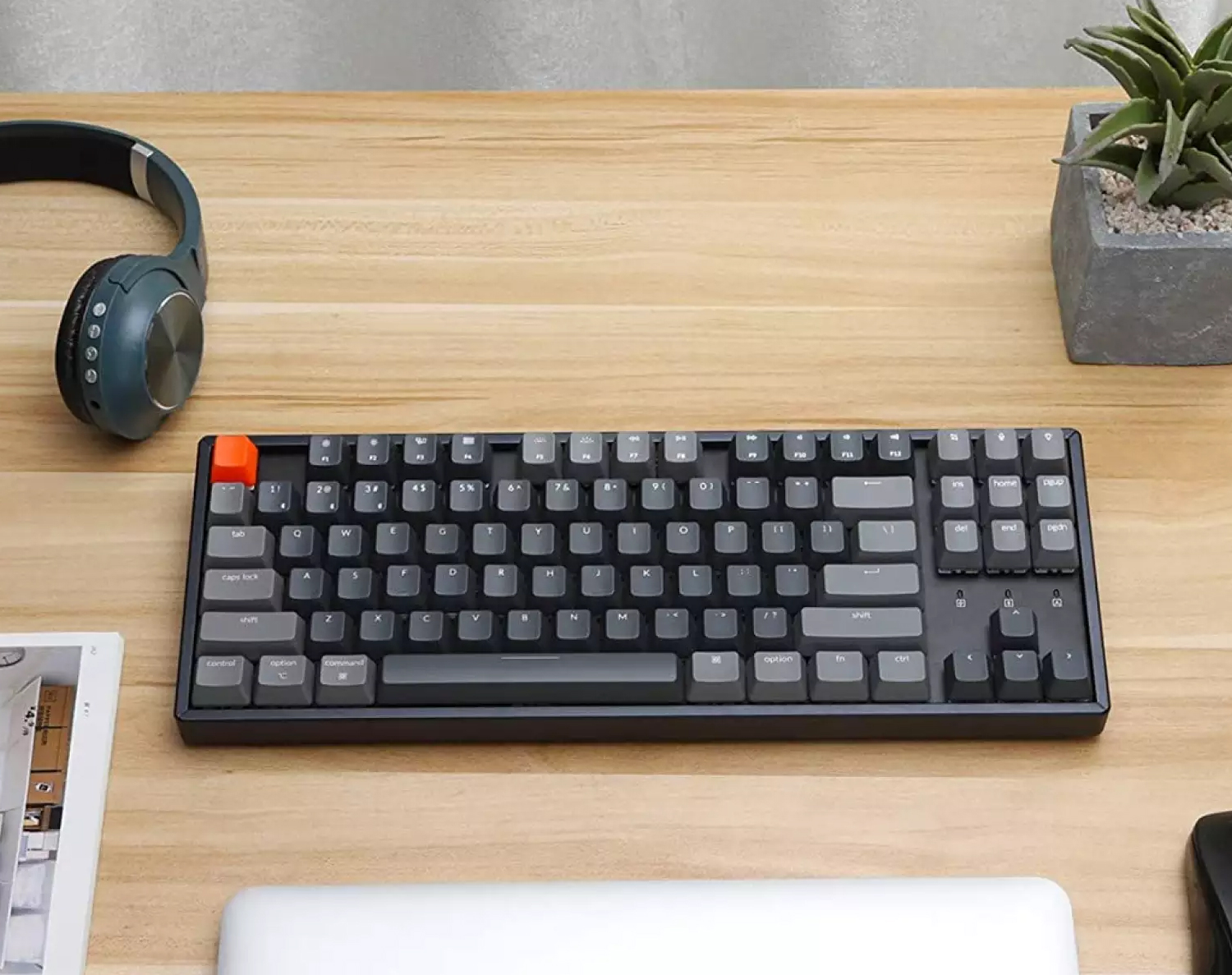 ADVERTISEMENT - CONTINUE READING BELOW
This wireless, tenkeyless mechanical keyboard will give you nostalgia, as it sounds and looks like it came from the '90s. It offers different RGB settings, and is compatible with both macOS and Windows. If you're into customizing keyboards then you'll be glad to know that its switches are hot-swappable, but if not, you can go for its non-swappable version for less the price.
10. Printer
You can no longer easily go to a computer shop to print out documents due to the COVID pandemic. The solution? Buy your own printer for the house. 
Epson WorkForce WF-100 Wi-Fi Inkjet Printer
P15,295, Epson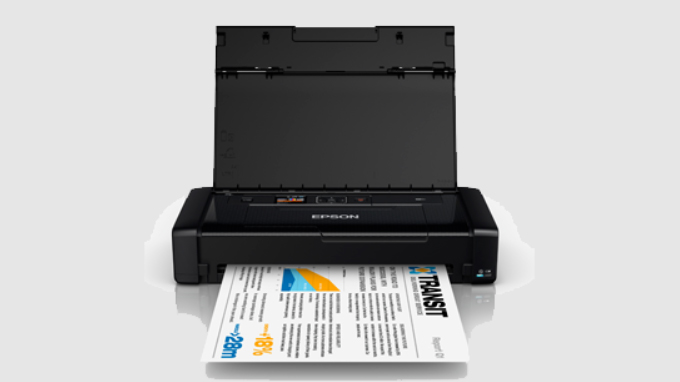 ADVERTISEMENT - CONTINUE READING BELOW
Wires can be a huge annoyance especially in your workspace. This printer will solve that issue for you as it has Wi-Fi capabilities that allow for easy computer connection.
11. Internet 
A good internet connection is definitely another essential.  Having stable wifi will let you feel more relaxed and connected with others. 
Globe Unli Fiber Up 2899 1000mbps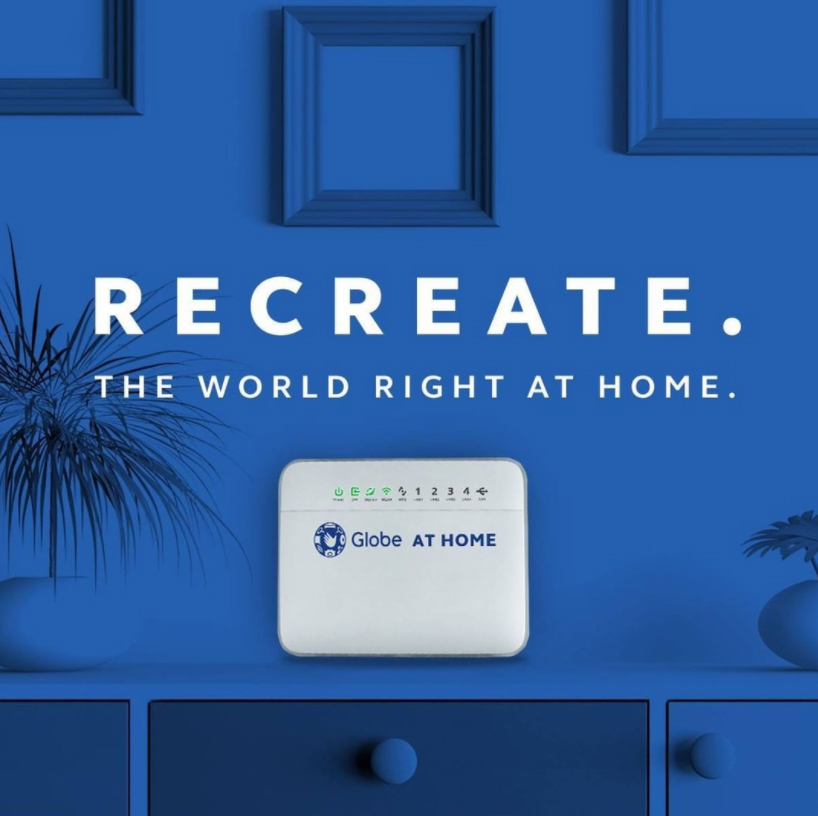 ADVERTISEMENT - CONTINUE READING BELOW
Aside from a free, three-month access to Viu, HBO Go, and Amazon Prime Video, you also get access to GInsure and Konsulta MD.
12. Notebook  
It's been scientifically proven that writing down important notes makes it easier for you to retain them.  
Moleskine Classic Notebook (Ruled)
P1,341 (originally P1,400), Moleskine via Lazada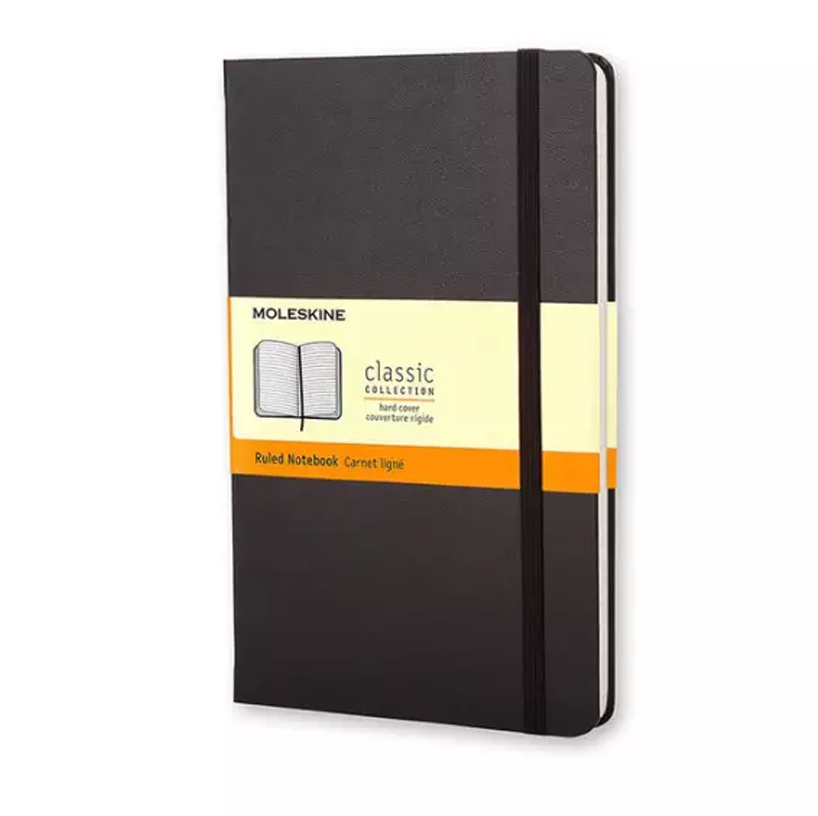 ADVERTISEMENT - CONTINUE READING BELOW
Moleskine notebooks were inspired by Parisian notebooks called "carnets," which were often used by authors like Hemingway and artists such as Van Gogh and Picasso.
13. Pen
If you have a notebook, of course you'd need a pen as well! 
Meisterstück Le Petit Prince Doué Classique Fountain Pen
$1,445 (approximately P69,153) Montblanc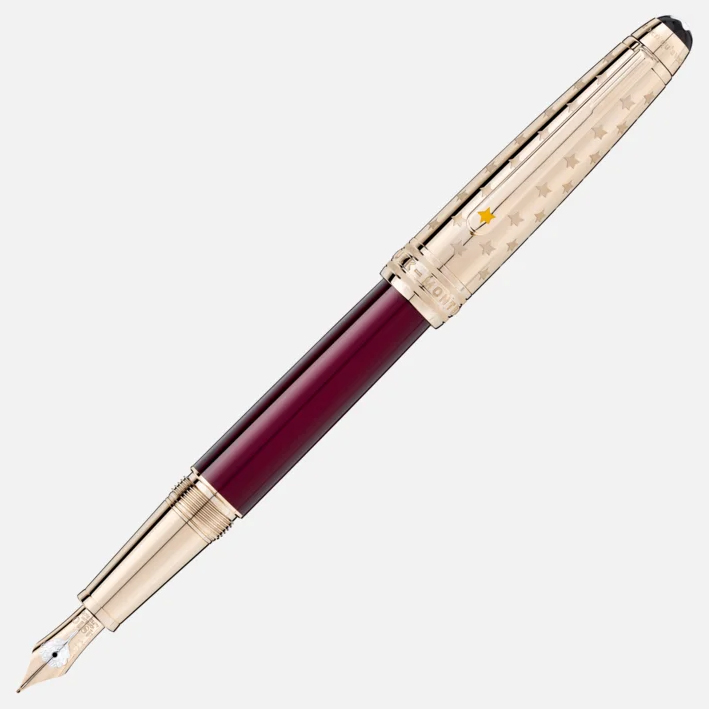 ADVERTISEMENT - CONTINUE READING BELOW
This elegant fountain pen inspired by "The Little Prince" has an exquisite pattern and a gold-dipped nib. It's an absolute favorite among editors and fountain pen enthusiasts alike, many of whom consider it as the "Holy Grail" of their collection. 
* * *
More on Realliving.com.ph
Load More Stories