Shopping & Services
Kuysen and Hansgrohe Mark 30 Years of Partnership and Collaboration
Breaking the barrier of an American-influenced market with elegant and high-quality bathroom and kitchen solutions. It was a chance encounter that turned into a beautiful, synergistic relationship: two brands from opposite sides of the world partnering with a shared vision of offering quality European bathroom and kitchen solutions in an American-influenced Filipino market. That is the story of Kuysen Enterprises Inc, the country's top importer and distributor of global brands, and Hansgrohe, a German leader in bathroom manufacturing.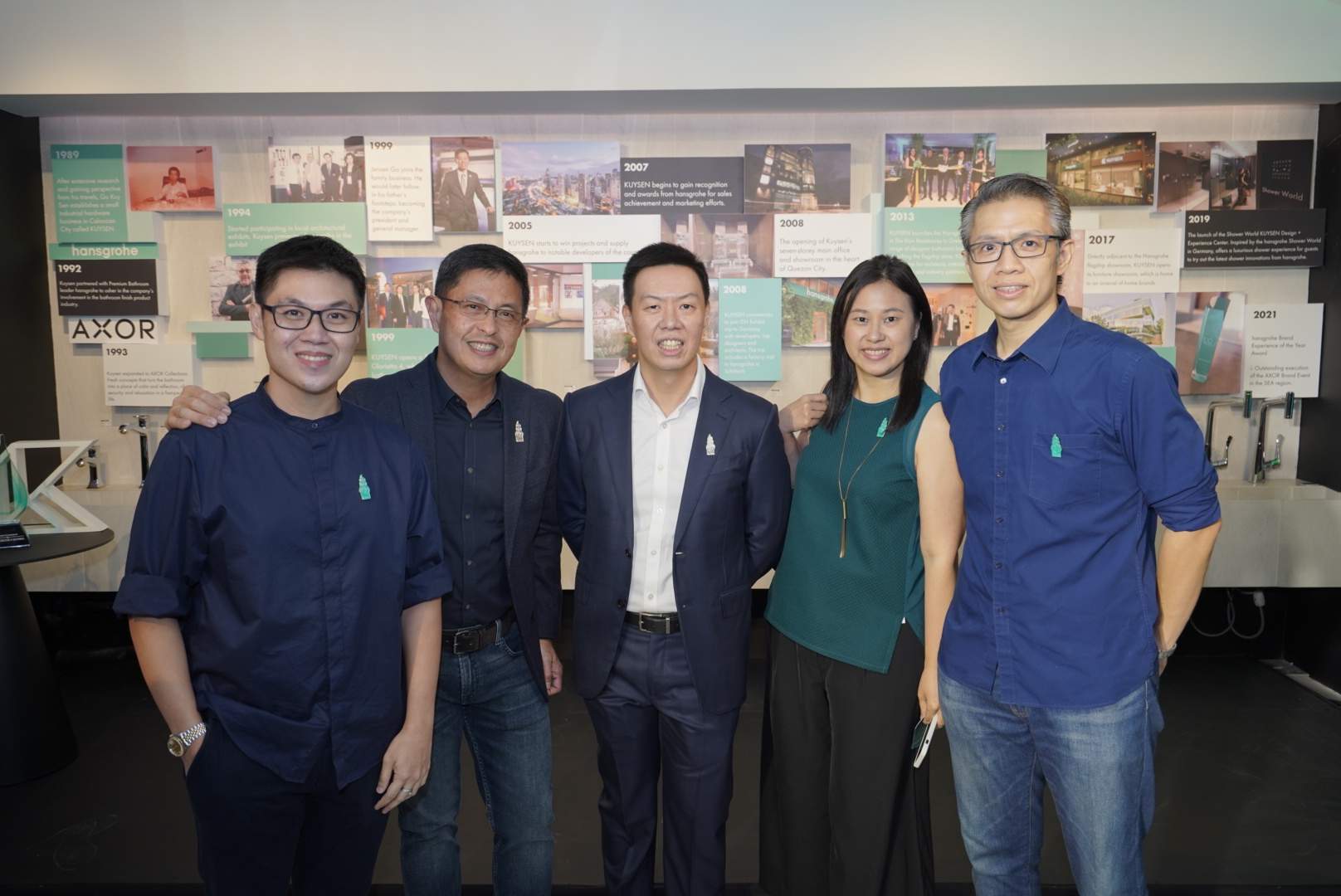 ADVERTISEMENT - CONTINUE READING BELOW
The start of a remarkable journey
Their journey started with humble yet ambitious beginnings in the late '90s. Back then, Kuysen was a small start-up company based in Caloocan while Hansgrohe was already producing quality made plumbing with European designs. Both players were severe underdogs in a Philippine market that was completely enamored by designs heavily influenced by American trends. But both companies took a chance on each other with trust, and industry and market foresight to guide them. One may add a ton of patience to that as well.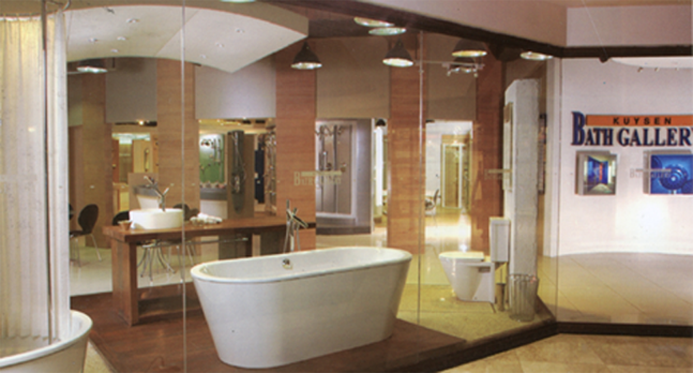 It was a calculated decision by Hansgrohe to partner with Kuysen, who at that time, was fairly a newcomer in the market. While Hansgrohe trusted the resolve and diligence of Mr. Kuysen Go, its founder; Mr. Go believed in Hansgrohe and was committed to making things work.
This trust has undoubtedly paid off as both brands are marking three decades of partnership this year. But they both acknowledge that they could not have done it alone. "A big part of our success should be attributed to our industry partners, the local architects, designers, and property developers who welcomed the challenge to adopt Hansgrohe designs and European specifications. It is these industry partners that propelled Hansgrohe into becoming the luxury household name in the country that it is today," noted Jensen Go, President of Kuysen.
Building an organic following
At that time when options were limited to the usual American bathroom styles, Kuysen introduced Hansgrohe into the Philippine construction industry, broadening the range of choices with a host of products with sleek, minimalist, and contemporary designs.
ADVERTISEMENT - CONTINUE READING BELOW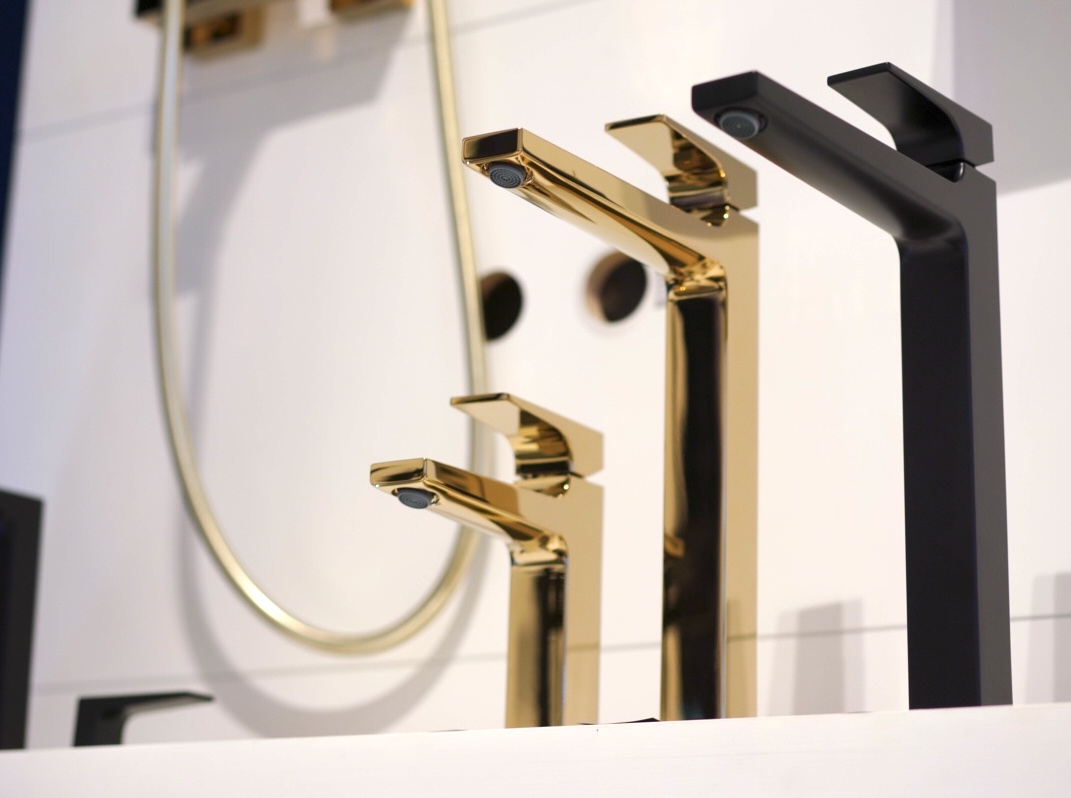 Through the years, Hansgrohe has managed to stay as the preferred brand in the mid-high to luxury segment, not solely for its design but more importantly because of its attention to functionality. Needless to say, the enduring quality of a Hansgrohe has to do with the ceramic disc cartridge or the engine found in every faucet. These cartridges continue to be made in the Hansgrohe factory in Germany. Not to be overlooked is the durable finish of a Hansgrohe faucet. These notable qualities ensure longevity and seamless performance, allowing customers to enjoy the products across generations.
ADVERTISEMENT - CONTINUE READING BELOW
"We believe that Hansgrohe gained loyal customers in the Philippines because of these reasons. You can add to that the sincere pre-sales consultation and after-sales service that each of our customers receives at Kuysen," noted Ernie Reyes, VP of Sales and Marketing.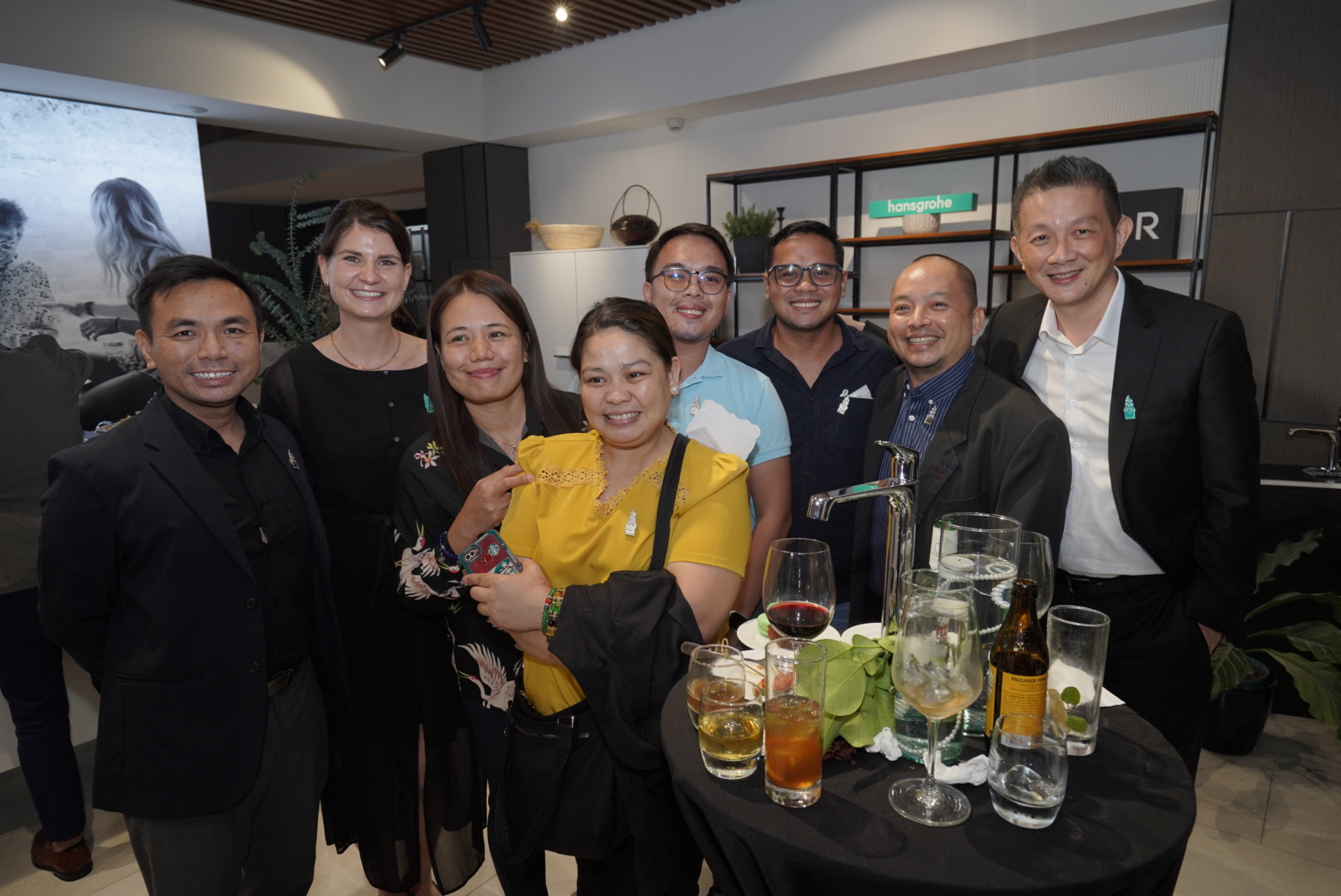 ADVERTISEMENT - CONTINUE READING BELOW
Moving forward
"As we celebrate 30 years of our partnership with Hansgrohe and you, our industry friends, we are even more resolute in bringing to the country, innovative and exemplary products that the Filipino homemaker truly deserves." We will continue to bring ground-breaking bathroom and kitchen products that will make our partners proud to be specifying the Hansgrohe and Kuysen brands to their clients and property developments. We remain fully aware that it is because of the resilience and excellent quality in the heart of every Hansgrohe that keeps our customers glued to the brand and to the Kuysen brand of service," concluded Jensen Go.
To know more about Kuysen, visit https://www.kuysen.com/. For the latest updates, follow their social media pages on Facebook and Instagram (@kuysenofficial).
More on Realliving.com.ph
Load More Stories