Shopping & Services
Bring Luck Into Your Home With Finds Under P500
Get these decorative pieces in lucky colors for 2018 that are cute and affordable Photography: Michael Angelo Chua & Kamila Garcia (Main Photos)
Just last month, we celebrated the Year of the Earth Dog, which according to Chinese Astrology, is associated with the Earth element. Earth is one of the most stable of the five elements in the astrology chart as it balances them all of them together. And to make the Earth element even more effective, you have to pair it with Wood and Water elements.
With this in mind, the lucky colors of 2018 are mainly earthy tones of brown and beige, with the support of green (Wood), blue (Water), and yellow accents. This combination of shades and hues makes for a more stylish mix than the expected lucky color of red, and the whole lot works so much better in contemporary interiors.
READ: What Are The Lucky Colors For The Year of The Dog?
But you don't have to repaint, reupholster, or do a drastic makeover of your home. You simply have to incorporate these lucky colors into your space through home accessories. Scroll down for to see some auspicious (and affordable!) picks:
LIVING AREA
Give luck a warm welcome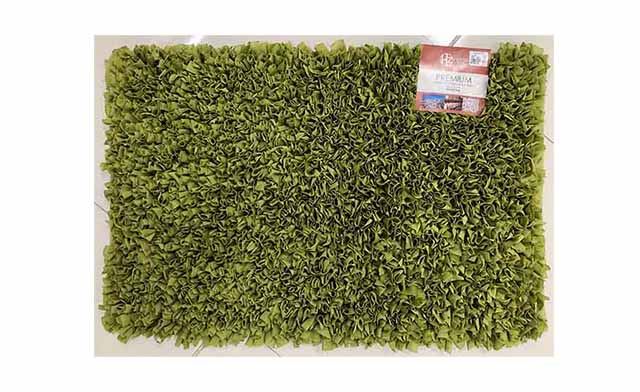 ADVERTISEMENT - CONTINUE READING BELOW
In order to bring in good luck, one must make a way to keep bad luck out. Place this green welcome rug by your front door to keep the bad juju out.  
Hand Woven Lycra Rug, P319.75, Landmark Department Store
Use two lucky colors at a time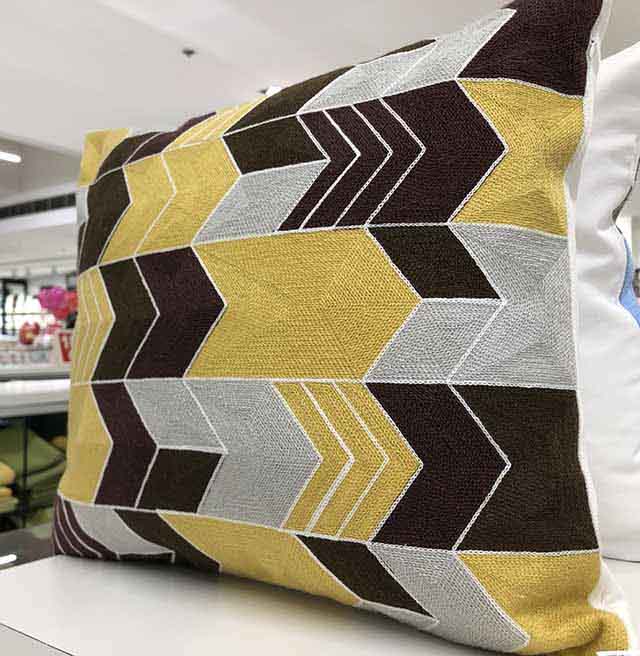 A throw pillowcase sporting two lucky colors will not only liven up your sofa, it will work twice as hard to bring in good luck! We love the textured Chevron pattern, too.  
Throw Pillowcase, P259.75, The Landmark Department Store
Temper accents with neutral pillows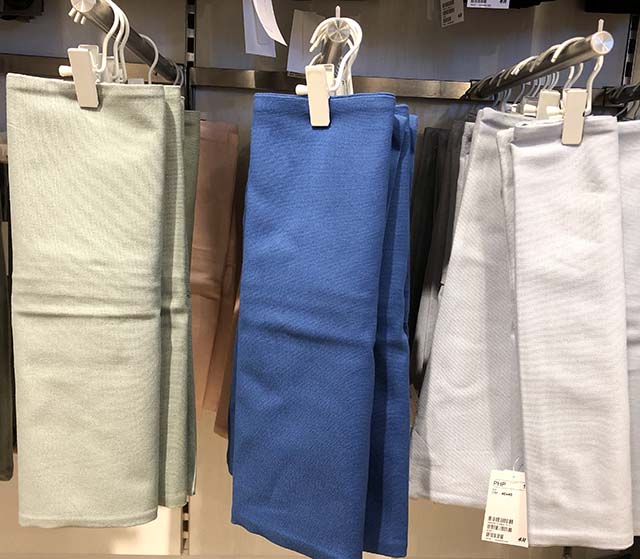 ADVERTISEMENT - CONTINUE READING BELOW
Use cool tones of blue, cream, and beige complement the tones of other bold pillows.
Throw Pillow Covers, P199 each, H&M Home
Add an extra seat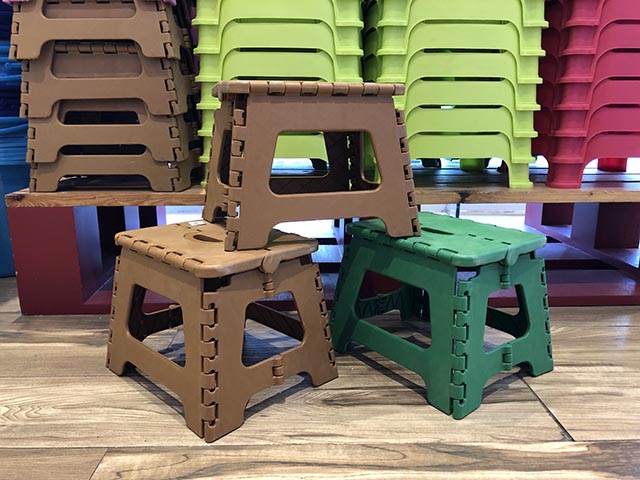 It's always great when products can have more than one use, such as this small stool. Other than being an extra seat, it can be used as a platform for your plants or as an extra surface area for books, magazines, and other décor.
Foldable Stools, P88 each, Daiso
BEDROOM
Keep warm and blue.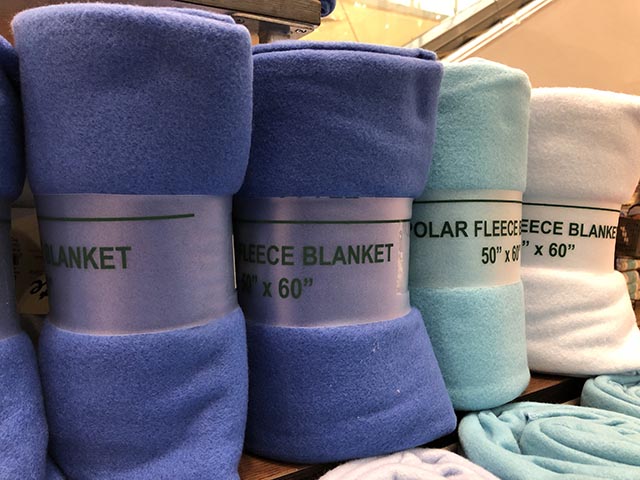 ADVERTISEMENT - CONTINUE READING BELOW
These fleece blankets will really keep you cozy, and are in the perfect relaxing tint of blue.  
Fleece Blankets, P150, SM Home
Save on closet space.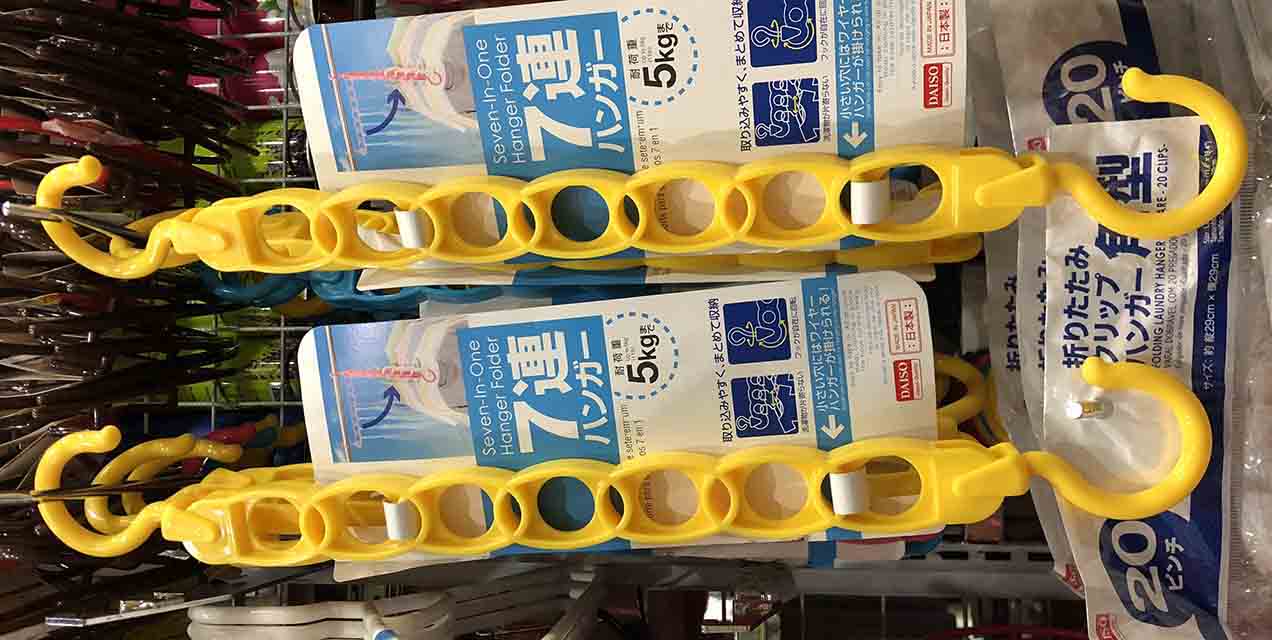 Another way to welcome luck in is to banish clutter and get organized. This nifty device makes use of precious vertical closet space so that you can hang more than one hanger at a time.
Seven-In-One Hanger Folder, P88, Daiso
KITCHEN & DINING
Go green, literally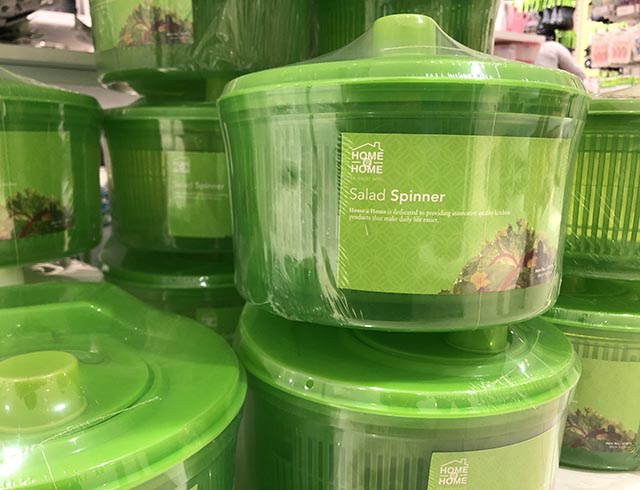 ADVERTISEMENT - CONTINUE READING BELOW
This salad spinner will save you time on veggie prepping, and this will help you have a healthier 2018.
Salad Spinner, P199.75, SM Home
One-pot meal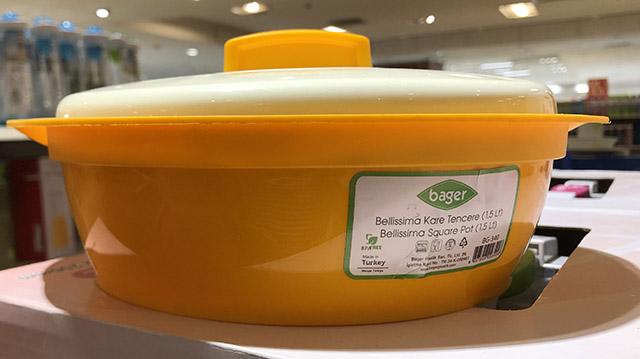 This Microwavable food pot will make your life easier! Use it to serve food and when you have leftovers, no need to transfer them into another container.
Bager Belissima Square Pot, P109.75, The Landmark Department Store
Got milk?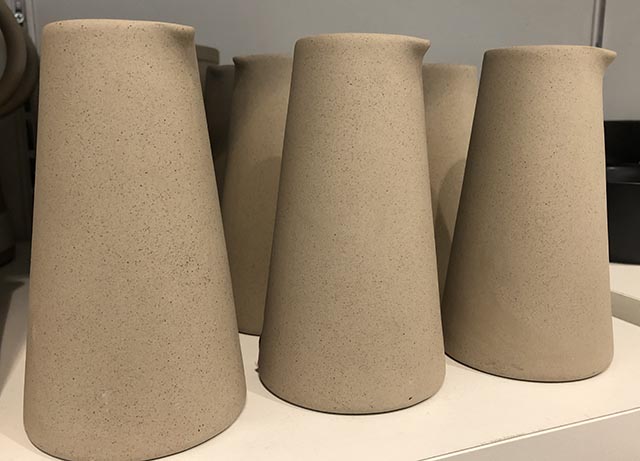 ADVERTISEMENT - CONTINUE READING BELOW
Do you like cream or milk with your coffee? Be extra and store your milk/cream in this pretty Earthy milk container (doubles as a vase, too!).
Milk Container, P499, H&M Home
BATHROOM
In with the new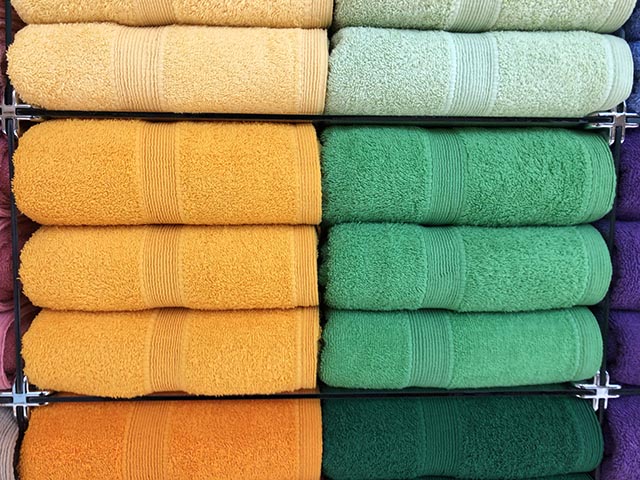 Holding on to worn-out things robs your home and energy of vitality. Throw away your old, ratty towels and stock your loo with fresh, new ones.
Big Bath Towels, P399 each, Landmark Department Store
Have a happy nose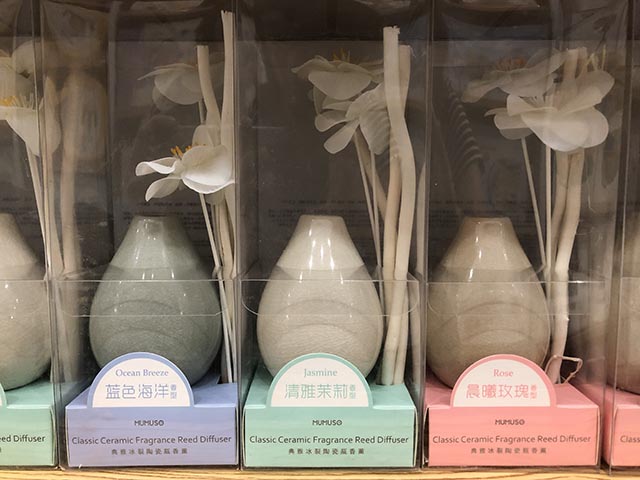 ADVERTISEMENT - CONTINUE READING BELOW
Think of bad luck as smelly odors—keep the stink away with these delicate reed diffusers.
Classic Ceramic Fragrance Reed Diffusers, P199 each, Mumuso
Stylish bins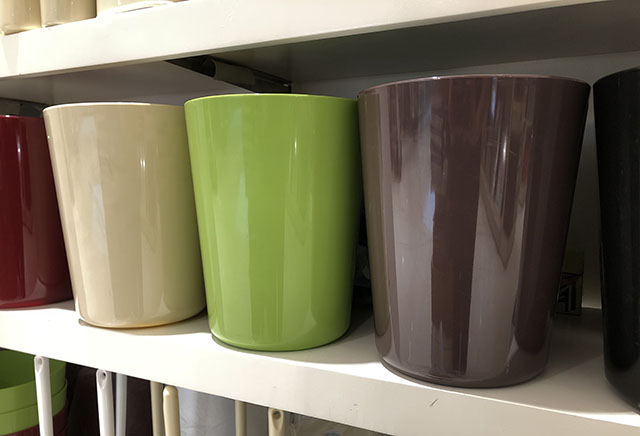 Chuck your rubbish (and bad luck) into these cool trash bins in all the lucky colors.
Trash Cans, P429.75 each, The Landmark Department Store
Organized set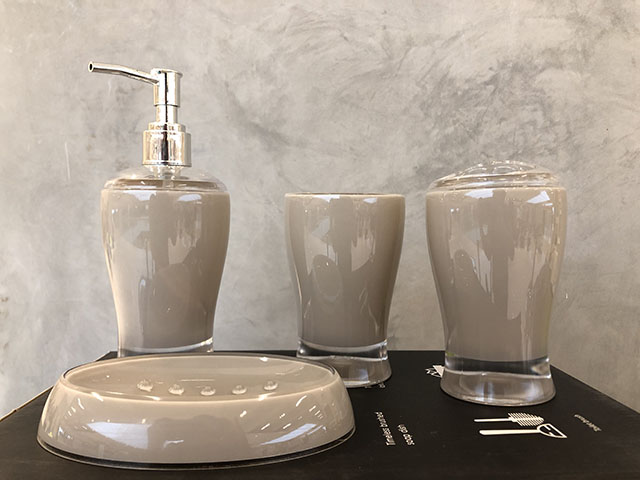 ADVERTISEMENT - CONTINUE READING BELOW
Add a sleek and neutral touch to your bathroom with this four-piece bathroom accessories set which includes soap dispenser, soap and tooth brush holder, and tumbler.
Bathroom Accessories Set, P459.75, The Landmark Department Store
More on Realliving.com.ph
Load More Stories
---