Appliances
This Appliance Is Boring But You Absolutely Need It
This home appliance may be the last thing on your mind, but it's a must-have for every bathroom Photography: Michael Angelo Chua & Toto Labrador (Main Photo)
A critical household appliance is a water heater—but a water heater is the last thing you'd think of, as you'd probably be busy choosing toilet fixtures and pretty ceramic tiles.
Powered by electricity, the water heater warms cold water and prepares it for use in your showers, baths, kitchen, washing machines and even dishwashers. A manual dial or digital buttons control the water heat and temperature. But in most cases, we take our water heater for granted. But choosing the right water heater for your use and budget (and not to mention, bathroom style) is essential. 
Whether you're replacing an old water heater or installing one in a new house, here are six water heater types you can consider:
Sleek and slim.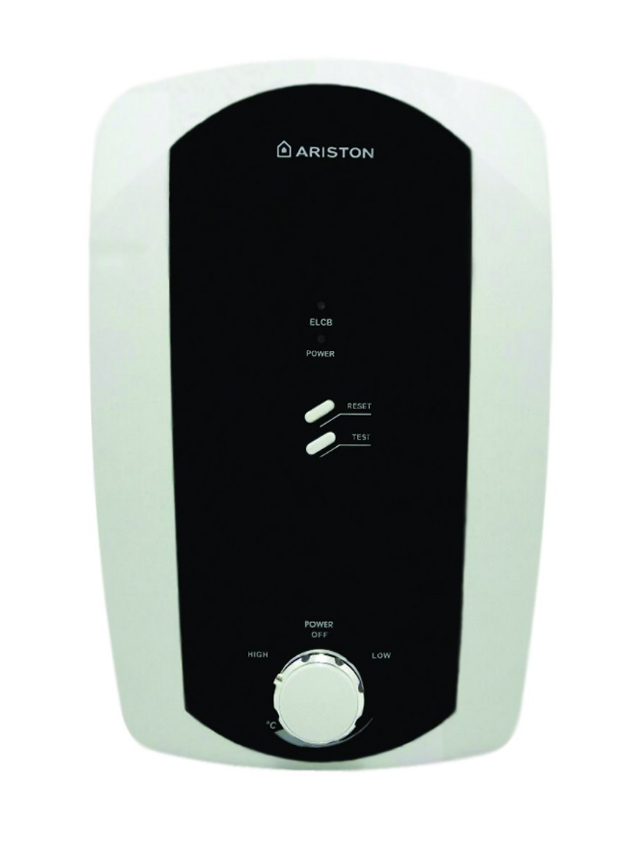 This latest Ariston Slim FIT model is only 68mm thick, making it a nice choice for modern bathrooms. Its enhanced safety and silent booster pump increases shower enjoyment. 
ADVERTISEMENT - CONTINUE READING BELOW
Ariston Fino Series, price available upon request, find similar at Wilcon Depot
Cute and colorful.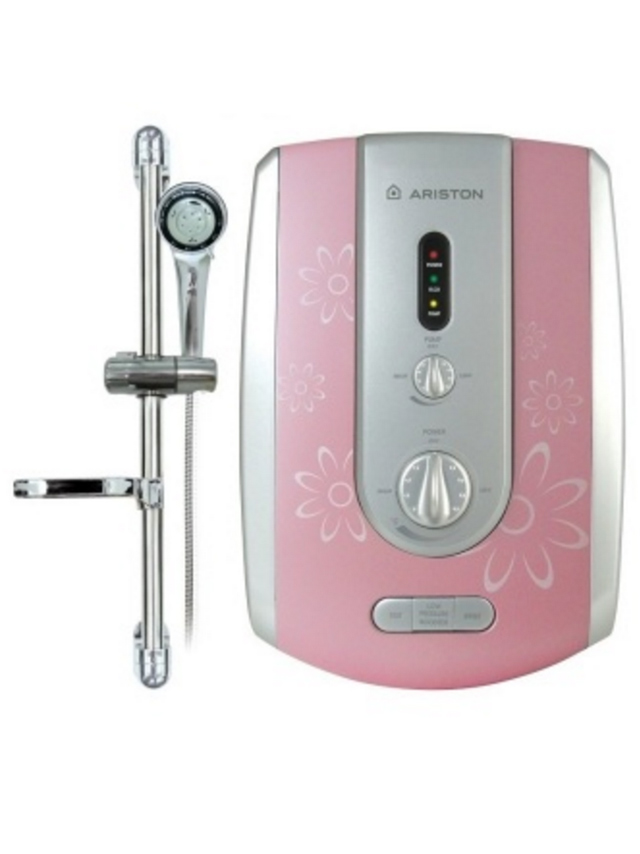 Ariston's Bello series is accomplished in an elegant Italian design and completed with modern European technology. It has a wide range of color choices and patterns (try florals!) to suit your personal style.
Ariston Bello Series, price available upon request, Wilcon Depot
Modern and streamlined.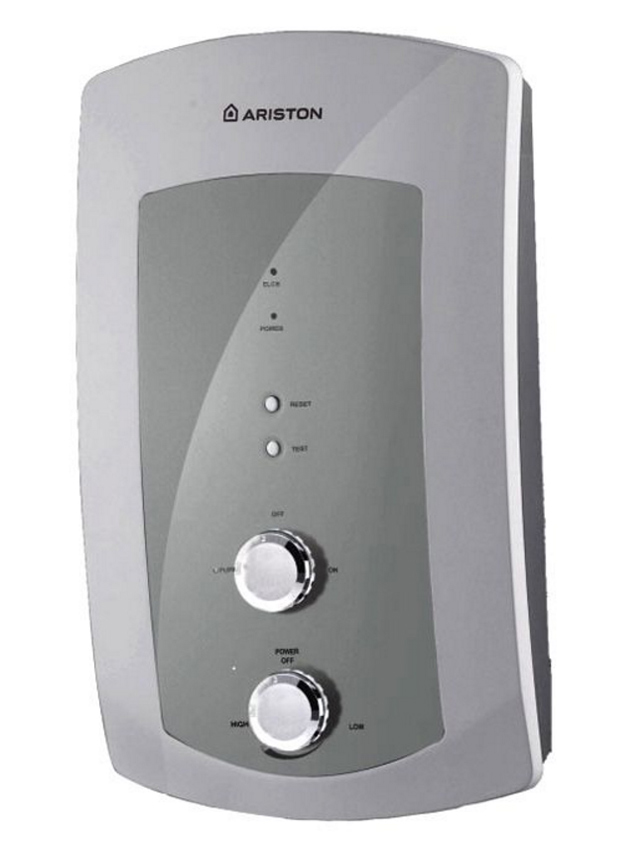 ADVERTISEMENT - CONTINUE READING BELOW
With only 65mm in thickness, its contemporary Italian design fits any bathroom style and size. It can detect and halt the water system when water flow is low to avoid overheating and scalding. It also has a double safety firewall that prevent any electrical accidents.
Ariston S3 Series, price available upon request, Wilcon Depot
Simple and compact.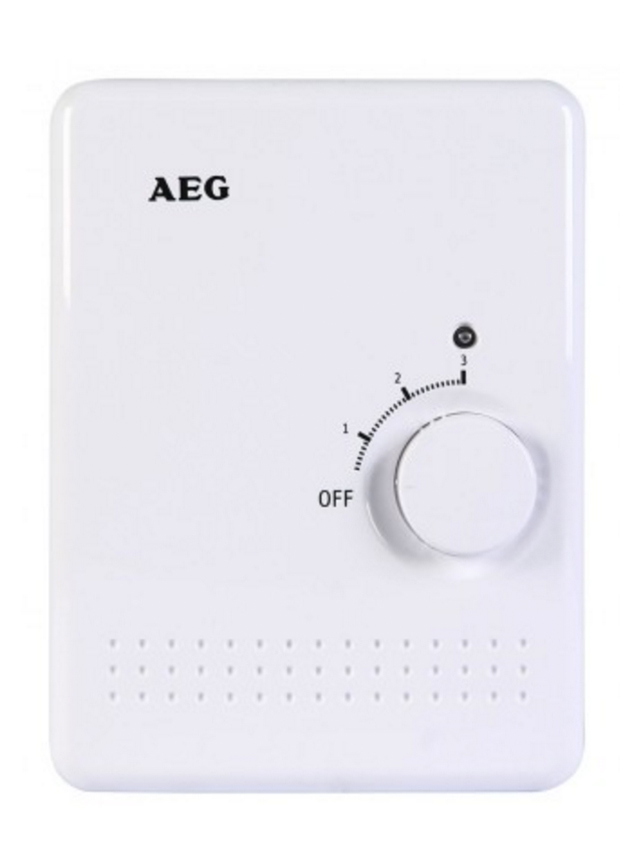 This mini multipoint water heater does not store hot water. Instead, water is heated instantaneously as it flows through the unit. Desired water temperature is electronically controlled with just a simple turn of the knob.
AEG Instant Water Heater BMT-60, price available upon request, Ace Hardware
Instant water heater tap.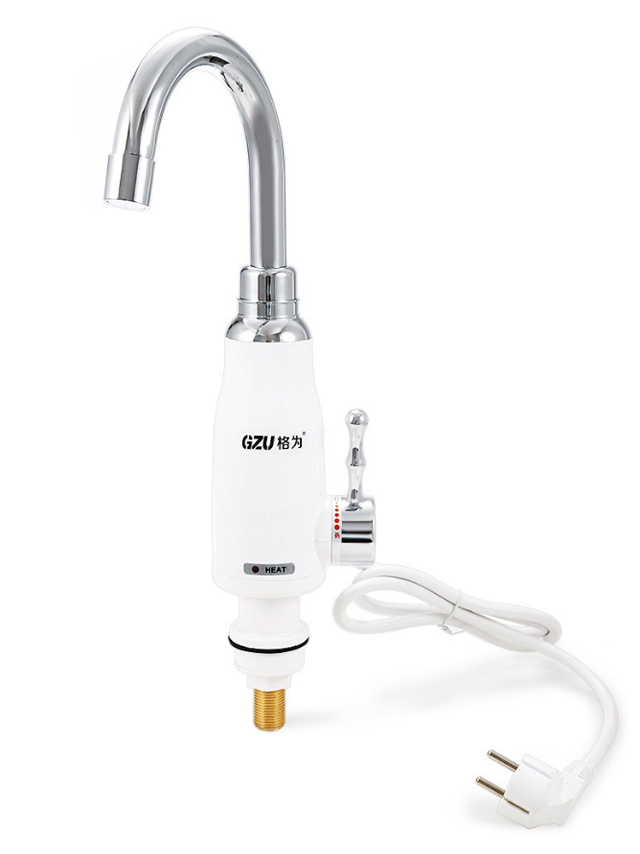 ADVERTISEMENT - CONTINUE READING BELOW
A product that's both a water heater and faucet in one will surely be handy in the kitchen and the utility room. Warm to hot water is needed in these areas as it helps to clean and dissolve grease and leftover food as well as opening up the pores when we do our facial cleansing routines. This is pocket-friendly, too. 
GZU ZM - D10 Instant Electric Water Heater Kitchen Bathroom Heating Tap, P1,514, Lazada
Utilitarian and sturdy.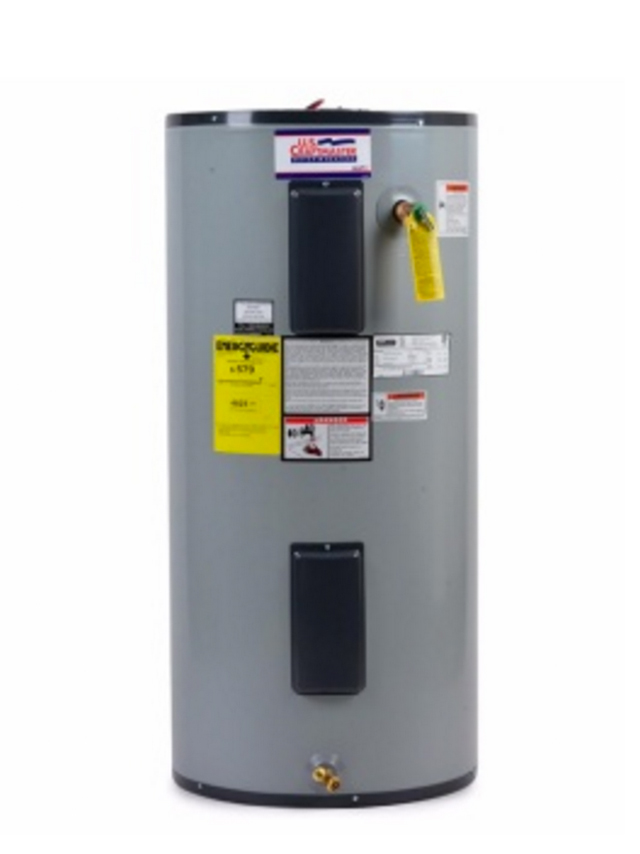 You usually see this somewhere on the corner of a home, the basement, or even in the laundry area. It's a large tank that heats water and stores it for future use. This gray tank has a huge, 19-gallon capacity.
U.S. CRAFTMASTER E61-19L-045DV Electric Water Heater, P20,250, Lazada
More on Realliving.com.ph
Load More Stories
---