 The pandemic has compelled everyone to stay and dine at home—rather than heading out to restaurants—to cut virus transmission lines and to keep safe. Many have become creative in the kitchen, and fortunately, home meals can be both fun and delicious with the help of a few appliances. 
Fondue Set
The practice of eating fondue began in the 18th Century in Switzerland. During winter, Swiss villagers used a combination of stale bread, some leftover cheese, and a bit of wine to create a delectable meal. Today, fondue is celebrated as Switzerland's national dish and is enjoyed by many people worldwide. There are three kinds of fondue: meat fondue, cheese fondue, and chocolate fondue. 
Swissmar's Sierra 11-Piece Meat Fondue Set 
P5,350, Gourdo's
This fondue set claims to heat oil to a consistent and even temperature, allowing pork, seafood, beef, and chicken pieces to be cooked to perfection.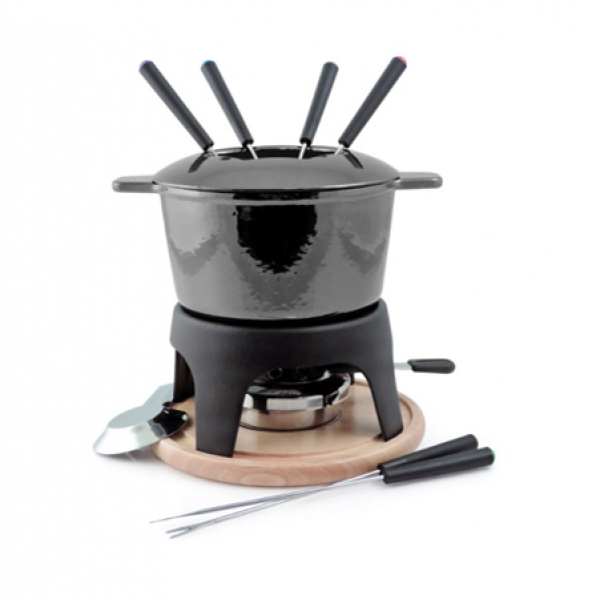 ADVERTISEMENT - CONTINUE READING BELOW
Dowel Chocolate Fountain CF-105PS  
P1,098, Lazada
This three-tiered chocolate fountain will surely satisfy your sweet tooth! It has a heated base that ensures the chocolate stays hot and flowing, making it perfect for dipping marshmallows, strawberries, bananas, and cookies!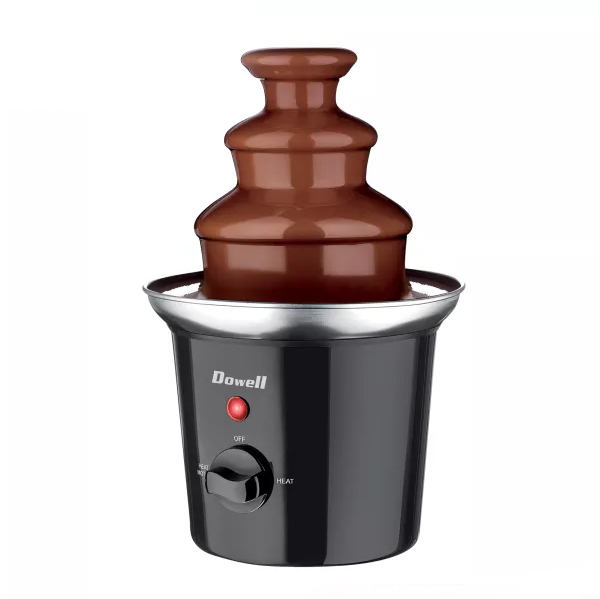 Nostalgia Chocolate Fondue Fountain CFF986
$49.99 (approx. P2,388), Amazon 
This fountain has an astounding four tiers, which can hold melted chocolate, bbq sauce, ranch, nacho cheese, or liquor.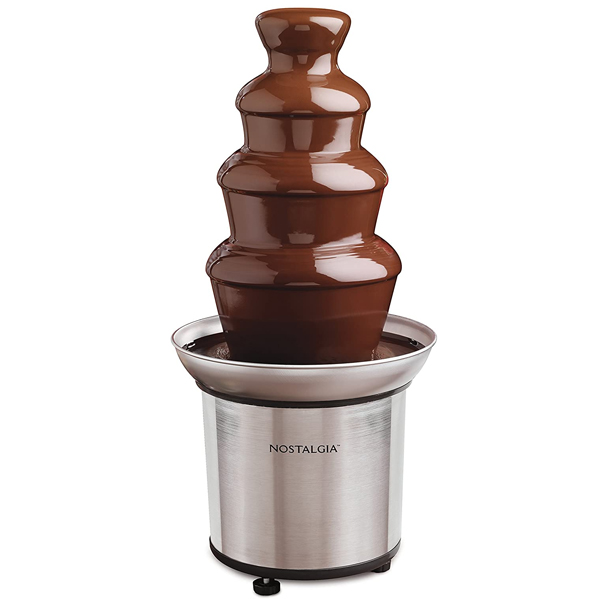 Cuisinart CFO-3SS Electric Fondue Maker  
$69.95 (Approximately P3340), Amazon
The Cuisinart CFO-3SS Electric Fondue Maker is the ultimate fondue set as it can accommodate meat, cheese, and chocolate.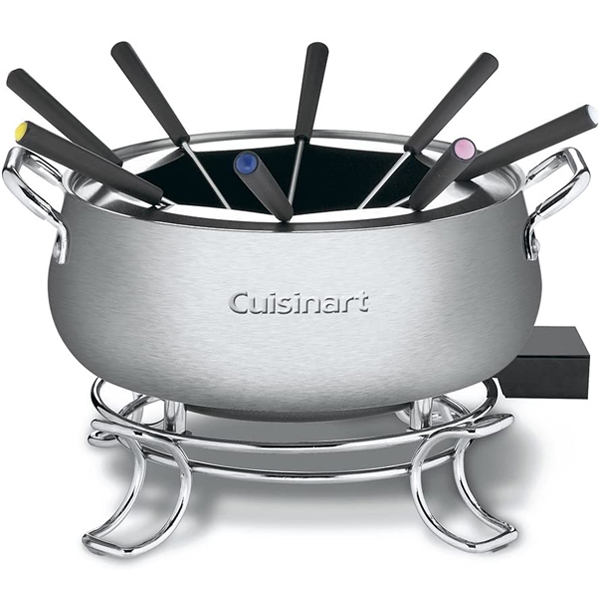 Samgyupsal Butane Stove
Before the pandemic, Samgyupsal restaurants have been popping up across the country. The trend, which originated from South Korea, has netizens craving the various sweet, spicy, and salty slices of meat. 
Iwatani Special Gift Box 
P2,700, Gourdo's
This package comes with a portable gas stove, BBQ grill plate, and 2 butane gas cartridges. The BBQ grill plate has a non-stick coating, making it easy to clean.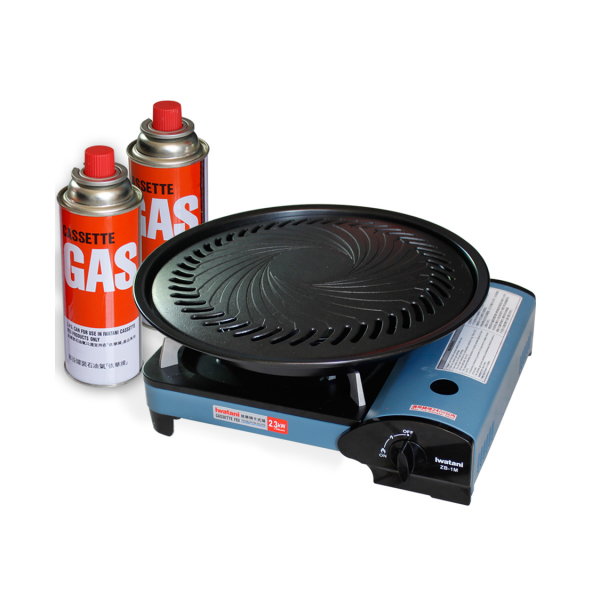 ADVERTISEMENT - CONTINUE READING BELOW
Raclette Grill
Raclette is a type of cheese that comes from southwestern Switzerland. One or two sides of the raclette are melted, scraped, then placed near bread and vegetables. In the past, raclette was cooked over a fire. Today, modern machines and grills were invented, making it easier to enjoy this hearty dish.
Swissmar Matterhorn Raclette Grill
P9,500, Gourdo's
The Swissmar Matterhorn Raclette Grill melts raclette and can also cook regular meals.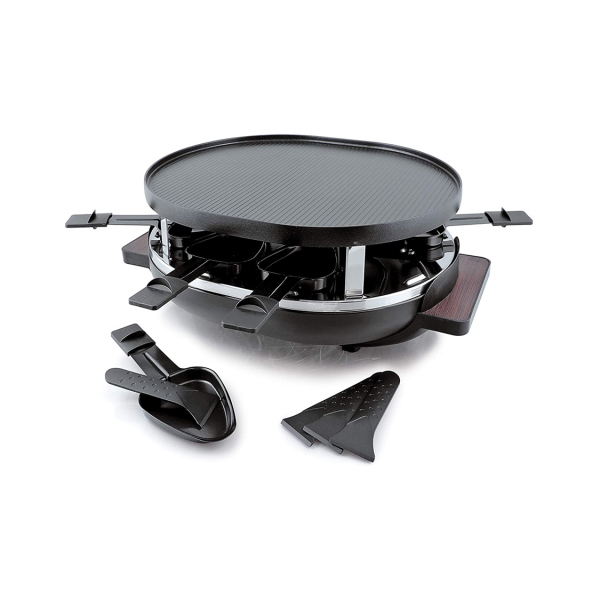 Salton Raclette Indoor Electric Party Grill & Raclette 
$49.99 (approx. P2,388), Amazon
This option can grill vegetables, fish, and meat on a non-stick surface and comes with 8 pans for raclette.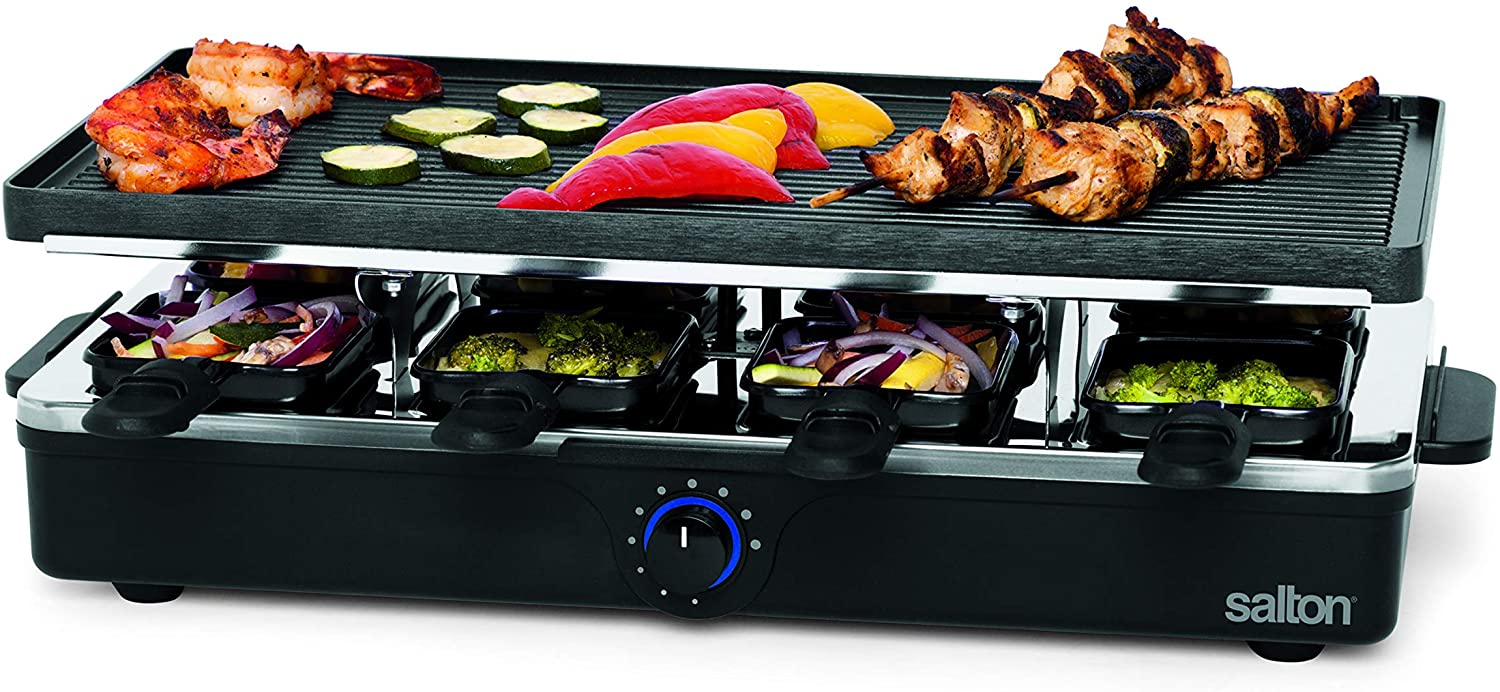 Crepe Maker
Crepe is a French delicacy that can be enjoyed plain, savory, or sweet. It can be served as a single layer with a variety of toppings or multilayered with cream to be a sumptuous crepe cake. 
Baumann Living Crepe Maker + Griddle BM-JB33K 
P19,95, Lazada
This device is both a crepe maker and a griddle and lets you cook crepe, bacon, eggs, tortilla, and pancakes.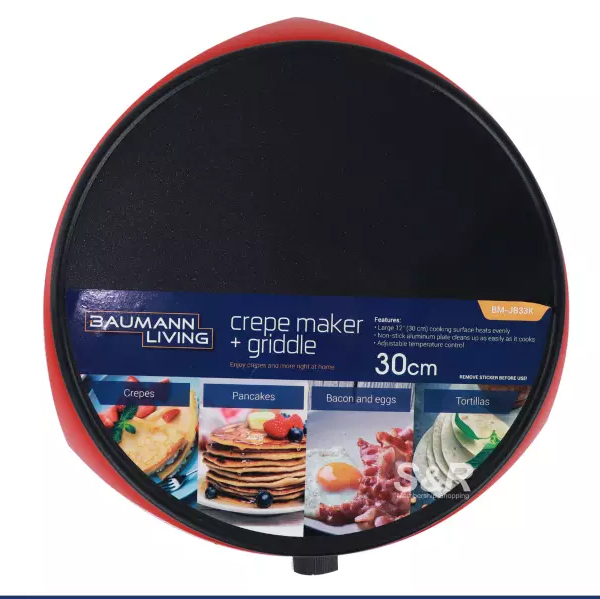 Crepera Antiadherente 
P1,400, Gourdo's
This double-coated non-stick pan is great for making the perfect crepe!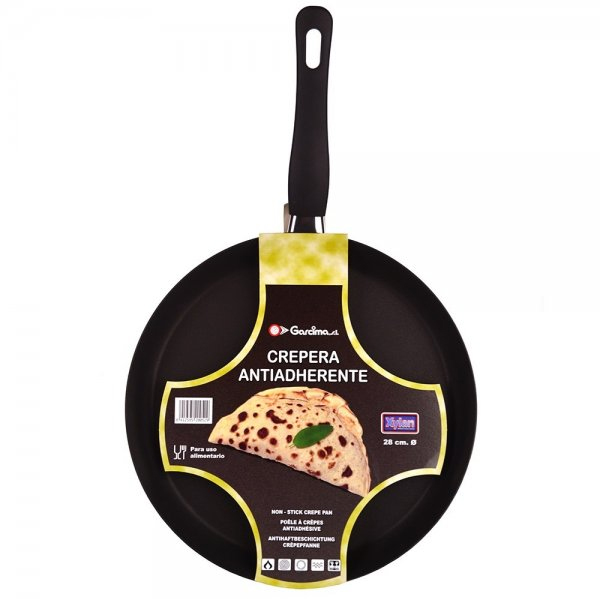 ADVERTISEMENT - CONTINUE READING BELOW
* * *
Share with us your shopping finds! Send the best things you've discoverd to [email protected] with the subject "Recommended Picks", and we may just feature it next!
More on Realliving.com.ph
Load More Stories