Appliances
7 Inverter Refrigerators That Are 'Matipid sa kuryente', According to Moms
They're matibay, too! Photography: (FROM LEFT TO RIGHT) Shopee, Lazada
A refrigerator is perhaps the most important appliance for any family home. Because they're expensive, moms want reliable, energy efficient options that can last many years.
READ MORE ABOUT KITCHEN APPLIANCES
This Small Appliance Is a Rice Cooker, Steamer, and Frying Pan in One
This Space-Saving Mini Oven Will Fit Right on Your Kitchen Countertop
Inverter refrigerator vs traditional refrigerators
SmartParenting.com.ph asked their parenting community, Smart Parenting Village, to recommend their top brands for refrigerators. Surprisingly, many of them recommended inverter types because it is "matipid sa kuryente."
Traditional refrigerators have compressors that operate at full speed when it needs cooling down and then stops completely when the temperature is already low enough. Inverter compressors, on the other hand, start slowly. It increases its speed until it gets to the desired temperature, then decreases again to maintain it.
In a sense, inverter compressors are smart enough to tell when it needs to start operating at a higher speed to compensate the loss of cold air (for example, when you are loading food inside the fridge and the door is kept open for a long time) and when it needs to slow down (at night, when there is little to no activity).
Mom-recommended inverter refrigerators
If you're spending your 13th month pay, er, shopping for a new ref, here are seven brands tried-and-tested by moms. (Click the photos to shop online) Tip: Wait for big price drops during the 12.12 sale! 
1. LG GR-H432HLHN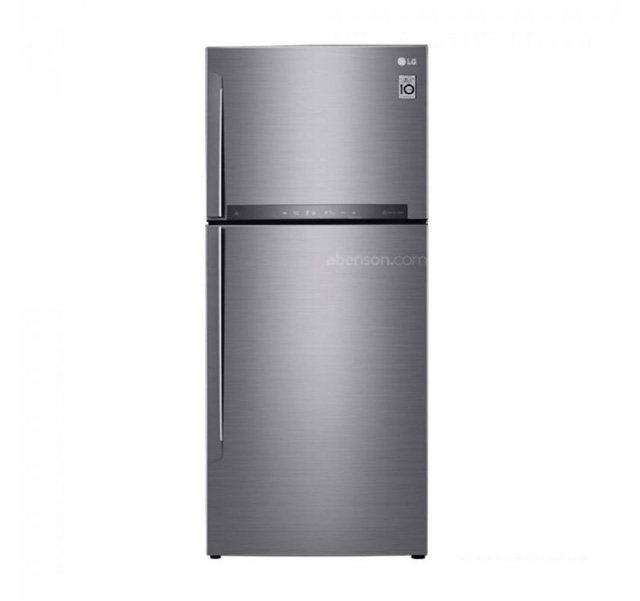 ADVERTISEMENT - CONTINUE READING BELOW
LG is the top brand recommended by our moms and say the no-frost options are "super tipid sa kuryente!" We found this two-door ref that has door cooling to make the inside temperature more even, a vegetable bin with moisture balance to keep fruits and vegetables crisp and fresh for longer, and a movable ice tray that you can take out if you need extra space.
2. Samsung RT20FARVDSAGP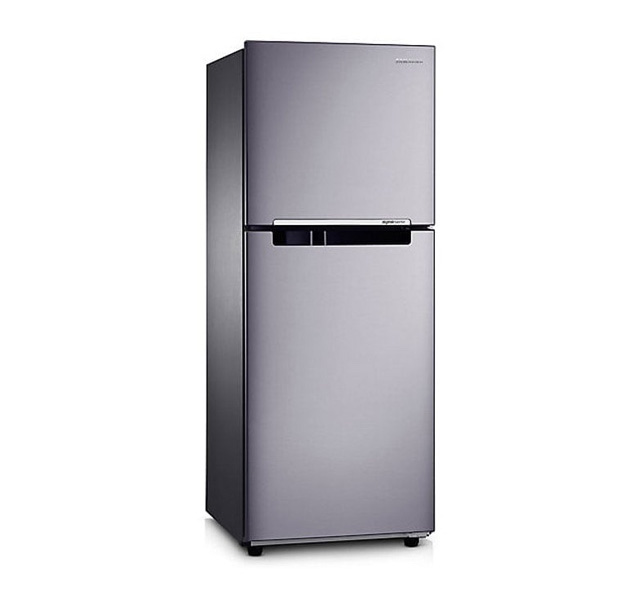 The no-frost option is convenient, plus it has an anti-bacterial protector technology where the "circulating air inside is constantly sterilized and deodorized so hindi nagiging mabaho inside," according to one mom. The moist fresh zone keeps fruits and vegetables fresher longer and it also comes with a 10-year warranty for the compressor.
3. Panasonic NRBQ261VB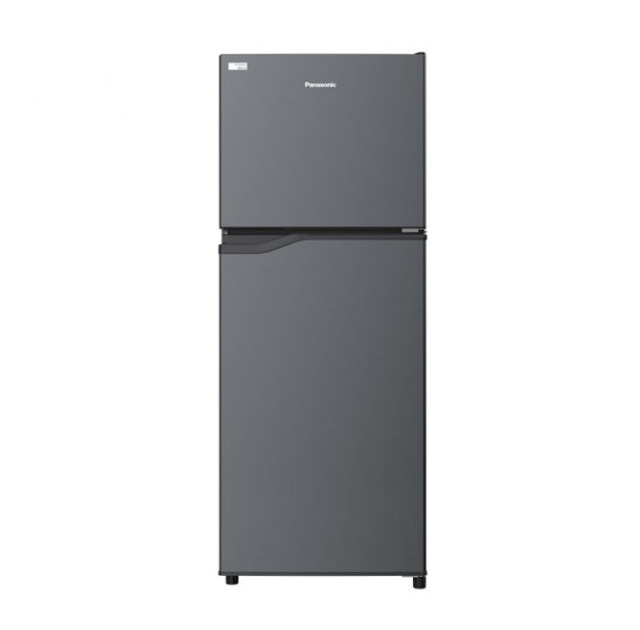 Another brand that's highly recommended by most moms, especially if you're running a business. It has turbo cooling and freezing technology which increases your refrigerator's cooling speed by 30% and enables faster freezing. The full flat door design looks slick plus it comes with a 12-year warranty on the compressor.
4. Sharp SJFTS07AVS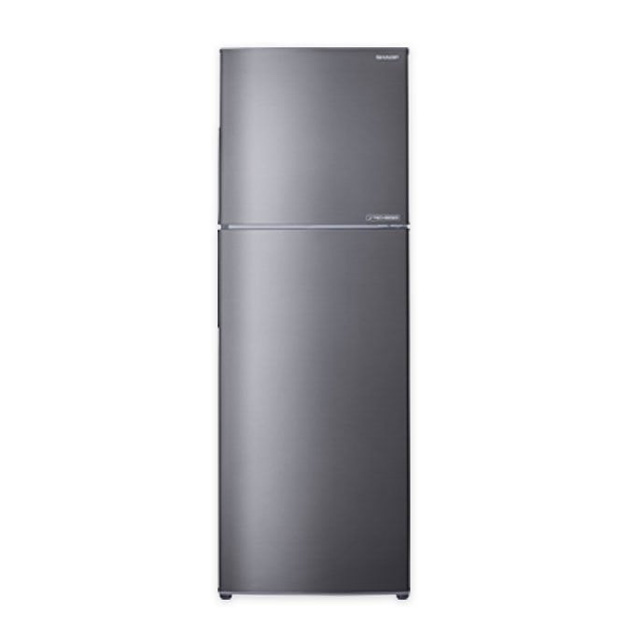 One mom says the price is sulit and we agree! Apart from the no frost option, this also has a nano deodorizer to keep the ref smelling fresh. It has adjustable freezer and room shelves so you can have more space when you need it! Goes on sale for Php16,900.
5. Condura CBF-356i FG06-25-06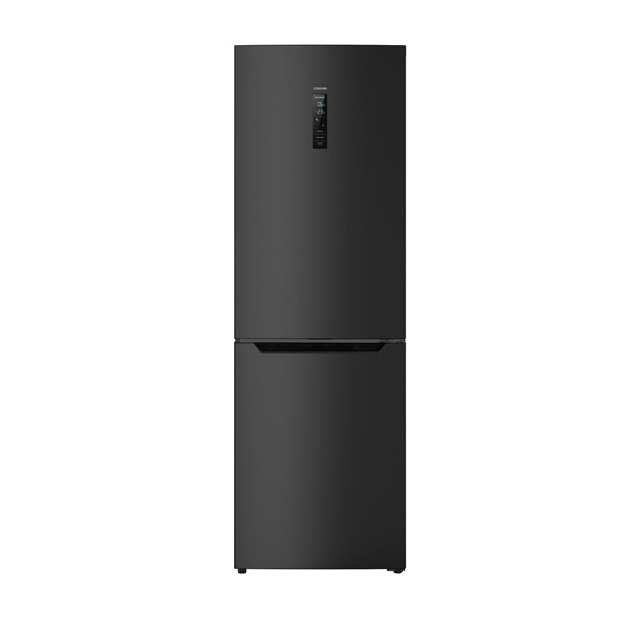 ADVERTISEMENT - CONTINUE READING BELOW
Parents love the brand because it is durable — "proven na matibay. From elementary until may kids na ako, yan na ang brand namin," says one mom. Try this one with a bottom freezer, which they say is more convenient and easier to organize since "para lang siyang drawer cabinet."
The chiller zone comes with an adjustable temperature control and it also has a power off memory that prevents food spoilage. The LED touch panel makes it easier to manage the temperature, too!
6. Beko GN163122S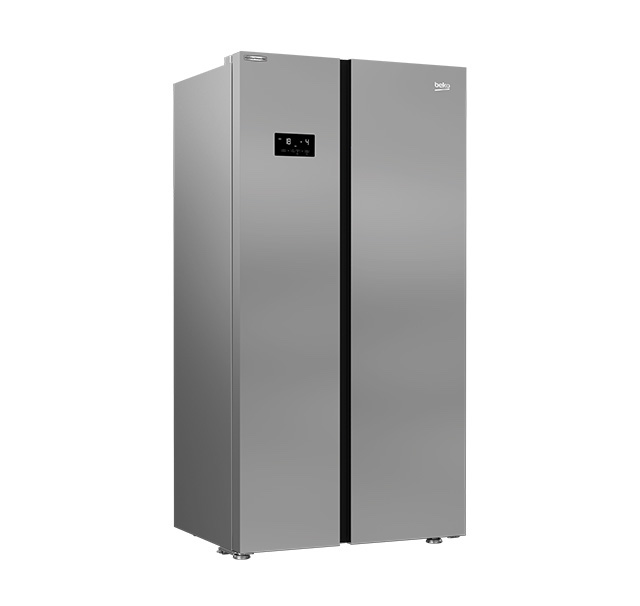 Apart from a reliable kitchen companion, you'd also want a brand that offers excellent after sales service. One mom says she found it in Beko.
If you have the budget, try this option with French doors — it has wider shelves and larger door bins than traditional units, which means more storage. You'll also have ease of access and be able to organize food more effectively.
READ MORE ABOUT KITCHEN APPLIANCES
This Small Appliance Is a Rice Cooker, Steamer, and Frying Pan in One
This Space-Saving Mini Oven Will Fit Right on Your Kitchen Countertop
7. Electrolux ETB3400H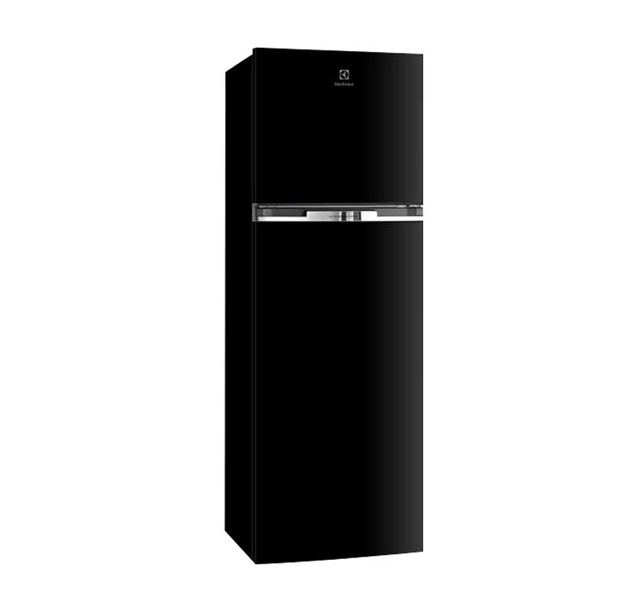 This ref doesn't just look good — it also has great features that will satisfy moms. The Taste Guard feature eliminates bacteria and keeps your fridge free from unwanted odor. There's also a flexible door bin storage that can store cartons, jars, and baby bottles! It even has a door alarm which lets you know if you left the freezer or bottom door ajar. Neat!
Looking for more home appliances? Check out mom-recommended microwave ovens here.
This story originally appeared on Smartparenting.com.ph.
* Minor edits have been made by the Realliving.com.ph editors.
More on Realliving.com.ph
Load More Stories