Money Matters
Here's Where Those Spam Texts Lead and Why You Shouldn't Click Them Photography: Shutterstock (main)
There are at least five strangers texting me about a "job opportunity" that could pay as much as P50,000 a month. All of the texts had a similar format, with a link that takes you down a rabbit hole you don't want to find yourself in. 
Below are screenshots of the texts I received this month. There are different spiels, but the aim is the same: to get you to click the link.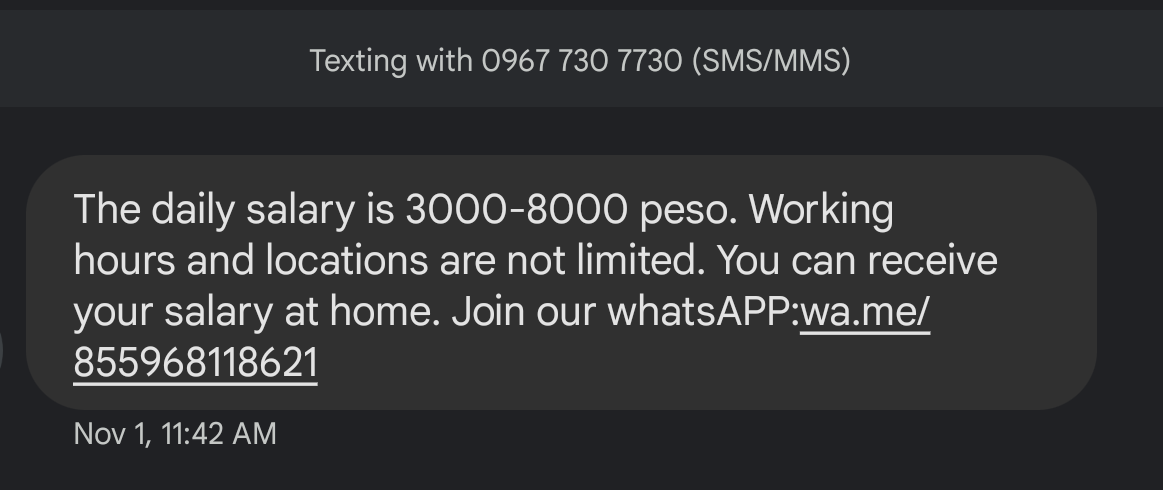 ADVERTISEMENT - CONTINUE READING BELOW



I immediately knew the texts were a scam, but I clicked on the links anyway. 
It led me to a WhatsApp chat where a stranger talked to me about the "job opportunity." Below are screenshots of our conversation. 
Conversations with a Scammer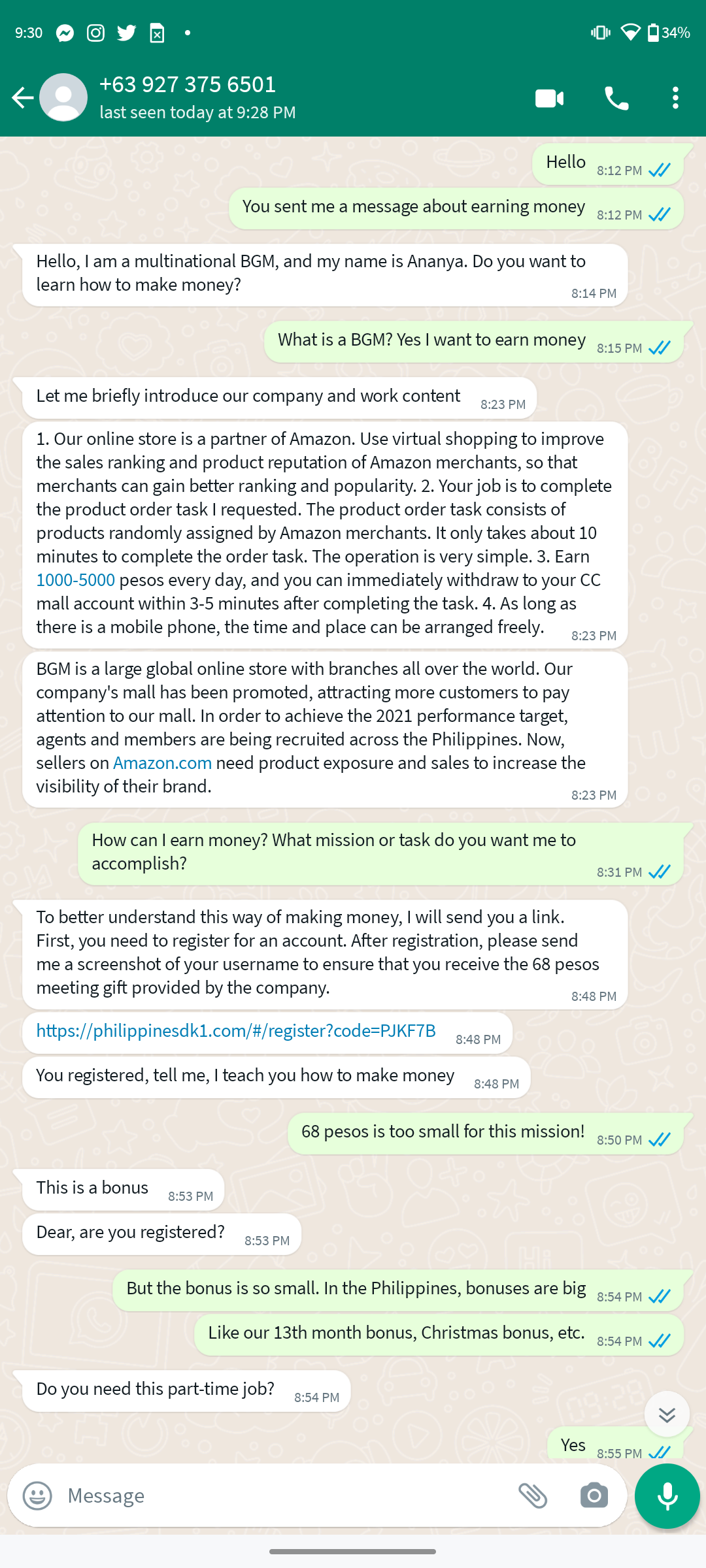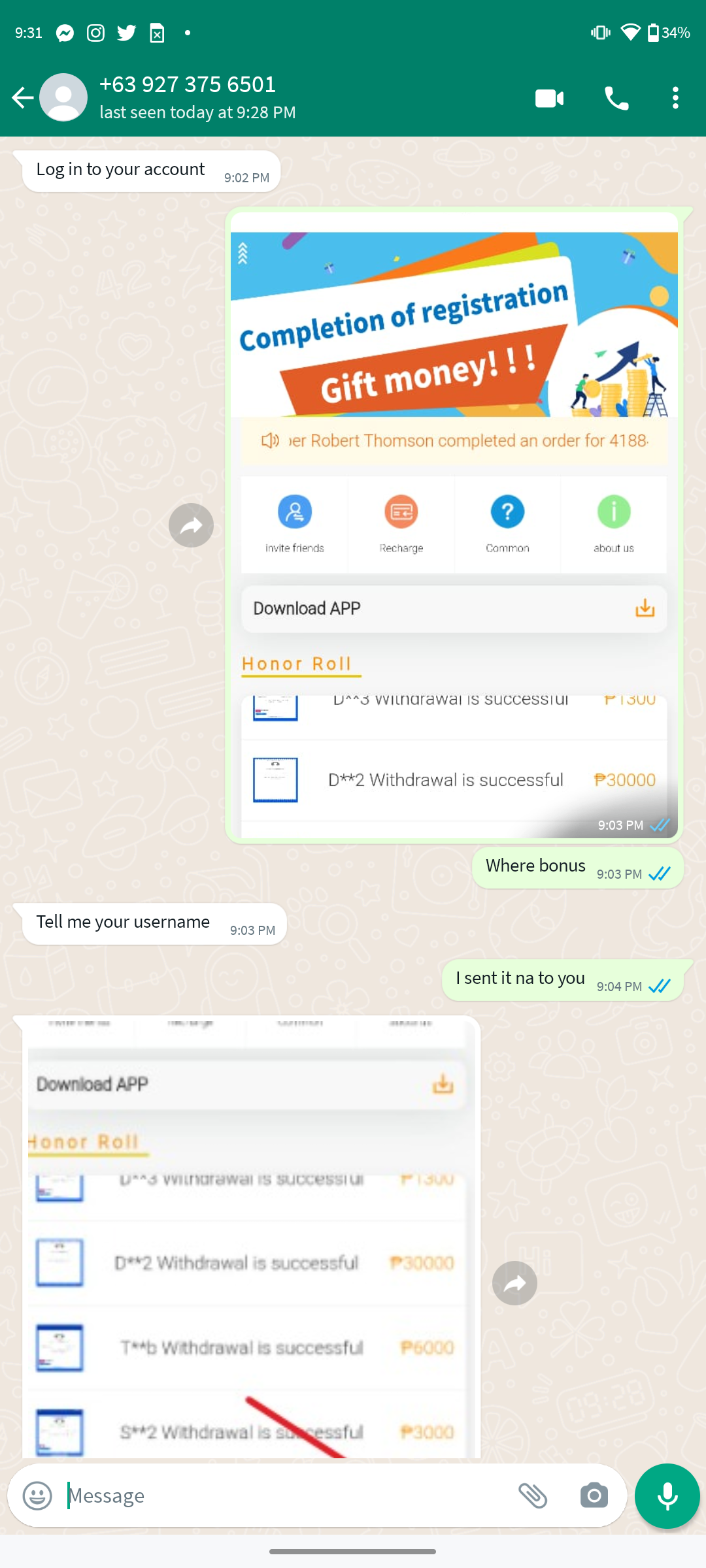 ADVERTISEMENT - CONTINUE READING BELOW
What is the 'Job Opportunity' in the spam texts?
According to the stranger, the job opportunity was about completing "tasks" that pay as much as P9,000 per task. But in order for you to do the tasks, you have to "register" first under their "company." 
In my case, the company was "BGM."
Below is a screenshot of the registration page, which is actually a phishing tool designed to capture your usernames, passwords, and other sensitive personal information. (Many people use the same usernames and passwords for various apps and online banking). 
We registered anyway. 
A 'Registration Page' That Steals Your Passwords and Usernames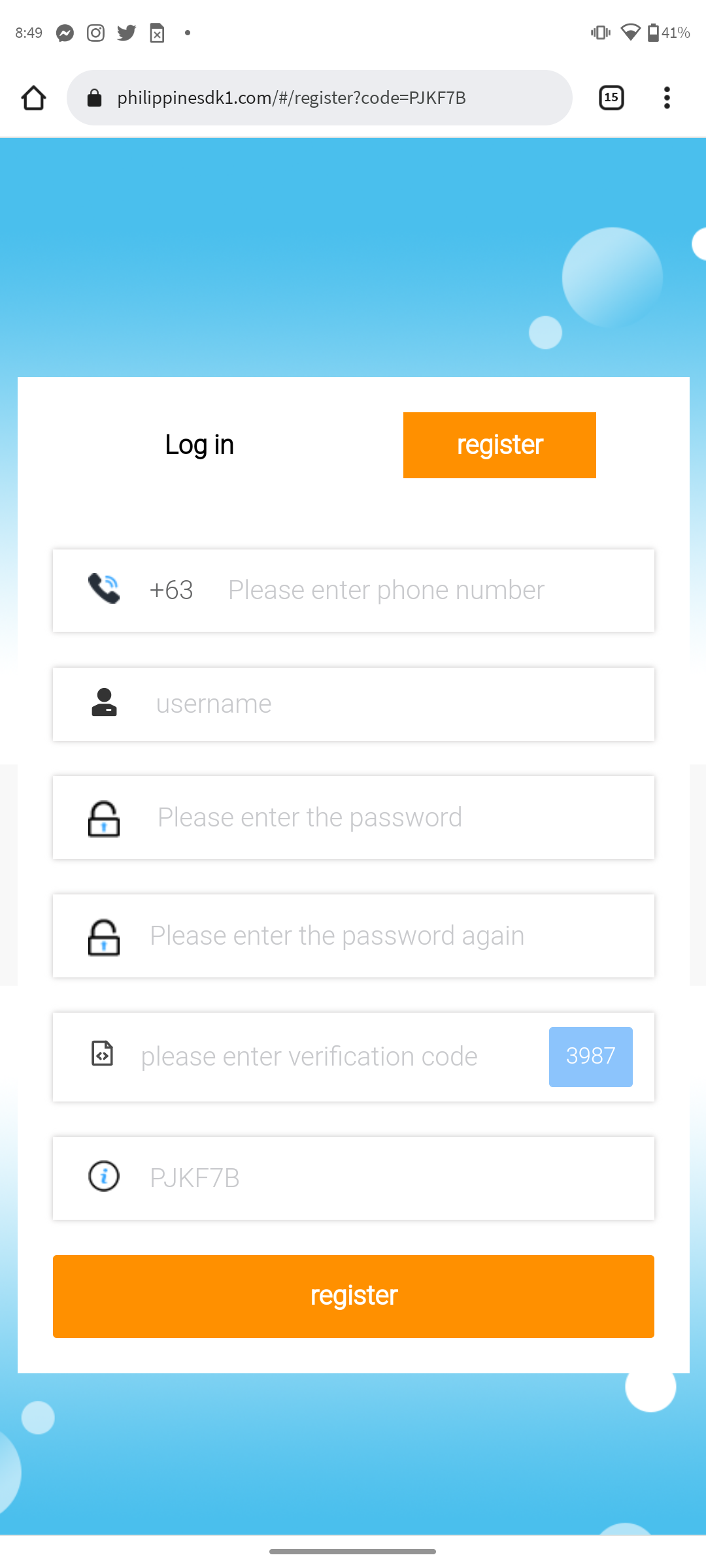 One of the tabs on the page is labeled "Bank Card," in which you can supposedly enroll your credit or debit card within the "app" by inputting all the details in your card—so you can supposedly encash your earnings from the "tasks" assigned to you. 
A Fake Banking Tab That Steals Your Card Details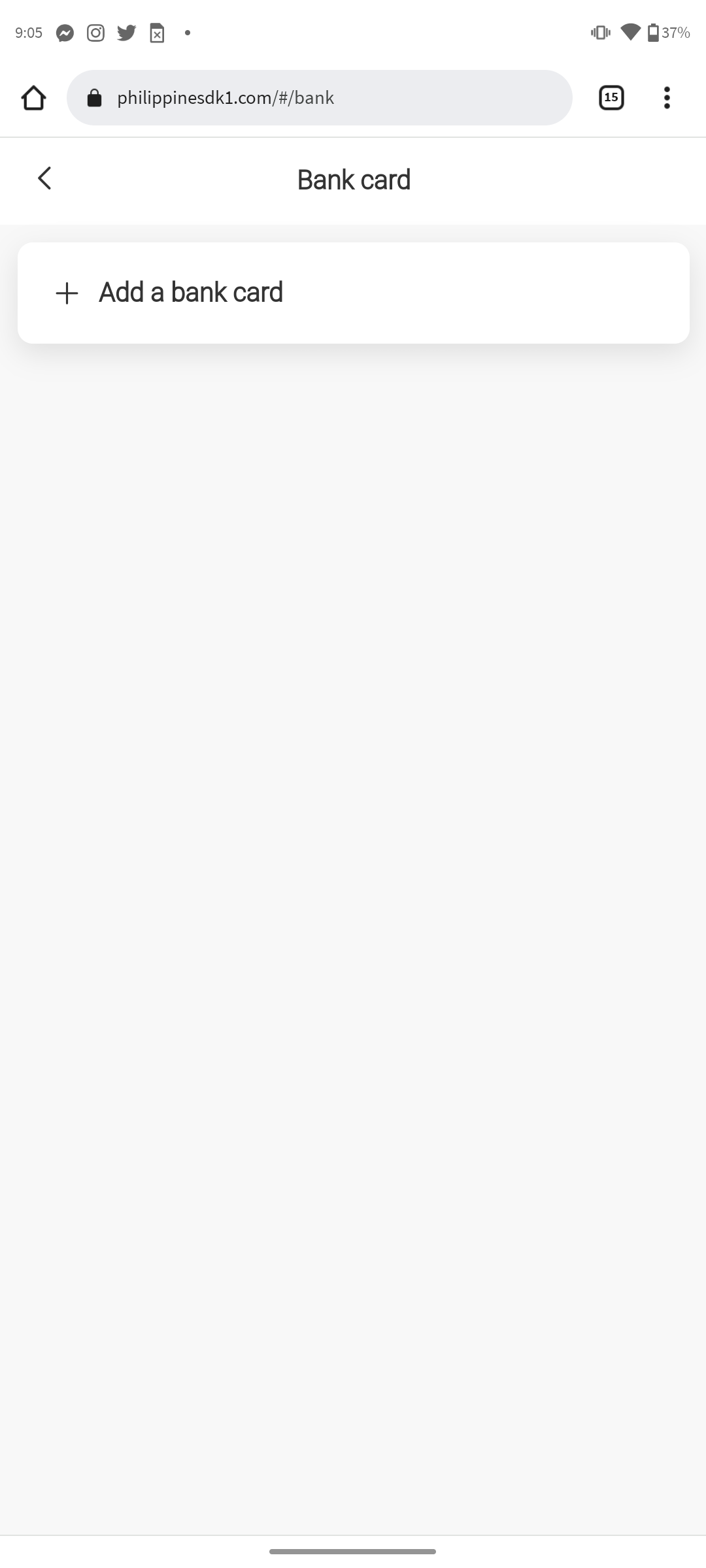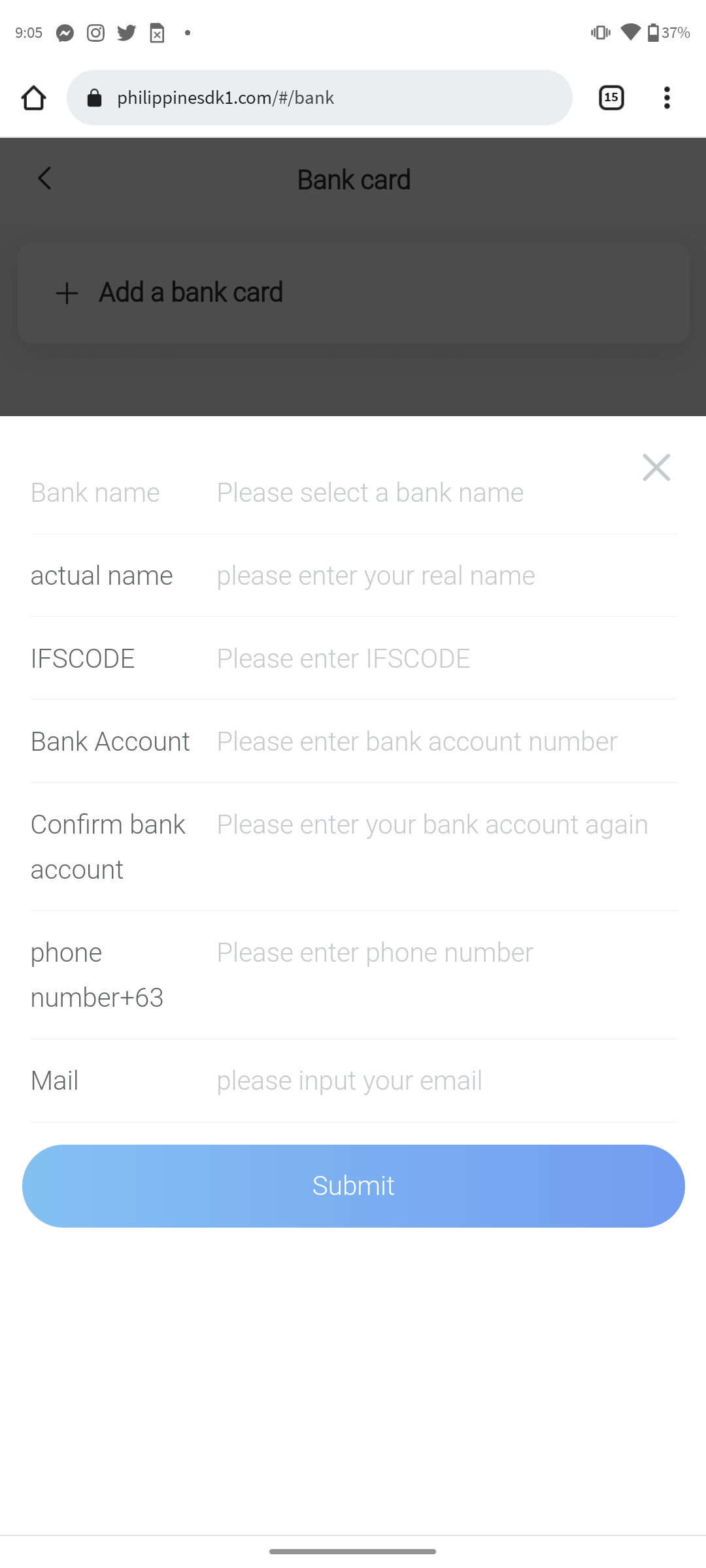 Do not do this. Do not even type on the page because your banking credentials will be captured by the phishers. 
When you type your card details, the phishers will have had access to your credit card: they already have your phone number, your user name, your password, and even your legal name—enough details to make purchases using your card. 
ADVERTISEMENT - CONTINUE READING BELOW
A Very Elaborate Phishing Scam
The spam text messages may seem simple, but they are actually elaborate scams used to prey on people desperate for cash during this pandemic. The phishers are likely waiting for your Christmas bonuses or 13th-month payouts before attacking—or making a huge purchase using your bank card details. 
The next time you receive these kinds of text messages, just ignore them and delete them. If it sounds too good to be true, it probably is. 
* * *
This story originally appeared on Esquiremag.ph.
* Minor edits have been made by the Realliving.com.ph editors.
More on Realliving.com.ph
Load More Stories