Money Matters
Ask the Pros: Can I Build a House on Agricultural Land?
If you're buying land, it's best to know its classification first Photography: Shutterstock
With many homeowners looking to invest in properties outside the Metro, you might be wondering about the processes involved in securing land where you can build your future home. Just because the land is for sale doesn't mean you can just schedule construction as soon as possible.
According to the lawyers we talked to, lands may be classified as agricultural, residential, and commercial/industrial. Any prospective buyer of a lot must be aware of the classification of the land that he or she is planning to purchase.
Atty. Steffi Banaag, a practicing lawyer for seven years now, discusses the classifications of lands below and how the land can be re-classified according to the use you have in mind.
READ: Ask the Pros: What Taxes Do I Need to Pay if I Want to Buy or Sell Property?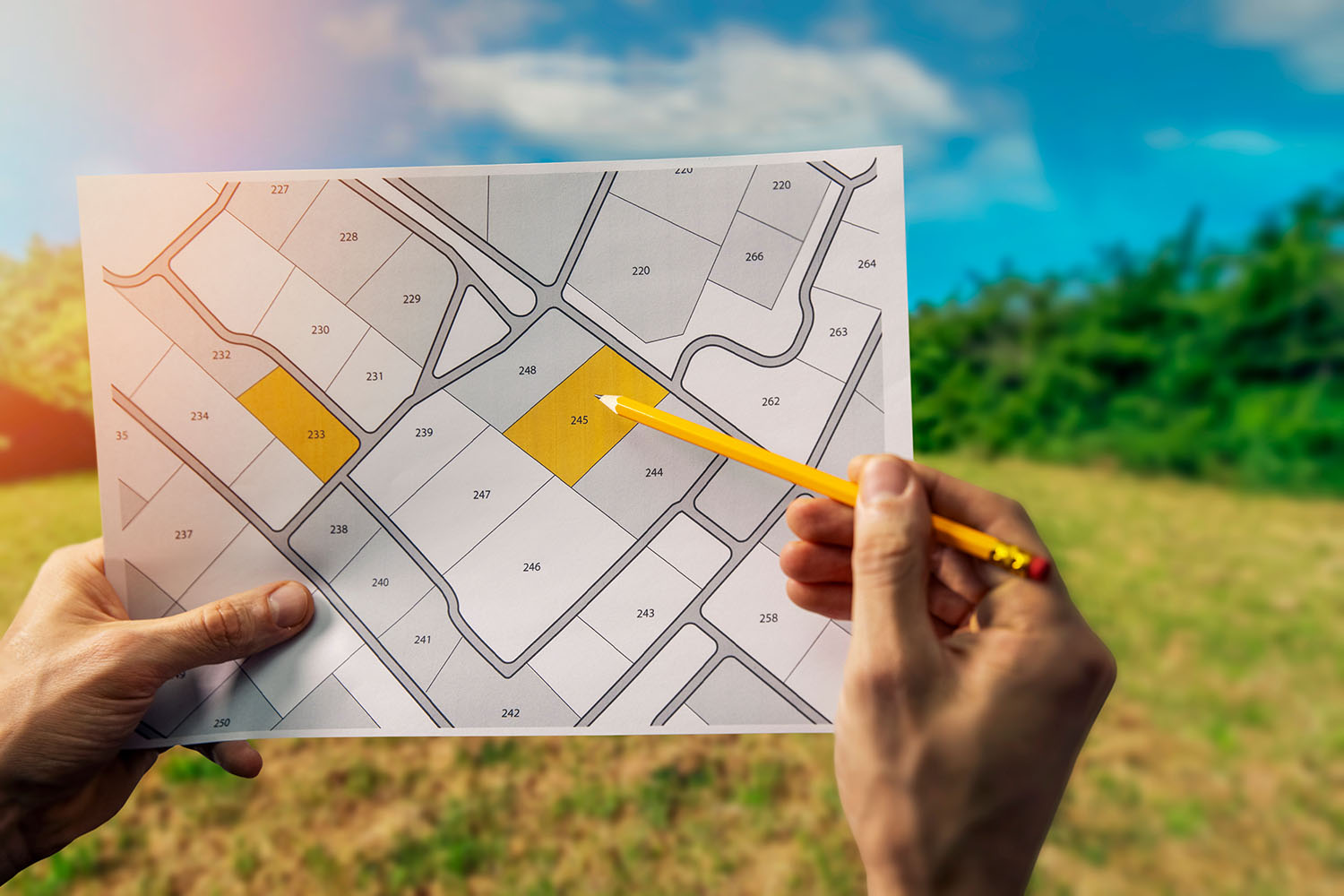 ADVERTISEMENT - CONTINUE READING BELOW
Why is it important to know the classification of land before purchasing it?
You need to make sure that it's safe and legal to build a house on the land you're planning to buy. Depending on the purpose for which land is to be acquired, the buyer must first conduct an assessment as to the land classification of a property.
If what you're eyeing is classified as agricultural land, note that titles to agricultural lands may not be transferred unless you secure the requisite Land Transfer Certificate or more commonly known as the DAR Clearance.
READ: Ask the Pros: How Do You Transfer a Land Title in the Philippines?
Can agricultural lands be reclassified?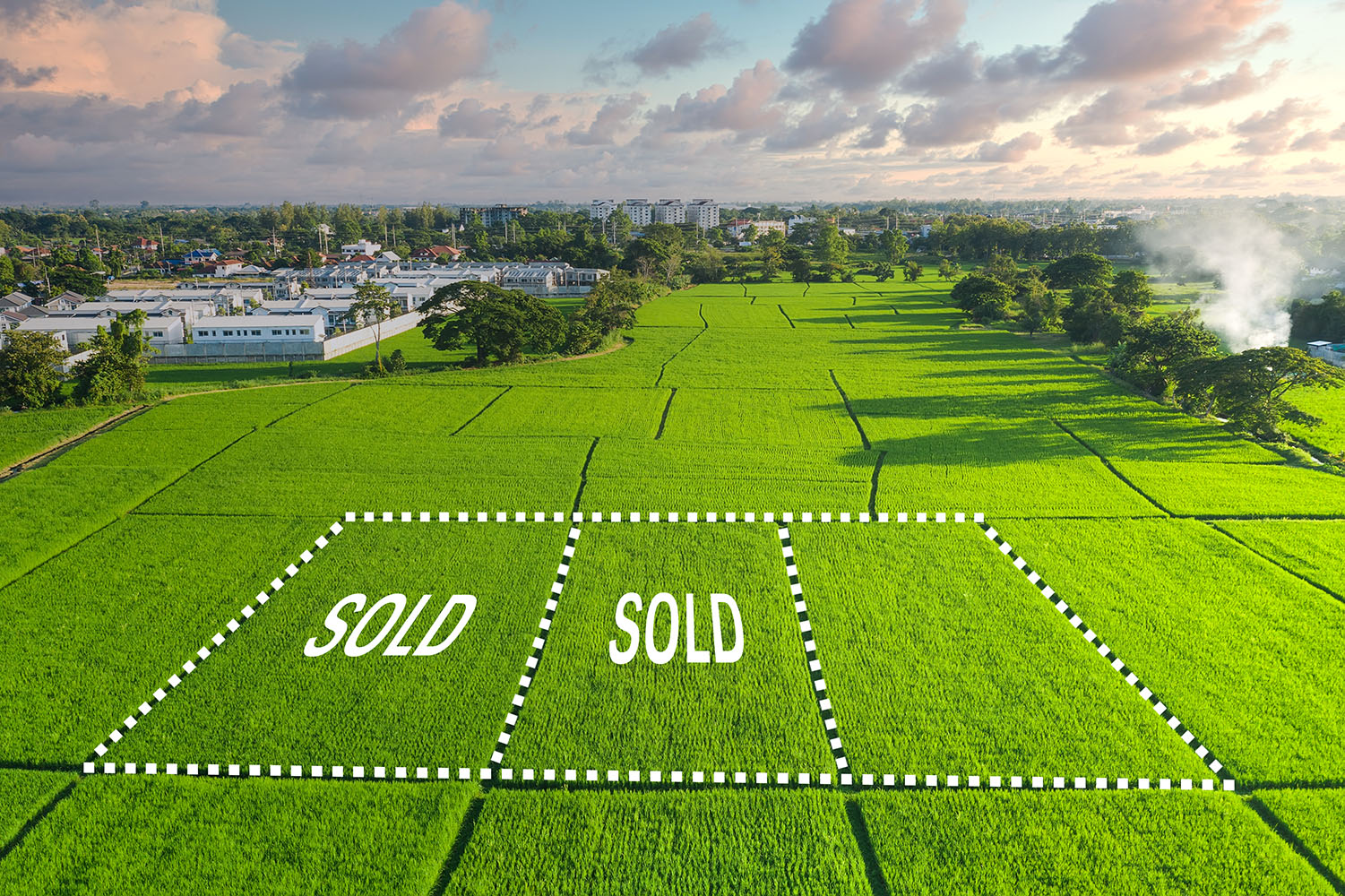 According to Section 3, Article XII of the 1987 Constitution, agricultural lands may be further classified by law according to the uses which they may be devoted. Given this, lands must first be classified by law before there can be any land use conversion from agricultural to other uses.
Under Section 20 of the Local Government Code, the LGU, through its Sanggunian, has the power to classify lands into residential, industrial, or commercial by enacting a zoning ordinance.
For your reference and guidance, Section 20. Reclassification of Lands states that:
a. A city or municipality may, through an ordinance passed by the Sanggunian after conducting public hearings for the purpose, authorize the reclassification of agricultural lands and provide for the manner of their utilization or disposition in the following cases:
1. When the land ceases to be economically feasible and sound for agricultural purposes as determined by the Department of Agriculture
2. Where the land shall have substantially greater economic value for residential, commercial, or industrial purposes, as determined by the Sanggunian
ADVERTISEMENT - CONTINUE READING BELOW
Given this provision of the law, the Sangguniang Bayan may reclassify agricultural land for residential, commercial, or industrial purposes.
If you already have land in mind, coordinate closely with the seller so you can proceed with the assessment of the land to identify its classification. You can also visit the city hall to inquire about the next steps involved if you've decided to purchase the land.
Have you experienced processing a reclassification of land before? Remember that the information shared in this article is for general knowledge only. For specific legal advice and consultation, get in touch with your lawyer.
Special thanks to Attorneys Nikki Cortina, Steffi Banaag, Mhealler Ycong, Aila May Alvarez, and Christopher Linag.
More on Realliving.com.ph
Load More Stories