Money Matters
5 Reasons Why You Should Consider Investing in a Condo Unit Now
You can take advantage of move-in ready units and big discounts Photography: courtesy of SMDC
If there's one thing we learned from the pandemic, it's the importance of having a space where we can feel safe and relaxed. A home is a refuge, a place where time can be spent with the family, work can be done, and leisure can be enjoyed. Perhaps this is the reason why despite the uncertainties, there are still those who choose to invest in properties–most of which are millennials who want to have their place and families seeking to start anew.
With the continuous rise in prices of goods and necessities these days, you might be wondering if it's a good move to buy a home. After all, buying a home involves shelling out your hard-earned money. Contrary to popular belief, now is the best time to secure your space as some real estate developers like SMDC are offering flexible payment terms and big discounts on condo units that are too good to pass up.
ADVERTISEMENT - CONTINUE READING BELOW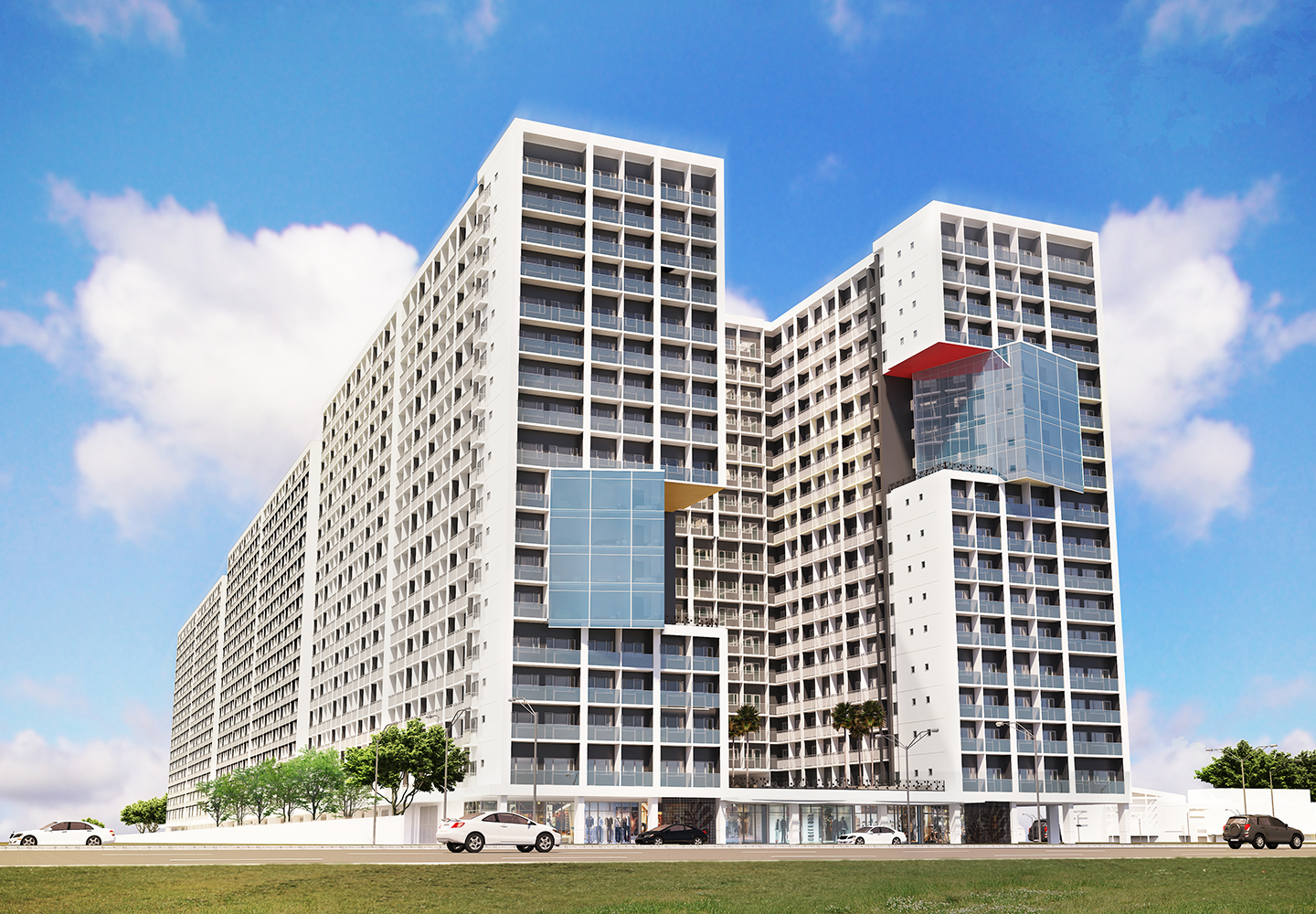 In photo: The facade of Shore 2 Residences.
READ: How to Buy a Condo in the Philippines During the Pandemic
In a press release, the developer shares that buying real estate now is a good opportunity given the adjusted property prices and low-interest rates. If you're still on the fence and can't decide if buying a condo unit is for you, we've listed reasons why you should give it a go.
Why should you invest in a condo unit now:
1. Choosing a good location can save you from the challenges of heavy traffic
With many reporting back to the office and schools transitioning back to face-to-face classes, commuting every day can be challenging. Save yourself from stress-inducing traffic by setting your sights on developments in accessible locations.
Living close to commercial establishments, business districts, and life's essentials can make it easier for you to travel from one place to another. At Shore Residences, SMDC's gem of a development in the Mall of Asia Complex, you get access to gateways and transportation options. The Ninoy Aquino International Airport and the Skyway are only a few minutes' drive away. Once done, the planned Integrated Monorail System can also be enjoyed by residents.
READ: Are You Ready To Buy A New Home?
2. You get access to premium amenities that make you feel like you're on vacation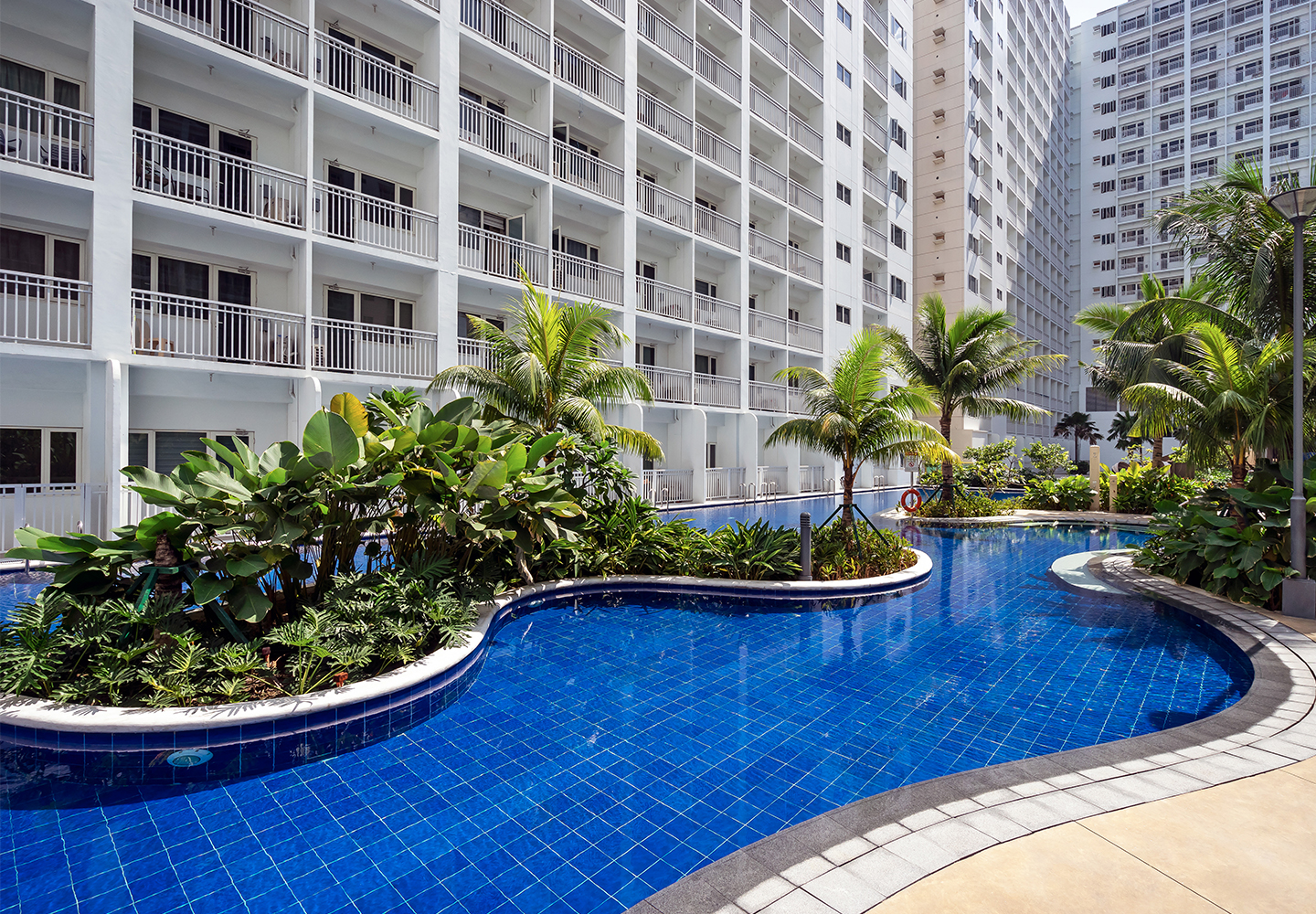 ADVERTISEMENT - CONTINUE READING BELOW
In photo: One of the many pools at Shore Residences
Living through a pandemic also opened our eyes to the importance of having spaces where we can stretch our legs and decompress after a long day. While we can travel again, nothing still compares to having amenities you can maximize without leaving the premises of the property you live in.
Awarded as the Best Condo Landscape Architectural Design by PropertyGuru Philippines, Shore Residences brings the feel and vibe of resorts to your doorstep. It has hyper0sized pools, fully equipped gyms, landscaped gardens, and jogging trails that weave through the lush greenery and pools. Whenever you feel like unwinding, all you have to do is step out of your unit, take a swim, or maybe sweat it out at the gym.
READ: 10 Essential Furniture Pieces to Buy First When You Get Your Own Condo
3. You can turn it into a source of income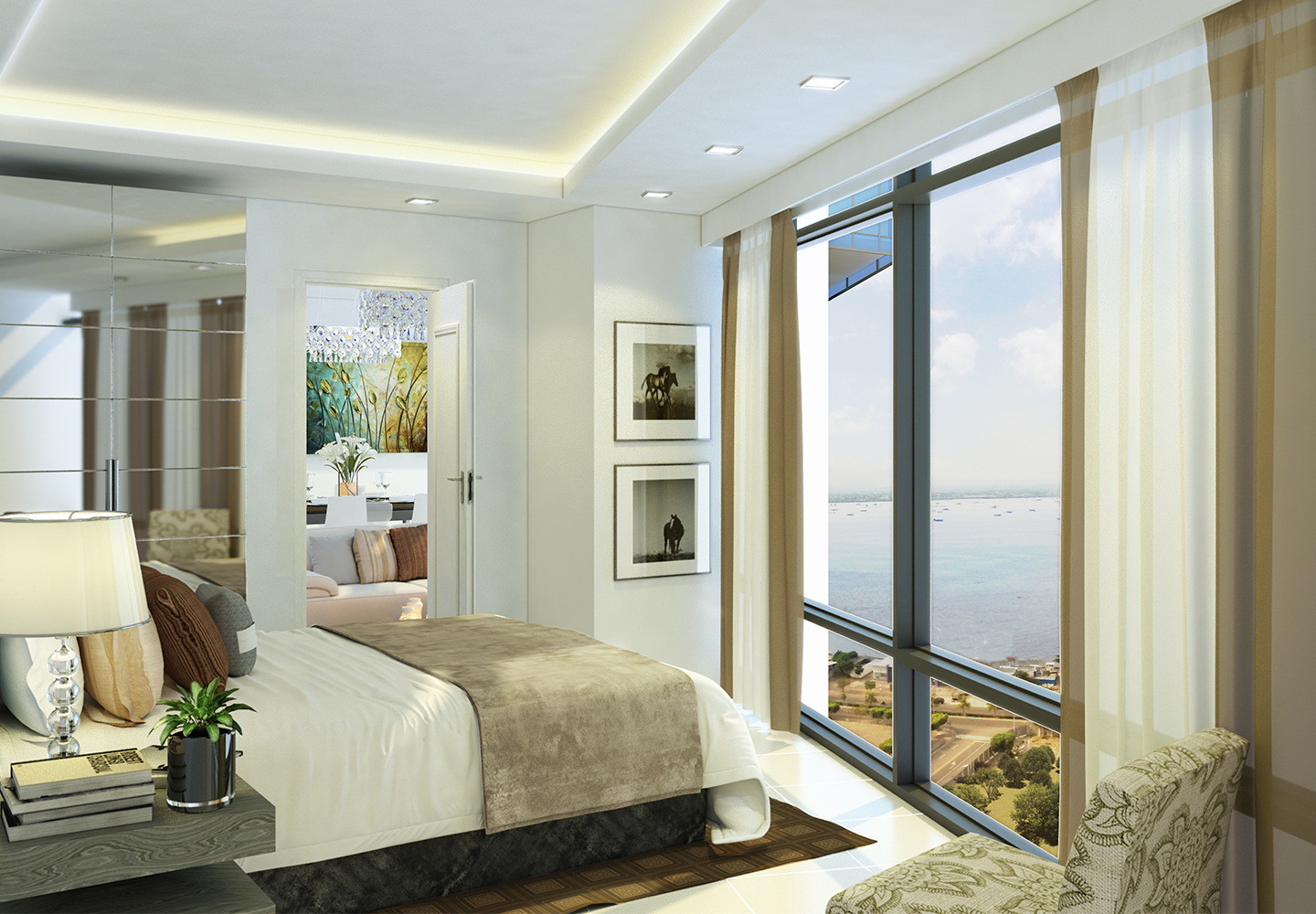 ADVERTISEMENT - CONTINUE READING BELOW
In photo: A dressed up unit at Shore 2 Residences
If you're not looking for a space you can use at the moment, a condo unit can also be turned into a source of extra income. A unit located in an accessible location and with top-notch amenities makes for an enticing space for rent. SMDC takes pride in its property management services and leasing services that can make it easier for you to earn from your condo unit investment.
4. You have the option of choosing a unit that suits your needs
Do you prefer having a view of the city or a view of the beach-inspired amenities? Are you looking for a one-bedroom home or will a two-bedroom be better? Whether you're a young professional on the lookout for your first home or a small family ready for new beginnings, options await at Shore Residences.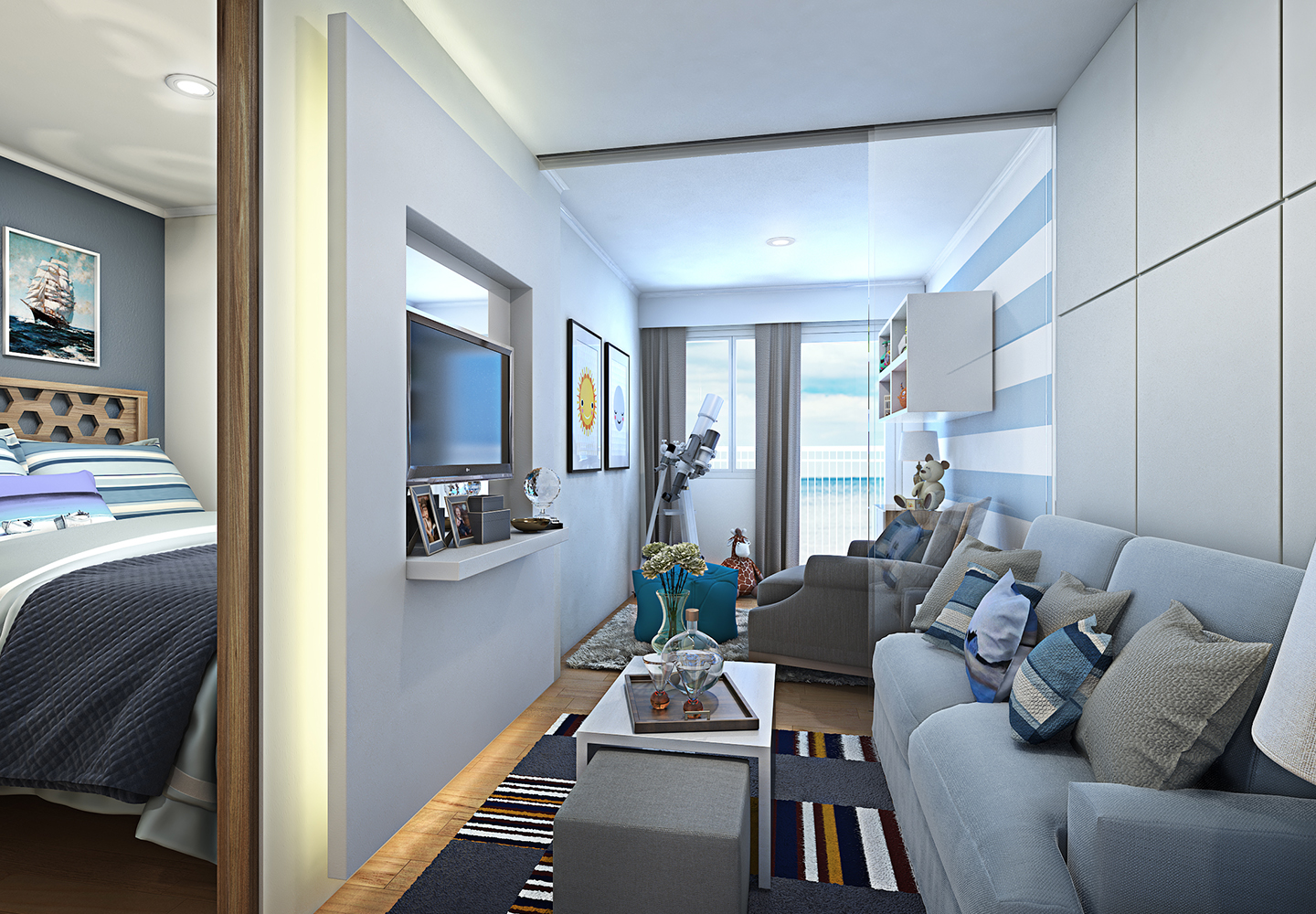 ADVERTISEMENT - CONTINUE READING BELOW
In photo: A dressed up family suite at Shore 3 Residences
5. You can take advantage of big discounts and move-in ready units
SMDC is committed to making luxurious spaces attainable for more Filipinos. To empower more buyers to make practical homebuying decisions, the property developer has launched its Move In Now campaign which makes buying a property more enticing.
With the Move In Now campaign, buyers will be able to enjoy a 10 percent discount upon reservation on select SMDC RFO developments across the country. It also enables future SMDC community members to move in for as low as a 5 percent downpayment and take home a premium furniture item from Our Home.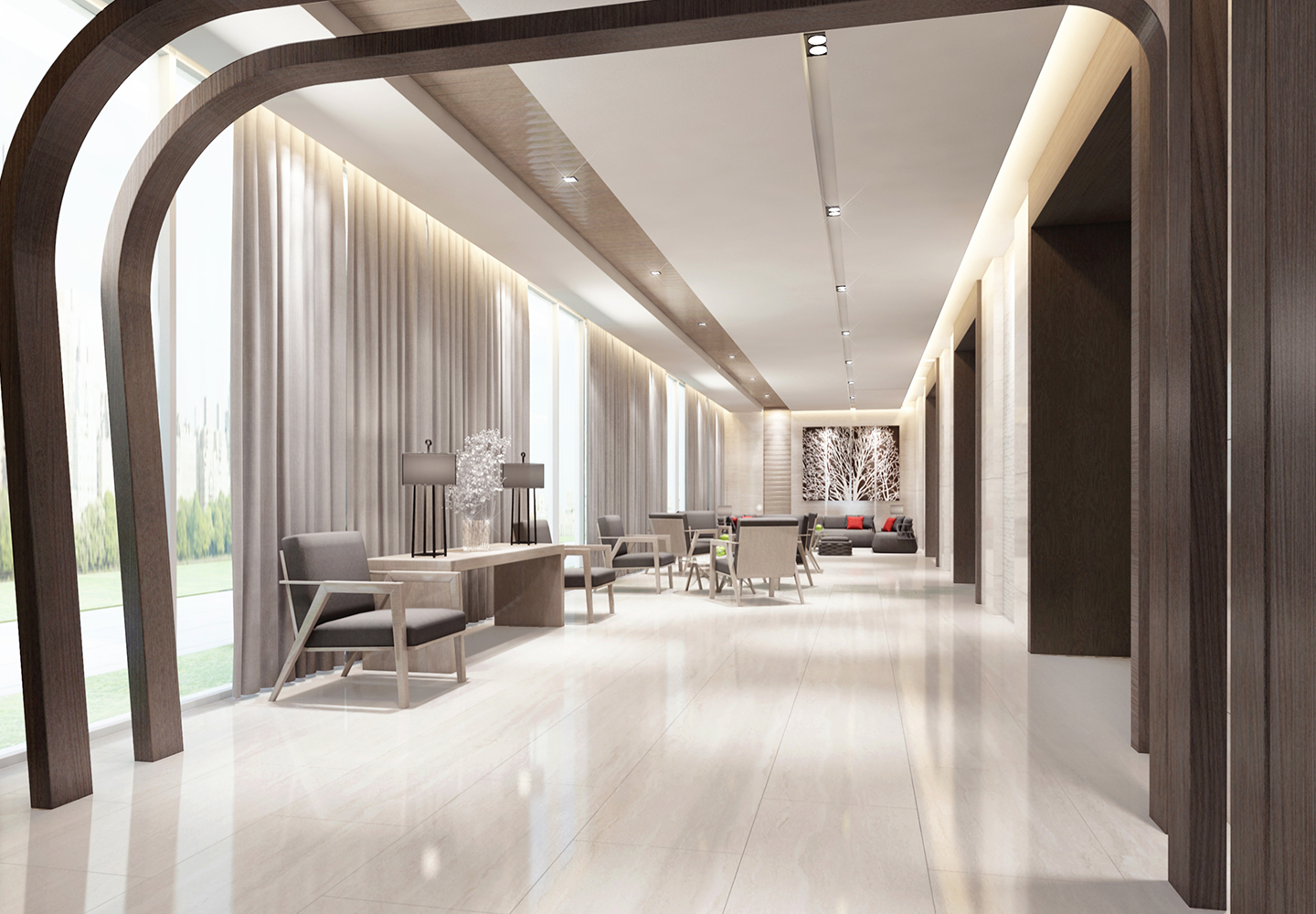 ADVERTISEMENT - CONTINUE READING BELOW
In photo: The lobby of Shore 3 Residences
Those who will reserve a unit on-site during open house activities can also get an additional Php50,000 discount. Without a doubt, these deals not only make buying a condo unit enticing, but it also makes this life-changing decision easier on the pocket.
If you're ready to invest, a unit at Shore Residences may just be what you're looking for as you can live in it or earn from it, too. To learn more about the Move In Now campaign and how you can avail of the discounts, follow SMDC on Facebook and Instagram. You can also visit the SMDC website to check out the Shore Residences brochure.
More on Realliving.com.ph
Load More Stories