Ultimate Makeover
5 Must-See Ultimate Makeovers Photography: Miguel Nacianceno (Main Photo)
There's no denying the magic of makeovers. Aside from inspiring us to give the home a new look, these transformations prove that we can do a lot to improve a space. From updating the furniture to choosing a new color palette—these must-dos can make a home more inviting. Check out our five ultimate transformations: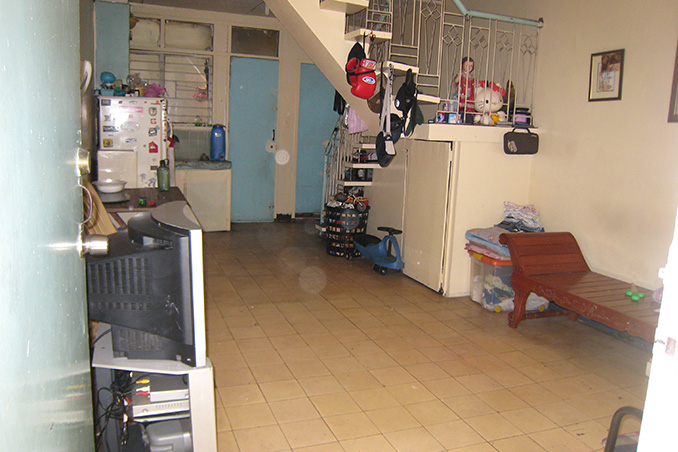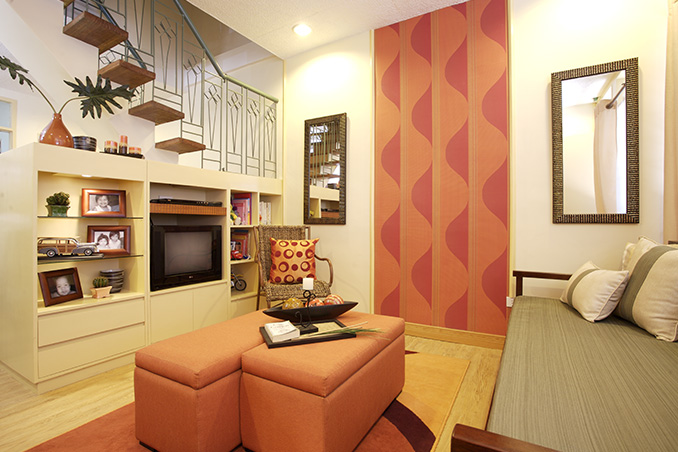 Veteran Ultimate Makeover interior designer Hannah Acab-Faustino loves retro-style homes, and she immediately took a liking to the Barcos family's tiny but promising townhouse with its vintage-style staircase railing.
Her update: warm colors of persimmon and red, a new coat of paint, Zen-style furnishings to brighten up the dark space, and her final touch—a retro-style accent wall, of course!
Click here to see the complete makeover.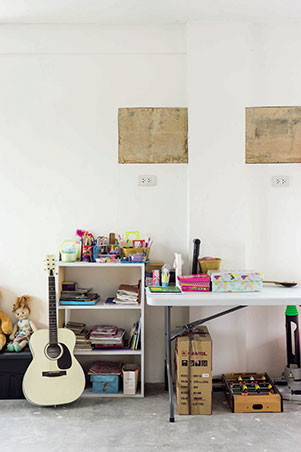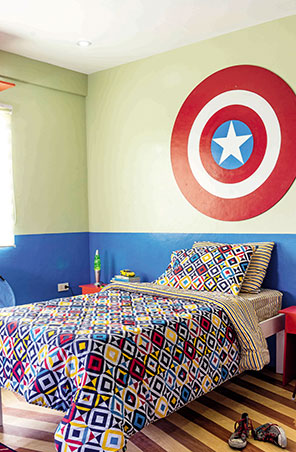 Another Ultimate Makeover veteran is design consultant Grace Moslares, who has a soft spot for mother-and-child stories, and felt that of all the 2015 entries, the Quiboquibo family was the one who needed the makeover the most.
Their youngest son Luigi was recovering from leukemia, and his whole world revolved in a bedroom he shared with his sister in an unfinished house. Grace's solution was to give Luigi a kid's fantasy playroom with the use of Boysen paint, Hardieflex, upcycled furniture, and a lot of imagination.
Click here to see the complete makeover.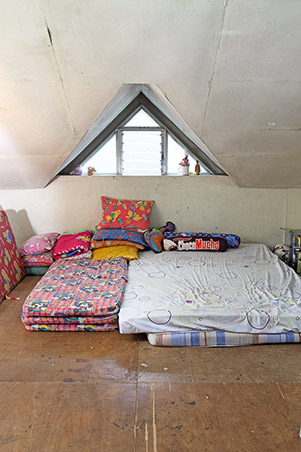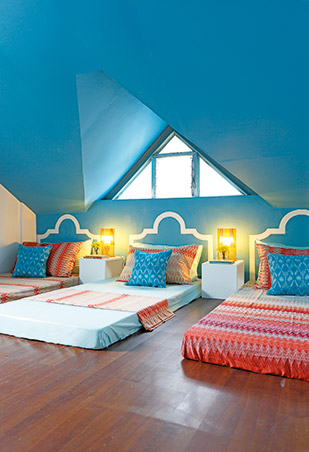 Lariza Tangalin, a single mother, lived in a tiny house with her five (five!) children, who slept in the attic while Lariza slept on the sofa downstairs for nine years.
Interior designer Kristine Neri-Magturo wanted to reward this hardworking wonder-mom with a comfortable but stylish home. Her update: cool, nautical colors, a fun sleeping attic for the kids, more storage space, and finally, a bed for mom!
Click here to see the complete makeover.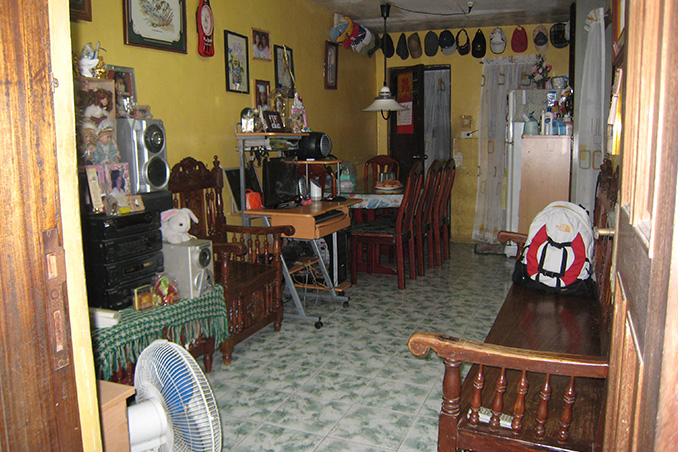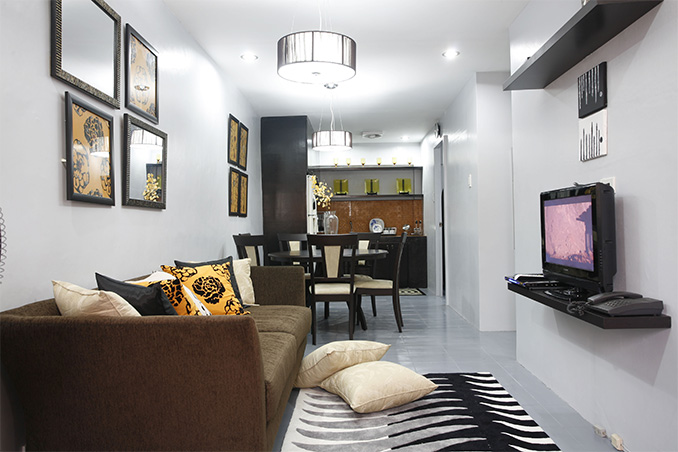 This Ultimate Makeover was another tearjerker for design consultant Grace Moslares. The Jarabelo couple and their four children all lived in a tiny home with a low ceiling. It was termite-infested, cramped, and pieces of the ceiling fell off because of multiple roof leaks. The clincher was the father, Lito Jarabelo, was so sick he had to undergo dialysis thrice a week.
Grace and her team worked double time to make a complete overhaul of the space and create a comfortable home for Lito and his brood (Lito passed away a few years after this makeover).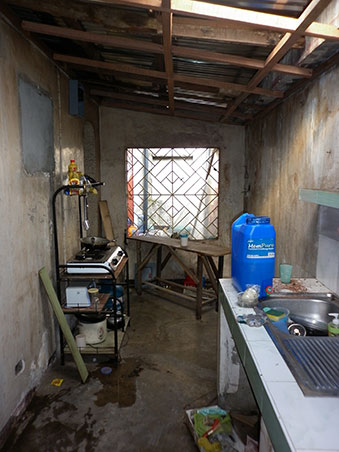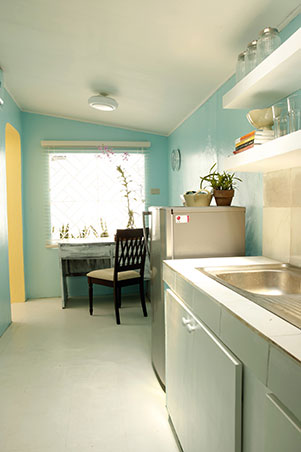 When Kristine Neri-Magturo and the Real Makeover team conducted an ocular of the Baldevarona home, rain pierced through the roof and dripped onto our heads—because there was no more ceiling. The window panes were broken, rafters decayed, and paint peeled off in front of our eyes.
The sad part about this home was that it was a beautiful house in the 1980s, but after multiple renters and decades of neglect, it became of shell of what it was. We actually have no words for this incredible makeover, which we believe is the best so far!
More on Realliving.com.ph
5 Simple Home Makeovers that You Can Do
Load More Stories
---