Makeovers
A Passion for Improving Homes
We look back at the most memorable transformations that we featured online and in the magazine For more than a decade, Real Living magazine has been helping homeowners create a beautiful home that they truly deserve. From giving advice on what pieces to buy to sharing expert tips on how to maximize spaces – trust the magazine and the team to help you build the home that you've always wanted.
Apart from the inspiring home tours, shopping features, and tips, the Makeover section is definitely one of the most anticipated sections in the magazine every month. Given this, it comes as no surprise that the Makeovers tab also generate pageviews and shares online. After all, we're always on the lookout for ways on how to spruce up and prettify our own homes.
But would you believe that when the team first started doing makeovers, they only had a budget of P5,000? As the years went by, the RL team was able to take on more challenging projects – driven by their commitment and passion to improve homes and change lives.
As we wait for the announcement of this year's Ultimate Makeover winner, let's revisit some of the memorable makeovers that we witnessed over the years.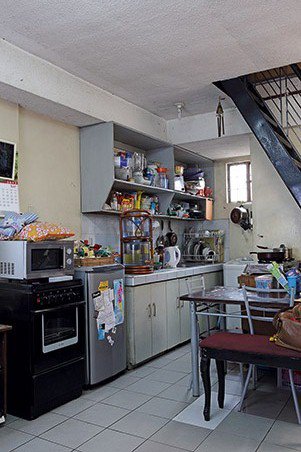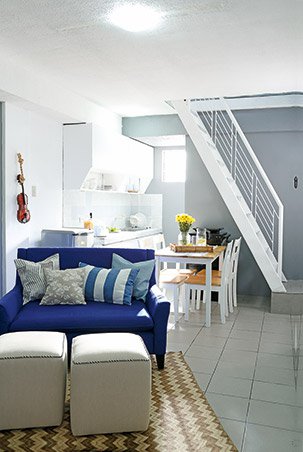 Interior Designer: Kristine Neri Magturo
The transformation was amazing because the whole house was brimming with clutter pre-makeover. Kristine did a good job at decluttering the place and making it look airy and pretty.
Make sure to purge unused items every 6 months, because even if your house is pretty but there's so much unsightly knickknacks lying around, the clutter will ruin the look. This applies especially to small homes. – Sunshine Selga Funa, Managing Editor
Click here to see the complete makeover.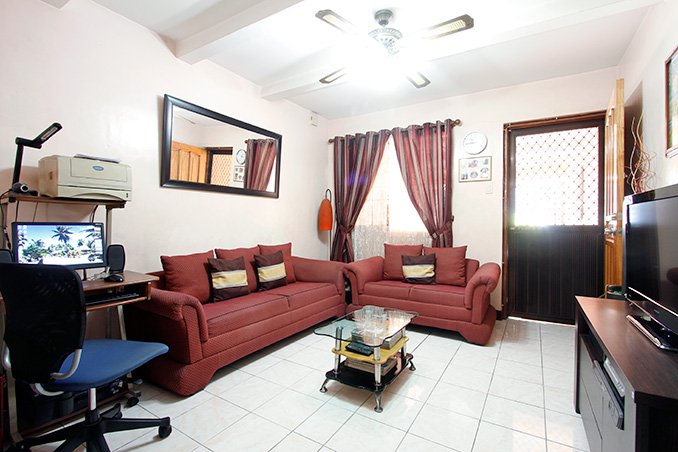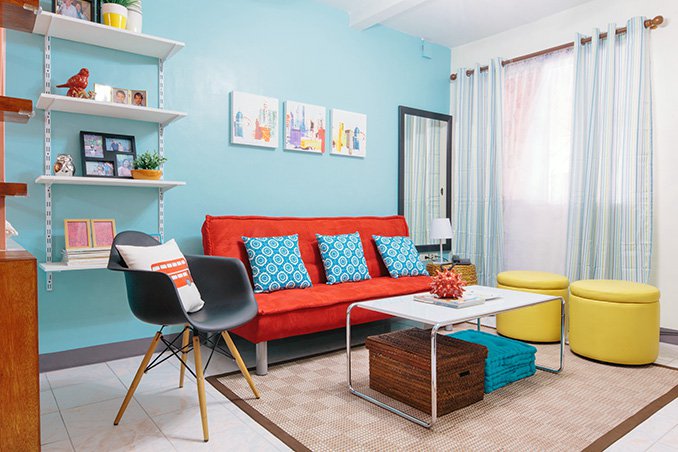 Interior Designer: Dagny Madamba
The homeowner's living room is quite small, undecorated, and had a bulky classical maroon sofa set (one three-seater and one two-seater).
I wanted to reupholster the sofas with a light-colored fabric and create a more modern shape but I discovered it was a lot more expensive than buying a new sofa. I got them a new sofa bed for less than P7,000, an accent chair, two stools, and floor pillows instead. – Dagny Madamba, Style Editor
Click here to see the complete makeover.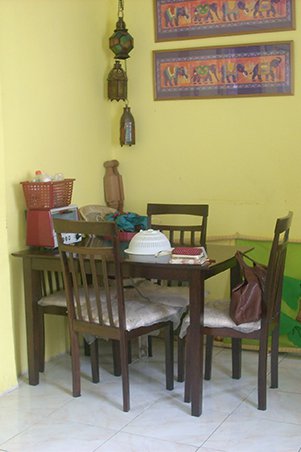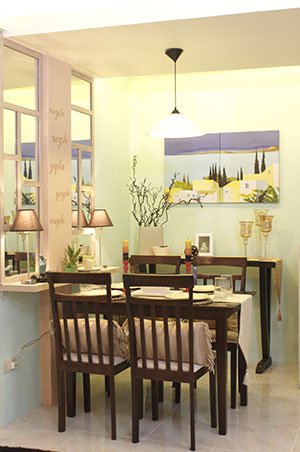 Interior Designer: Hannah Acab-Faustino | Contractor: Jorge Faustino of IDeal Interior Design Services
This home used to have unsightly beams and electrical pipes. The stairs didn't even have handrails and balusters.
Jorge worked on the structural defects while Hannah personalized the space with key elements: a soothing color palette and Shabby-chic style finishes.
Click here to see the complete makeover.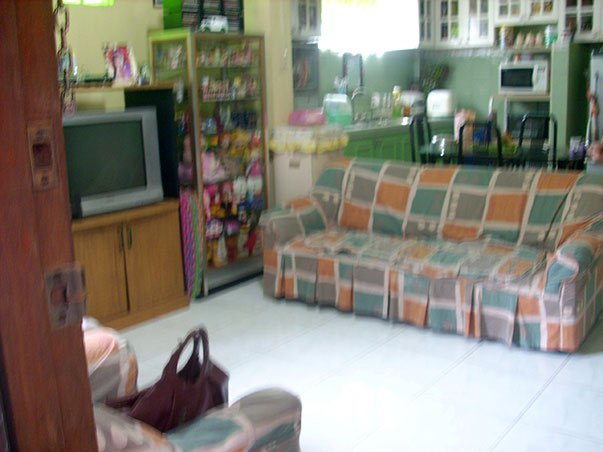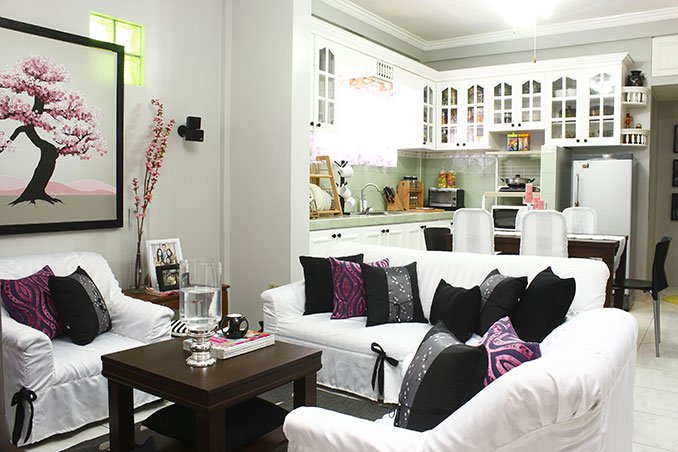 Design Consultant: Grace Moslares
What was supposed to be a living area makeover became a transformation that gave the kitchen, dining, and living areas a new look in this Pasig home.
Grace painted walls, replaced the furniture, changed slipcovers, lights, and more.
Click here to see the complete makeover.
This June, we're also celebrating the 20th anniversary of Summit Media – with a campaign called #PassionOn. We'd love to know your favorite home, favorite makeover, or any favorite feature that you've read in the magazine or online. Post a photo or screenshot, tag us on Instagram, and get a chance to be featured on the website. Don't forget the hastags: #instalivingph and #PassionOn.
Load More Stories
---