Lifestyle
This Millennial Creates Wooden Decor In His Garage At Home
The artist behind Metryk opens up his woodworking garage and shares with us the things that inspire him Original Article: Kamila Garcia Photography: Hans Fausto Pictorial Direction: Tala Singson & Kamila Garcia
Mention the word "woodworking" and what immediately comes to mind are sprawling sash factories and armies of craftsmen. But for woodworking artist Miguel Habito, his "factory" is a well-organized garage in his family's home in Los Baños, Laguna.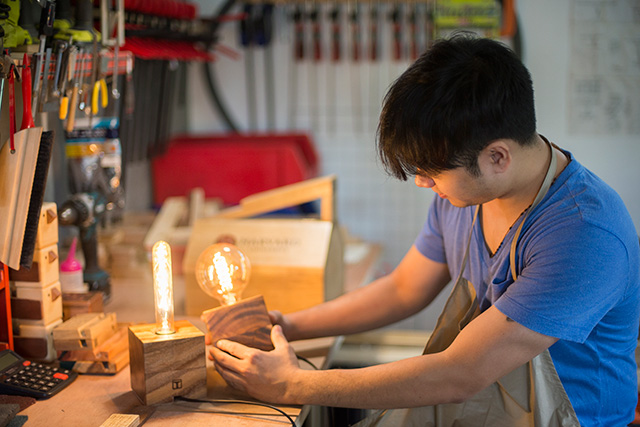 As the craftsman behind Metryk PH, Miguel creates wooden furniture items and décor with clean lines and a touch of quirk (his wooden planters and candleholders all have faces). This painting major found inspiration while working as a graphic designer. "My old company played a big role because it opened my eyes to Scandinavian furniture," he says.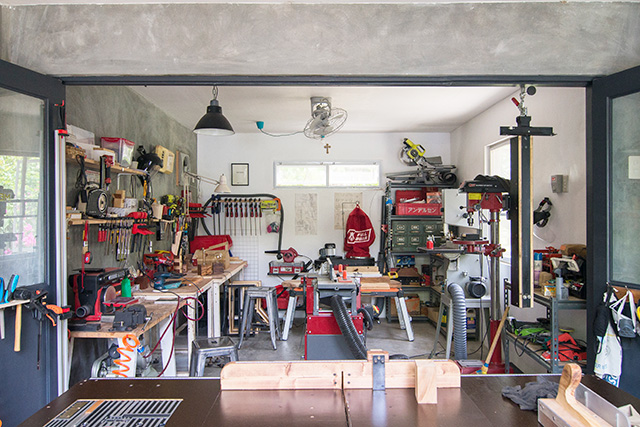 ADVERTISEMENT - CONTINUE READING BELOW
Miguel himself pieces together his own products, and the process helps him learn more about his craft. "By doing so, I can understand the process and the intricacy of the items, and get the quality and results that I want." He does all this in an enviably well-stocked woodworking shop at home. The garage is neatly organized, and fitted out with band and circular saws, dozens of manual saws, clamps, planers, and all the tools needed for his work.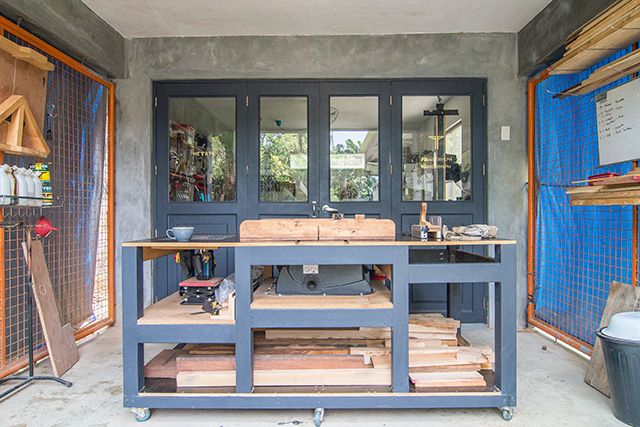 Here, the artist also shares his ten favorite things at home, some of which are not really related to woodworking, but still inspirational.
1. Home accessory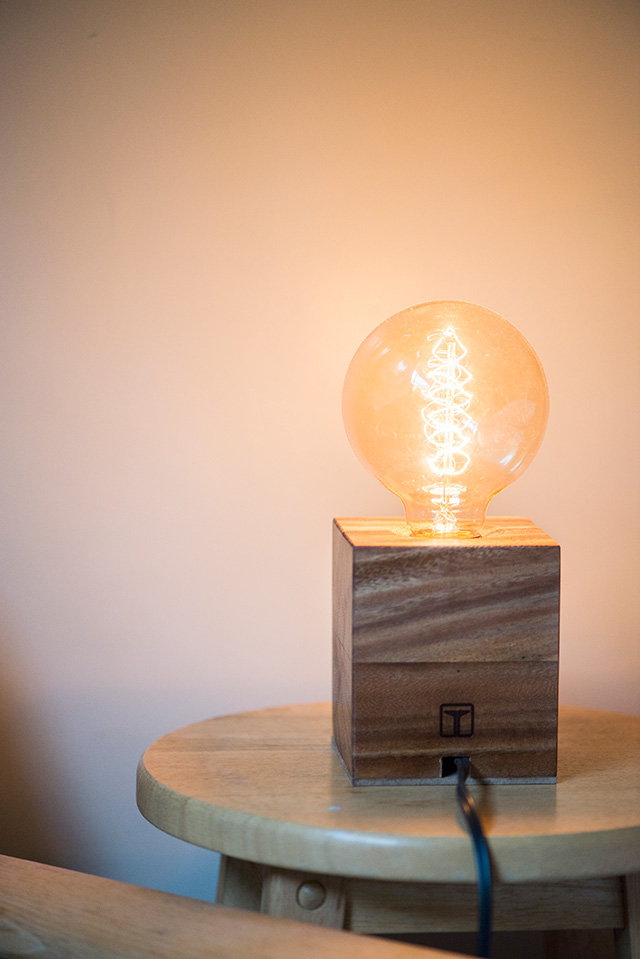 ADVERTISEMENT - CONTINUE READING BELOW
"I love lamps as they…give that warm feeling when you enter a room. When a client asked me if I can make a lamp for him, I gladly said yes!" You can buy this lamp at Metryk.
2. Scent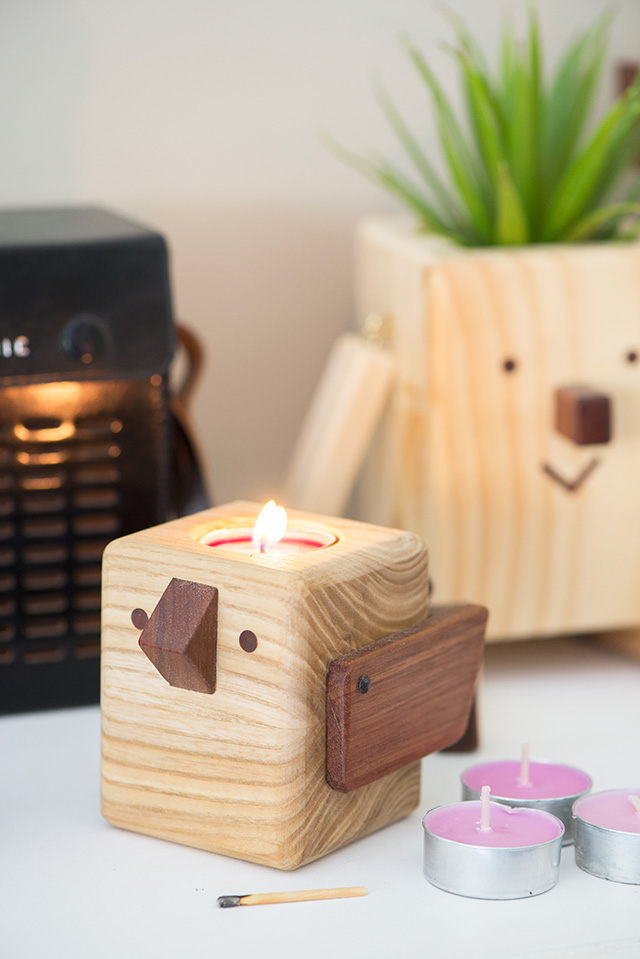 "I got these rose-scented candles from Daiso. Most of the time, I put them on my candleholders. They're cheap yet have a really good aroma." Visit Daiso's Facebook page for branches.
3. Favorite Gadget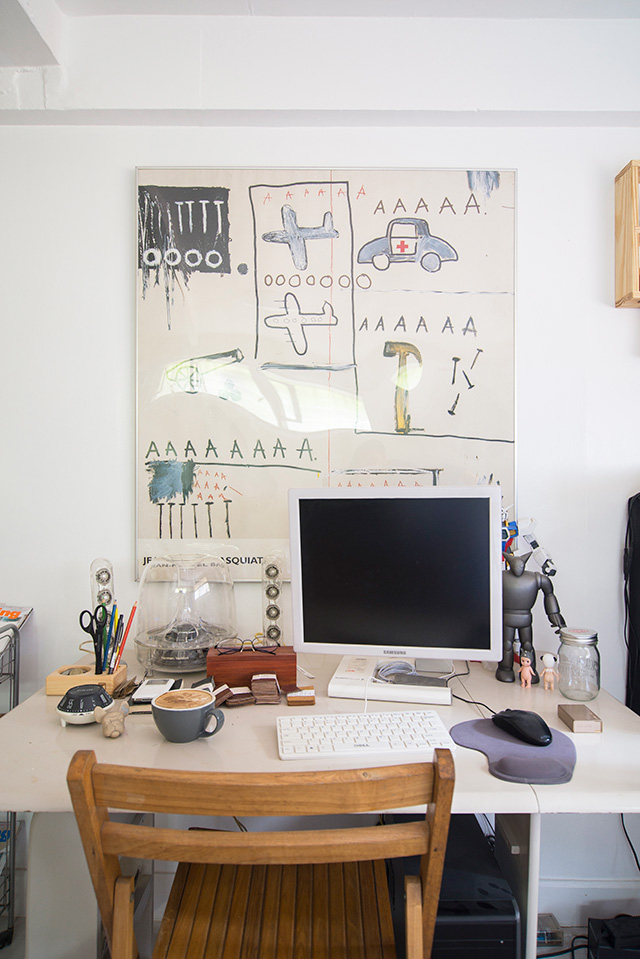 ADVERTISEMENT - CONTINUE READING BELOW
"My desktop computer. It's my personal storage for pictures, work, ideas, and inspirations. It's just amazing how you can keep countless things in it."
4. Pick-me-up treat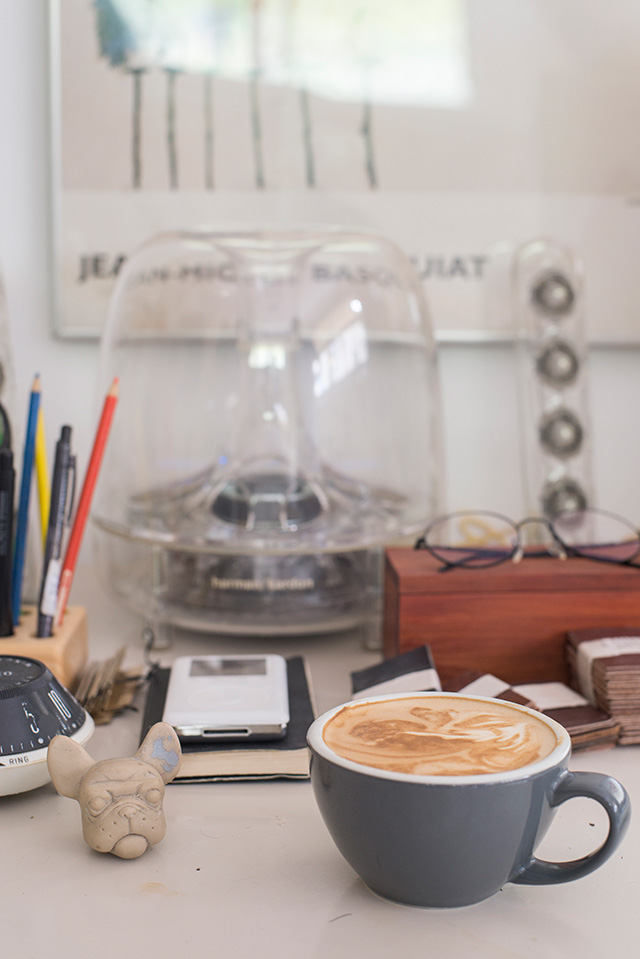 "I really love coffee. I make it a habit to get a cup of coffee before I jump into my work for the day." Get freshly ground and locally grown beans at The Den, First United Building, Escolta, Manila.
5. Design read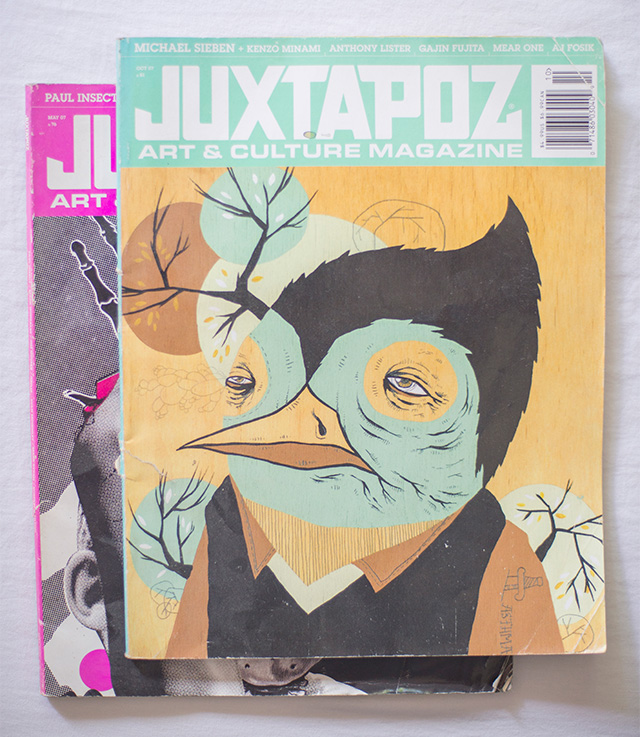 ADVERTISEMENT - CONTINUE READING BELOW
"I collect art and interior design magazines. I like looking at colors and lines of artworks and at how one can play with items within a space." Check out www.juxtapoz.com.
6. Recycling trick
"I usually create something out of excess pieces of wood instead of throwing them away."
7. Color combination
"Gray and white. It's a very neutral color combination that's easy to mix items and home accessories with." Try Midnight Magic and Sugar Dust, both from Boysen Paints.
8. Travel destination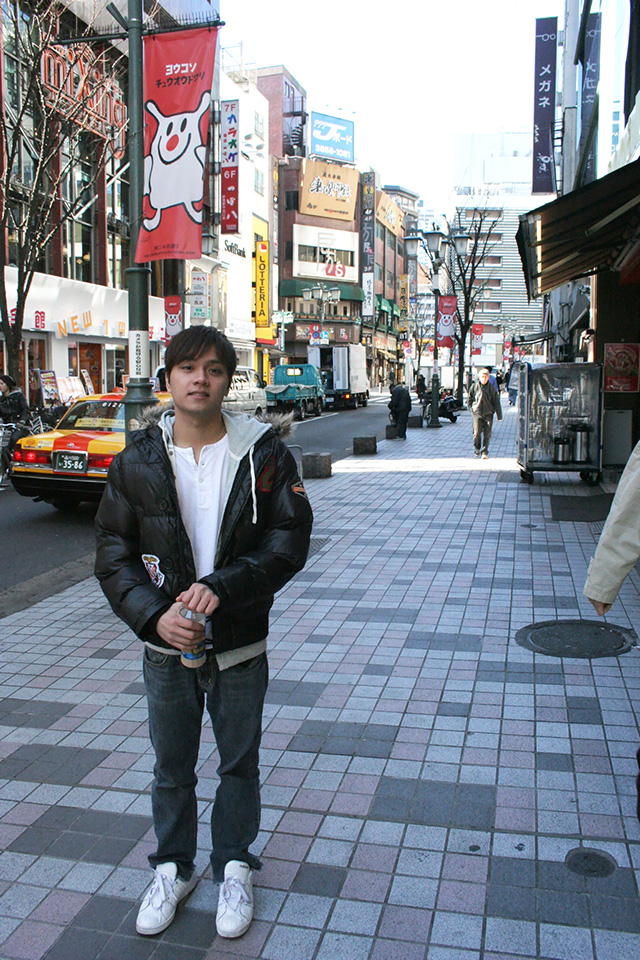 ADVERTISEMENT - CONTINUE READING BELOW
"I have always loved Tokyo, as it is a very colorful and fun city with lots of arts and designs."
9. Object on the night table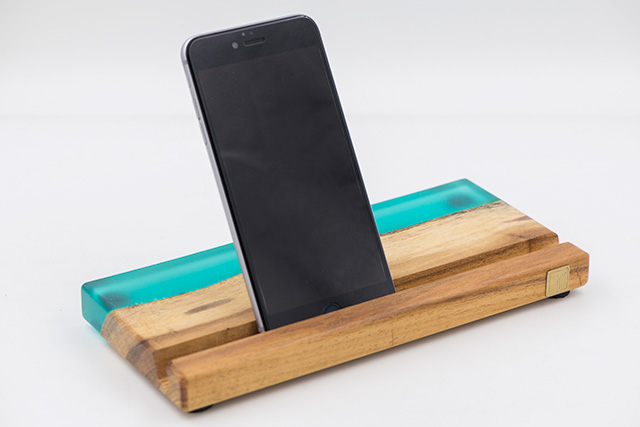 "I recently have a thing for iPhone stands. I like that it can help me with doing video calls. It also helps me charge and check my phone easily." Available at Metryk. 
10. Area in the house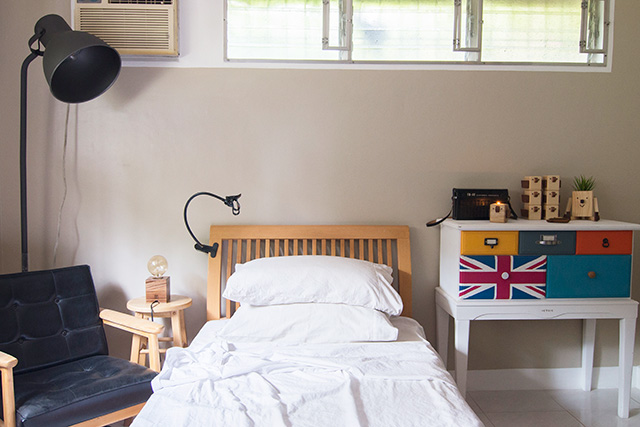 ADVERTISEMENT - CONTINUE READING BELOW
"My room. It's my private space as well as my comfort zone where I can just relax and be on my own."
Check out more of Miguel's creations on Instagram and on Facebook at @metrykph; Metryk also sells their products at the Maker's Market and other craft fairs.
This article originally appeared in the June 2017 issue of Real Living Magazine
More on Realliving.com.ph
Load More Stories
---