Lifestyle
These Antique Items in Your Attic May Be Worth A Lot of Money
Without even knowing it, you may be keeping a gold mine in your attic Photography: Pexels (Main Photos)
Aside from items we don't know how to get rid of, another kind of items that may have taken up residence in your attic is antiques. Maybe you inherited them from your parents or grandparents, or maybe you just bought them at a flea market on a whim—either way, it is possible that these antiques are actually of very high value, and can be sold at a considerable price.
Find out what those items are, then do a little bit of digging around in your attic—you might find several of these antiques in there!
Vintage electronics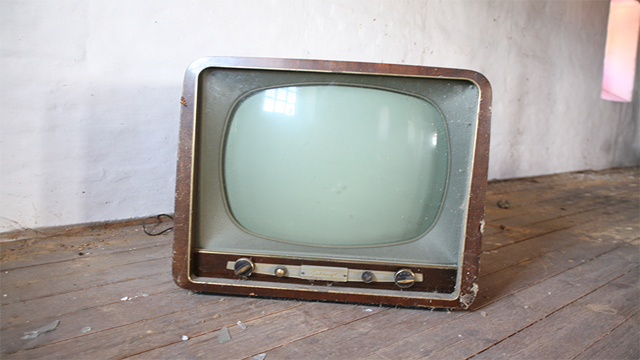 If you have any vintage computers, televisions, cameras, or record players lurking around and collecting dust in your attic, you might want to consider taking them out and selling them. These fascinating items will be worth quite a lot, especially if they are still in good working condition.
Antique musical instruments
ADVERTISEMENT - CONTINUE READING BELOW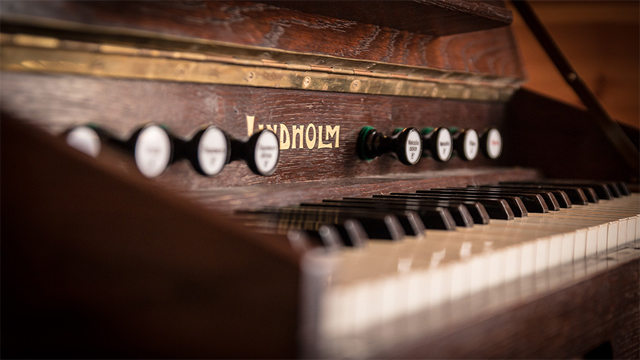 If you're not planning on re-purposing your vintage musical instruments as cool decorative items or using them yourself, it might be better to sell them instead and put them in the hands of people who will actually benefit from them.
Old perfume bottles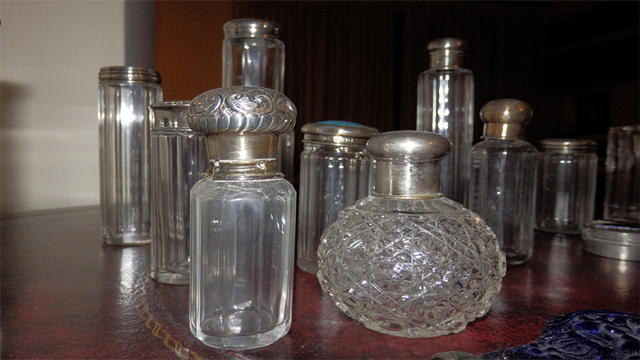 Antique perfume bottles, which commonly feature beautiful and intricate designs, also have potential to be of very high value, especially if they came from high-end brands.
ADVERTISEMENT - CONTINUE READING BELOW
First-edition books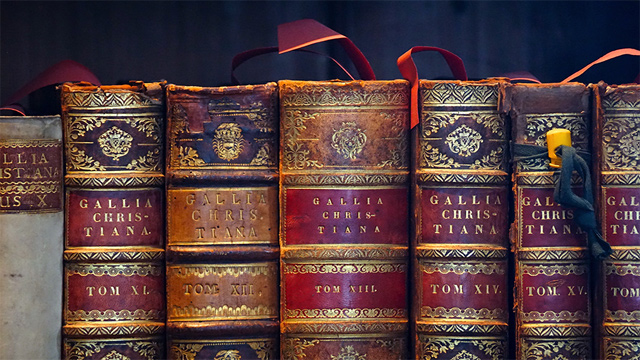 So many classic books have been republished into newer editions over the past couple of years, but there is still nothing quite like holding an authentic, original version of a well-known work of literature. But if you're not planning on reading these, why not bring them to a library or an antique store instead?
Autographed books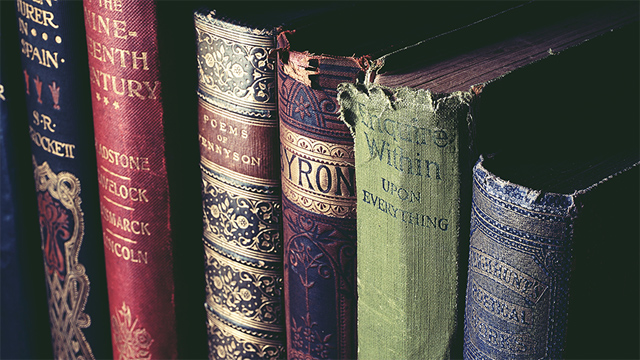 ADVERTISEMENT - CONTINUE READING BELOW
Aside from first-edition books, books featuring the genuine signatures of well-known authors will also hold a lot of value.
Paintings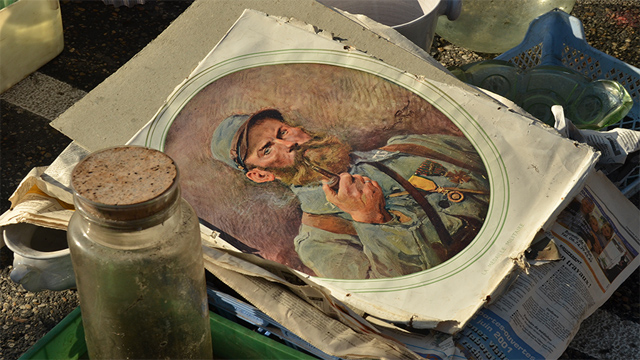 Paintings are great decorative pieces for the home, and are also incredibly valuable investments. If you're not sure how much your paintings are worth, have an appraiser take a look at them.
Old silverware or china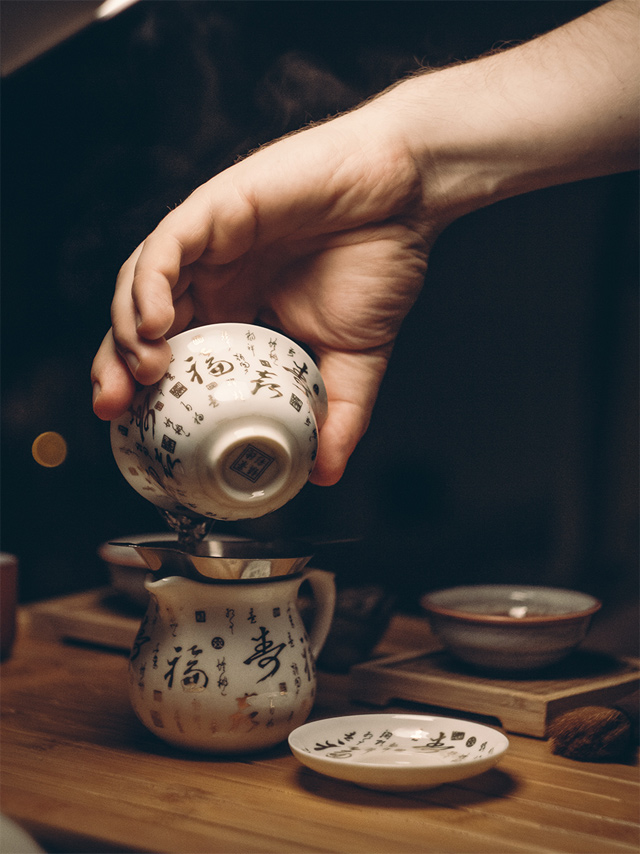 ADVERTISEMENT - CONTINUE READING BELOW
Silverware and chinaware are commonly passed down families an inheritances, but if you're not planning on using them, don't hesitate to sell them instead. Aside from earning some cash, you also get to free up some precious space in your home.
VHS tapes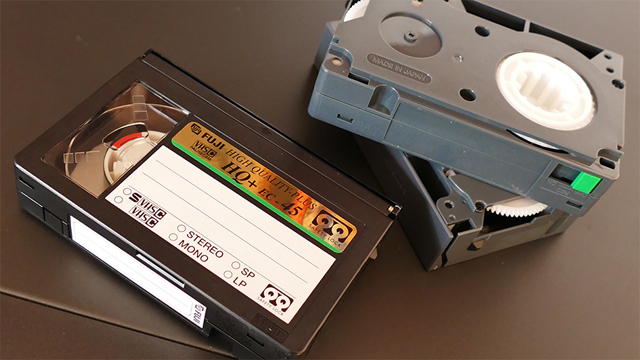 Since it's no longer common to watch films on VHS anymore, sell your VHS tapes instead. Bonus if your tapes are of rare films that were never turned into DVD or digital format!
Rocking chairs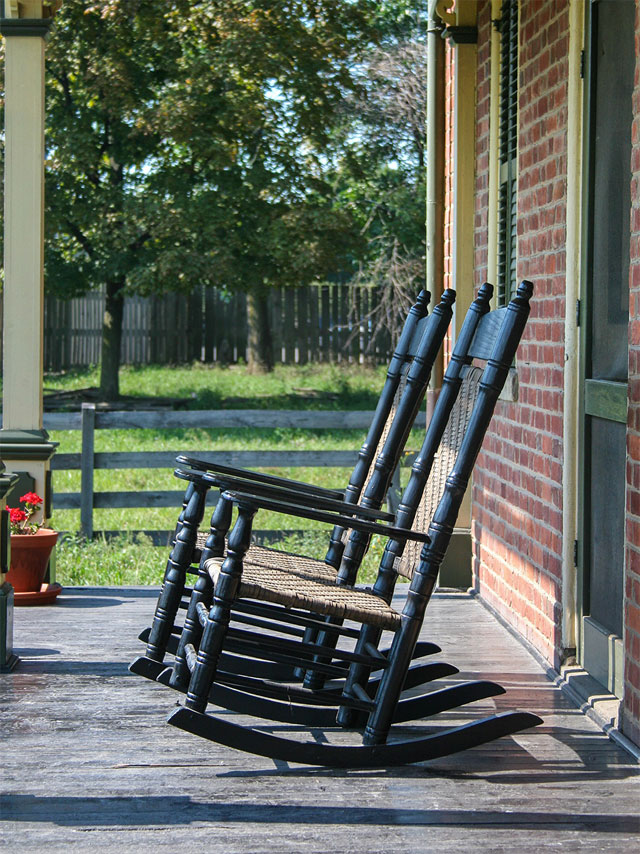 ADVERTISEMENT - CONTINUE READING BELOW
Another kind of antique commonly found in homes here in our country is a rocking chair. If no one in your house is particularly attached to it, try selling it. You might find that your grandparents' old rocking chair is actually worth a lot, especially if it is still in good, usable state.
Typewriters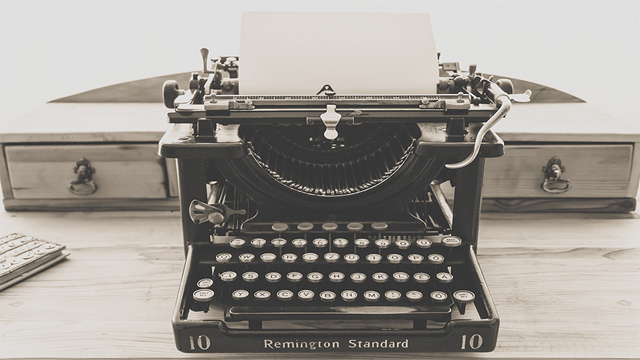 The typewriter is an item that has been gaining popularity among the millennial generation, so if you have one in your home that you're not using, especially if it's still in good shape, you'll find that it will still have plenty of value.
Source: Elle Décor
More on Realliving.com.ph
Load More Stories
---