Lifestyle
These Adorable Photos of Pets Are Guaranteed to Make You Smile
Load up on good vibes and get your dose of furry, fluffy cuteness Photography: Kurt Alvarez/ACME Visual Productions and Vincent Coscolluela (Main Photos)
Whether you're a dog, a cat, a bunny, or a lovebird person, we're sure you'll agree when we say that having a furry companion can be life-changing. It's safe to say that our pets have taken over our lives and our homes. Can you imagine coming home to a space without a dog waiting by the door? Or a cat purring by the window? If you own a parakeet, we're betting that your mornings won't be complete without its lovely chirping.
To spread some happy vibes and to show how pets can make a home brighter and relaxing to live in, we've collated a few photos you'll love. These snapshots won't just warm your heart, it will inspire you to give your pet a hug, a treat, or even both. Trust us, they'll love that.
Is it a dog or a stuffed toy on a Chesterfield couch? This cutie loves to roam around this minimalist unit.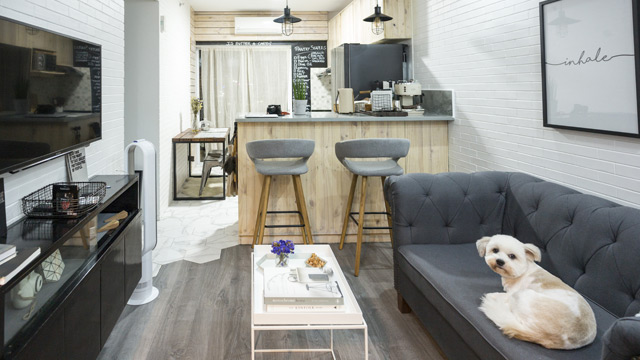 ADVERTISEMENT - CONTINUE READING BELOW
If you can't spot him, don't fret! Framed pictures of this cuddle baby are all over the place, too!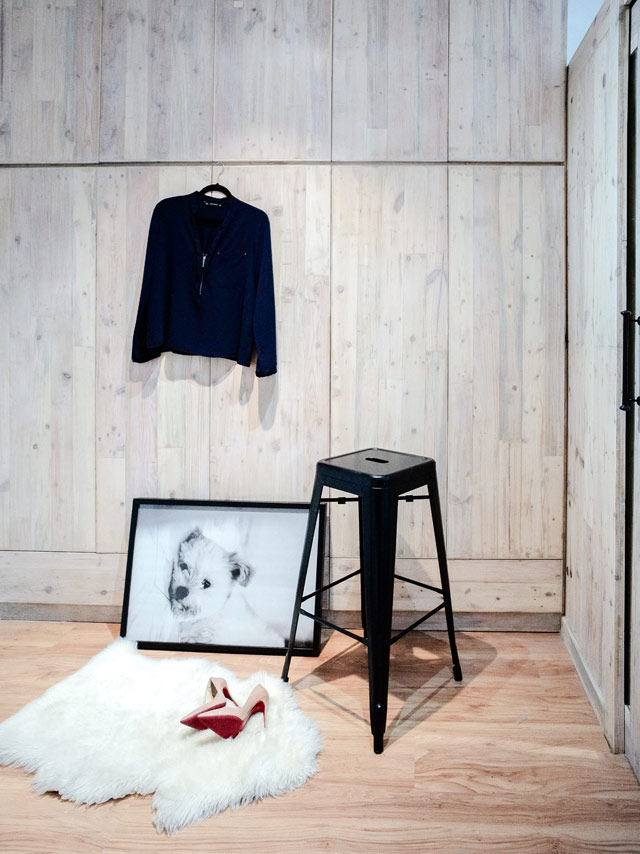 Can't attend to your guests right away? Let your dog entertain them for a while.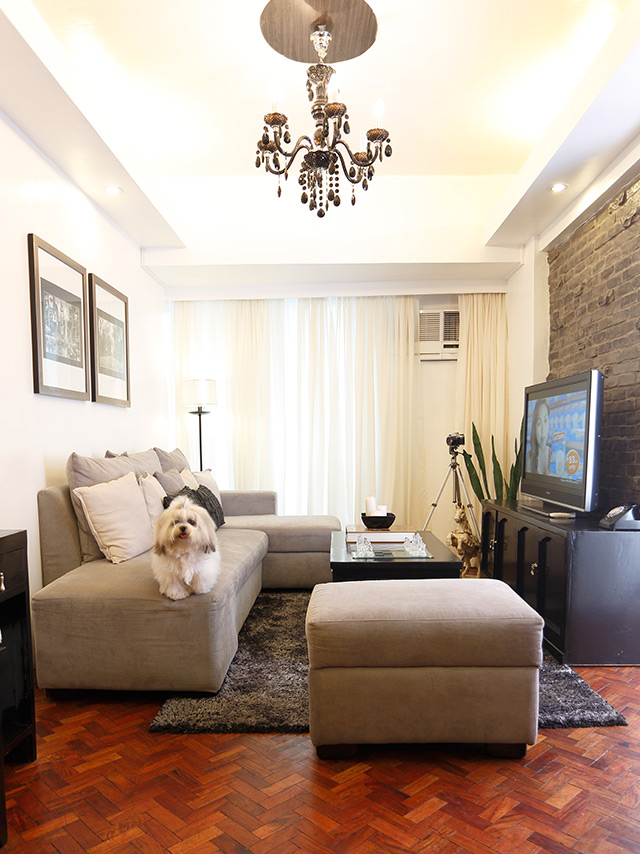 RL Tip: Opt for hardwood floors when building a home you'll share with pets. This option can help you avoid scratches and stains, plus, it's easy to clean as well. As much as possible, avoid laminated flooring and carpeted floors.
ADVERTISEMENT - CONTINUE READING BELOW
READ: Pet-Friendly Flooring
You can always ask your cat to make guests feel at home. This feline friend sits prettily by the unit's entrance.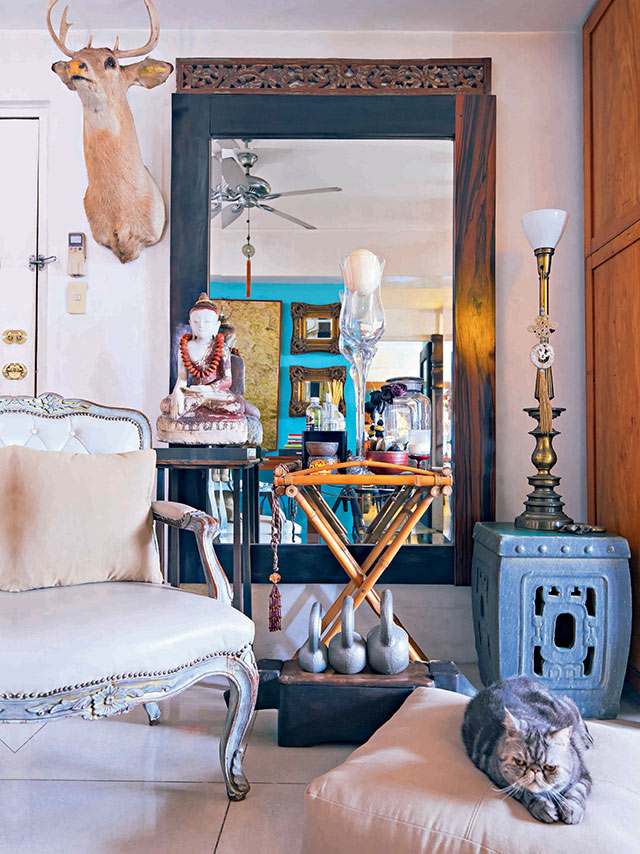 Had a tough day? Your pet can listen to your stories! Their enthusiastic faces say it all.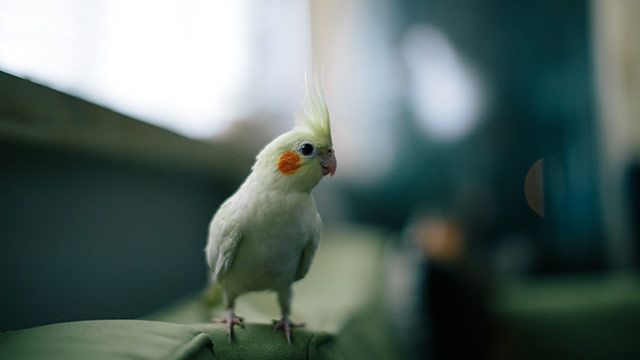 Let's admit it, there are days when they get to the bed first. We don't actually mind as we love free hugs.
ADVERTISEMENT - CONTINUE READING BELOW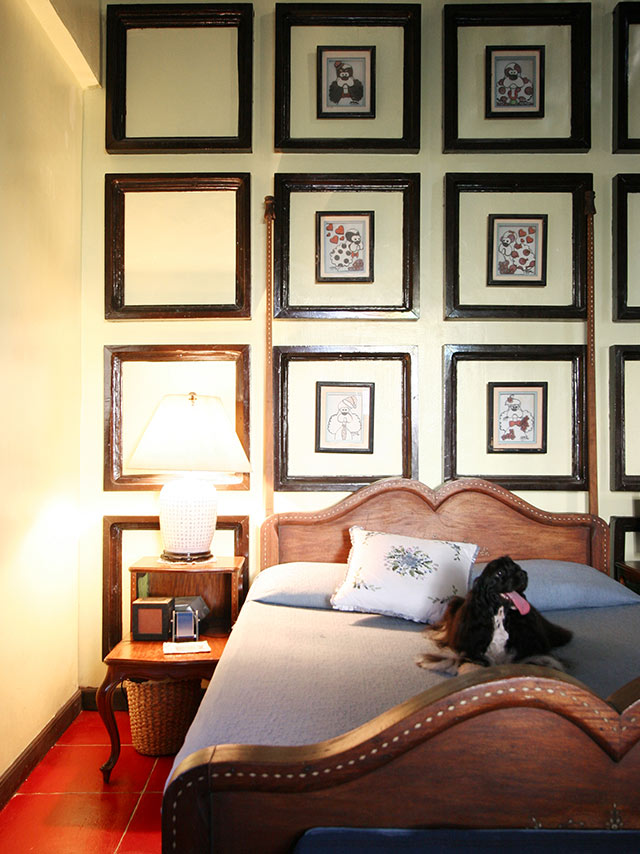 RL Tip: When shopping for furniture and soft furnishings, make wise options. Stain-resistant fabrics can help you avoid muddy sofas and dirty pillows. You can also shop for machine-washable items to make cleanup easier. If you're buying a sofa, a leather piece is a good choice, unless you have cats. Drape durable throws over your seating pieces to preserve its good condition.
READ: 3 Ways to Pet-Proof Your Home
Tired of all the music you've been listening to lately? Chirping sounds can help relax you, too!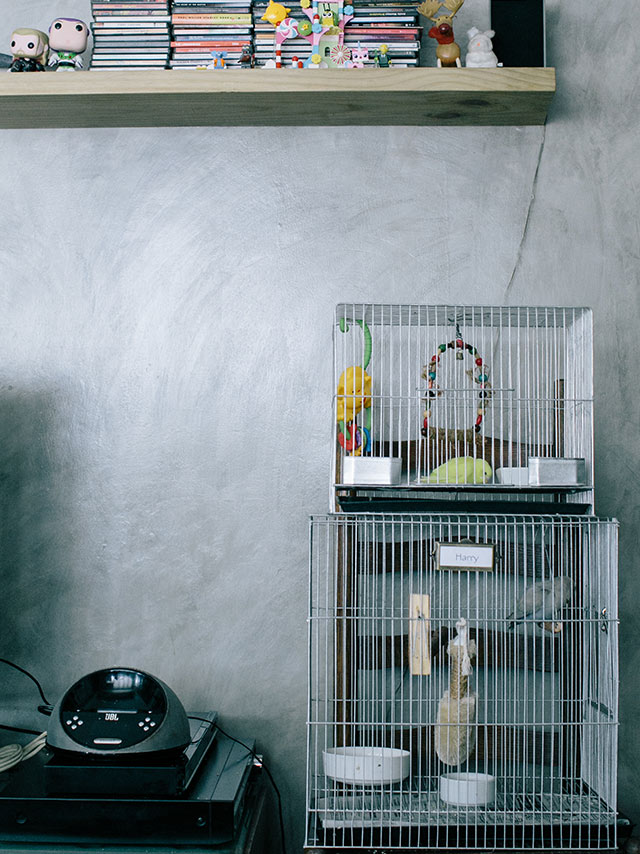 ADVERTISEMENT - CONTINUE READING BELOW
Sneaky, sneaky—when they aren't waiting for you, we're sure they'll appreciate a treat or two. Take it from this bunny.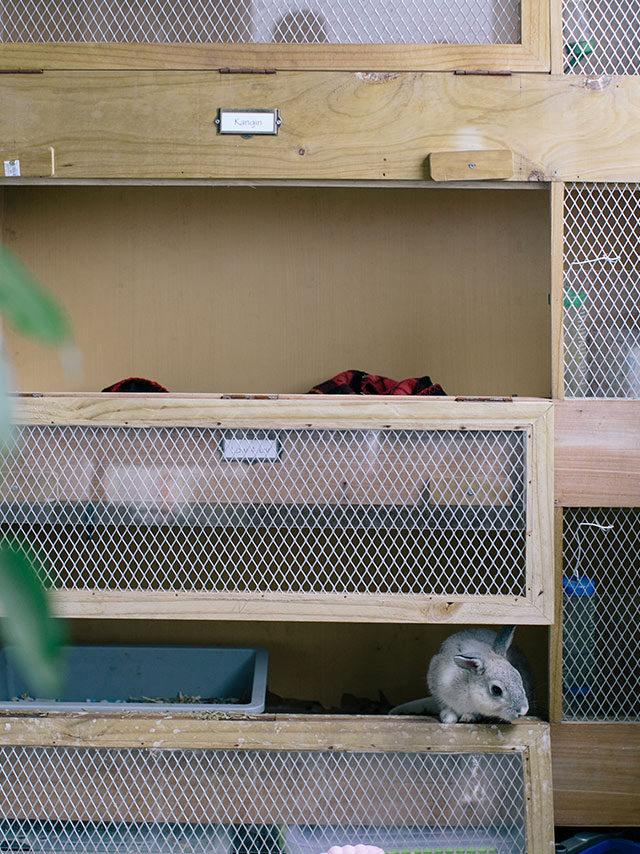 Any last-minute reminders before leaving for work? These canine cuties sure know how to pay attention!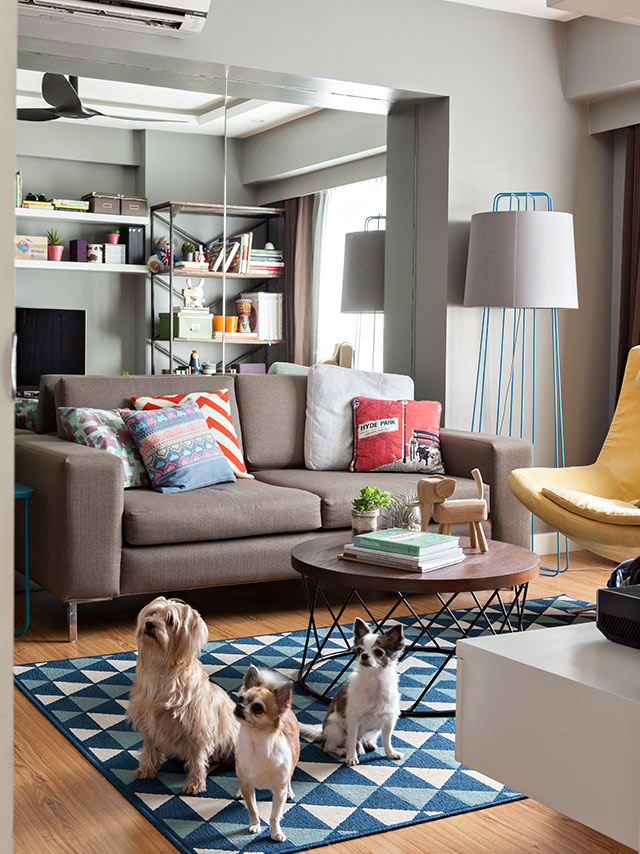 Who says only big dogs can look after the house? Don't underestimate this tiny guard on duty.
ADVERTISEMENT - CONTINUE READING BELOW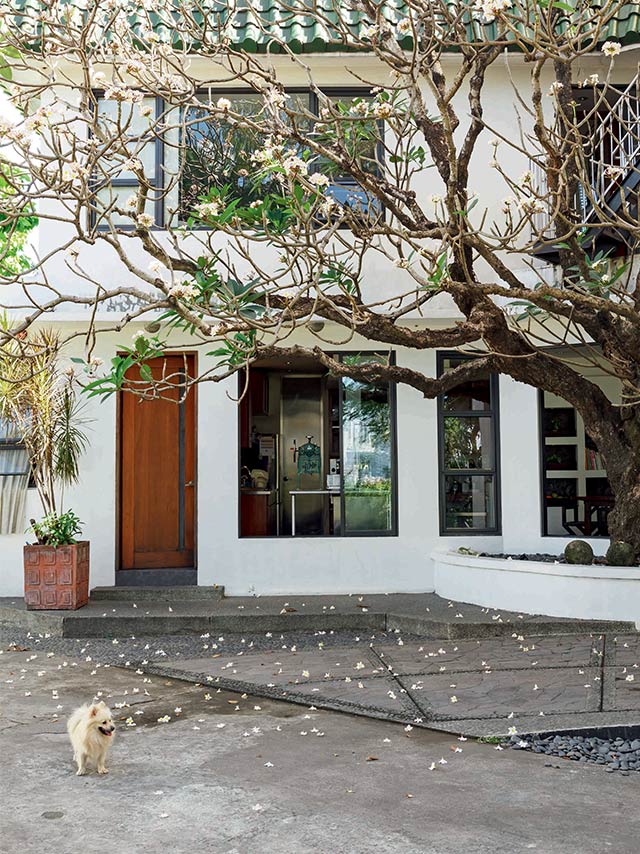 Whether you're going to work or leaving for a trip, your pet will appreciate a long hug. Look at this best friend, patiently waiting at the foot of the stairs.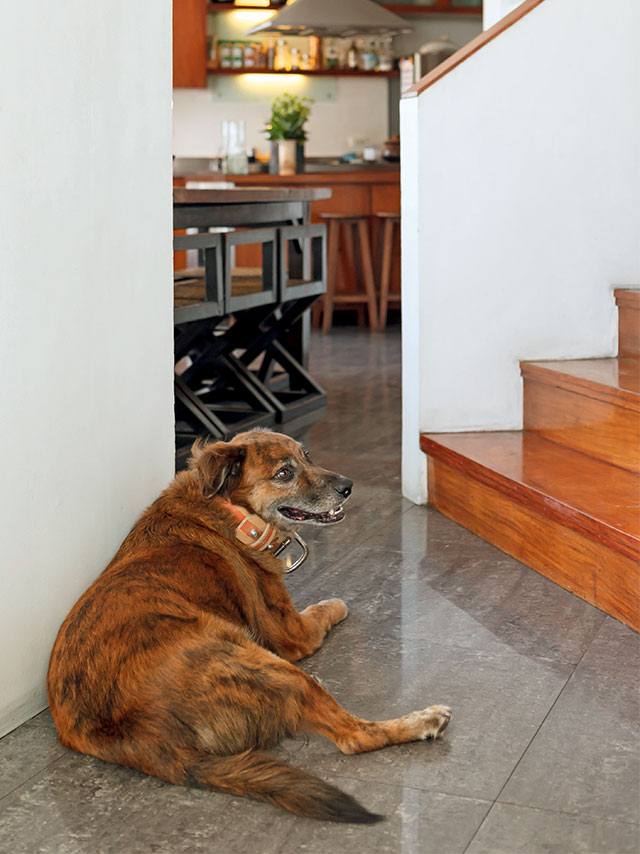 Spend the weekend sleeping, reading a book, or watching TV with your best friend by your side.
ADVERTISEMENT - CONTINUE READING BELOW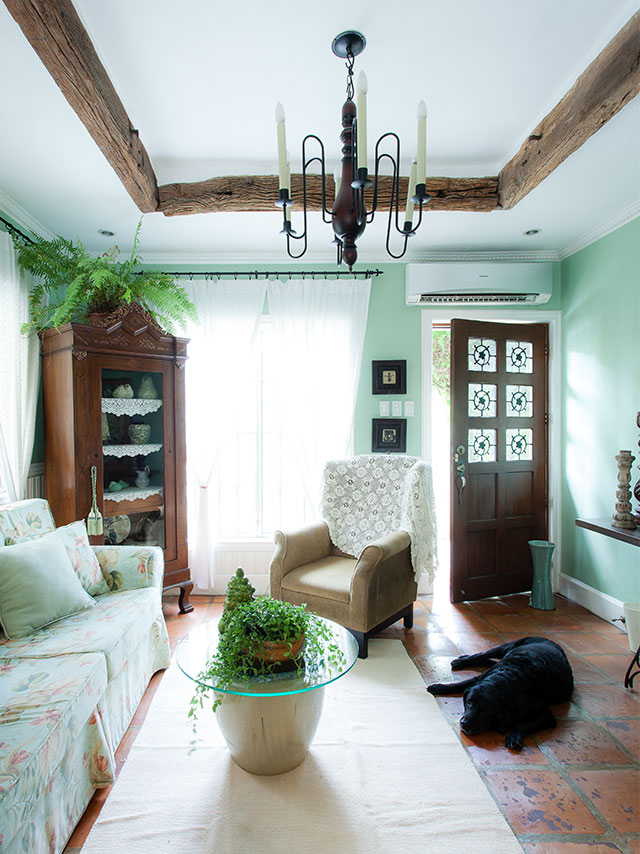 Pets can be clingy—just look at these two who'll gladly join their owner even in the loo!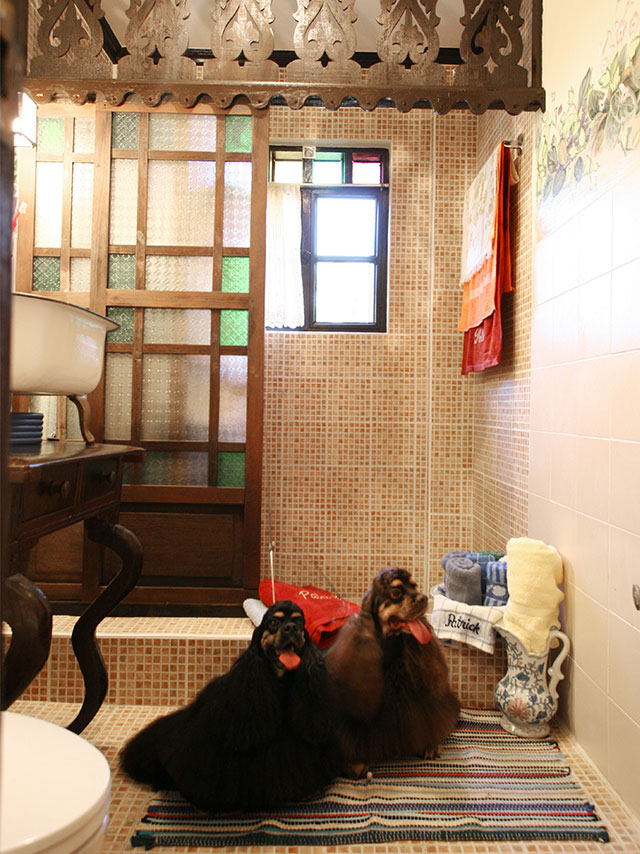 RL Tip: Funky odors may be unavoidable when living with pets. Keep your home smelling fresh with a few easy hacks. When washing sheets, you can add a 1/4 cup of apple cider vinegar to your regular wash cycle. Those who have cats may add a layer of baking soda at the bottom of their litter box.
ADVERTISEMENT - CONTINUE READING BELOW
READ: 5 Simple Pet Cleanup Hacks You Never Knew You Needed
Photoshoot-ready—your pets know when there's a camera. Some are pros—let these two show you how it's done.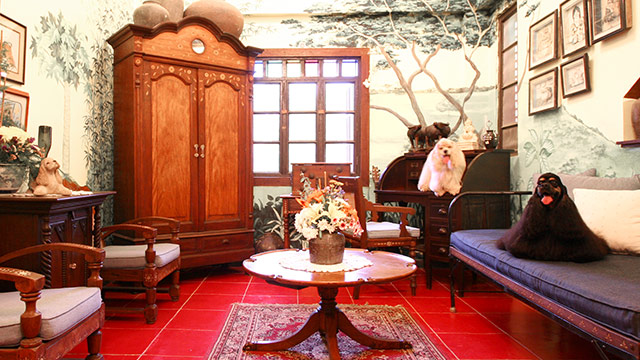 Your pets need some alone time, too. Let them sleep or play in peace—check out this independent bunny.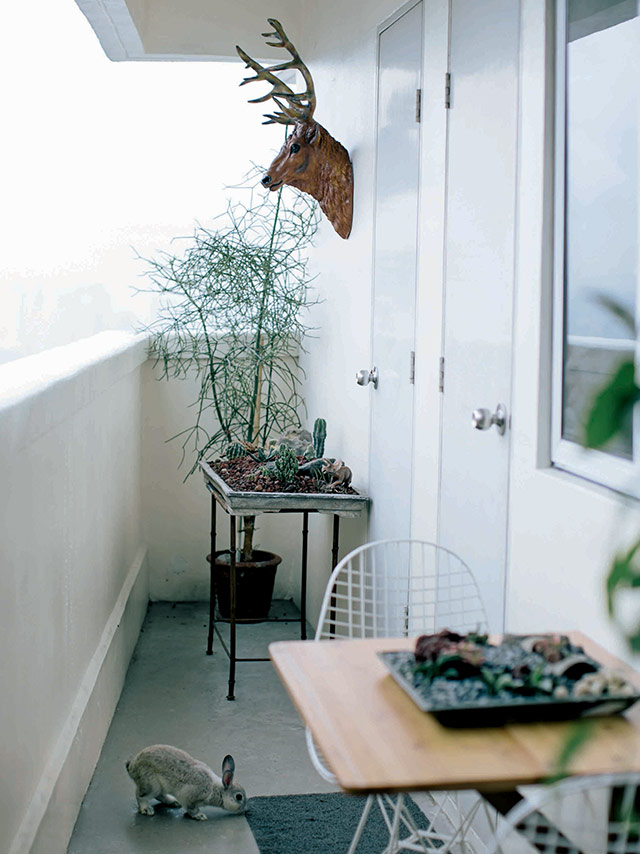 ADVERTISEMENT - CONTINUE READING BELOW
Are you going for another round of midnight snack? Look out, someone's watching!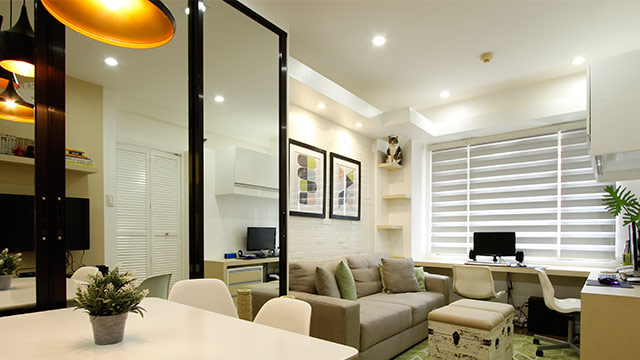 RL Tip: Keep fragile pieces elevated. If they love running and jumping around, it's best to keep lamps, vases, and breakable items out of reach. Display these on shelves or in a corner that's inaccessible.
If you've been busy with a bunch of tasks lately, your pets might get lonely. Here's one asking you to take a seat, have a break, and tell a funny story.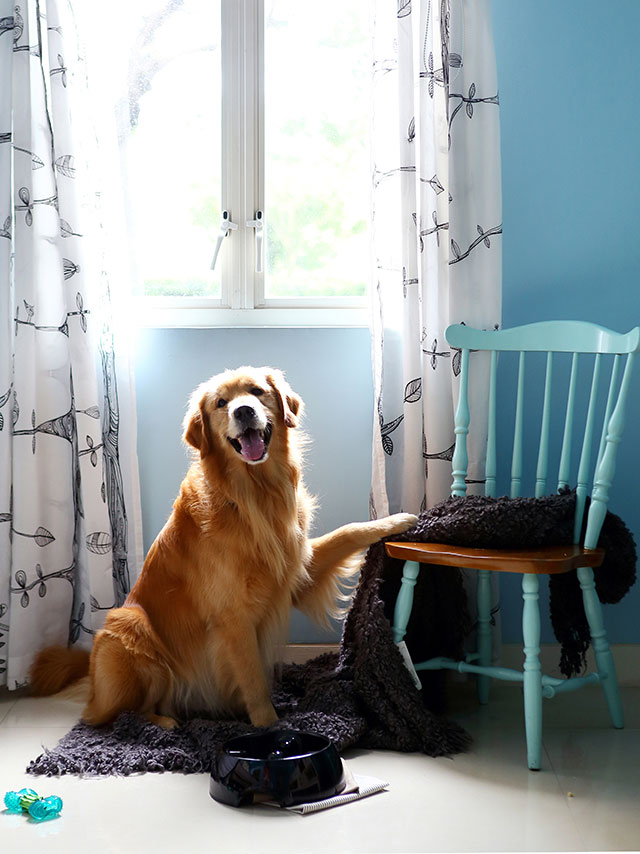 ADVERTISEMENT - CONTINUE READING BELOW
This dog loves the serenity of a southern town in the province of Antique that it doesn't mind spending hours outdoors. We can't blame him—the view is spectacular.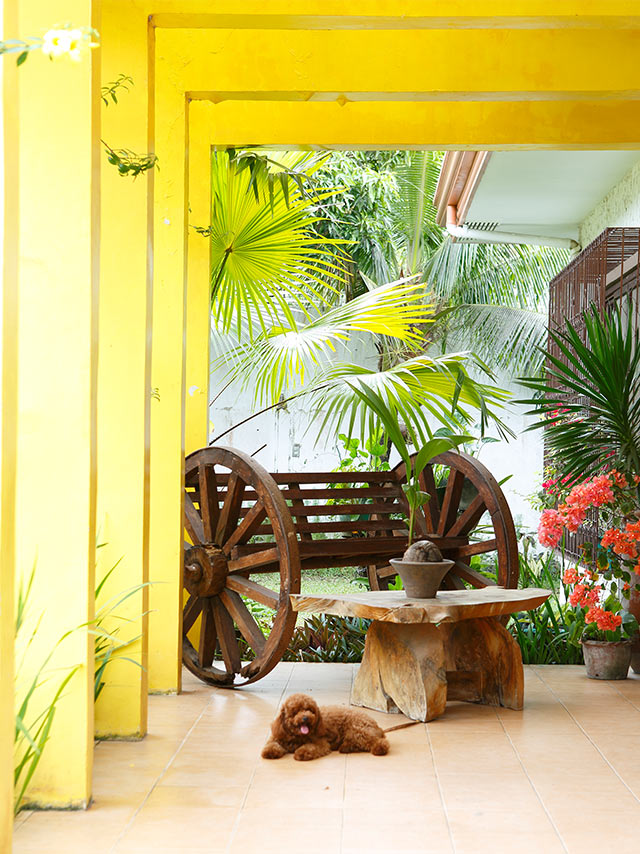 Having dinner in a few minutes? Make sure your pets are happy and well-fed. Unless you want a similar fierce reminder.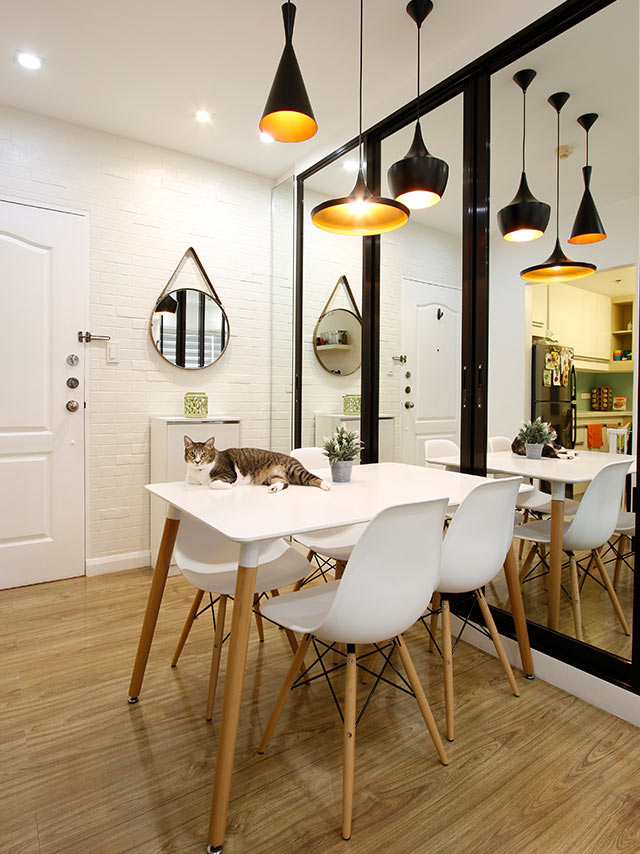 IMAGE Vincent Coscolluela
ADVERTISEMENT - CONTINUE READING BELOW
RL Tip: Clean the house regularly. As much as we love our pets, we don't want pet hair all over the place. Don't forget to vacuum, dust, and sweep the floors. 
Quiet afternoons are best spent outside—in the company of your furry friends.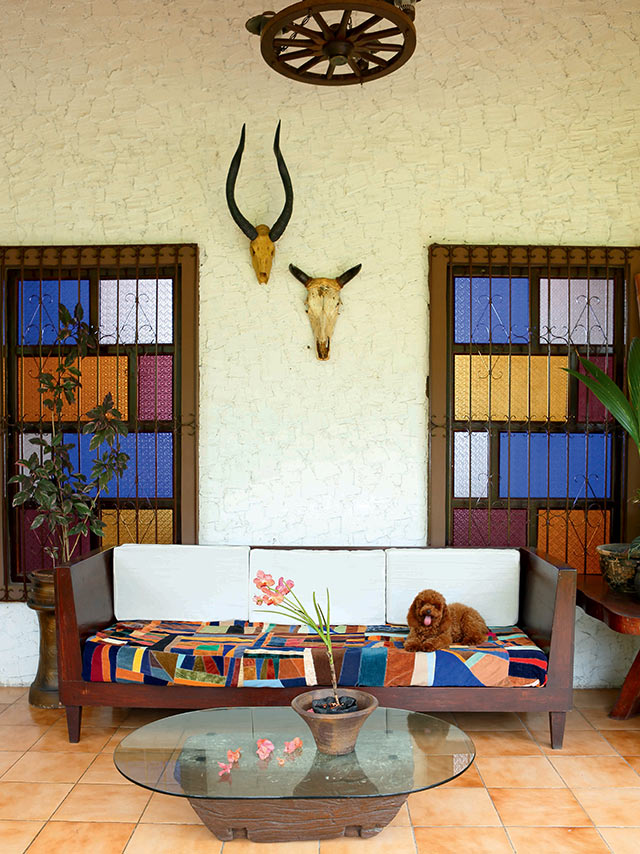 Whether you live in a pet-friendly condo, a multi-storey apartment, or a sprawling family home, your pet can instantly turn it into a whimsical wonderland. Just take it from this pretty in pink feline beauty.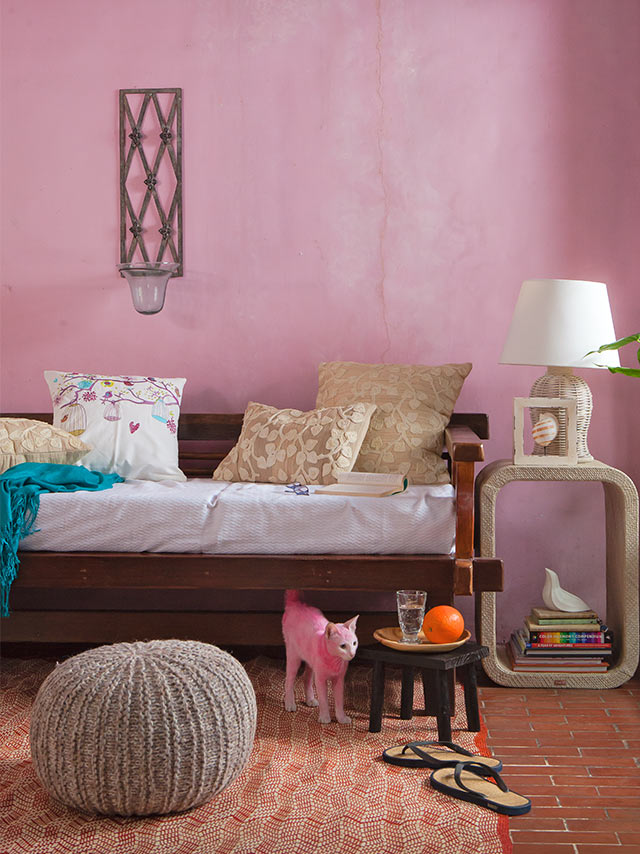 ADVERTISEMENT - CONTINUE READING BELOW
RL Tip: Giving your pets a good bath can help keep your home clean and organized longer. It also pays to invest in a good veterinarian and reputable grooming. The vet can help keep your pets healthy and avoid tick infestation, to name a few. Make sure your pets have trimmed nails and that they get a regular haircut, too.
More on Realliving.com.ph
Load More Stories
---