Lifestyle
Have You Seen The World's Narrowest House?
Sandwiched between two existing buildings, it shows how one can make the most of a tiny public space Photography: Polish Modern Art Foundation/Bartek Warzecha
We thought we've seen it all—tiny mobile homes, a 17sqm charming compact home, and even a 15sqm container van home. Joining the list of inspiring spaces is The Keret House, a unique haven measuring 122cm at its widest and 72cm at its narrowest. Designed by Polish Architect Jakub Szczesny, it will serve as home to traveling artists, with Israeli author Etgar Keret as the first occupant.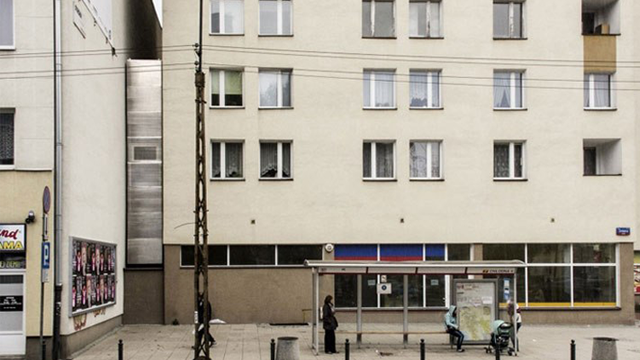 Found in Warsaw's Wola district in Poland, it is sandwiched between two existing buildings that represent different historical periods in the city's history. Given the Keret's House structure, it's possible for passersby to miss it at first. It seems to blend with the buildings around it and it creatively makes use of an otherwise awkward area.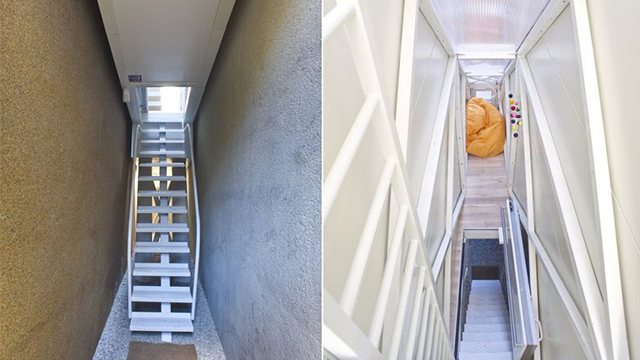 ADVERTISEMENT - CONTINUE READING BELOW
The iron structure has two floors—with the retractable stairs transforming into the living area.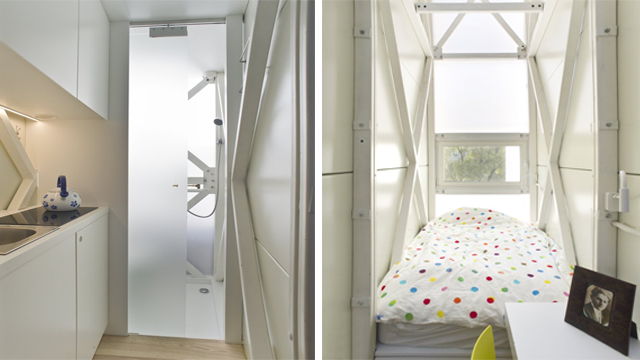 Given the limited space, the bedroom, kitchen, bathroom, and living area are all squeezed in. The house sports an all-white interior, has translucent glass panels that also make up the walls, and other elements that complete the aesthetic without compromising comfort. Szczesny used polycarbonate materials in ligh tcolors as well to maximize the interior width.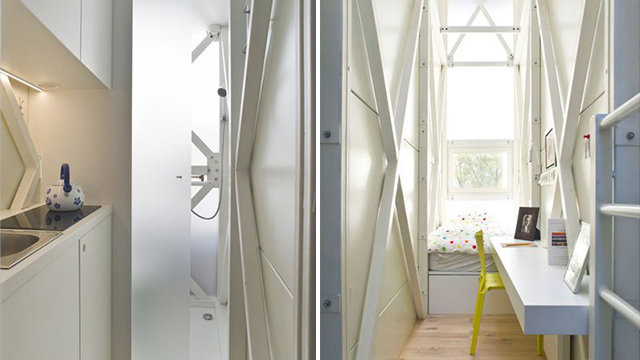 The Keret House has a custom water and sewage technology and is connected to the city-provided system, while it gets electricity from the neighboring building. The house is also considered as an art installation as it's too small to be considered as a residence under Polish Law.
All photos from Polish Modern Art Foundation/Bartek Warzecha.
ADVERTISEMENT - CONTINUE READING BELOW
More on Realliving.com.ph
Load More Stories