Arts & Culture
A Look at the New National Stadium, Home of the Tokyo Olympics
It took a lot to have it built! Photography: Shutterstock/Takashi Images
If you watched the opening of the opening ceremony of the Tokyo Olympics, then you've seen the New National Stadium. Located in Kasumigaoka, Shinjuku, Tokyo, this massive venue features multi-layered "eaves" which are traditionally built into Japanese architecture to protect a structure from the elements. These offer the stadium a very organic vibe, perfectly blending with the nearby Meiji Shrine.
But this massive structure is not without a bit of controversy. The New National Stadium stands on the ground of the old Stadium, which was demolished in 2015 to make way for the update.
Initially, the award-winning work of Zaha Hadid was to be the design of the new Olympic venue, which, true to form, was a very futuristic execution.
(You can check out more photos on Architecture Magazine: ZHA's Olympic Stadium)
But the disconnect in cultures became apparent soon enough, with Japanese architects, including Pritzker Prize winner Fumihiko Maki, opposing the bold structure as it will be looming over an area that should only have buildings 20 meters high due to its historical significance. If the project pushed through, it would have encroached on the Meiji Shrine, and would have seemed out of place in a mixed-residential environment.
This, together with the rising costs of the construction, pushed the Japanese government to cancel the project, despite Zara Hadid Architecture's willingness to make more cost-effective changes.
The stadium that stands today is by contemporary architect Kengo Kuma, who went with a less flashy and more classic design, incorporating steel and wood to create a structure that looks and feels Japanese—a balanced mix of the modern and the traditional. Overseen by the Taisei Corporation, the stadium's construction began in December 2016 and was finished in November 30, 2019.
ADVERTISEMENT - CONTINUE READING BELOW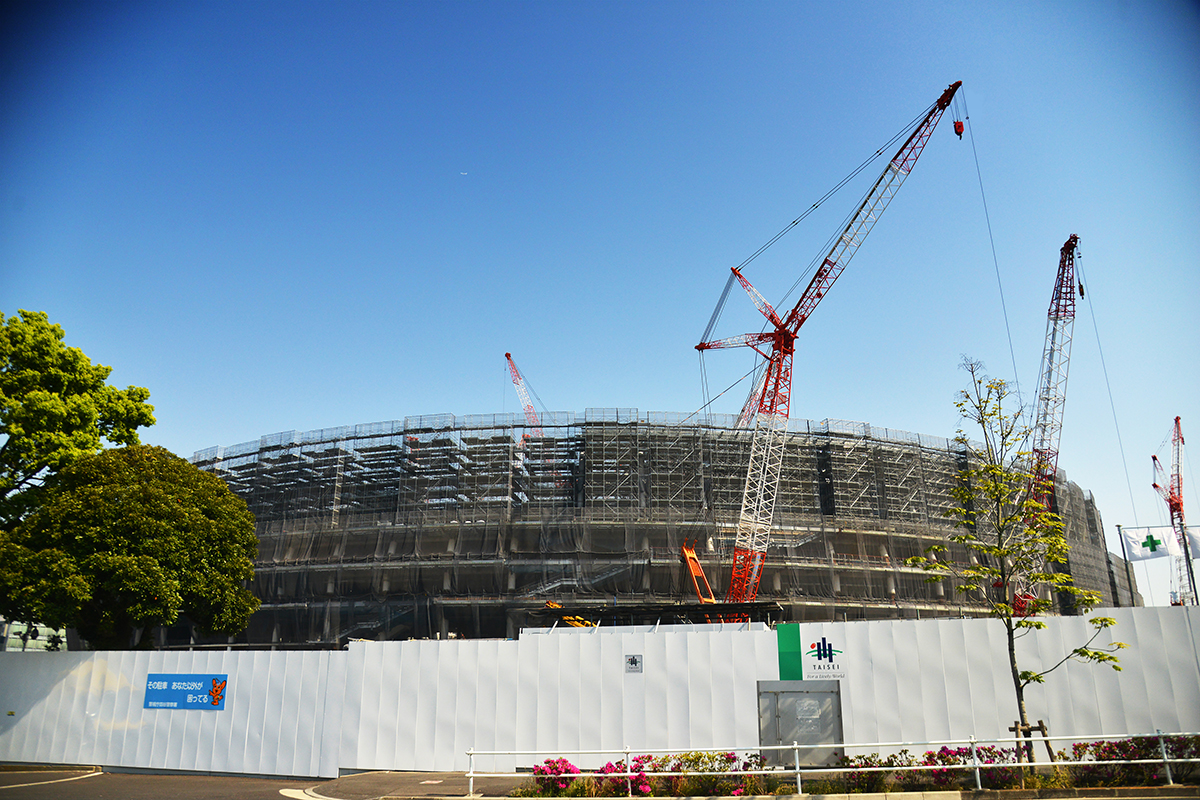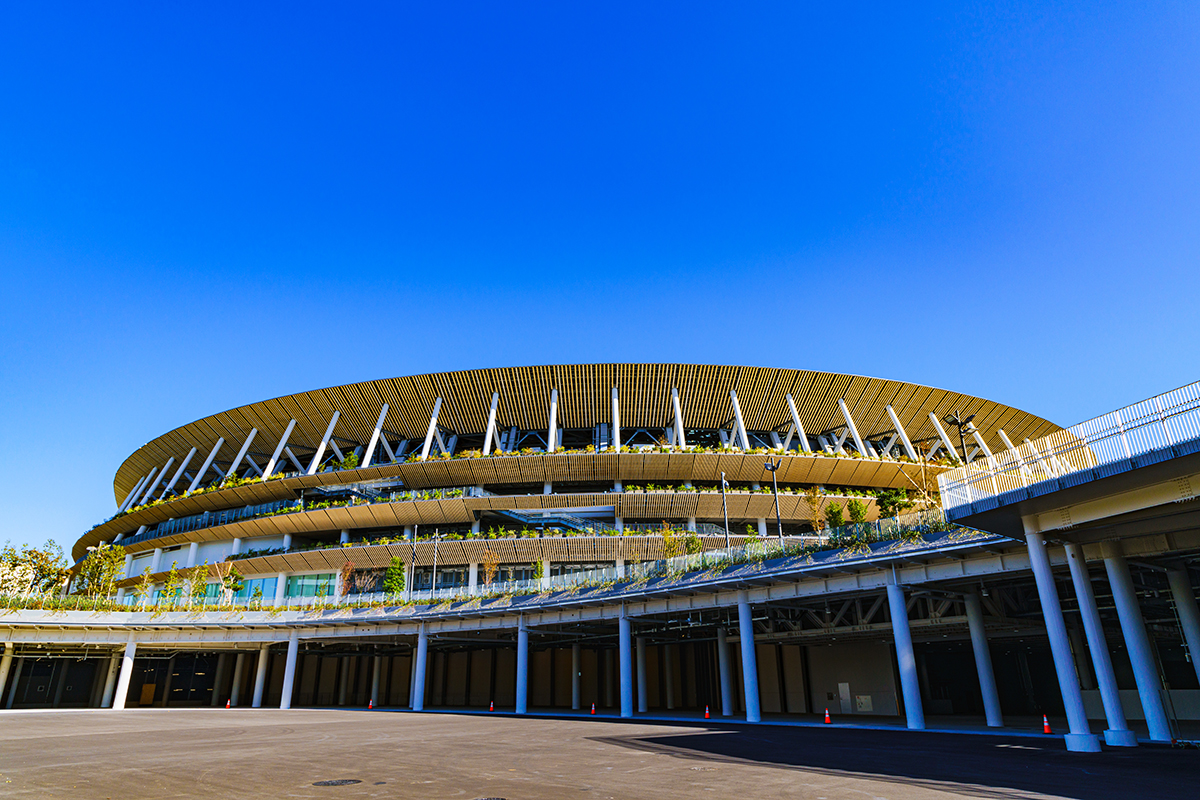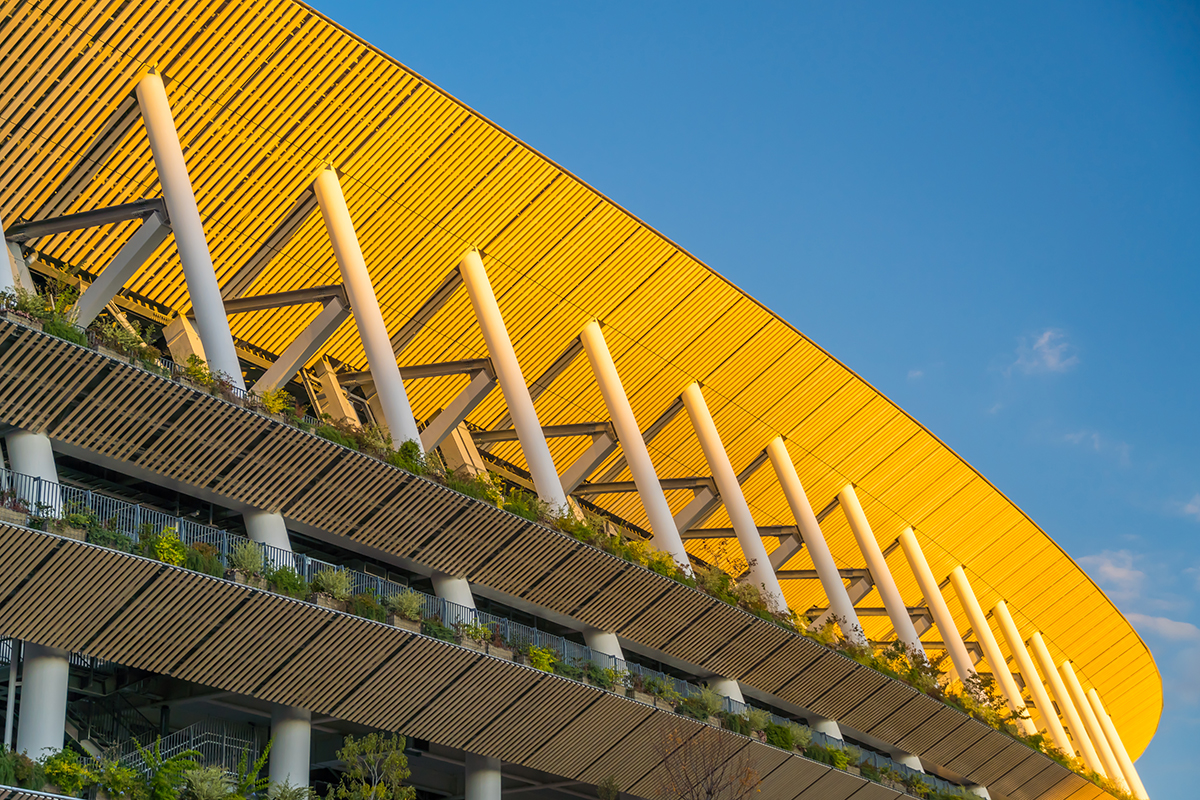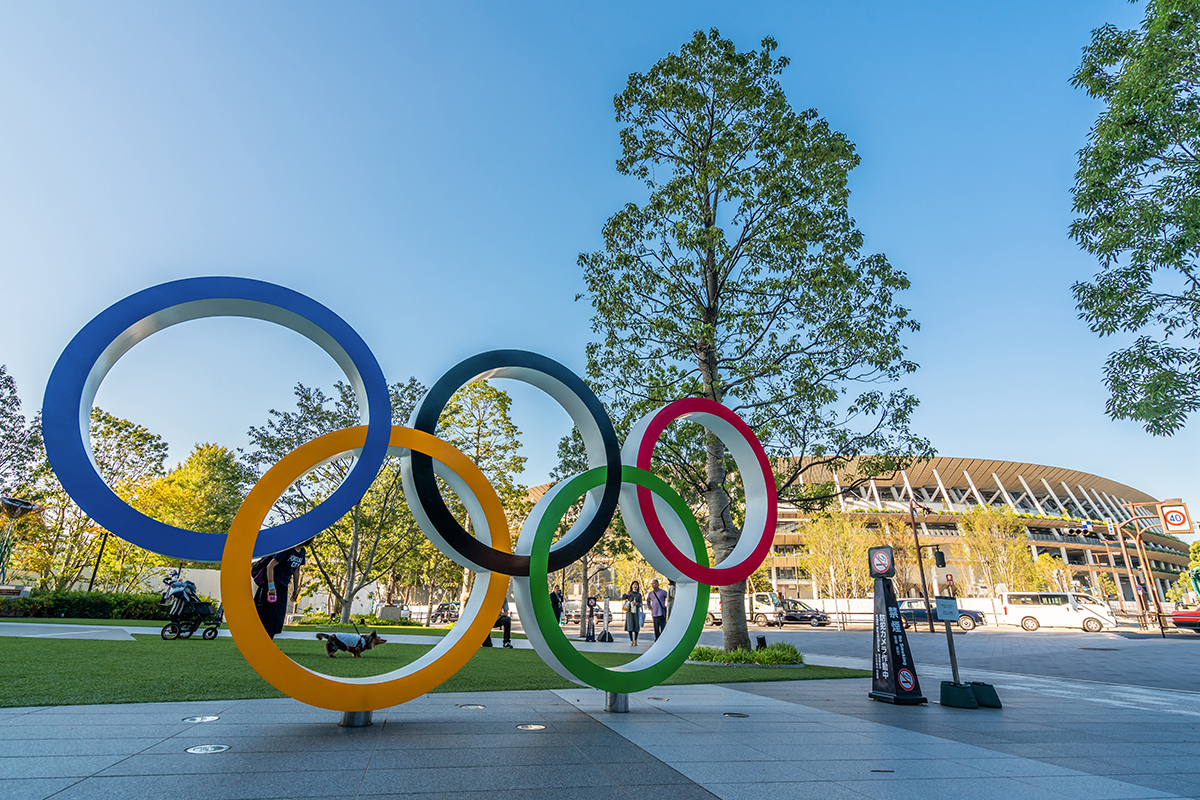 ADVERTISEMENT - CONTINUE READING BELOW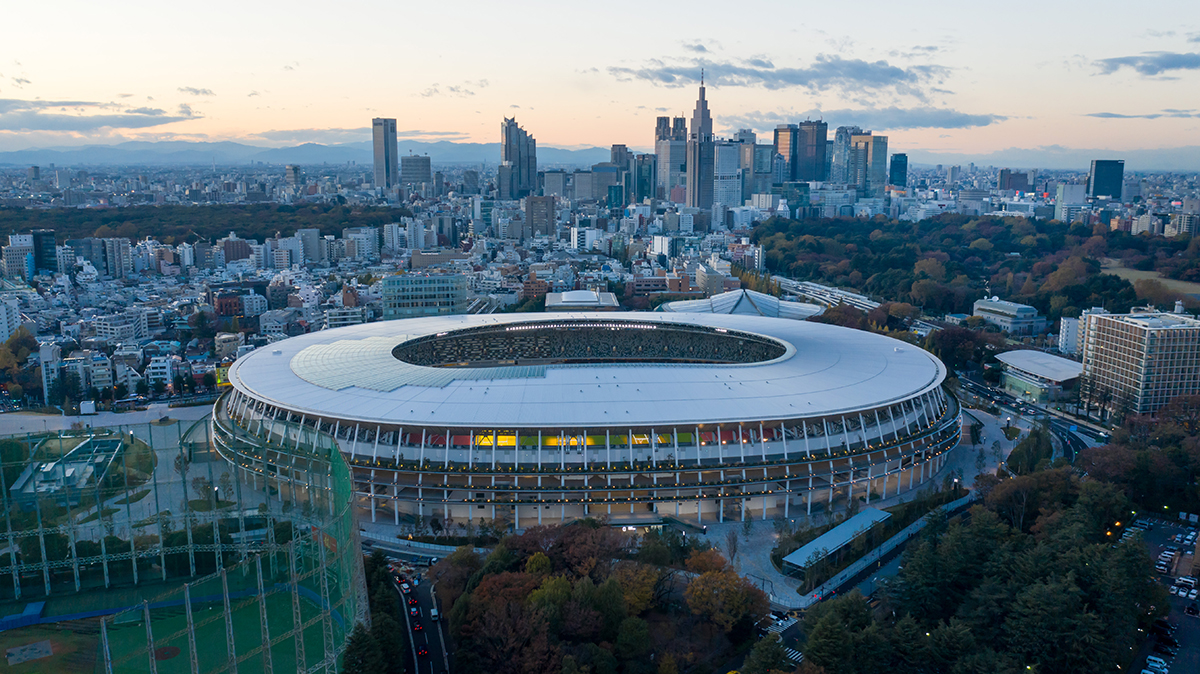 The New National Stadium saw the opening ceremonies of the Tokyo Olympics on July 23, 2021. Football and athletics will be held there by the end of July 2021. On August 8, the public will get to virtually enjoy the closing ceremonies in the said venue, which has admittedly become quite historic in its own right.
ADVERTISEMENT - CONTINUE READING BELOW
Sources: Olympics.com, Architecture Magazine, Architizer, Dezeen, The Guardian, ESPN
More on Realliving.com.ph
Load More Stories