Ivy and Cynthia Almario: On Their Creative Journey and Love for Elegant Design
Sisters Ivy and Cynthia Almario talk about their early years in the design industry, the passion that pushed them to leverage on their core competencies, and the collaborations that led to Atelier Almario becoming the go-to studio for luxury residential design.
by
Charlene J. Owen
Jul 11, 2021
Real Living's The Professionals highlights experts in architecture, design, construction, and real estate, shining a light on what it takes to create beautiful living spaces, and the people who make them happen.
* * *
There is a belief that it's not easy to work with one's sibling; that having careers in the same industry and moving within the same circles may inadvertently cause competition and friction that result in great deal of awkwardness at the family dinner table. But for sisters Cynthia and Ivy Almario, working together is actually a boon and a blessing that created Atelier Almario, an established design studio known for luxurious residential abodes, and founded on their core competencies.
"I take care of the interior architecture," says Ivy. "I'm front-facing in the beginning. I do the problem-solving, the space-planning,"
Cynthia, on the other hand, works on the space that Ivy lays out. "If you were to turn a box, anything that falls, that's mine. But anything that sticks, that's Ivy's.  All the ceiling, details, the molding, everything that's interior architecture, that's attached to the roof, to the ceiling, that's Ivy's part. Mine are all the movable, decorative items. I choose the furniture, the accessories."
ADVERTISEMENT - CONTINUE READING BELOW
CONTINUE READING BELOW
Recommended Videos
"Design has to be bespoke."

- Ivy
This collaborative energy that is translated into quality and elegance is what helped the siblings find their niche in the design industry. Ivy notes that while Atelier Almario's specialty is high-end residential design, walking that path was not a deliberate decision.
"We didn't necessarily say that our arena was going to be luxe. It just evolved," she shares. "I think we were blessed enough that our first set of clientele really had magnificent big homes. So, since it's a referral business, one big home led to another big home, led to a larger home. And even when [clients] migrated into condominiums, they still ended up at the top—penthouses."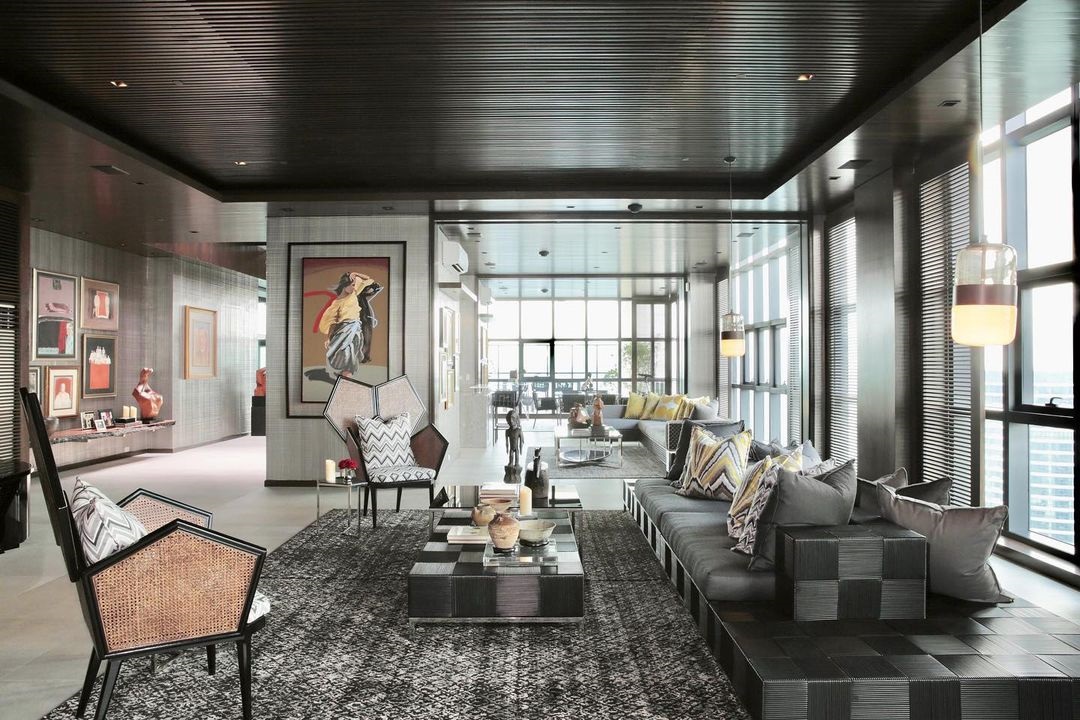 A penthouse designed by Cynthia and Ivy decked with the homeowner's collection of art
PHOTO: Instagram/atelier_almario
These homes that are in and of themselves, "masterpieces," as Ivy puts it, are built on the wealth of experience that the siblings bring to the table.
"It helped that we had experience in Los Angeles," Cynthia says, sharing that being mentored by design bigwigs such as Louis Cataffo and Hirsh Bedner in the '90s was nothing sort of a blessing. "Whatever system we were doing in the States, we brought it back to the Philippines."
ADVERTISEMENT - CONTINUE READING BELOW
"Sometimes site mistakes are actually blessings. Sometimes, there's a new idea that presents itself, and you're like 'Yeah, we can do that.' There's always a learning in mistakes."

- Cynthia
And that meant training their teams and their suppliers to create properly scaled mock-ups that would offer clients a visual representation of what their spaces were to be and would show the logic behind each design decision. Despite changes in technology, the sisters find that this continues to be the most effective way for them to learn the space.
Ivy muses: "When I went into college, it was all T-squares, and triangles, and paper, and water color… I would suspect that the language has disappeared now. Everybody brings computers. Their tactile knowledge of the craft has changed.
"Whereas for us, we were really, really very tactile. We were hard copy girls," she laughs. "We need floor plans in our hands, and it's still that way. I cannot just look at it on an iPad. I really need to get my pen, and I really need to solve the problems with my pen."
ADVERTISEMENT - CONTINUE READING BELOW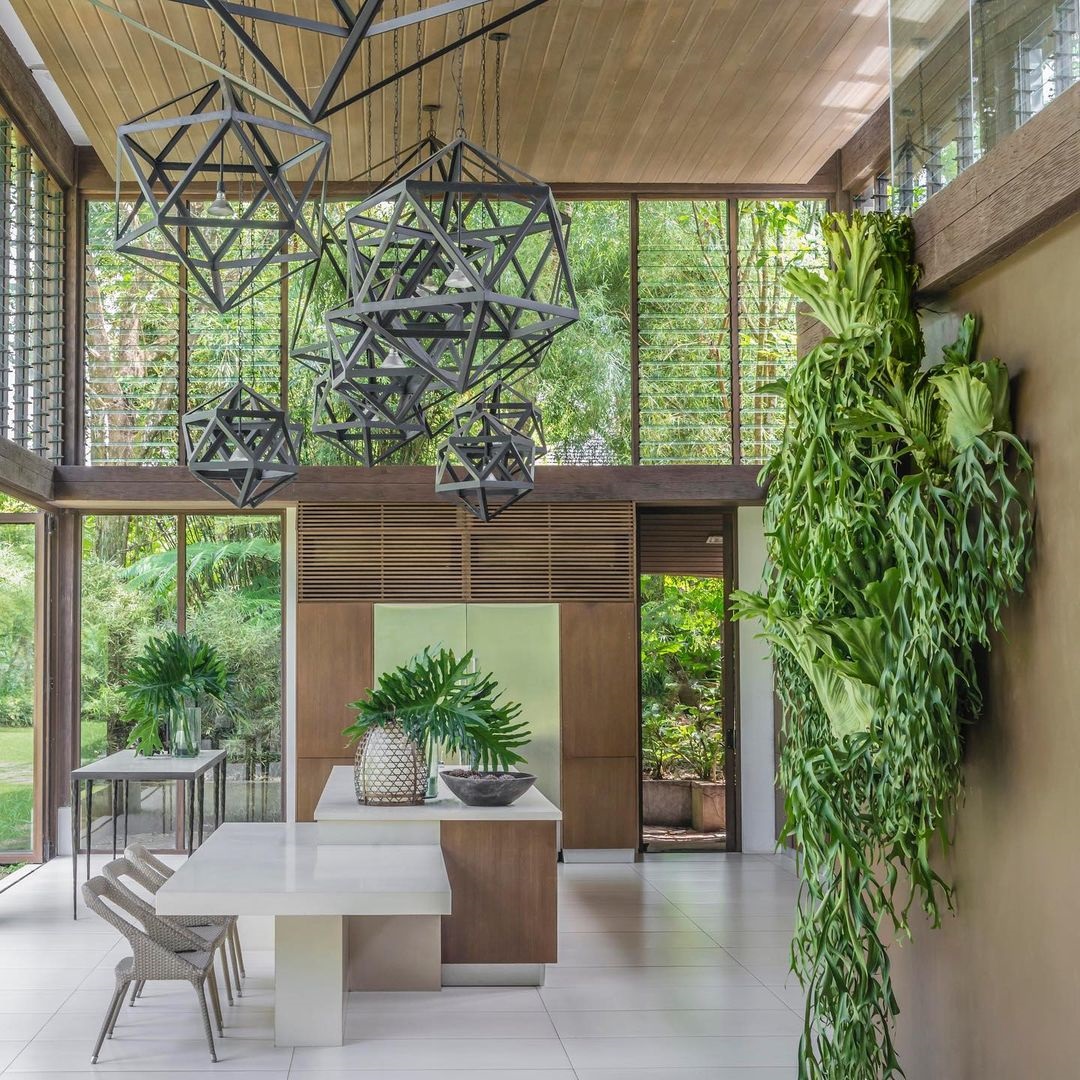 "Part of being a professional is catching the mistake when it can still be caught."

- Ivy
But while technology can make things easier for designers, it also has many pitfalls for most—especially when ideas seem to only reflect what's online, specifically on Pinterest.
It's a discussion that Ivy and Cynthia have had with their contemporaries, and for Ivy, its important to know that it's a tool, and not one's end-all and be-all for creativity.
ADVERTISEMENT - CONTINUE READING BELOW
"Personally, I look at Pinterest as a library… but you do not let Pinterest become you. Then you would have lost your point of view," she explains. "What is the whole exercise of you inhabiting this earth as a creative person, if you have willed your creativity to a third person and outsourced it because it feels more convenient?
"You're not actually doing a service to yourself. Your goal is to be part of the Pinterest archive by uploading your work to Pinterest, and it should not be the reverse."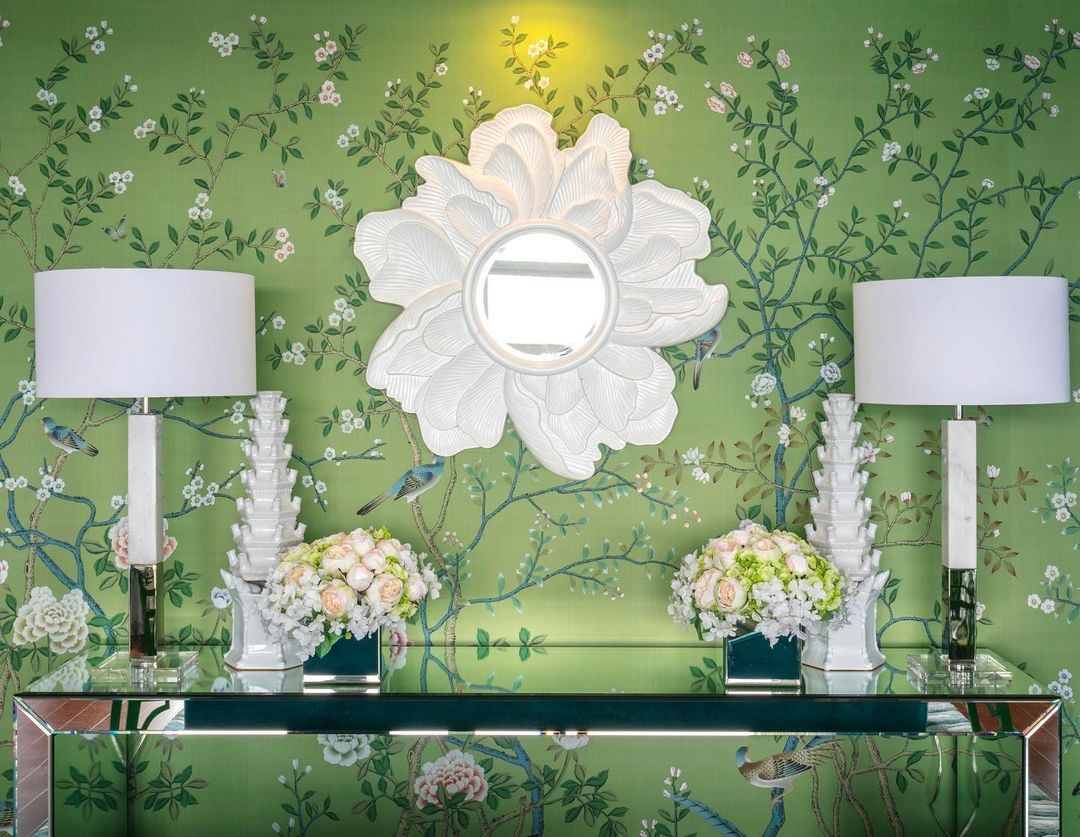 A condo foyer, featuring a De Gournay wallpaper
PHOTO: INSTAGRAM/atelier_almario
Cynthia agrees. "It's really just a tool to actually get photos, but not to make it like your product. It's just really to convey an idea, you have an inspiration, but then you make it your own. You still have to do a lot of things, because the design process—this is just one [part] of it."
ADVERTISEMENT - CONTINUE READING BELOW
For Ivy, the bottom line is about being cut-to-fit: "Everything has to be site specific because design has to be bespoke."
"Anything that will make them happy, anything that resonates with them… I think is luxe."

- Cynthia
It is in space personalization that the Almario sisters find their happiness. "Everything that happens is the culmination of what you've recently read, what you've recently seen, what you've recently imbibed, so that everything you do is current and fresh," Ivy says. "You bring the decades of experience into the picture, and beyond being fresh, it's also going to be built well, because that's already core knowledge."
And when a mishap or two happens, Cynthia knows that it's all about rolling with the punches. "Sometimes site mistakes are actually blessings. Sometimes, there's a new idea that presents itself, and you're like 'Yeah, we can do that.' There's always a learning in mistakes."
In an arena where premium quality, design sophistication, and high-end customization is a must, Cynthia and Ivy continuously evolve with the times as well as their clients. From huge homes to posh penthouses, the sisters believe that luxury can go beyond space, materials, art, and technology.
ADVERTISEMENT - CONTINUE READING BELOW
"Anything that will make them happy, anything that resonates with them… I think is luxe," shares Cynthia. "Because then it heightens their sense of wellness. Anything that makes them live better is luxe."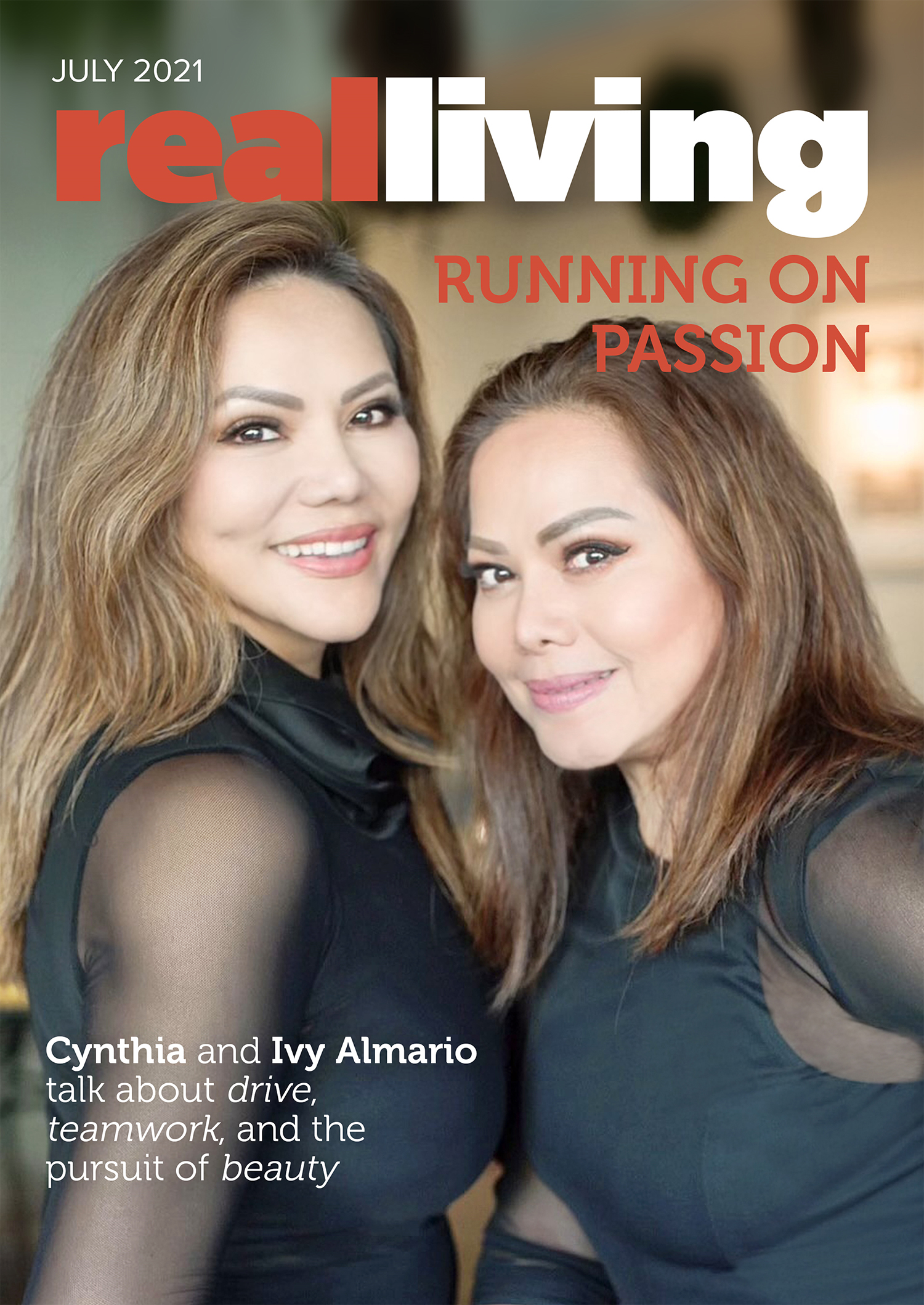 * * *
Cover photo by Maru Inah Arguelles, courtesy of Ivy and Cynthia Almario
ADVERTISEMENT - CONTINUE READING BELOW
Project photos courtesy of Ivy and Cynthia Almario via Instagram/atelier_almario
Video produced & edited by Riell Santos
Special thanks to IDr. Regine Beatrice Lee-David