Arts & Culture
Exploring the Exquisite Interiors of Parqal
It's now open to the public. In a dazzling grand opening event, D.M. Wenceslao & Associates, Inc. (DMWAI) introduced its flagship project, Parqal, to the world, setting a new standard for vibrant and sustainable urban living in Aseana City. While Parqal's lush green landscapes and recreational spaces have been capturing headlines, let's turn our attention to the equally captivating interiors that promise to redefine the way we experience commercial developments.
Parqal: The First Look
As attendees stepped into Parqal during the grand opening, they were immediately enveloped in an atmosphere that seamlessly blended nature and entertainment. However, it wasn't just the exterior beauty that left everyone awestruck; the interiors of Parqal exude an equally enchanting charm.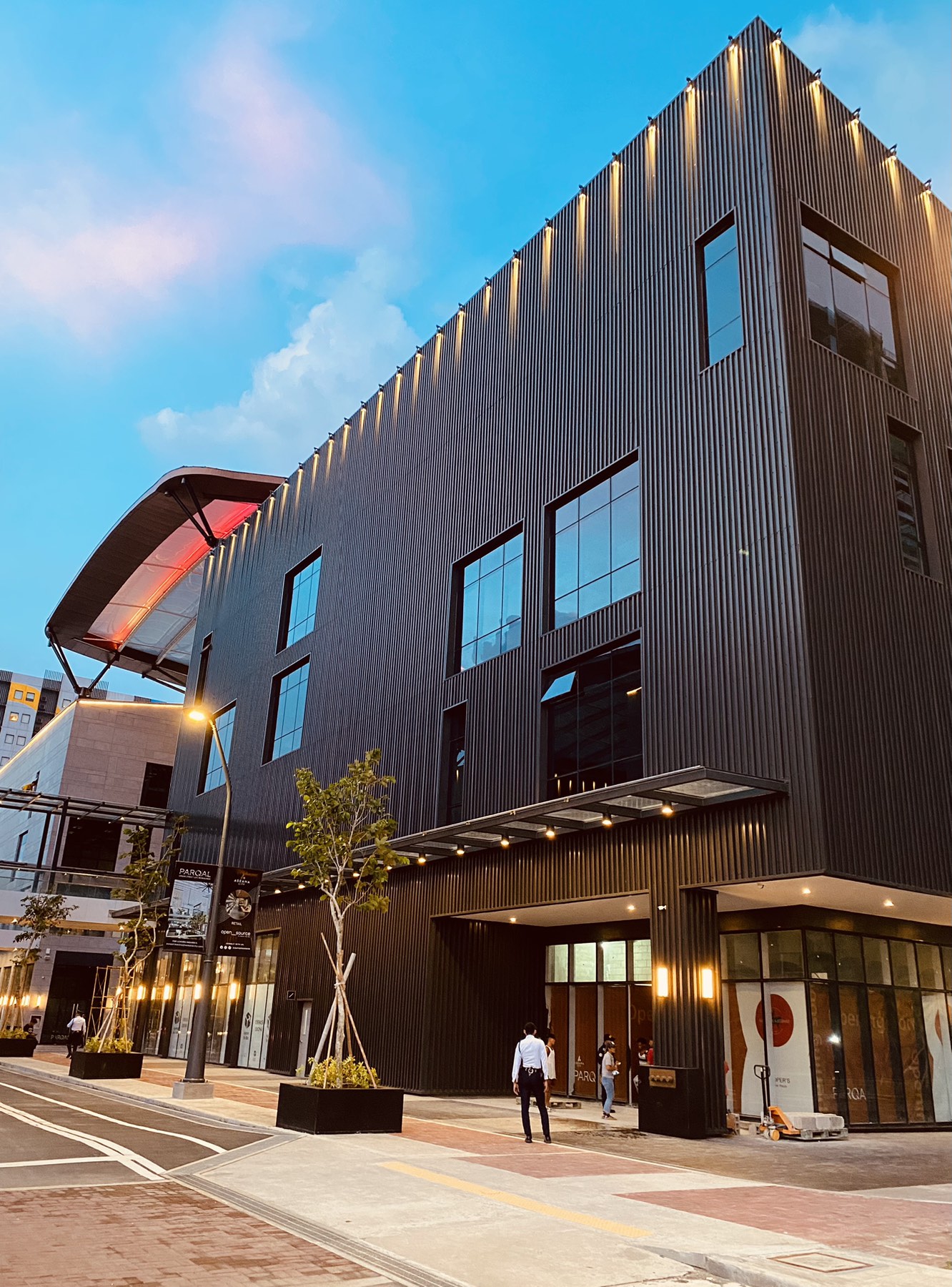 The Interior Design
Parqal's interior design reflects the rich cultural heritage of the Philippines. Traditional Pinoy street games come to life within its walls, with vibrant murals and artwork paying homage to Filipino traditions. The interior spaces are a tribute to the Pinoy spirit, invoking a sense of nostalgia and pride.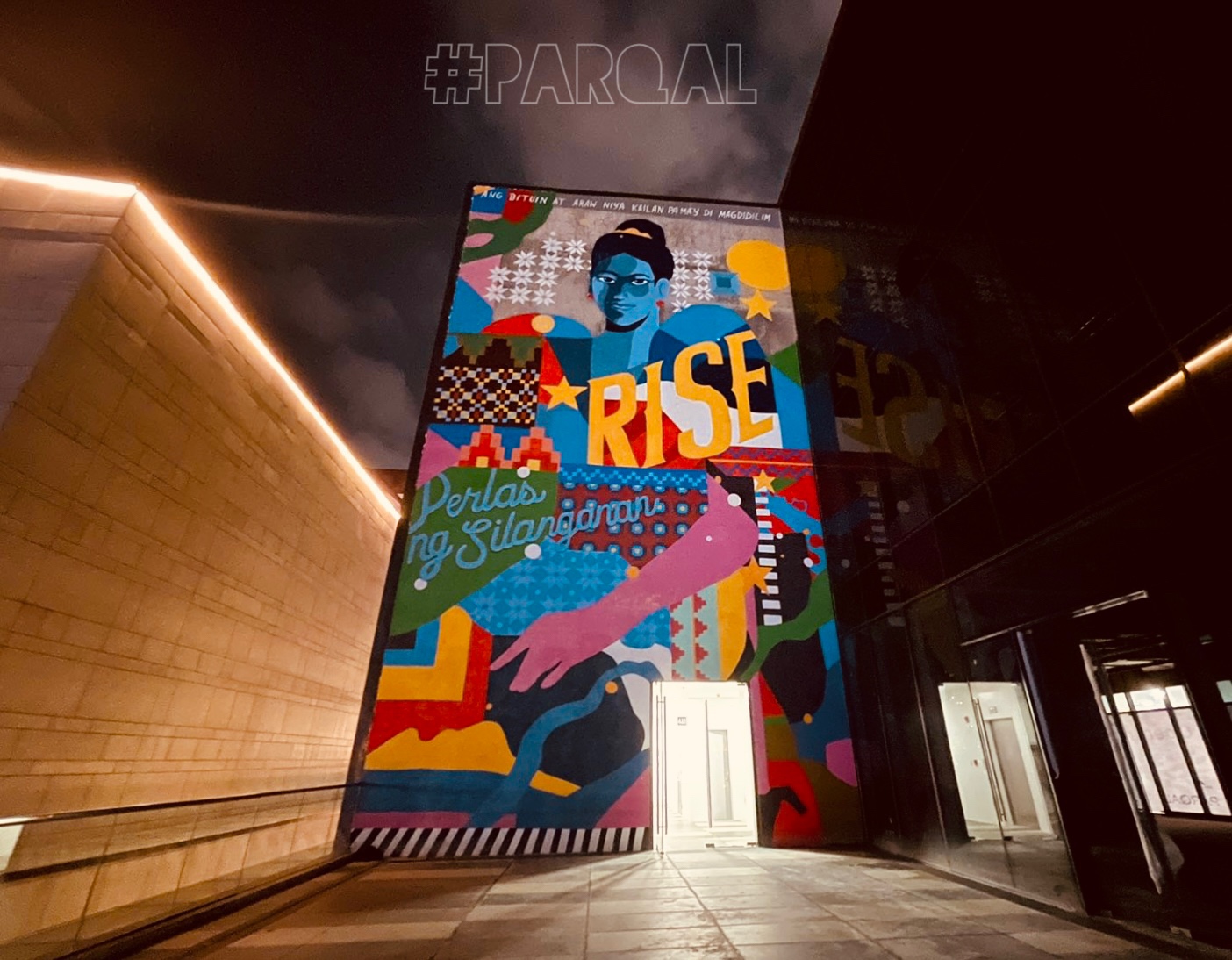 ADVERTISEMENT - CONTINUE READING BELOW
Additional Details
Adding to the immersive experience are the enticing food stalls that adorn the courtyard. The interior design of these stalls pays homage to the diversity of Filipino cuisine, with each eatery featuring its unique decorative elements. Parqal's interiors are a celebration of Filipino flavors.
Linear Park
The heart of Parqal is its climate-protected linear park, a stunning interior space brimming with greenery. This oasis offers Parqal-goers respite from Metro Manila's ever-changing weather, allowing them to explore a vibrant urban environment while sheltered under a sweeping canopy. The park's interior design is a masterful blend of nature and modern architecture, creating a tranquil yet invigorating space for relaxation and recreation.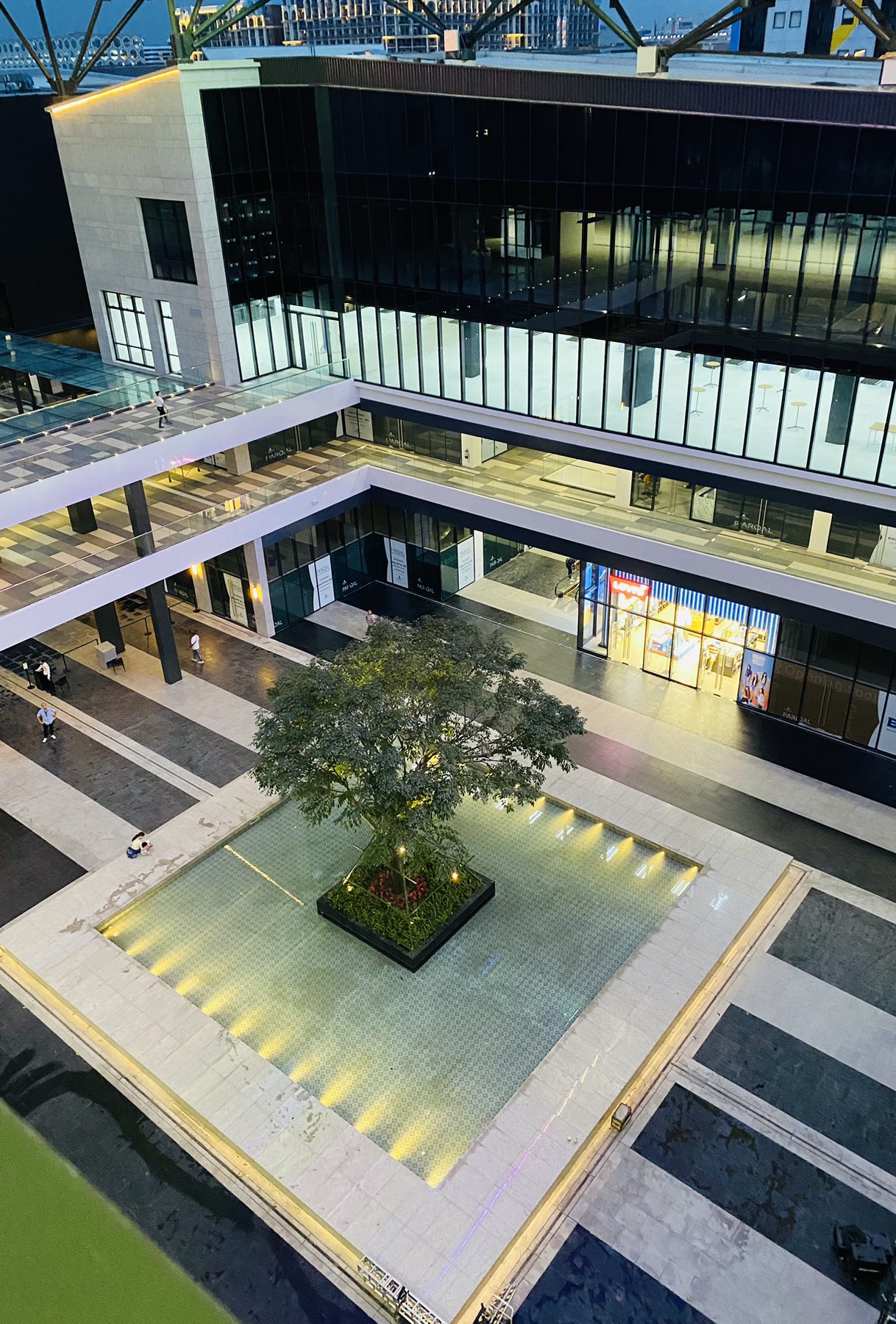 From the Outside
Parqal's nine independent four-storey buildings showcase an architectural expression that pays homage to the Philippines' vernacular architecture, known as "Bahay-na-Bato," influenced by Hispanic and Chinese styles. The lower floors are thoughtfully designed to host retail and F&B shops, with each interior space carefully curated to offer a unique and immersive shopping and dining experience. Meanwhile, the upper floors provide premium office spaces that seamlessly combine functionality with aesthetics.
In terms of accessibility, Parqal has a dedicated station in the Aseana City Loop, ensuring convenient public transport options for visitors. This emphasis on accessibility extends to the interior spaces, where thoughtful design choices make Parqal easily navigable and welcoming to all.
Designing the Place
Parqal's commitment to sustainability is evident not only in its lush exteriors but also in its interiors. The project was meticulously designed and constructed to meet the stringent certification requirements of the Philippine Green Building Council's Building for Ecologically Responsive Design Excellence (BERDE). This commitment to eco-friendliness is reflected in every corner of Parqal, from its energy-efficient lighting to its responsible use of resources.
ADVERTISEMENT - CONTINUE READING BELOW
In a city where urban development often comes at the expense of green spaces, Parqal stands out as a remarkable exception. Its interiors, just like its exteriors, tell a story of sustainability, culture, and a commitment to creating an enriching and vibrant community.
As Parqal continues to welcome visitors, it invites them not only to explore its lush green landscapes but also to immerse themselves in its thoughtfully designed and culturally rich interiors. With Parqal, DMWAI has created a harmonious blend of nature and urbanity that sets a new benchmark for sustainable and immersive commercial developments in the Philippines.
More on Realliving.com.ph
Load More Stories