Arts & Culture
The Old Diplomat Hotel in Baguio Is Ready to Move On From Its Dark Past
Restoration and renewal Photography: SHUTTERSTOCK/inahchu (main)
The Diplomat Hotel in Baguio has long been the stuff of horror stories and urban legends. If you're familiar with its history, then you know that it started as a vacation house for Dominican clergy in the early 1900s, with its plans drawn up by Fr. Roque Ruaño, O.P., a Spanish priest who also did the main building of the University of Sto. Tomas. Both these buildings are interesting not only because of their Renaissance Revival architecture, but also due to how they were constructed for earthquake readiness: Fr. Ruaño, who was also an engineer who studied in Tokyo, made sure that both structures would stand shaking.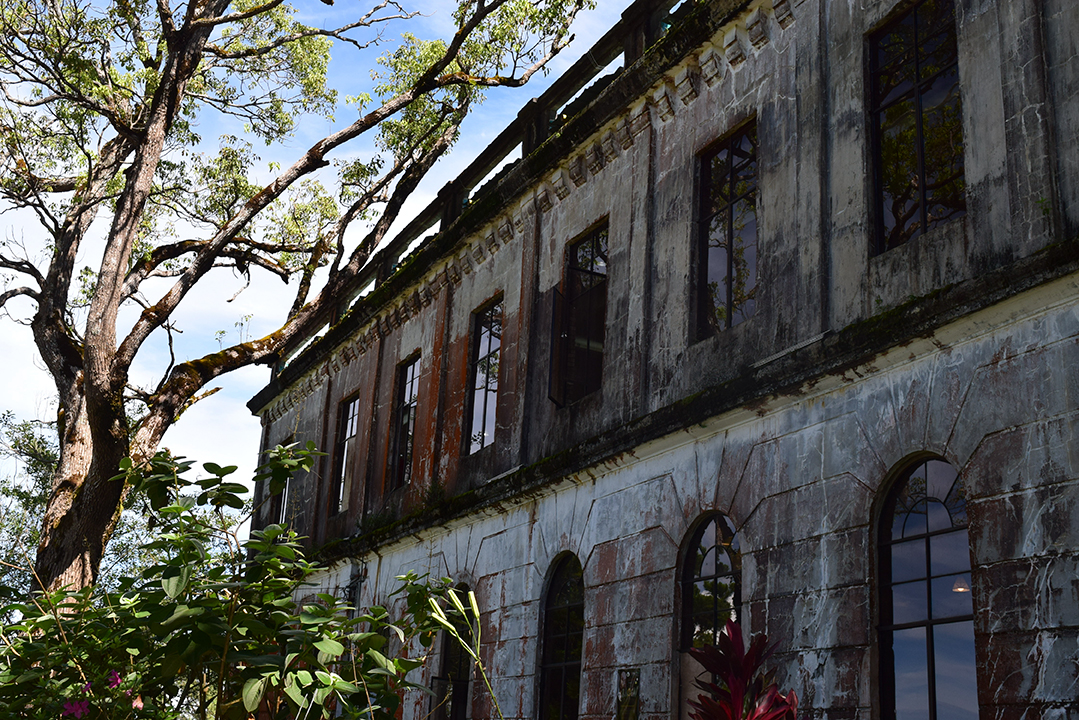 ADVERTISEMENT - CONTINUE READING BELOW
CONTINUE READING BELOW
Recommended Videos
After a short-lived stint of being a school, "Dominican Hill" reverted back to its original purpose of being a retreat/vacation house for the clergy. It remained that way until World War II reached Baguio, and Japanese soldiers turned it into their headquarters. It's said that the kempeitai, the Imperial Army's secret police, committed horrendous acts within its walls; torturing prisoners, raping women, decapitating priests and nuns, and killing children. Dominican Hill later became the place where the Japanese Imperial Army took its last stand, with its soldiers committing harakiri as the Americans bombed the structure.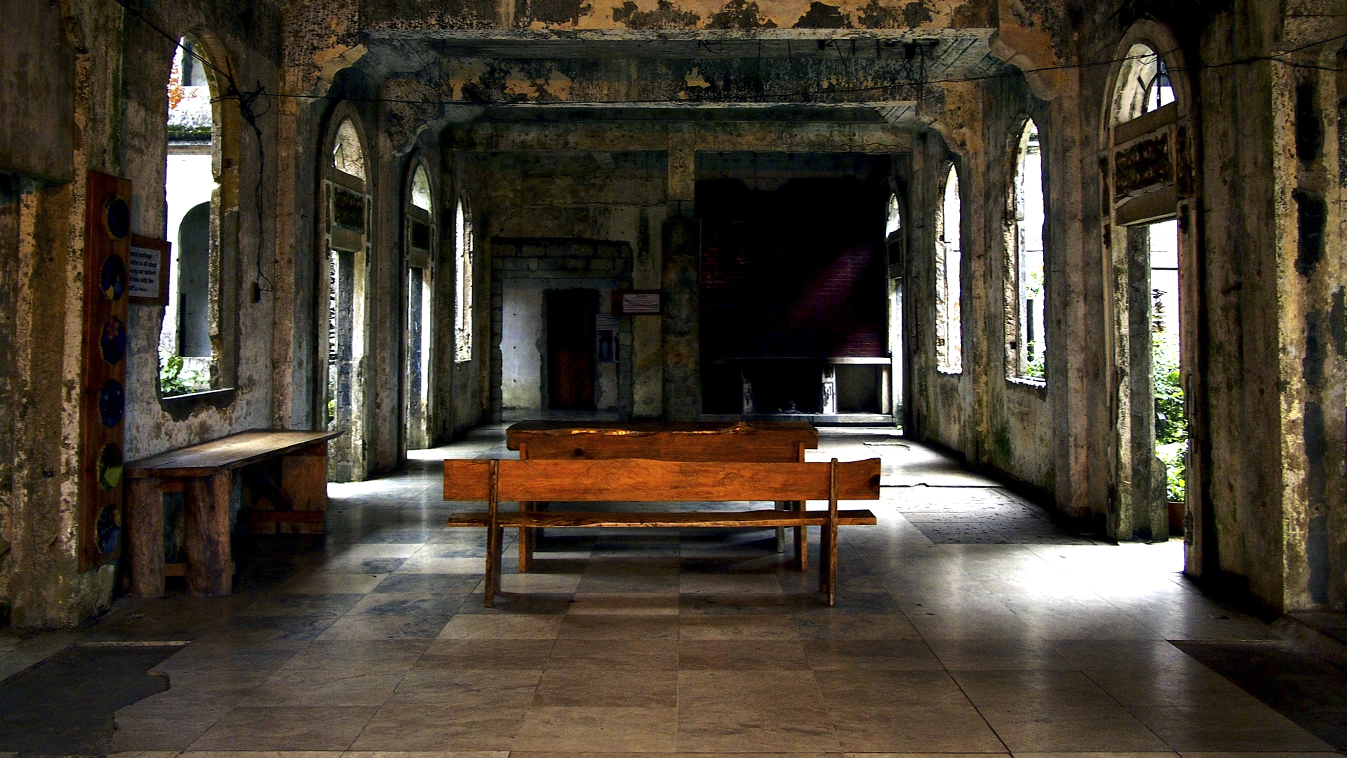 ADVERTISEMENT - CONTINUE READING BELOW
The building was restored in the '40s, but it was only in 1973 that it found another purpose. Entrepreneur Antonio Agapito Agpaoa managed the property under Diplomat Hotels, Inc., and it started welcoming guests in the 1970s.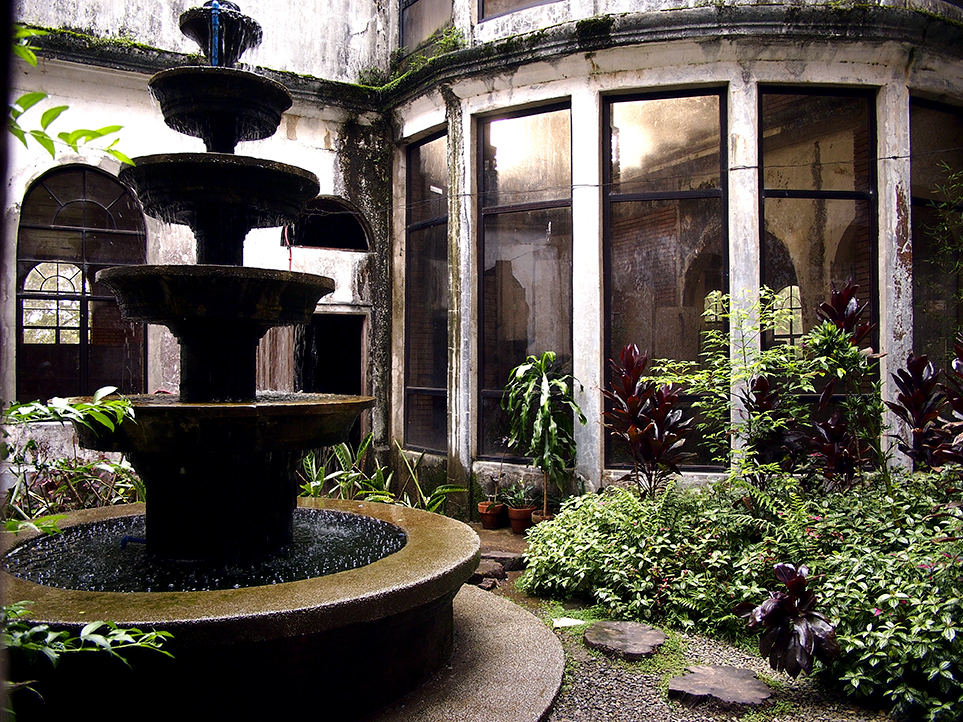 Baguio's Diplomat Hotel tried to shake off its dark past with is restoration and renaming, but stories passed down through the decades said that visitors would report strange happenings during their stay: headless apparitions would move across hallways and the crying of children would echo throughout the rooms. The stories would continue well after the hotel was abandoned with the death of Mr. Agpaoa in the '80s and would float into the present, with tourists brave enough to enter the property getting more than what they've bargained for. 
ADVERTISEMENT - CONTINUE READING BELOW
In 2014, however, the Diplomat Hotel was ready to turn a new leaf. The National Historical Commission declared the property a protected heritage site. With Baguio being confirmed as a Creative City by UNESCO, the old structure became the venue for the EntaCool Baguio Creative Festival in 2017, transforming it into a temporary art gallery for local artists.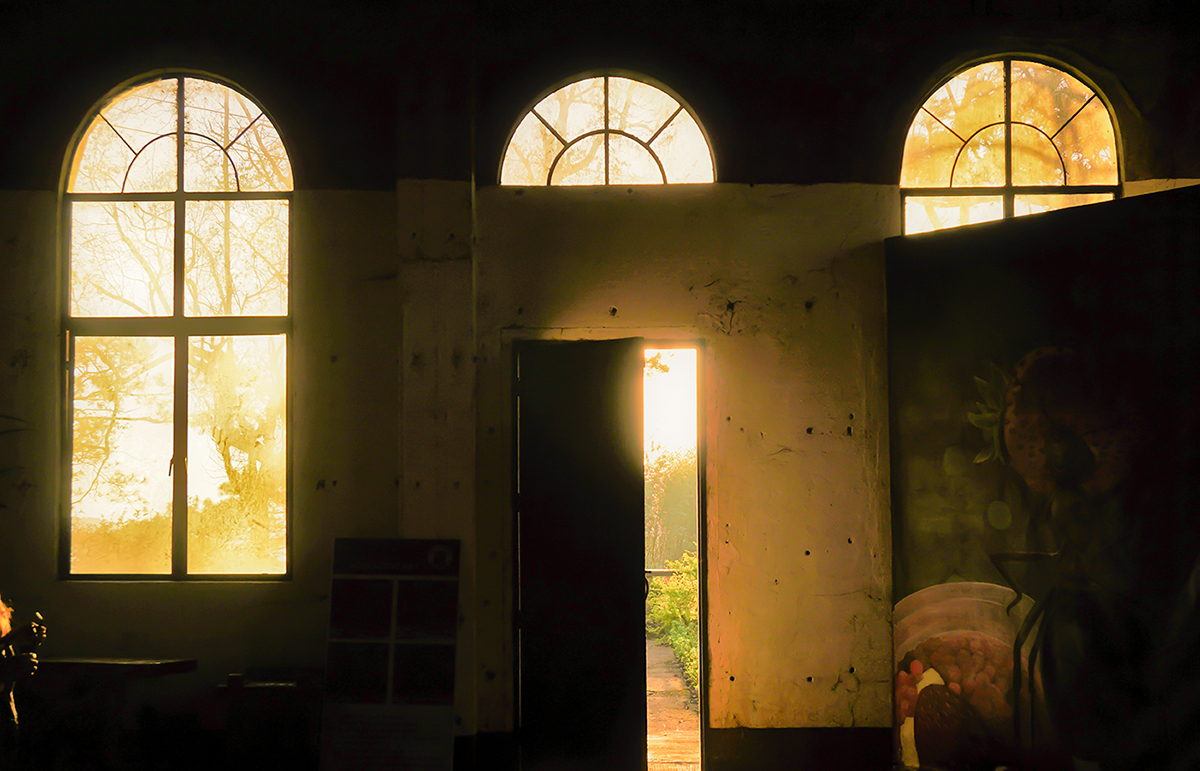 ADVERTISEMENT - CONTINUE READING BELOW
Now known as the Dominican Heritage Hill and Nature Park Garden, many have taken interest in restoring its beauty, including Architect Gerard Lico of design firm ARCH LICO, who shared his team's proposal on Facebook. 
Described as "ethereal" the proposed design will not shy away from the site's otherwordly reputation, but will interpret it in a different way: "delicate and light".  
ADVERTISEMENT - CONTINUE READING BELOW
The plan is to revive its Old World presence.
ADVERTISEMENT - CONTINUE READING BELOW
ADVERTISEMENT - CONTINUE READING BELOW
As an art hub, the restored heritage site would have its own galleries enclosed in glass and aluminum. It will also feature a 90-seater auditorium.
ADVERTISEMENT - CONTINUE READING BELOW
Studios and workshops will be made available for artists. 
ADVERTISEMENT - CONTINUE READING BELOW
Staircases will connect common areas in the West Courtyard while keeping spaces open. 
ADVERTISEMENT - CONTINUE READING BELOW
The East Courtyard, however, will contrast the West, and will retain its greenery. 
You can take a look at the rest of ARCH LICO's proposal here.  
Will the Dominican Heritage Hill ever sever its ties with its dark history? Maybe not, and it won't serve it well to do so, as remembering is part of learning and moving on. With the resotration, however, it can let go of being a place of destruction, and transform itself into a venue for creation and renewal. 
ADVERTISEMENT - CONTINUE READING BELOW
Sources: Baguio City Guide, Atlas Obsucra.Philippine Star: The Good News, Philippine Star: Modern Living,
More on Realliving.com.ph
Real Living is now on Quento! Enjoy more of our stories by clicking here to download the app.
Load More Stories