Gardening
Start Your Own Urban Garden Today
Whether you live in a small space or a sprawling property, it's possible to have a thriving green corner with these tips Photography: Kamila Garcia (Steps and Succulents) and Paolo Feliciano
With the rise of vertical and container gardening—many homeowners are now embracing the possibility of having a green corner in a small space. If you're still having second thoughts about starting your own garden in the city, you may want to learn more about Urban Gardening.
Urban Gardening is an easy process of growing different types and varieties of plants in an urban setting. It also gives you an opportunity to grow your own sustainable food or cultivate ornamental plants. Cedarhills Garden Center, a must-visit landmark in Quezon City, holds workshops on Urban Gardening to help you get started.
Deciding on your garden's location is the first step to achieving your green space. According to Cedarhills' CEO Gerard Sioco, there are plenty of corners around the home that you can work with. Take into consideration your balcony, an empty corner, an unused table, or even your shelves and windowsills. Before you finalize the location, make sure your chosen spot gets enough sunlight.
Once you've got the location figured out, the next step would be to finalize the plants you want to grow. To make it easier, you can think about the vegetables you love to eat (beginners may want to go for bell peppers, eggplants, and tomatoes), plants that match your lifestyle, and the time you can devote to maintaining the area.
After you've pondered these items, you can now start your green project.
What you'll need:
Soil
Water
Seeds
Seed strainer or kitchen towel
Trowel
Widger—a spatula you can use to transfer the seedlings
Watering Can
Pots/Containers
Plant labels
How-to:
1. Soak your seeds.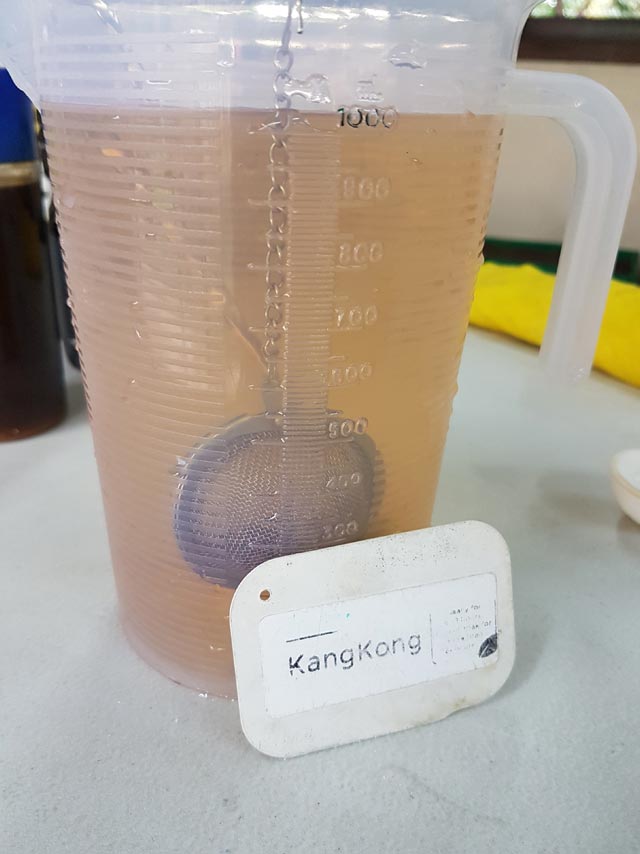 Soak your seeds in clean water for two days to enhance its immunity, signal it to grow, and to prevent seed-borne diseases.
2. Prepare your containers.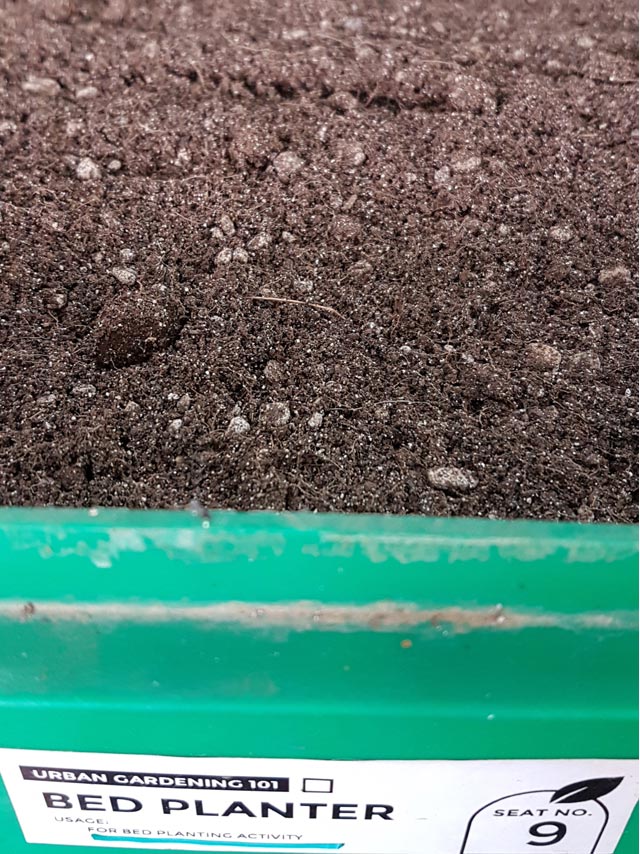 One of the best things about urban gardening is you can use recycled pieces as containers. See if you have old soda bottles, toys, and mugs, to name a few. Don't forget to drill holes under your chosen container for drainage.
3. Plant your seeds.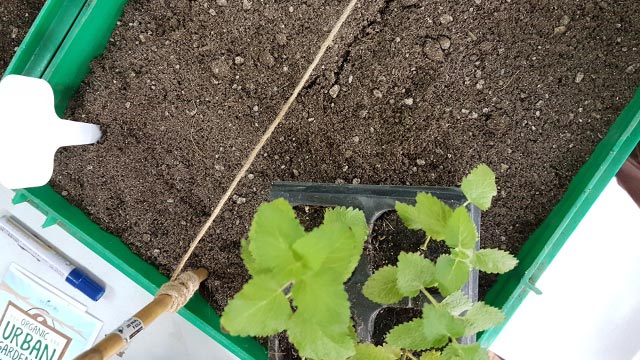 Plant the seeds in your soil-filled pots. Make a hole as big as the seed, then plant one seed per hole.
4. Design your "pebble bed."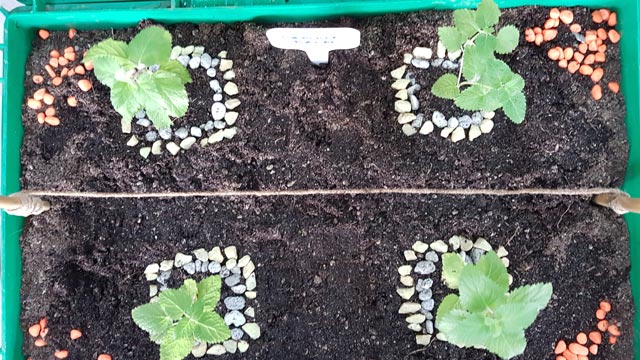 This gives you a chance to be creative, too! Place pebbles around the seed you just planted—feel free to come up with cute designs.
5. Water the soil.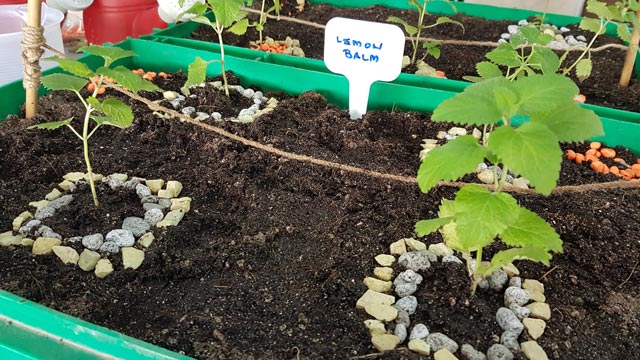 For maintenance, water it twice a day. However, if it's too hot, you can do it more often. Make sure you check the soil—it needs to be kept moist—before watering the plant.
6. Label your plants.
Attach a label to each container so you can properly record and track the growth of each. Labels are available at Cedarhills or you can also work with plain labels available in bookstores.
7. Apply fertilizer once a week or as needed.
Organic fertilizers are your best bets to make sure your plants will get the nutrients they need. You can create your own compost using kitchen scraps like eggshells, old bread, coffee grounds, and even old donuts.
8. Enjoy your harvest or little ornamental garden.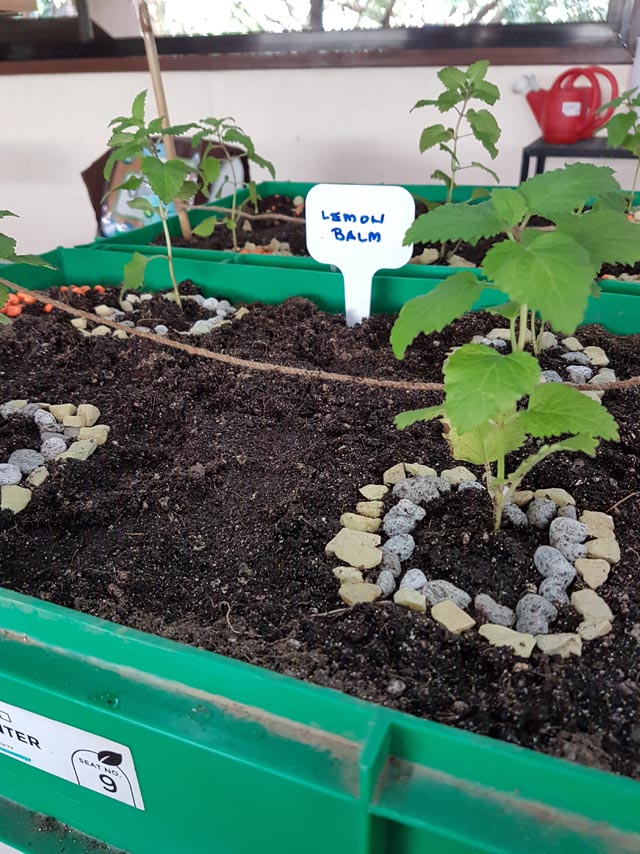 Keep your plants healthy by spraying the plant leaves with an insect repellent. To avoid pests, make sure you spray the leaves properly—from top to bottom—especially the bottom part as this is where pests lurk and eggs develop.
READ: Taking Care of Succulents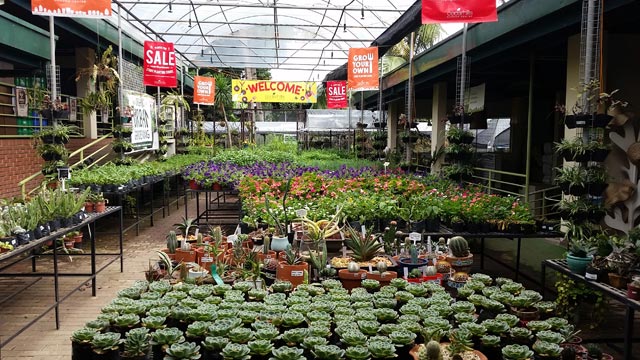 For gardening materials, must-haves, and other inquiries, visit Cedarhills Garden Center at #57 Mother Ignacia Avenue, Diliman, Quezon City. Those who are interested to join workshops can get in touch with them through mobile at 0907-ORGANIC (6742642) or landline at (02) 926-2707. You can also follow Cedarhills Garden Center on Facebook.
More on Realliving.com.ph
Start Your Own Garden in 4 Easy Steps
How To Build A Pocket Garden for P5,000 or Less
Load More Stories
---