Decorating
Top 7 Makeovers of 2017
Because when you win a makeover, it feels like Christmas every day! Photography: Dairy Darilag & Kurt Alvarez (Main Photos)
Winning a Real Living makeover is such a big thing—aside from getting top-notch designer services and a lot of free stuff (yes!), you also get a priceless lesson in improving your space and home for the long run. In fact, a lot of our past winners have used their makeovers as a starting point to renovate the rest of their house.
As a feel-good ender to the holiday season, we list here our top seven makeovers of 2017, based on the number of likes from our Real Living website fans. Get some design ideas from each, and be inspired to create your own makeover in the future!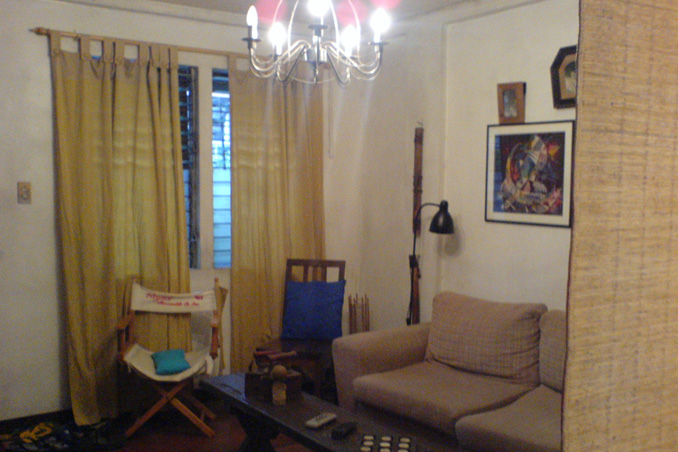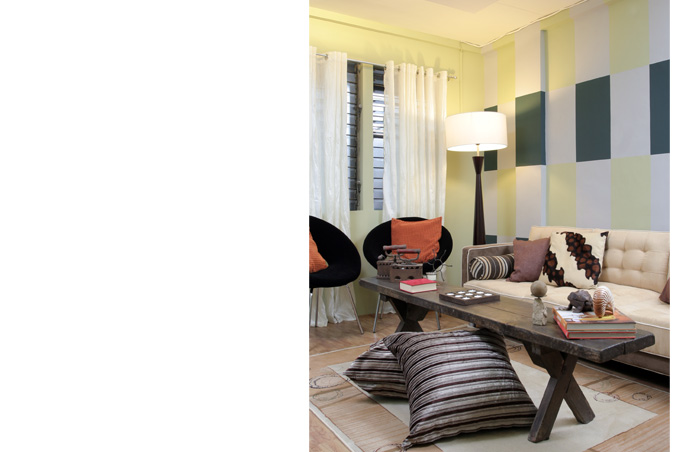 7. Four guys and a designer girl.
Interior designer Vivian Gacad was presented with a challenge: create a living, dining, and kitchen makeover to match four (four!) roommates' personalities. She did it using flexible living areas, a sophisticated palette of olive green, pistachio, and brown, and hip furniture, all for under P100,000!
Click here to see the complete makeover.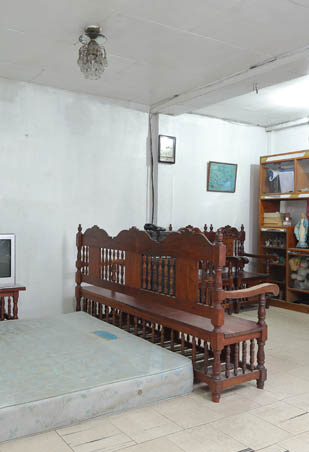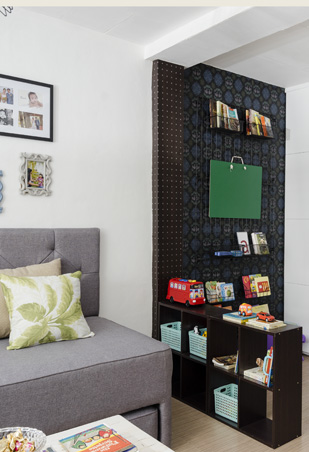 6. This slept-in room becomes a stylish room.
Interior designer Kat Villanueva Lopez had to work with a room that wore multiple hats: it was a living room, office, child's study, and a bedroom for the in-laws as well! Kat's brilliant solution: stylish, multipurpose furniture, and clearly defined areas for each task.
Click here to see the complete makeover.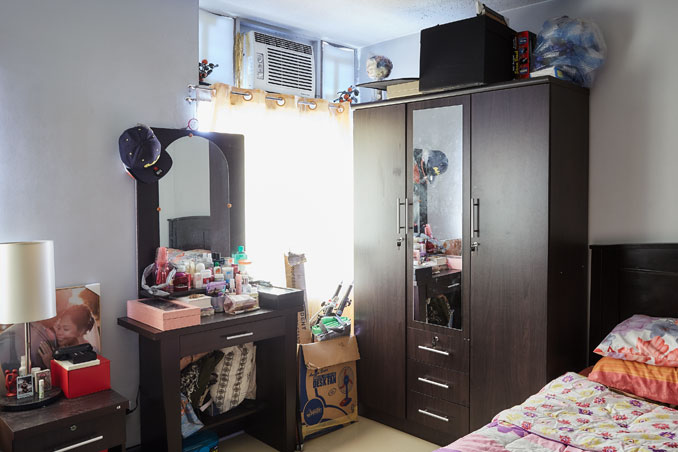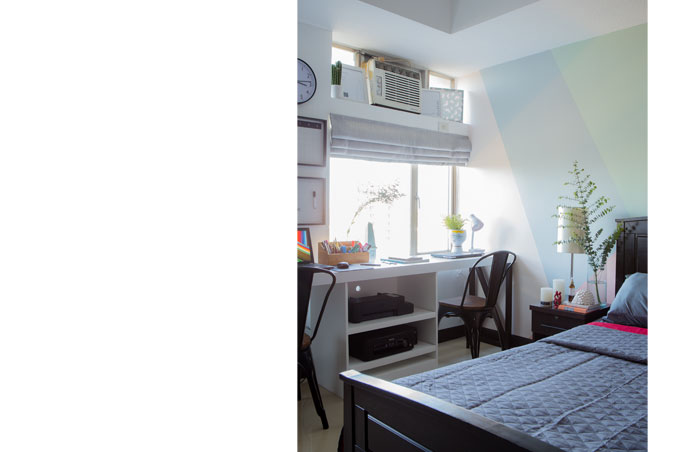 5. A 22sqm unit becomes a hip home.
Young and hip interior designer Nikki Audine used her space-savvy smarts and fun styling hacks in this couple's studio unit. Her solutions: compartmentalized spaces, a better layout, adorable accessories, and a really cool accent wall.
Click here to see the complete makeover.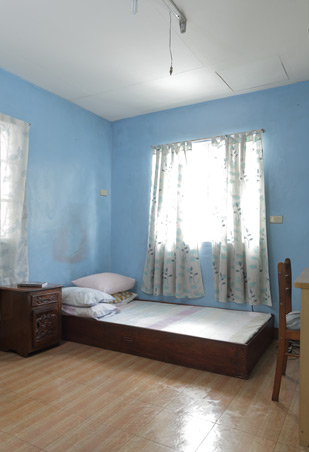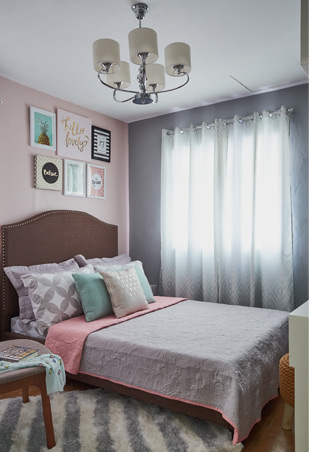 4. Plain becomes Pinterest-worthy.
The homeowner had a traumatic incident in this bedroom—she left a hair iron plugged in, and it caused a fire in this room and other parts of the house. Interior designer Vera Villarosa Orila helped wipe away this bad memory with a Pinterest-pretty bedroom in blue, blush, and lilac, and topped off with a custom-made, upholstered headboard.
Click here to see the complete makeover.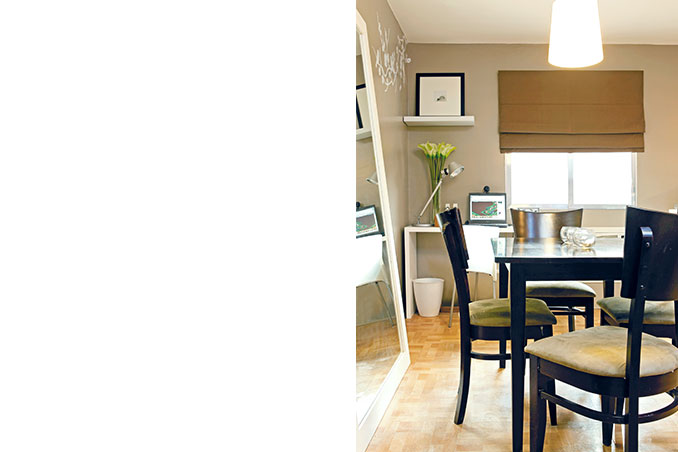 3. Studio unit is transformed in 10 days.
Urban Abode's head interior designer Kristine Neri is an ace at creating sophisticated designs even for the smallest condo unit, and she knew what she had to do for this girl's tiny studio. She divided the unit into sleeping, working, and housekeeping areas, and furnished it with simple, comfortable, but refined furniture pieces.
Click here to see the complete makeover.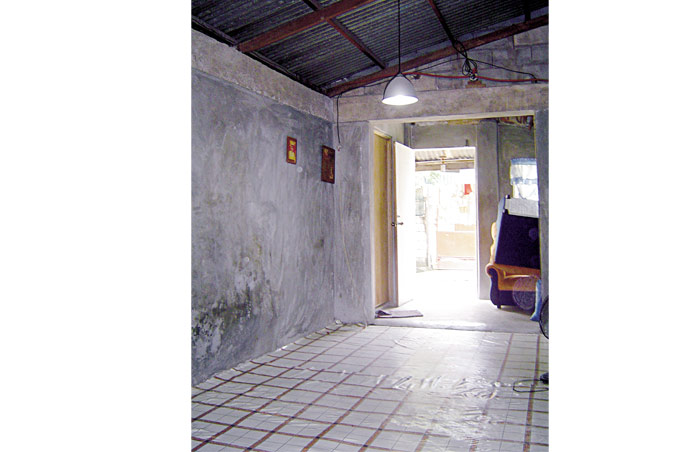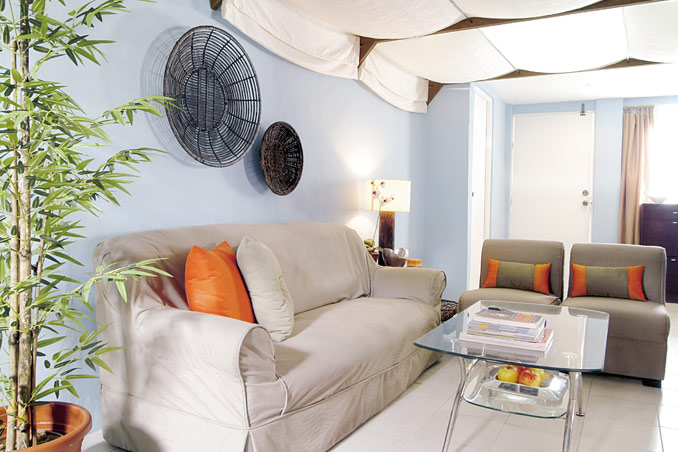 2. Bare concrete becomes beautiful.
This was one of RL's most ambitious makeovers—designer Aouie Lao stepped in to transform a bare concrete home (meaning: no paint, unfinished ceiling, linoleum floor) into an Asian-inspired home in just eight days. You have to see all the before-and-after photos to believe it!
Click here to see the complete makeover.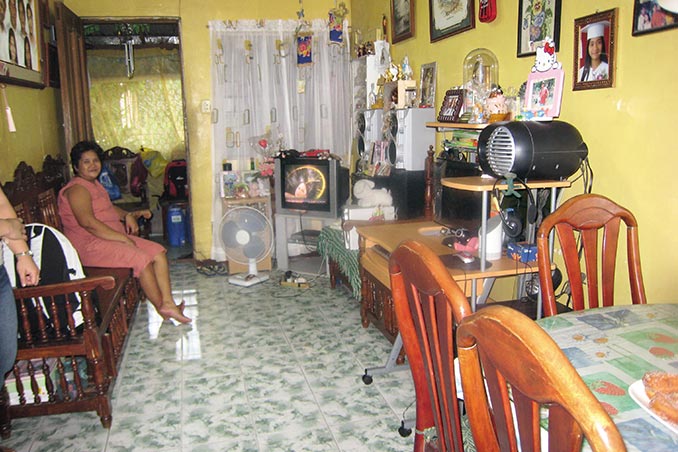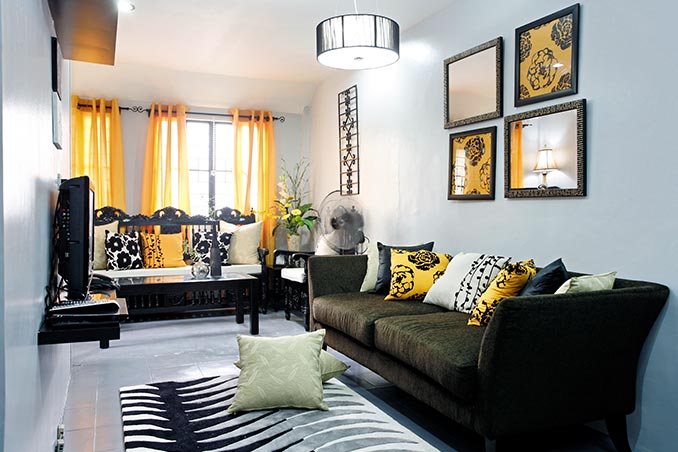 1. The ultimate, heartfelt home makeover.
It is no surprise that Grace Moslares was assigned our top makeover, since the decorator is fond of working on projects that pull at the heartstrings. The patriarch of the family was seriously ill, and his children prayed for a total home makeover that would make their father live a more comfortable life. It was a massive renovation: the roof was changed and fixed, walls and windows were knocked down and replaced, and a new kitchen built—but the result was totally worth it.
Click here to see the complete makeover.
PHOTOS: Kurt Alvarez, Michael Angelo Chua, Dairy Darilag, Rene Mejia, and Miguel Nacianceno
More on Realliving.com.ph
What Can You Do with a P10,000 Makeover Budget?
6 Fantastic Small Space Makeovers
Load More Stories
---