Decorating
Comforter VS Duvet: What's the Difference?
Tip: a 'duvet' is also different from a 'duvet cover' Photography: PEXELS/Max Vakhtbovych (main)
People spend approximately 33 years of their lives in bed, says a feature on Huffington Post. That's a pretty long time, we know, which is why it's important that what you lay on is comfortable enough to give you quality rest. For some, it's only about having the right mattress (which should be a top priority, by the way), but for others, all the bells and whistles are equally as important. 
If you want to go all out, then you may have considered getting not just your basic linens, but also a comforter. Or a duvet. Or maybe, you're pretty confused about those two. Worry not: we're here to explain the difference. 
The difference between a comforter and a duvet
A comforter is thick, fluffy bed topper that's filled with down, cotton, or synthetic fiber, which aims to keep you warm in cool weather. Locally, comforters with cotton or synthetic fiber are more commonly picked, since in a tropical country like the Philippines, a thick, heavy spread isn't really needed. A regular comforter also does not require a cover, and can be used on its own. 
A duvet is basically a comforter: the only difference is that it cannot be used on its own as it always requires a cover. According to Tuck, "duvet" literally translates to "down comforter" in French, so they traditionally come stuffed with a mix of down, feathers, and synthetic materials. A duvet is usually plain, and comes in white or beige.  
Take note: a "duvet" is different from a "duvet cover", but some people call a "duvet cover" a "duvet". Make sure to clarify before making your purchase.
Want to make your sleeping area comfier? Here are a few pieces to check out: 
Canadian Organic Duvet 
Starts at P2,599; available at The SM Store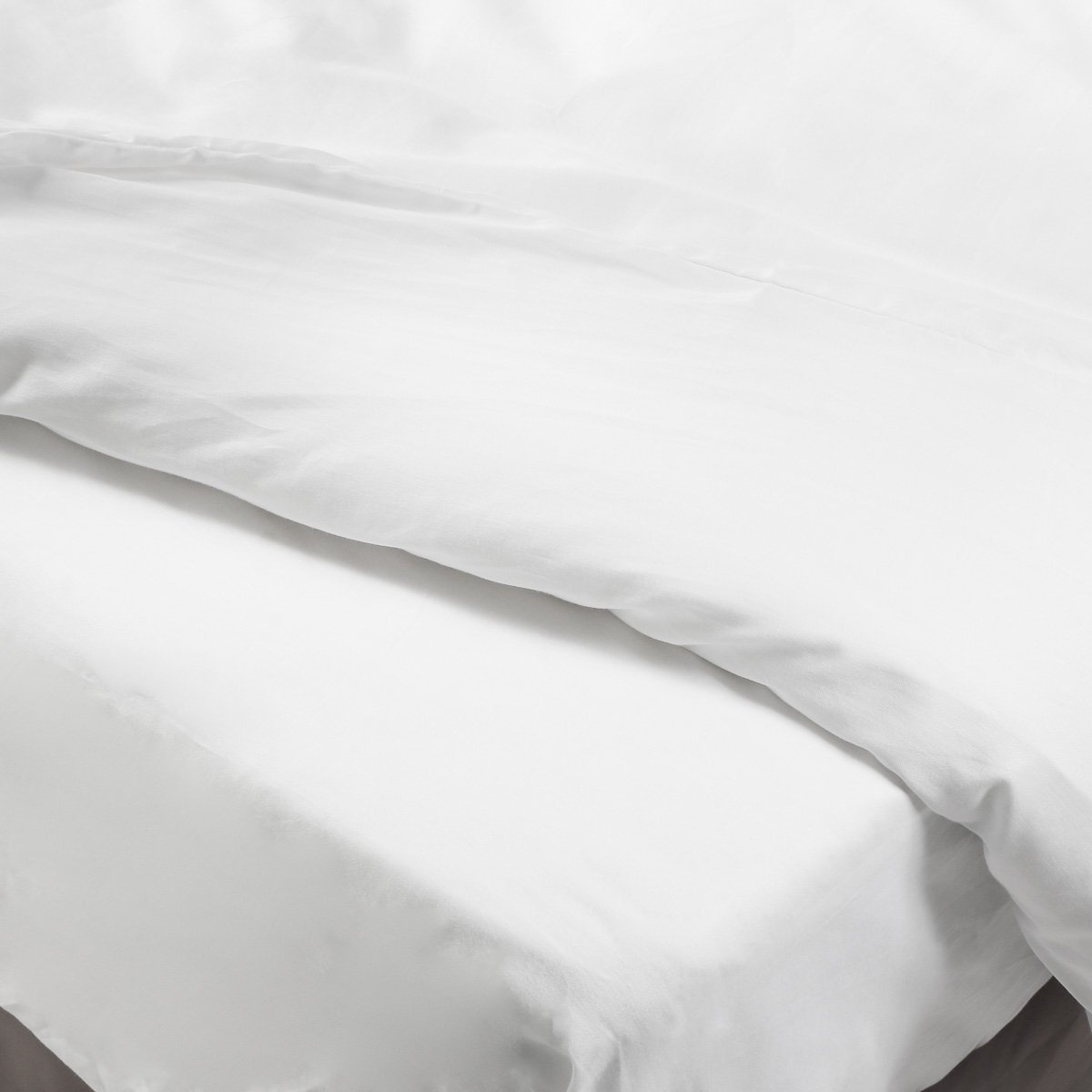 ADVERTISEMENT - CONTINUE READING BELOW
West Elm Organic Washed Cotton Duvet Cover & Shams in Ivory 
Starts at P6,450; available at Rustan's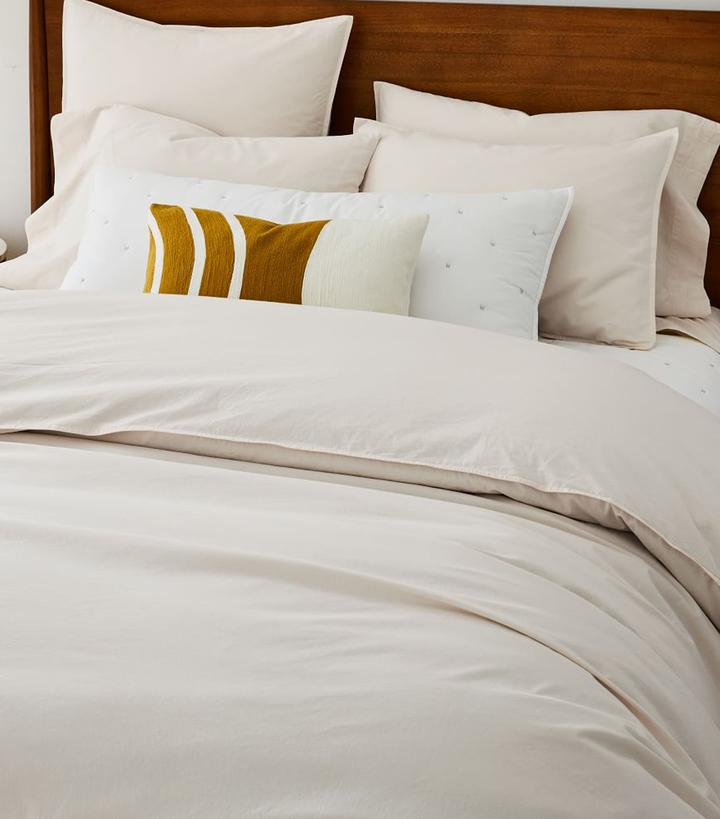 Family Home Naturel Comforter  
Starts at P7,699.75; available at Our Home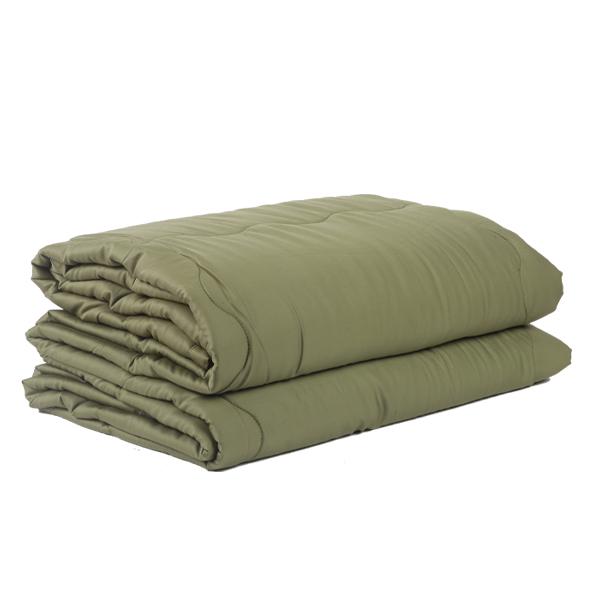 More on Realliving.com.ph
Load More Stories