Decorating
5 Affordable Ways to Decorate Your Home, According to an Interior Designer
Elevate your space without breaking the bank. Photography: Unsplash/Curology
Decorating your home can be a heavy on the wallet, but that isn't always the case. You have many affordable options for elevating your space, and a lot of them look more luxurious than they really are. We asked licensed interior designer Carell Garcia of C.G. Design Construct for her recommendations on money-saving decor, and here are her top five:
1. Pots and plants
Need more color in your house? Start an indoor garden! "House plants are so in right now," says Carell. "Incorporate these greenery by using different kinds of container that you can see inside your home like glass canisters or even a mug set."
ADVERTISEMENT - CONTINUE READING BELOW
2. Hook lamp
Carell says that this DIY decor can help you achieve a minimalist look without compromsing your wallet. "You can use this hook light as a bedside lamp. All you need to do is buy a wire, bulb and hook," she adds.
3. Dried leaves
To achieve a tropical vibe, the interior designer recommends sprucing up your place with dried leaves. "The smartest and trendiest décor this year. An excellent way to utilize it is put it in a vase to add some warmth and tropical feel in the area," she notes.
4. Marcame wall hanging
If you're unfamiliar with macrame, here's a little background from Carell: "Arab weavers knotted excess thread along the edges of hand-loomed fabrics such as towels, shawls, and veils into decorative fringes. The word macramé is derived from the Arabic miqramah, believed to mean 'striped towel', 'ornamental fringe' and it's perfect for a Boho Chic style."
ADVERTISEMENT - CONTINUE READING BELOW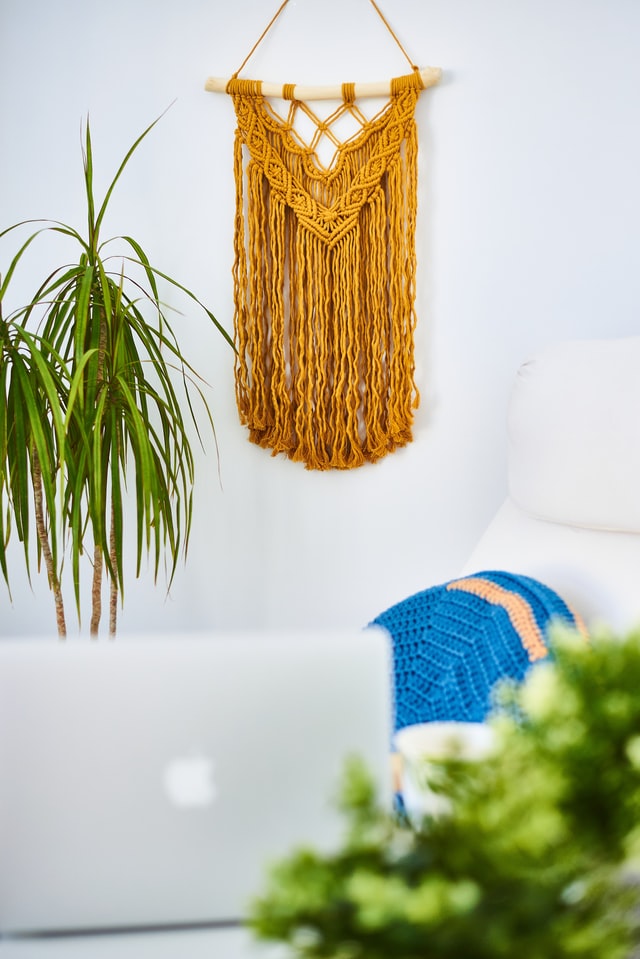 5. Wood shelf
Yes, a shelf can count as decor depending on the design you choose and how you use them. "Adding these will keep things visually interesting, lovely, and practical," the designer says.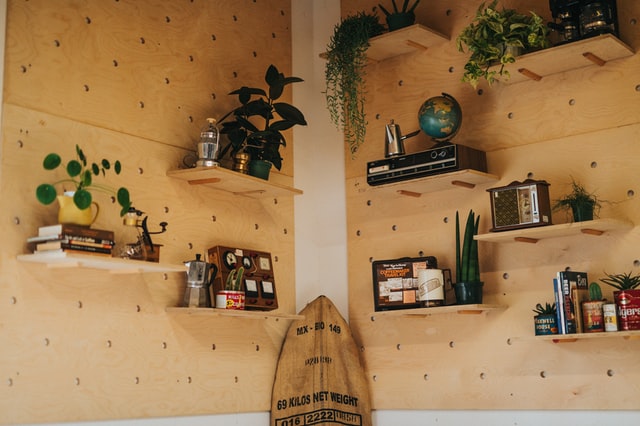 ADVERTISEMENT - CONTINUE READING BELOW
More on Realliving.com.ph
Load More Stories