Building & Renovating
Why Wood is a Great Choice for an Open and Presko Living Room
Add a natural touch to your space. Photography: Courtesy of Matimco
Wood is organic in a Filipino home. Since the Philippines is a tropical country, wood allows the structure to breathe while bringing in the outdoors with interesting textures.
Good wood, however, is not easy to find and can be complicated to work with, which is why it's important to find the right supplier that knows how to work with the material. Wood is sturdy and easy to repair, but it can shrink and swell depending on the environment. Investing in expertly treated wood is a must as it can also be susceptible to pests and molds.
With quality wood from industry pioneers such as Matimco in the hands of an expert contractor, this material can totally transform your space, and is a great option for common areas such as the living room. If you're building or renovating, here are reasons to add wood into the mix.
Wood can connect indoors and the outdoors.
ADVERTISEMENT - CONTINUE READING BELOW
From industrial to Scandinavian-inspired homes, wood can be that breath of fresh air that can break a harsh concrete wall or a continuous white space. With the resurgence of the biophilic design which espouses reconnecting people to nature through the home, wood is one of the top choices for creating natural shapes and forms indoors.
LOOK: Matimco Matwood Signature was used as mouldings in this rustic living room.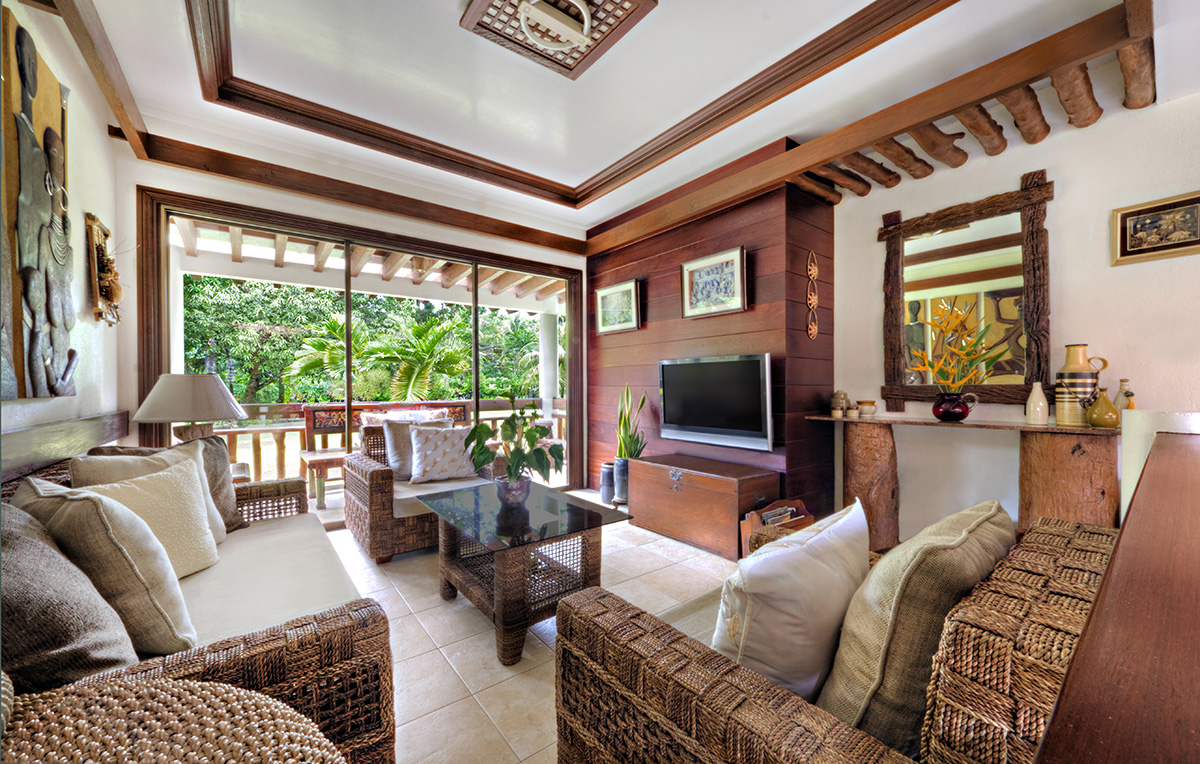 Wood is a natural insulator.
Wood is great for keeping heat out on hot summer days and keeping a cozy warmth in during cool days. This is why homes that use a lot of wood are always deemed presko, especially when combined with an open lay-out or one that promotes cross ventilation.
LOOK: Matimco Matwood Engineered 12 mm Floor in Hickory Gray gives this space a cool vibe without losing its coziness.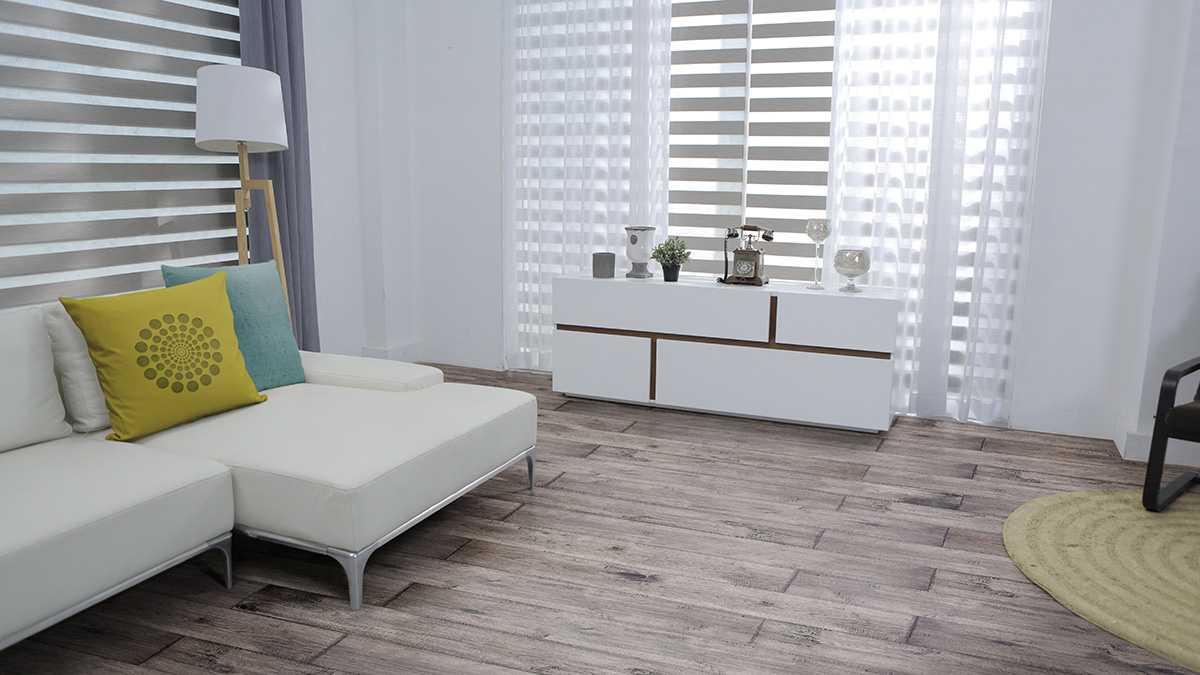 ADVERTISEMENT - CONTINUE READING BELOW
Wood maintains good air quality indoors.
Wood is known to regulate humidity, especially when uncoated, and interestingly, it's also said that wood can act as "long-term storage of carbon molecules captured as CO2", which can actually help keep good air quality in your home.
LOOK: Matimco Gudwood Composite Floor 2.0 allows for a clean, modern feel in this condo unit.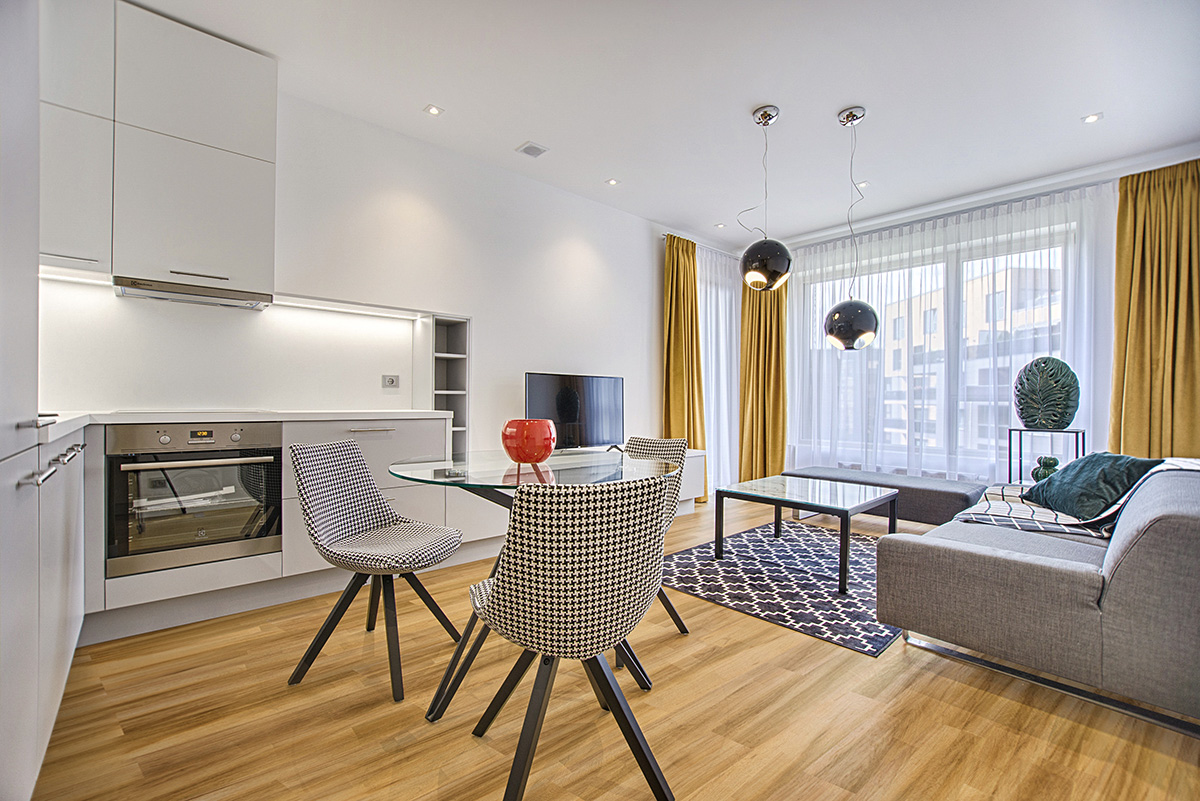 ADVERTISEMENT - CONTINUE READING BELOW
Wood is sustainable.
When wood is ethically procured (and not harvested through illegal logging), it becomes a renewable and sustainable resource, more so than concrete and steel which leave a huge carbon footprint. Wood can also last years when treated properly—you can see this first-hand in well-preserved turn-of-the century Filipino houses that have stood the test of time.
LOOK: Matimco Matwood Innovation Engineered 12mm Floor adds a natural touch to this guest area.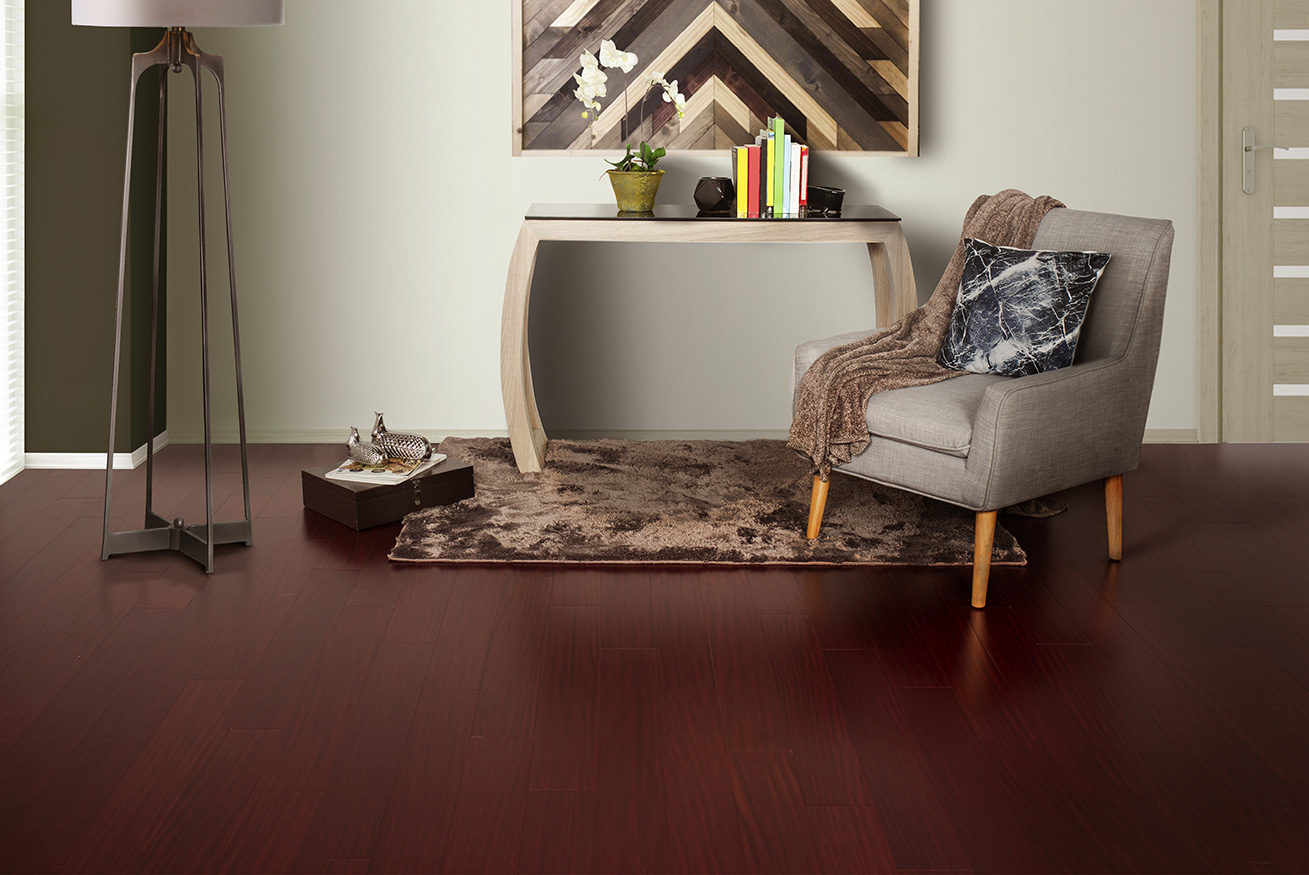 ADVERTISEMENT - CONTINUE READING BELOW
Wood can brighten and cozy up your space.
Wood has an inherently calming vibe, and can instantly make your living room feel warm and welcoming. Moreover, it's also known to have great acoustics: unlike other materials, it prevents echoes, allowing just the right tone and ambiance for conversations.
LOOK: Matimco Matwood Innovation mouldings finishes this classy space.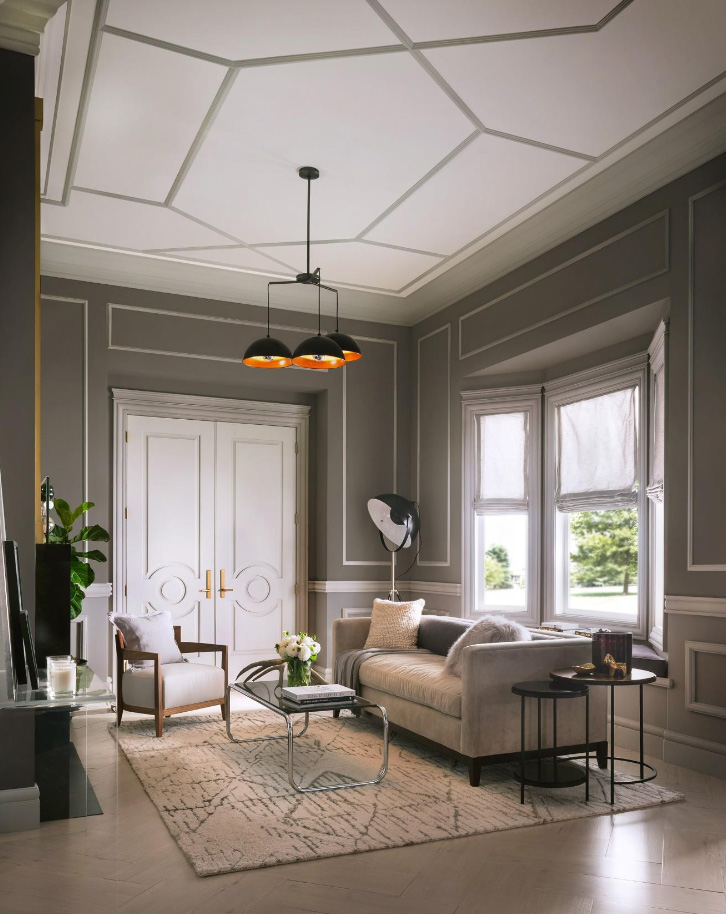 ADVERTISEMENT - CONTINUE READING BELOW
With over 55 years in the industry, Matimco is considered one of the most trusted names in wood, providing builders and homeowners a large range of quality products that meet and exceed industry standards. Matimco ensures the sustainability of its supply chain by only sourcing products through ethical and environmentally-conscious means.  
For more details on Matimco products, visit their website.
More on Realliving.com.ph
Load More Stories