Building & Renovating
Here's Why You Should Start Considering How Your Windows are Designed
Proper air ventilation in your home is a must Photography: Shutterstock (main)
When looking at a rental or considering buying a house, windows are taken into account, but their design is often a secondary concern. The ongoing pandemic, however, makes the role of windows in air ventilation much more vital.  
According to the U.S. Environmental Protection Agency, "The greater the number of people in an indoor environment, the greater the need for ventilation with outdoor air... Opening windows and doors (when weather permits), operating window or attic fans, or running a window air conditioner with the vent control open increases the outdoor ventilation rate in a home." Health is one of the main reasons why would-be homeowners now put a premium on their make and proper installation. 
This is why housing technology company TOTSEM recently launched ATIS, a new collection of windows that blends beauty with functionality and safety. 
Mae Reyes of Lixil Philippines Ltd. Co., the company that distributes TOTSEM products locally, shares that "the trend is really moving towards thin aluminum frames for large openings." Windows in the ATIS line promises an uninterrupted view of the outdoors through supporting frames that avoid crossing your line of sight. If you're worried about insects and other critters coming in, they have that covered, too: a strong yet barely visible "smart screen" acts as a shield while maintaining ample airflow.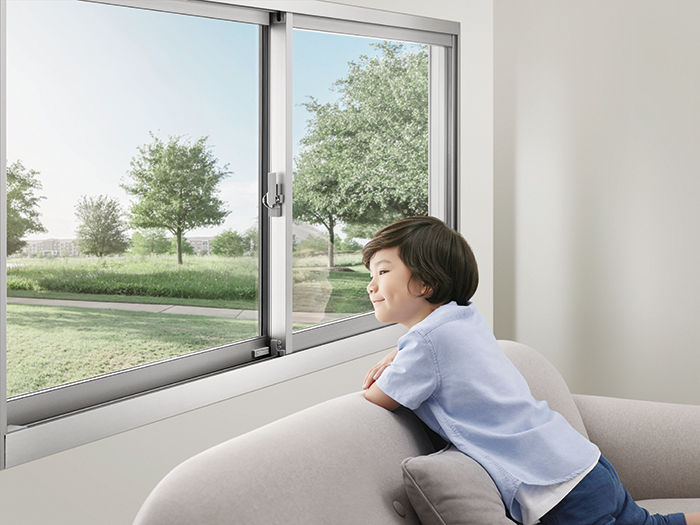 If you have kids, then you'll be glad to know that these windows have been engineered to avoid any accidents when opening or closing them. "Our casement and awning windows are with sublocks or secondary which offer more security with more locking points," continues Mae. It also has a "safe stopper" feature, which means you won't have to worry about little fingers being caught between the frame and a closing window.  
ADVERTISEMENT - CONTINUE READING BELOW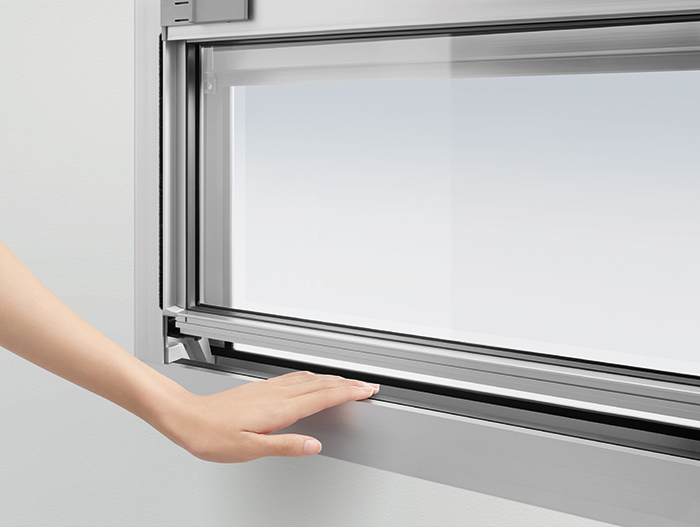 The ATIS line also includes sliding doors. If you want to check out the collection, visit their website.  
More on Realliving.com.ph
Load More Stories