Building & Renovating
Things You Need to Check Before Moving into a New Home, According to an Architect
From tiles and cracks, to electrical and water connections Photography: Youtube/Oliver Austria
After months of anticipation and construction, moving into a home you've worked hard for is definitely a milestone. While we understand that you'd love to get the keys to your house as soon as possible, it's important that you check the entire space first to make sure it's polished and most importantly—done right.
In a video he posted on his Youtube channel, architect Oliver Austria shares that it's important to have a checklist with you so you can note which areas need to be fixed to avoid costly damages. Also known as a punch list, this document can also help you track if your requests were done properly.
READ: What's Your Moving-in Style?
Whether you're moving into a new home or you're in the final stretch of a construction/renovation project, architect Oliver advises to check the following:
1. Tiles
According to the architect, it's a must to check the tiles first before you bring in things because it can be a nightmare to fix when you already have furniture inside the house. To check if the tiles have been installed properly, you need to watch out for kapak or the hollow sound you hear when you tap on the corners and middle part of a tile.
Kapak is the result of improper application of tile adhesive and cement during installation. It also happens when you walk on or place something heavy on top of the tile when it hasn't fully cured yet. If you spot a kapak, architect Oliver says you need to retile immediately because when left as is, it may cause the tiles to crack.
ADVERTISEMENT - CONTINUE READING BELOW
2. Klibe or Slope
To check if the drain in the bathroom will work, you can use a level bar or a marble. The marble you roll must go straight to the drain to make sure it will work properly when you use the bathroom.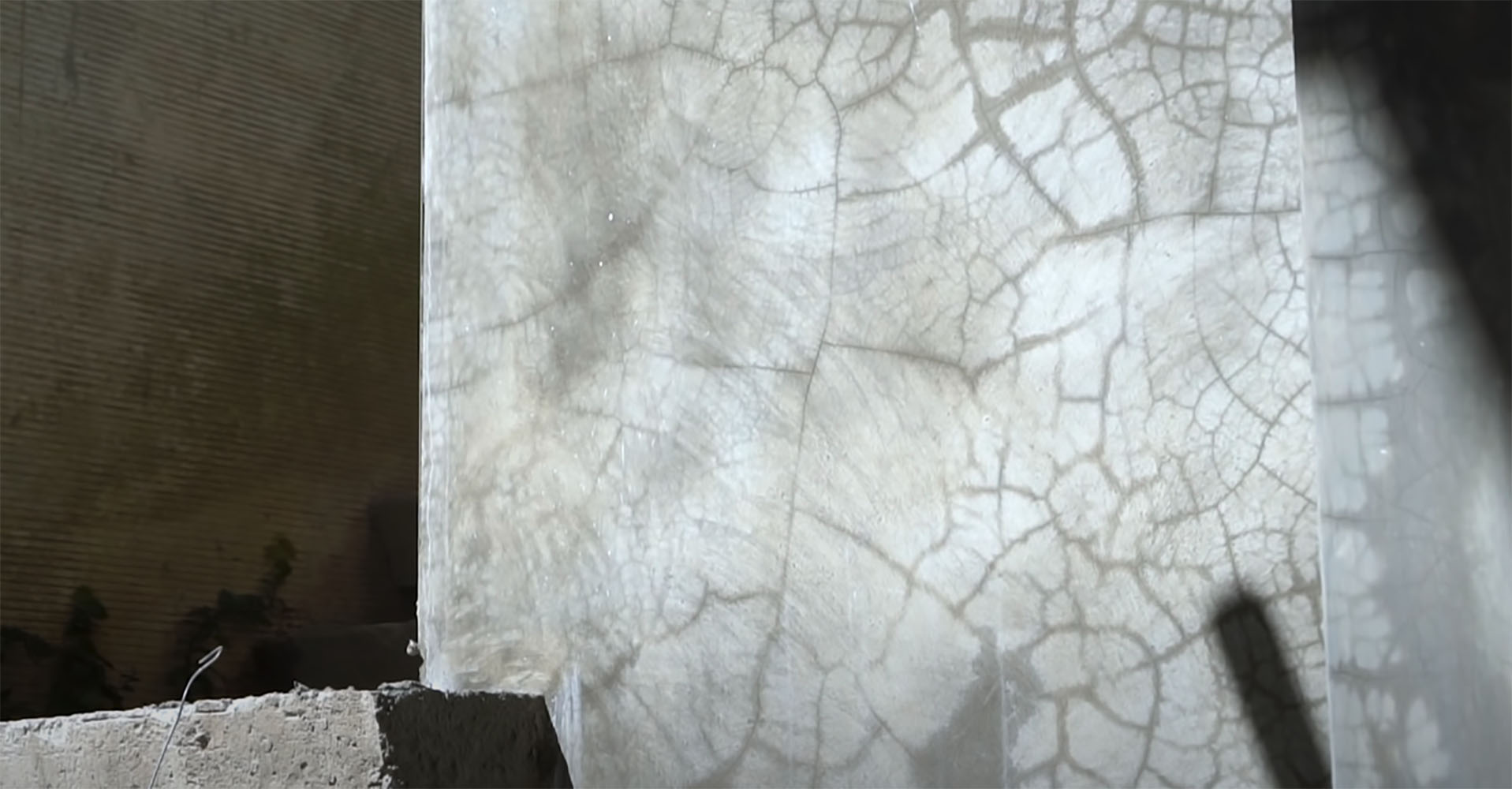 3. Hairline Cracks and Paint Bubbles
If you see hairline cracks and bubbles on the walls, chances are, the surface wasn't prepared properly before painting. Architect Oliver suggests repainting parts of the walls with cracks and bubbles to achieve a polished look.
4. Electrical connections
Aside from making sure all light switches and sockets are working, it's equally important to check that the covers for these are installed to avoid accidents.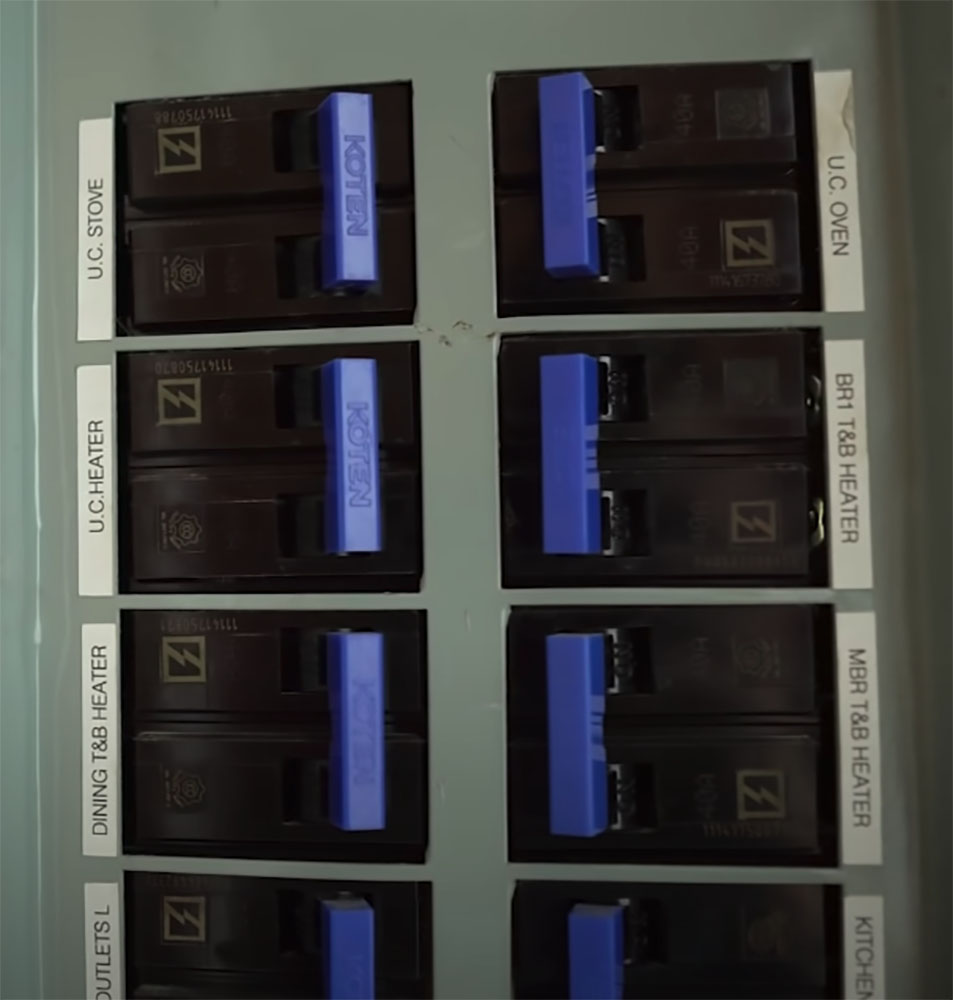 5. Panel Box
Architect Oliver that it's important that you know your panel box well. Once the house is done, he says that all circuits must be labeled accordingly so you know which ones to turn off in case of short circuits.
READ: How to Know if Your House's Electrical System is Safe
6. Water Connections
All faucets must be working and there should be no leaks under sinks. The architect also says it's a must to check the water meter. To do this, turn off all faucets and water connections then check the meter. If no one is using water in the house, the meter shouldn't be running, if it continues to run even after turning off the faucets, it means you have a leak. Make sure you inform the contractor, architect, or master plumber about the leak so that it can be resolved before you move in.
Get more tips on what to check when you move into a new home when you watch the video below:
More on Realliving.com.ph
Load More Stories