Building & Renovating
These Roofing Options Provide Much-Needed Ventilation for the Home
A surefire way to deal with Philippine climate! Photography: Shutterstock
The rising temperatures these past few days are enough to make us stay indoors, but is your home cool and comfortable enough? In a country like ours, dealing with the heat is nothing new. Aside from maximizing the AC unit, how else do you keep the home cool? We're sure that having enough electric fans, opening the windows, and switching to cotton home furnishings are some of your must-dos. While these can help in making scorching days more bearable, it pays to know that your roofing also plays a role. The right roof can do wonders in ensuring proper ventilation in a home – especially during hot months. Whether you're in the process of building a forever home or if a renovation project is in the works, investing in the right roofing is a must. 
Why is roof ventilation important?
The roof is our first line of defense against harsh weather conditions. Aside from being an important element of a home's structure, it also contributes to how relaxing the home will be during summer months. According to an article on Johnson Roofing, "roof ventilation allows heat to rise and hot air to escape, while at the same time allowing cooler air to flow, providing a natural source of air circulation that helps to protect the roof."
ADVERTISEMENT - CONTINUE READING BELOW
CONTINUE READING BELOW
Recommended Videos
This explanation reinforces a previously published article on Real Living about the importance of having a high ceiling that measures eight feet high or more allows warm air to rise above your head thereby helping keep the home cool even without air conditioning.
Which roofing material offers ventilation during hot months?
It's one thing to have a roof that withstands heat and another to have a material that does that while ensuring ventilation. Take note of the following roofing materials that are ideal for hot climate:
Metal Roofing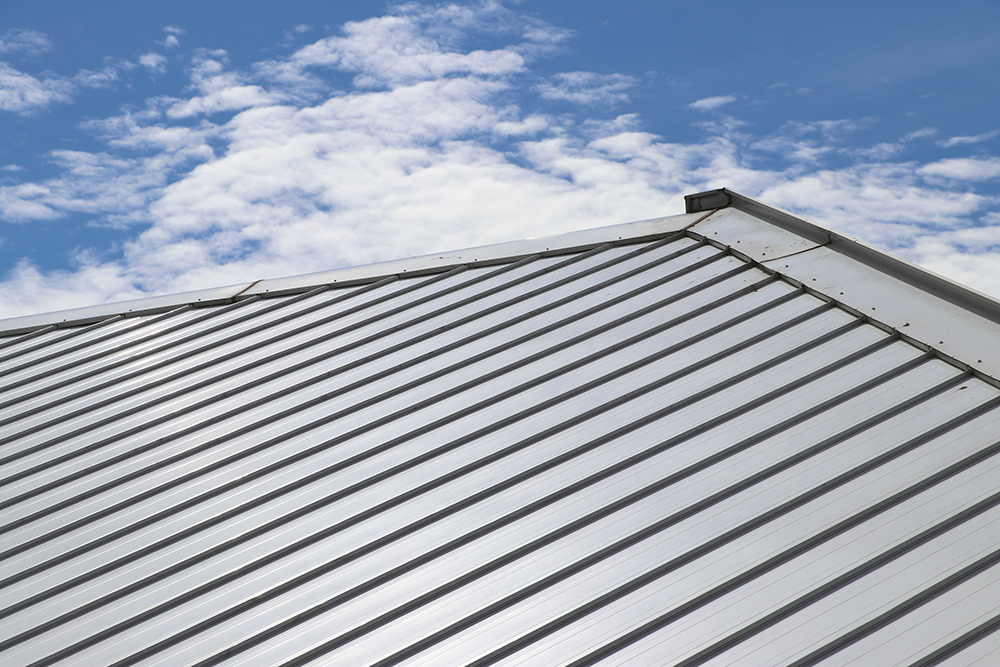 ADVERTISEMENT - CONTINUE READING BELOW
Durable and affordable, metal roofs are go-to choices just because it's easily available and are known to stand the test of time. Light-colored metal roofs help keep the home cool and do not retain the sun's heat. It's also easy to ensure ventilation when working with metal roofing as it's easily vented and can be made more energy-efficient with good intake and exhaust ventilation. 
While durability is guaranteed, working with metal roofing does not mean maintenance is no longer needed. Schedule regular roof maintenance, check for holes and scratches, and be on the lookout for rusting. Dealing with minor problems quickly will save you from bigger costs. 
Terra-Cotta Tiles and Ceramic Roofs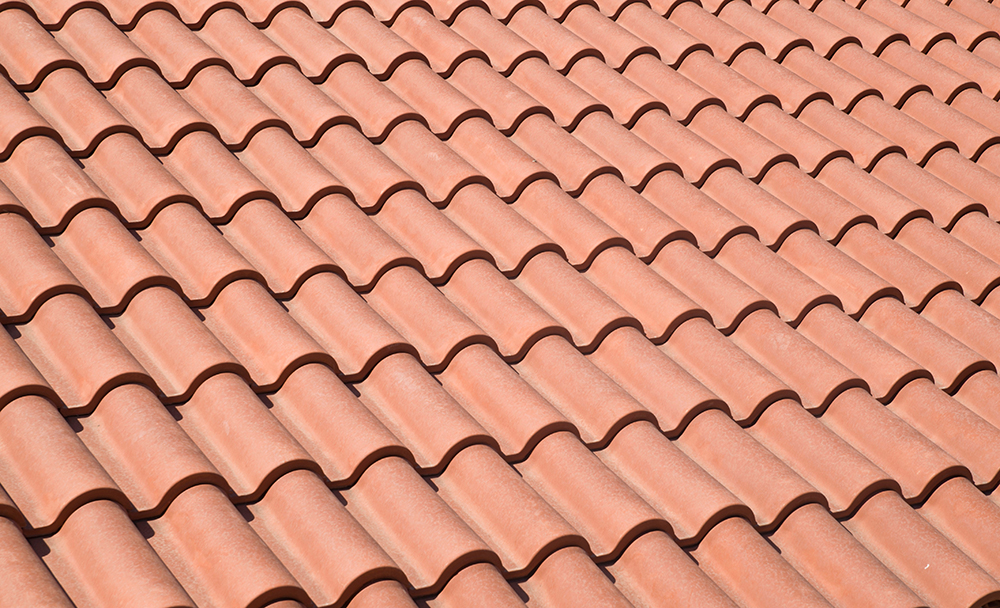 ADVERTISEMENT - CONTINUE READING BELOW
The aesthetic alone would make you want to consider this roofing material – especially if you want to achieve a Spanish villa-inspired design. More expensive than metal roofs, ceramic roofs are known to be hefty yet energy-efficient. As explained by Architizer, "clay tiles have been known to stand up to the heat for centuries, regularly lasting as long as 50 years or more." The curved shape of the tiles help ensure ventilation as it allows "air to circulate below the surface, which keeps roofs and interiors cooler."   
Keeping ceramic roofs in good condition involves proper cleaning and checking for cracks and leaks. If you spot cracks and leaks, you can tap a professional to do some repairs. When cleaning tile roofs, you can always depend on power washers to get rid of dirt and debris – just do it from a safe distance as the pressure might damage the tiles. 
Concrete Tiles
ADVERTISEMENT - CONTINUE READING BELOW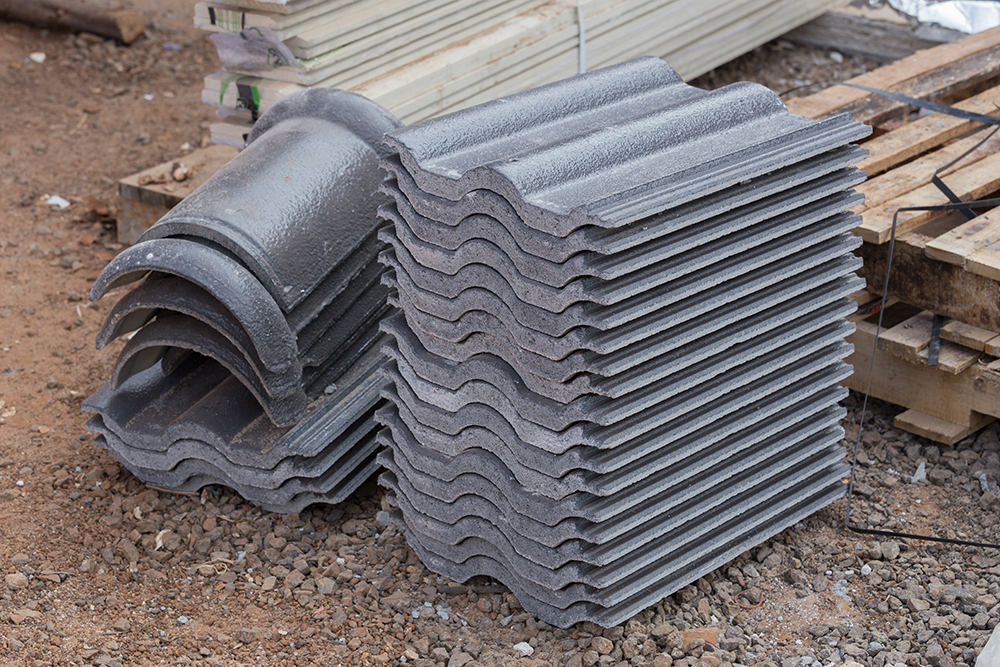 Those who want to keep within a budget but want the thermal properties of terra-cotta tiles can consider working with concrete tiles. Pocket-friendly and dependable, concrete has a thickness that takes longer to absorb the heat of the sun. If you're shortlisting this item for your home, go for S-tiles as these are known to be energy-efficient – with its wave pattern that improves airflow between the decking and roof surface to ensure proper ventilation.
ADVERTISEMENT - CONTINUE READING BELOW
Regular cleaning is a must to keep concrete tiles in shape. Using a low-pressure washer to remove dirt. Debris can also get stuck in the roof so make sure remove leaves, moss, and other items on the surface.
Green Roofing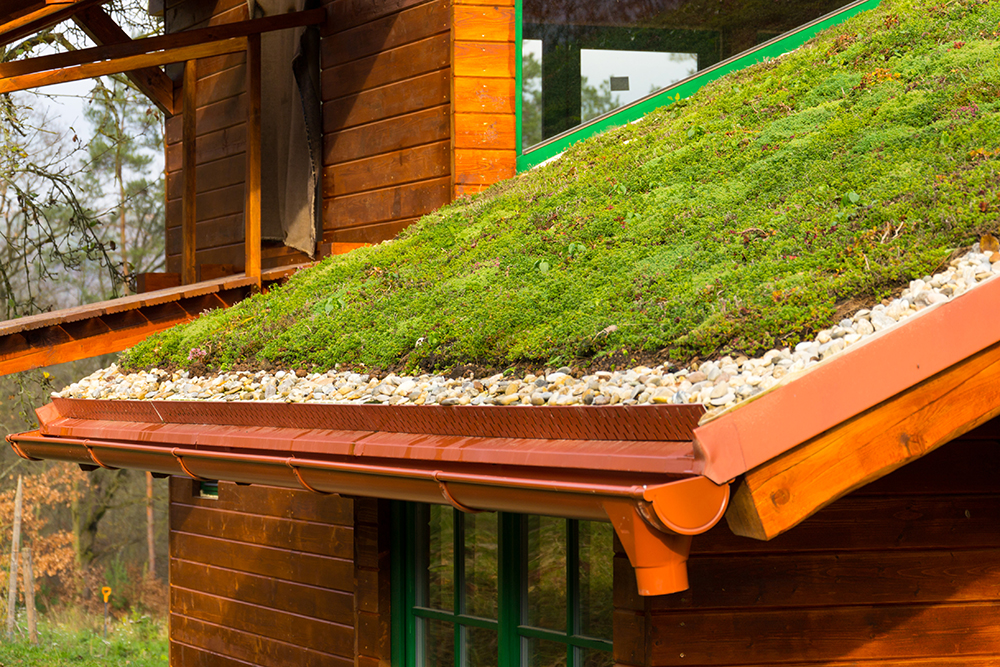 According to Architect Joel Munoz, a green or turf roof is slowly gaining a following in our country. This roofing option involves ground cover over soil and aggregate layers which helps lower the temperature in the home and improve ventilation. It's critical that this is done meticulously with proper drainage to avoid leaks and damages.
ADVERTISEMENT - CONTINUE READING BELOW
Similar to how you tend your garden, maintaining a green roof involves weeding out unwanted plants, cleaning the drainage regularly, and watching out for pests. If you're unsure about maintenance, consult with a professional.
With days becoming longer and hotter, it's important to have a home where you can feel relaxed and comfortable. Investing in an easy-to-maintain and durable roof that ensures proper ventilation is definitely worth it.
More on Realliving.com.ph
Load More Stories