Building & Renovating
Kinds of Stairs for Small Homes
A couple of inspirations + different kinds to consider Photography: Shutterstock
Living in a small house means that you have to be smart about your space: the lay-out has to be compact but not cramped and  everything should have a flow. If you're currently constructing a two-storey tiny home, they one thing that you should consider talking with your architect about is the kind of stairs you'll have installed.
As a property owner, stairs aren't usually something you think twice about when building a home, but the truth is that you have to look at them the way the professional you'll be working with does: it's more than just a way to get from point A to an elevated point B. Stairs act as a transition between two different spaces. As American architect David Rockwell said in a TED Talk, "Stairs may be one of the most emotionally malleable physical elements that an architect has to work with."
ADVERTISEMENT - CONTINUE READING BELOW
Stairs, he says, can be both utilitarian and a form of art. "As we move across a stairway, the form dictates our pacing, our feeling, our safety, and our relationship and engagement with the space around us."
Inspiring stair designs in Japan's popular tiny homes
Working on a small home with multiple floors, the need for well-designed stairs is much more evident: the elevation should remain gradual and the tread just large enough without making it look as if it had occupied so much space. Tiny, narrow homes in Japan, which are often called "skinny houses", are great examples of how to create stairs that give the illusion of space. A property in Yokohama, which was built to be a "home that felt like the outdoors", opens to stone stairs that, while are technically indoors, had elements of nature: trees have been planted on either side of the steps, and spaces on the roof allows sunlight and rain to naturally come in, making it both an inside and an outside area.
Another tiny home, though not as skinny as the first, has tiny L-stairs which double as a child's library. For some areas, ladders are utilized:
Whatever theme or need you want interpreted in your home, it's important to work on your architect on deciding how to seamlessly execute this specific area. To help you get to know the terms, we've listed down different kinds of stairs that are good for small spaces:
Types of stairs for small spaces
Straight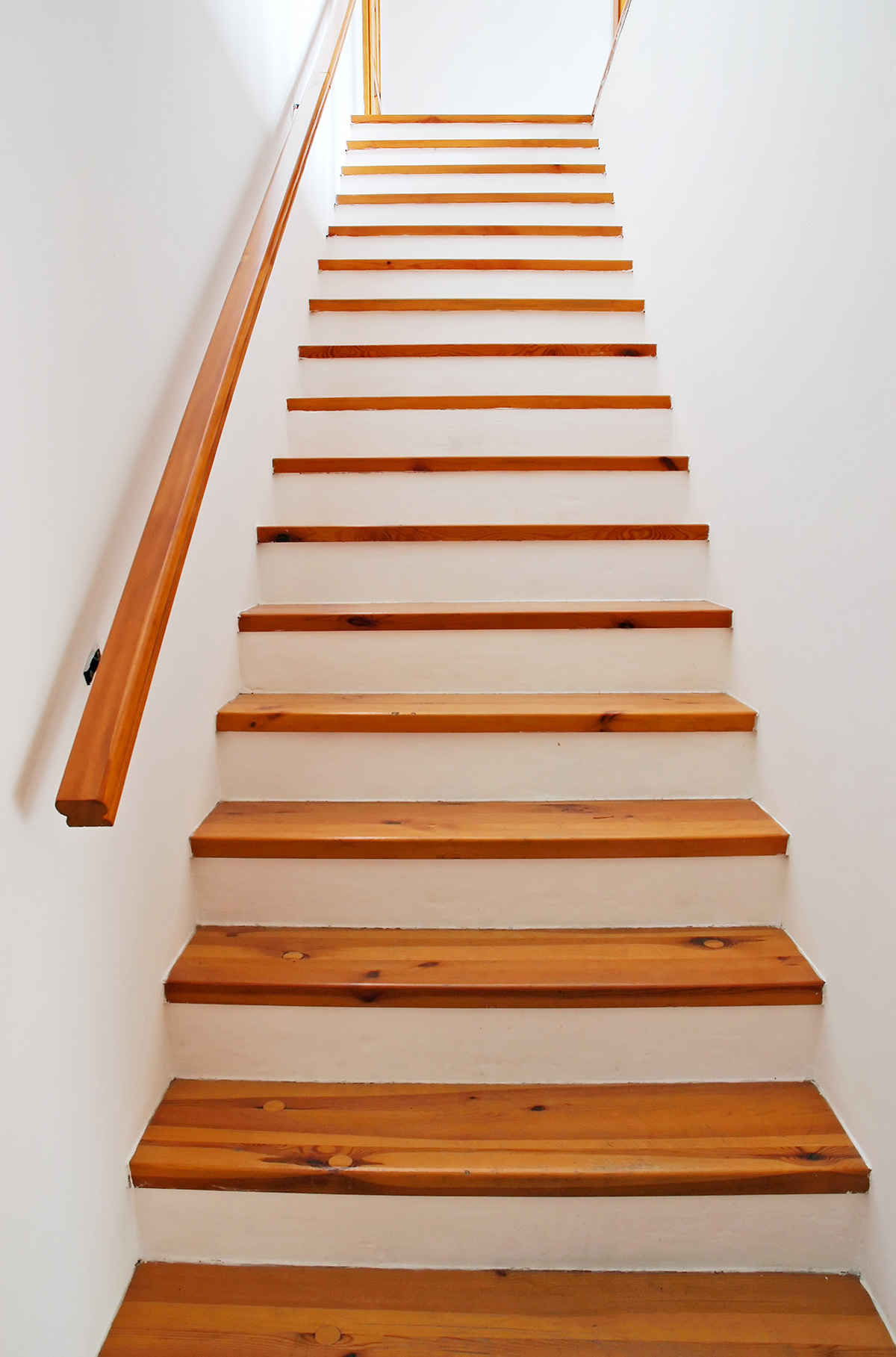 ADVERTISEMENT - CONTINUE READING BELOW
Straight stairs are your usual linear steps elevating towards one direction. For smaller homes, the space underneath it can be turned into a storage area, a reading nook, or a home office. If you believe in feng shui, it is a no-no to put anything water-related beneath it: a fountain, a décor, or even an aquarium. A bathroom should not also be located beneath the stairs.
L-shaped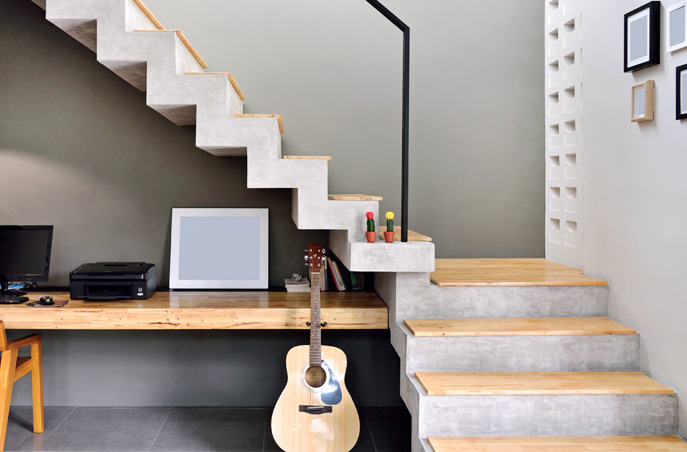 ADVERTISEMENT - CONTINUE READING BELOW
L-shaped stairs turns a quarter at some point. The angle can create a cozy little nook beneath it, and similar to straight stairs, it's an area that can be turned into a number of things.
Winder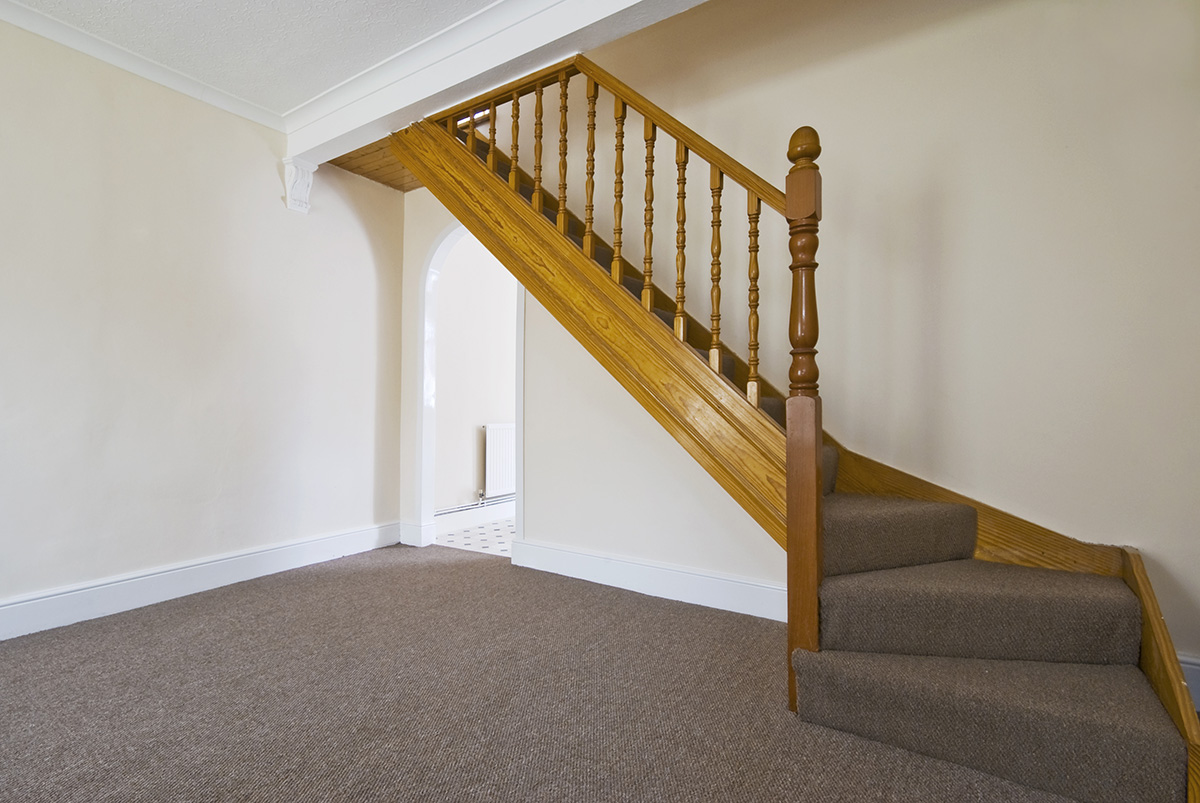 Winder stairs are like L-shaped stairs but without the landing, and are usually built to help save space. Locally, these are often seen in duplexes or in small apartments.
ADVERTISEMENT - CONTINUE READING BELOW
Spiral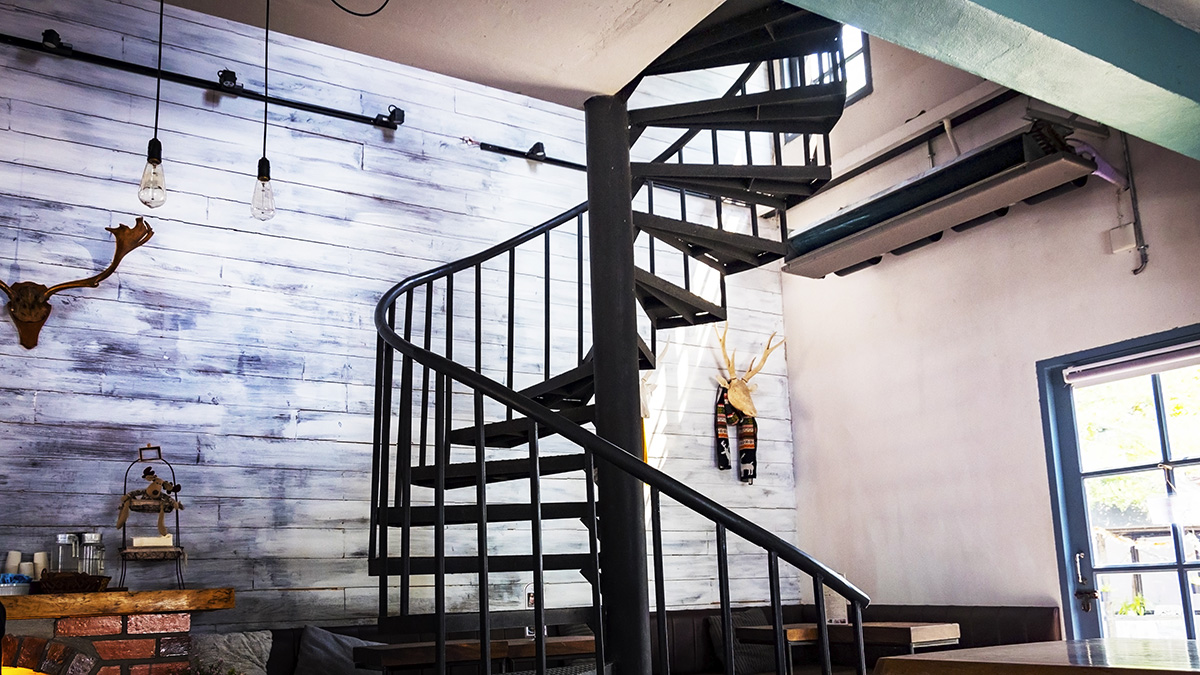 Spiral stairs have treads connected to and supported by a column or a pole in the middle. They are often a great option for small spaces, as they're pretty compact.
Floating stairs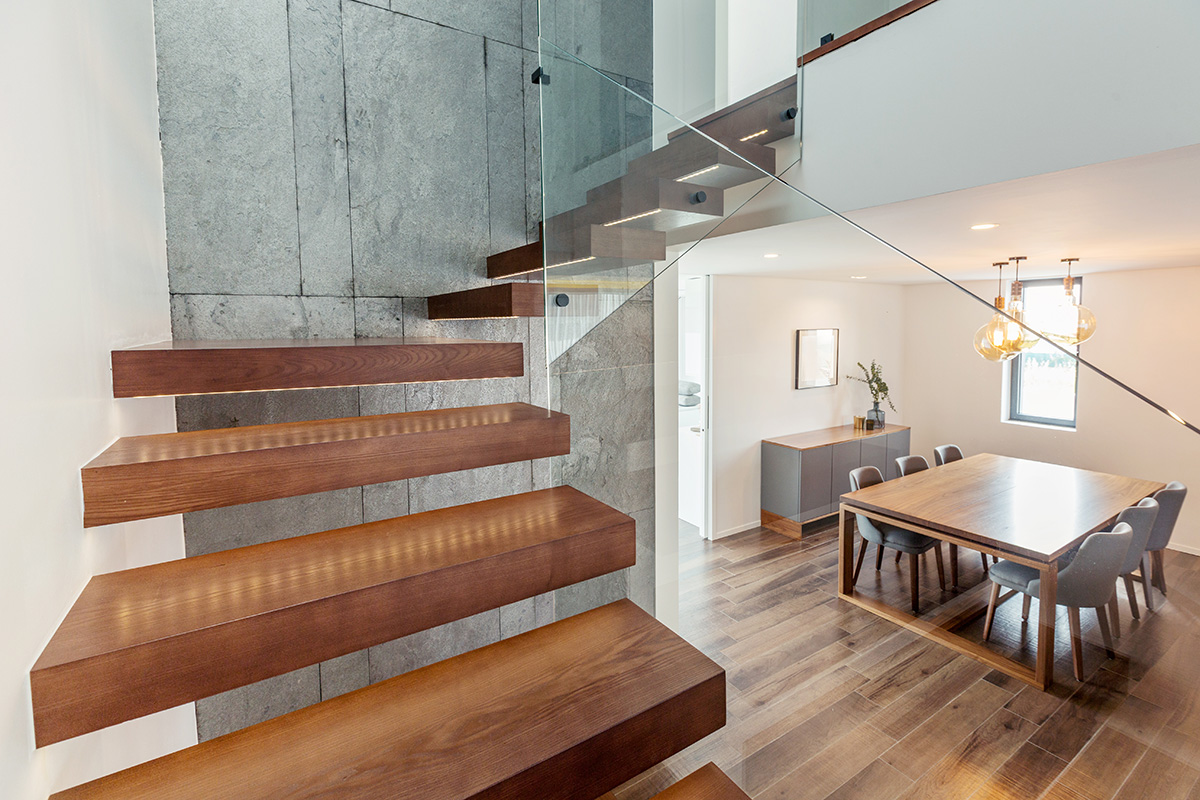 ADVERTISEMENT - CONTINUE READING BELOW
Floating stairs or open-riser stairs don't have physical connections between treads. These can basically be made in an of the previous styles, but what's good about them is that they add a sense of openness to a small home as there's space beneath each step.
Sources: Architectural Digest. Contemporist
More on Realliving.com.ph
Load More Stories