Building & Renovating
'My Kapit-bahay Renovated Their House…Should I Renovate Mine, Too?'
When it comes to working on home improvement projects, knowing what to prioritize is important Photography: Shutterstock (Main Photo)
Who doesn't enjoy working on home improvement projects? The past two years alone saw thousands of homeowners working on DIY makeovers and getting inspiration online. While the home improvement bug can be contagious, it's best to keep in mind that just because someone you know revamped an area of their home doesn't mean you need to redo your own space, too.
ALSO READ:
Simple Renovations That Will Increase the Value of Your Home
Home Improvement Projects That Don't Add Value To Your Property
You Only Need P5,000 To Work On These Home Improvement Projects
When it comes to renovations and makeovers, timing and knowing what to prioritize are secrets to achieving your home goals. The bonuses? Prioritizing can help you keep within a set budget while saving you from the stress of handling multiple projects at once. How do you prioritize home improvement projects? We've got tips below.
ADVERTISEMENT - CONTINUE READING BELOW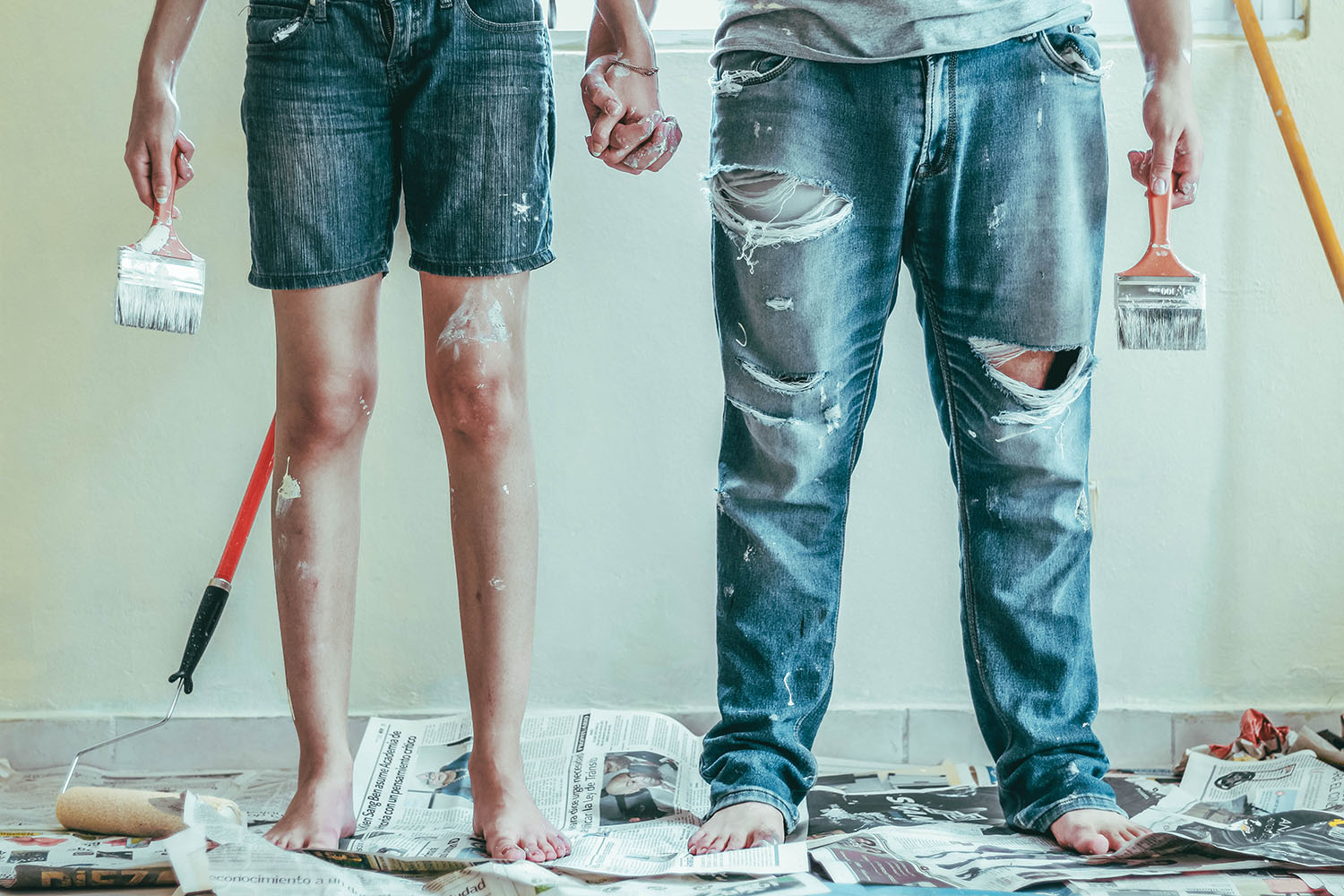 CONTINUE READING BELOW
Recommended Videos
How to Prioritize Home Improvement Projects
Separate your needs from your wants.
Many of us are familiar with the "needs" and "wants" lists as we often make these when shopping for the home or for ourselves. These lists can also come in handy when planning renovations or home improvement must-dos.
ADVERTISEMENT - CONTINUE READING BELOW
What goes into the "NEED" list?
Walk around your home and inspect the different areas. Are there problems that need to be fixed right away like peeling paint, leaky faucets, and the like?
What goes into the "WANT" list?
Let's be honest, seeing fellow homeowners give their kitchens a makeover can make you want to give your own cooking area a new look. A professional contractor advises though that items on your "want" list should be "realistic, based on budget and time." Instead of writing kitchen makeover, consider parts of your kitchen that you want to improve like investing in a new countertop or repainting the cabinets.
Compare your lists.
You might be surprised to find your need list longer than your want list. When we take time to inspect each area of the house closely, you'll be able to spot things that need immediate attention. The best thing about addressing the items on the need list is it can help you tick off items on your want list, too.
ADVERTISEMENT - CONTINUE READING BELOW
READ: 6 Questions To Ask Before Hiring A Contractor
How? According to a contractor, this boils down to the interconnectedness of the things that make up a house. He says that repairing an item on the need list can affect an item on the want list which allows you to tick off items on both lists with just renovation project.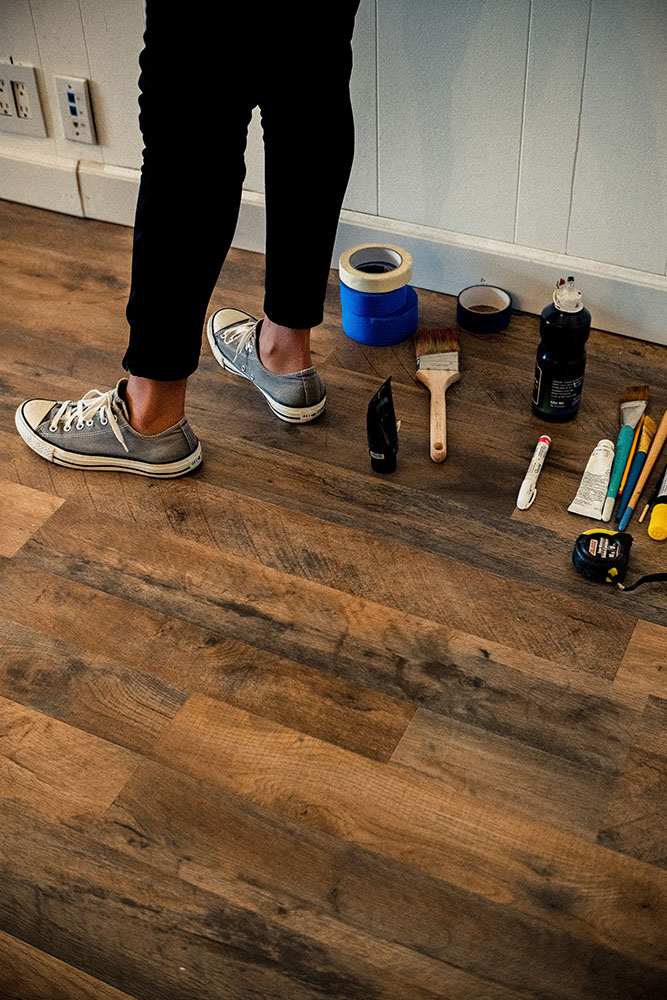 ADVERTISEMENT - CONTINUE READING BELOW
Address the leaky roof first, if you have one.
Before starting any home makeover or interior project, you need to make sure water cannot enter the house and cause damages. Check for roof leaks and cracks on the wall, and make sure you fix these first. As shared by a professional, "a small leak in your roof can cause big trouble to the rest of the house."
READ: 10 Signs You're Dealing with a Bad Contractor
Consult with a design professional.
Whether it's a sprucing up an area in your home or working on a major makeover, home improvement projects entail costs and spending money. The best way to get started is to consult with a design professional who can guide you in making the right decisions for your space.
You can ask them to help you inspect your home and he or she can determine which must-dos need to be prioritized or pushed back. They can also give insights on how long a project can wait so you can allot enough budget for your projects.
ADVERTISEMENT - CONTINUE READING BELOW
While it's nice to see how other homeowners are improving their spaces, you shouldn't base your own projects according to theirs. Just like how each home is different, each space has its own issues that need to be addressed according to the time and budget you have.
Get started by looking around your house and taking note of the problems you see. Consult with a design professional and ask for tips on how you can best tackle your home improvement needs and wants. Trust us, it's better to plan your home renovation so you can guarantee good results.
Looking for a design professional you can work with? Browse our home tours and check out the professionals who worked on them at the bottom of each article.
More on Realliving.com.ph
Real Living is now on Quento! Enjoy more of our stories by clicking here to download the app.
Load More Stories