Building & Renovating
How Long Before You See an ROI on Solar Panels?
Investing in solar panels requires spending money at first and then reaping the rewards in the long run Photography: Facebook/Upgreen Solar Power Installations (Main Photo)
The idea of spending less (or even zero!) on electricity bills sounds enticing but are you willing to shell out thousands to make this ideal situation happen?
While many homeowners are switching to solar panels, some dismiss the idea because of the amount you need to prepare to fund the system. It's understandable of course, given the increase in prices of some food essentials, but professionals suggest that going solar is an investment worth making. The reason? You'll be assured of savings in the long run.
READ: Thinking of Switching to Solar Energy? Here's Where You Can Buy Solar Panels in the Philippines
To give you an idea of how much you can start saving to afford solar panels and the estimated savings you can reap, we talked to a reputable solar panel installer below.
How much does it cost to install solar panels?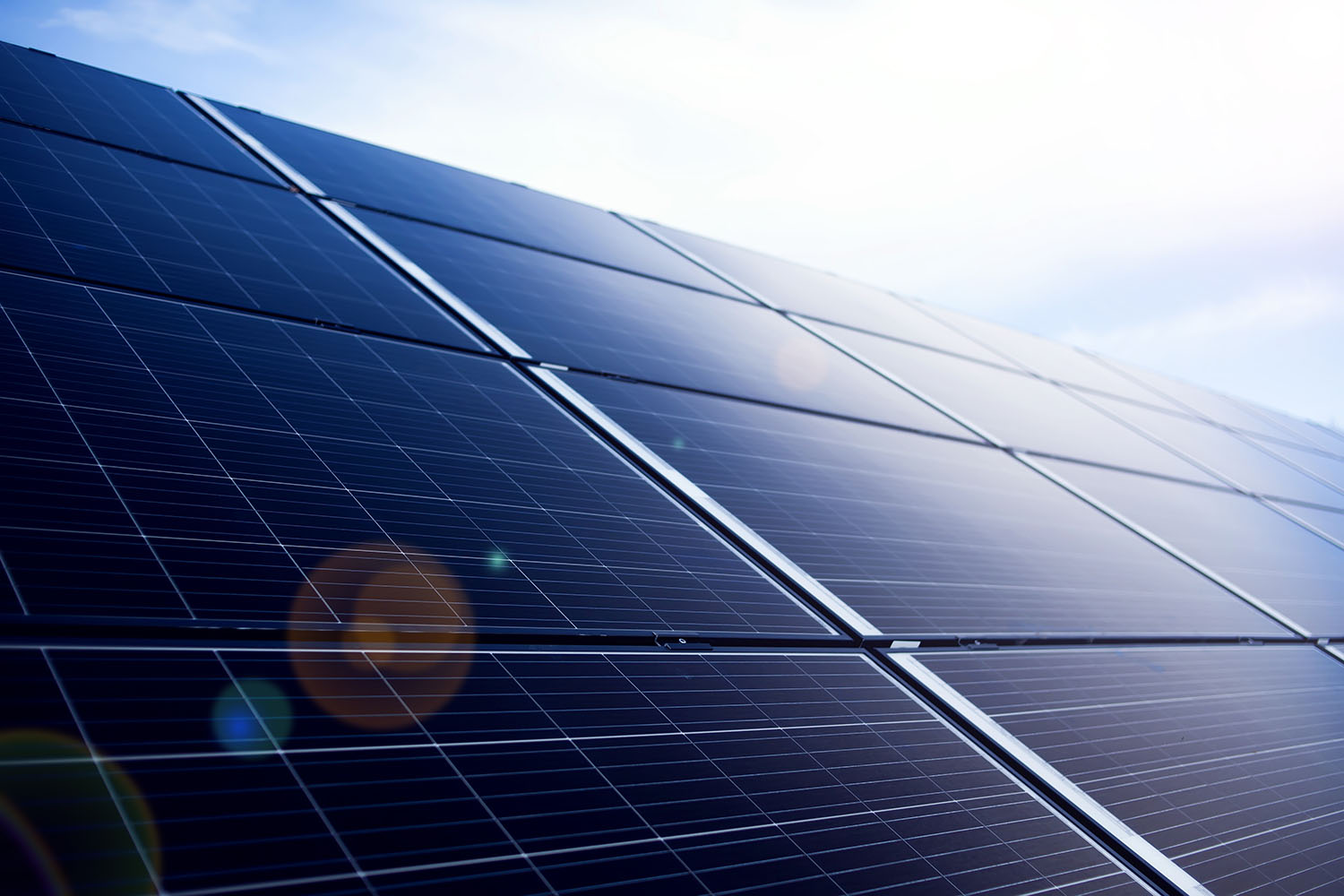 According to Carlo Paolo Octavo of UpGreen Solar Power Installations, solar installation costs may range from Php50,000 to Php90,000 per KWp (kilowatt-peak) depending on the system size and type.
"A good 3KWp Grid-Tie solar system usually costs around Php160,000 to Php180,000 while a 5kWp Grid-Tie system costs around Php240,000 to Php280,000," says Carlo. The 5kWp system is something similar to what homeowner Paul Baes had installed in his home. Paul and his family have been receiving zero monthly electricity bills from Meralco.
"Prices may vary depending on the roof type, installation location, the number of storeys the house has, brands to be used, and other inclusions," Carlo adds.
READ: This Off-Grid, Solar-Powered Campsite in Tanay, Rizal is Worth Visiting
Are there specific requirements that a house needs to meet before a solar power system can be installed?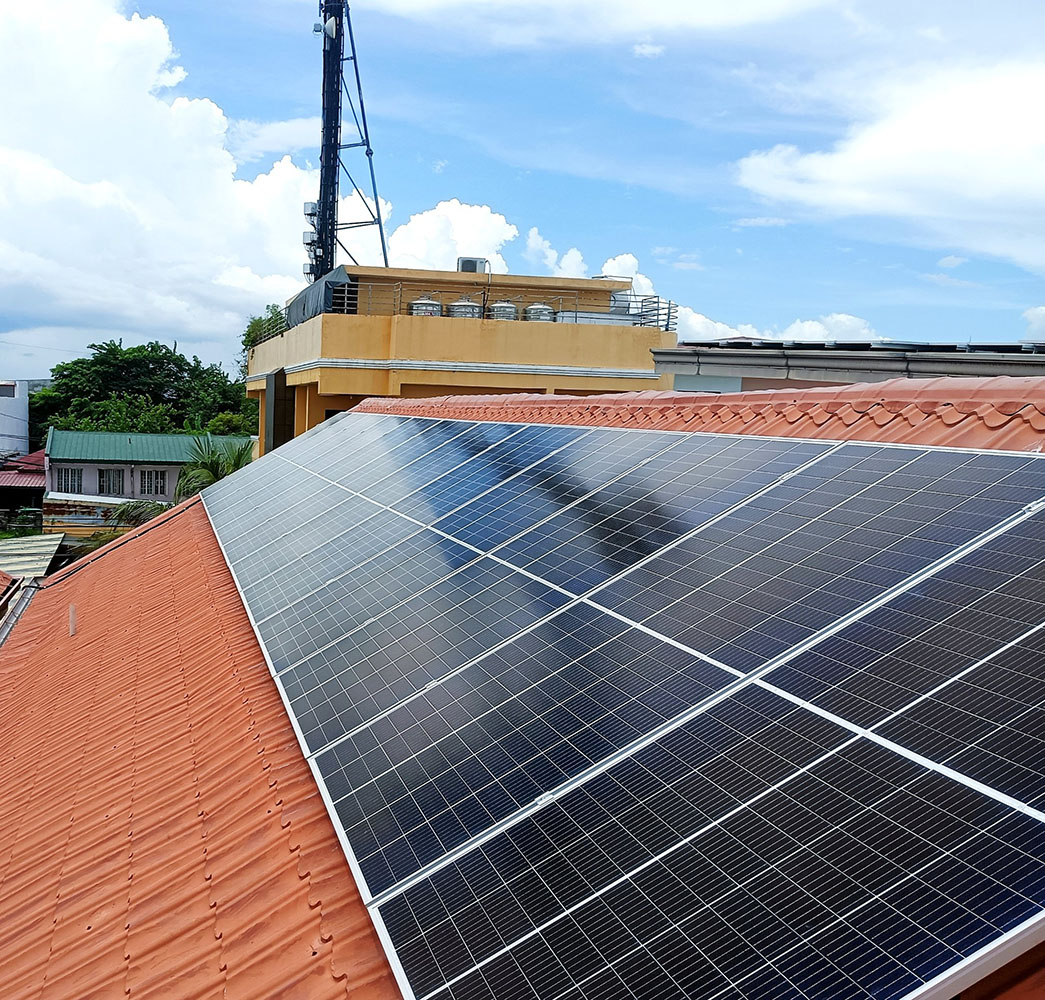 ADVERTISEMENT - CONTINUE READING BELOW
Since the roof type, the number of storeys, and installation location factor in the price you need to pay, it's important to know if there are requirements that need to be considered when switching to solar energy.
According to Carlo, for home rooftop solar installations, they need to do an ocular first and ask the owners a few questions so they can suggest the best setup for them. "Regarding installation, the roofing or structure from where the solar panels will be installed should be structurally sturdy and in good condition to support the solar panels," he explains.
If the roof of the house is sloped, it is best if the available roof area where the solar panel will be installed faces the south for optimum solar power generation throughout the year. As much as possible, there should also be no obstruction coming from other structures or buildings that can get in the way of the sun's rays or solar radiance.
"For the Grid-Tie system, they should have an existing stable distribution utility connection like Meralco. If the homeowner intends to apply for net-metering, they should have proof of ownership of the property, titles, permits, tax receipts, and their Meralco connection," Carlo says.
To learn more about the different solar power systems and to check which is best for your home, click here.
READ: Which Solar Power System Should You Choose? Here Are the 3 Types You Can Consider
How long before homeowners can get ROI or return on investment?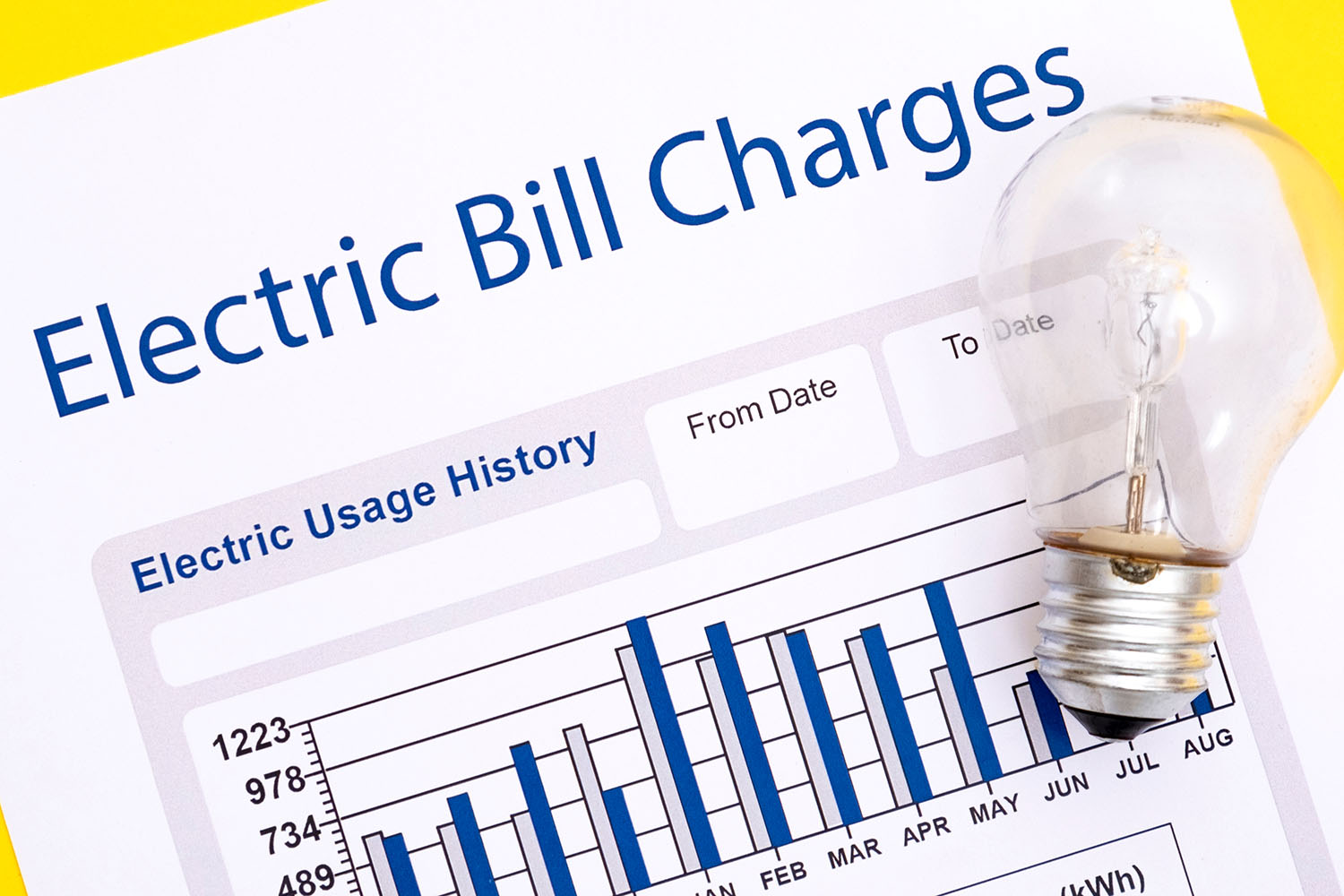 ADVERTISEMENT - CONTINUE READING BELOW
When it comes to investing in solar panels, you need to think long-term. What you sow today will reap rewards in the long run. "For homeowners with high daytime consumption or a system that is properly sized based on the electric consumption and time of use of appliances, the typical time of ROI is three to four years," shares Carlo.
For example, A 5kWp Grid-Tie solar system that costs around Php250,000 can produce an average of 20kWh per day or 600kWh of solar power per month. If the household also consumes 20kWh per day of electricity or higher with a Meralco rate of Php11 per KWh (depending on the household), this means:
Carlo notes that ROI might be longer for those who consume more electricity come nighttime. "The savings per month can also go higher since the rate per kWh of electricity keeps on increasing which translates to faster ROI," he adds.
ADVERTISEMENT - CONTINUE READING BELOW
Do you have questions about solar panels and would like to learn more? You can get in touch with UpGreen Solar Power Installations on Facebook. You can also email them at upgreensolar[at]gmail.com.
More on Realliving.com.ph
Load More Stories