Building & Renovating
Modern House Design Ideas for a Sleek New Home
Planning to go modern for your new home? Here are 5 modern home styles to jumpstart your ideas. Photography: Shutterstock
In recent decades, the word modern has become a widely used general term when referring to any home with contemporary design. But modern is actually an umbrella term for styles that shifted away from traditional or colonial designs of yesteryears—stripping away ornamental elements and details.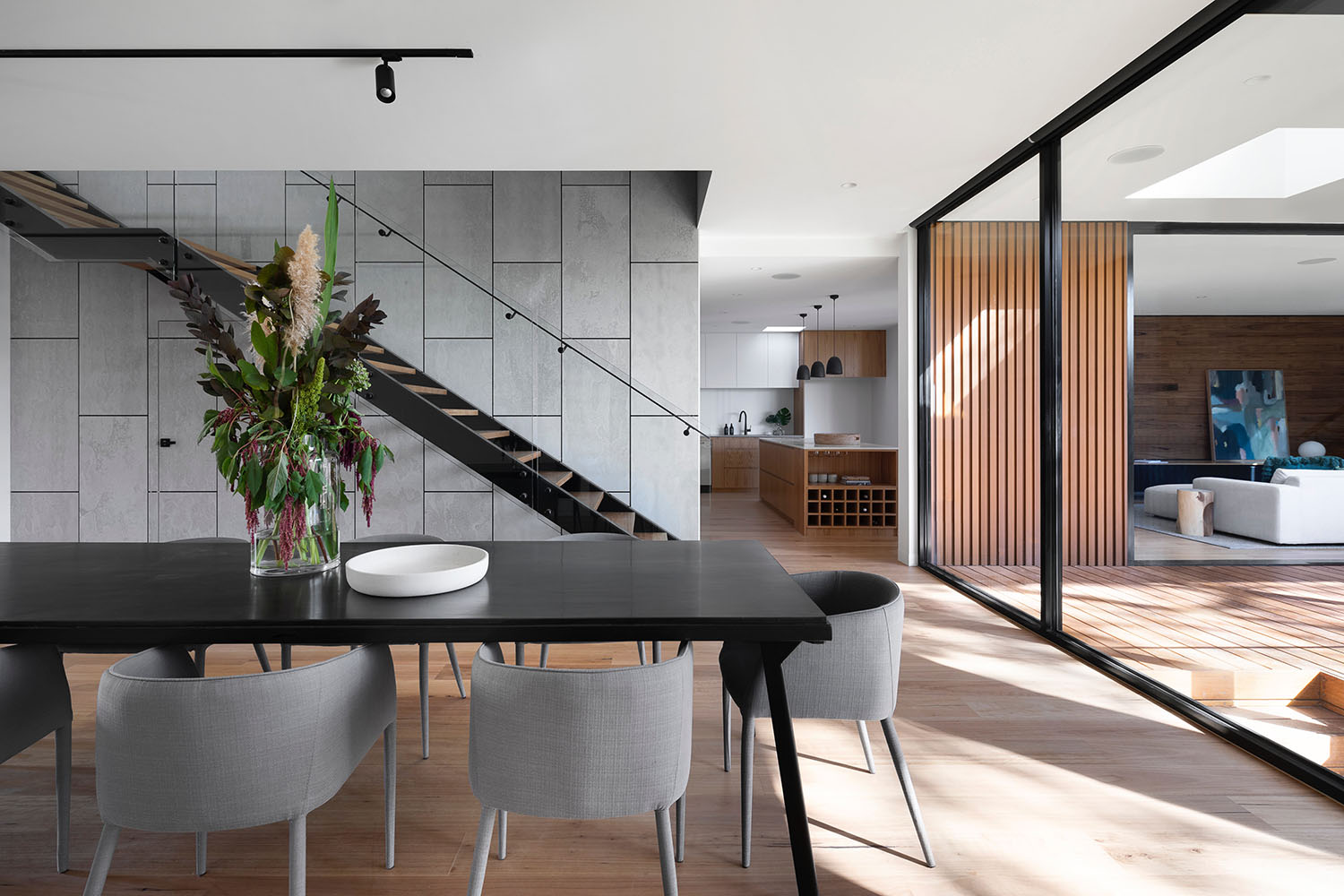 Although most modern houses are all similar in the foundational concept of minimalism and polished simplicity, they have unique elements that make them distinct from one another. Rather than going for a standard contemporary design, you can pinpoint the exact style you're going for by looking through our house design ideas below.
5 modern house design ideas to consider for your new home:
Modern Scandinavian
When we think modern, we commonly associate it with boxy architecture, sleek design, and dark tones. Modern Scandinavian style couldn't be farther from that. Simplicity is the inspiration of Scandi design; focusing on producing warmth and coziness in the home.
ADVERTISEMENT - CONTINUE READING BELOW
Neutral color palettes and muted tones, curved shapes, and soft textures are used to counter the sharp edges and angles of modern architecture. This creates a balance that is best described by the Norwegian word, hygge. If coziness is to your liking, here are just some of our favorite Scandinavian house design ideas to inspire you:
How This Couple Gave Their Decades-Old Home a Modern Scandinavian Makeover
This Scandinavian Home in Pangasinan Will Make You Love White Interiors
Asian Modern
There are two main characteristics that make Asian modern style distinct from the rest – first, the structures that are inspired by East-Asian architecture and second, the heavy emphasis on incorporating natural elements into the design.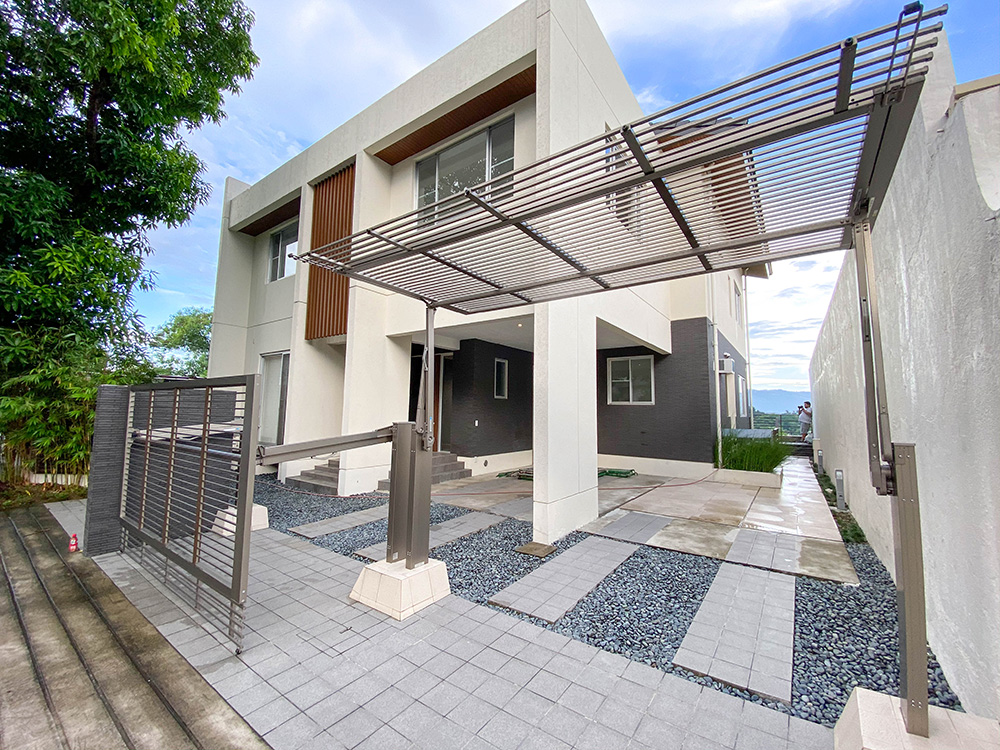 In most modern Asian homes, you will find that water features, lush gardens, or wood elements are commonly integrated to balance rigid architecture. However, note that Asian modern style also varies. Within this category, there are a few house design ideas to choose from: like the more opulent Chinese modern style or the simplistic and functional Japanese home design. You can also look into the modern house designs of our neighboring countries for a dose of inspiration.
Researching for photos of houses might point you to the direction you'd want to go for your own home. You can click on the house below to get started.
Take a Look at This Beautiful Wood-and-White Japanese Home in QC
Mid-Century
Simple and geometric structures, open floor plans, and large windows and doorways are essential elements to a Mid-century home. It creates a canvas for artistic furniture, pops of color, and playful interior design that all comes together to shape an effortlessly cool home that has become popular amongst young homeowners.
ADVERTISEMENT - CONTINUE READING BELOW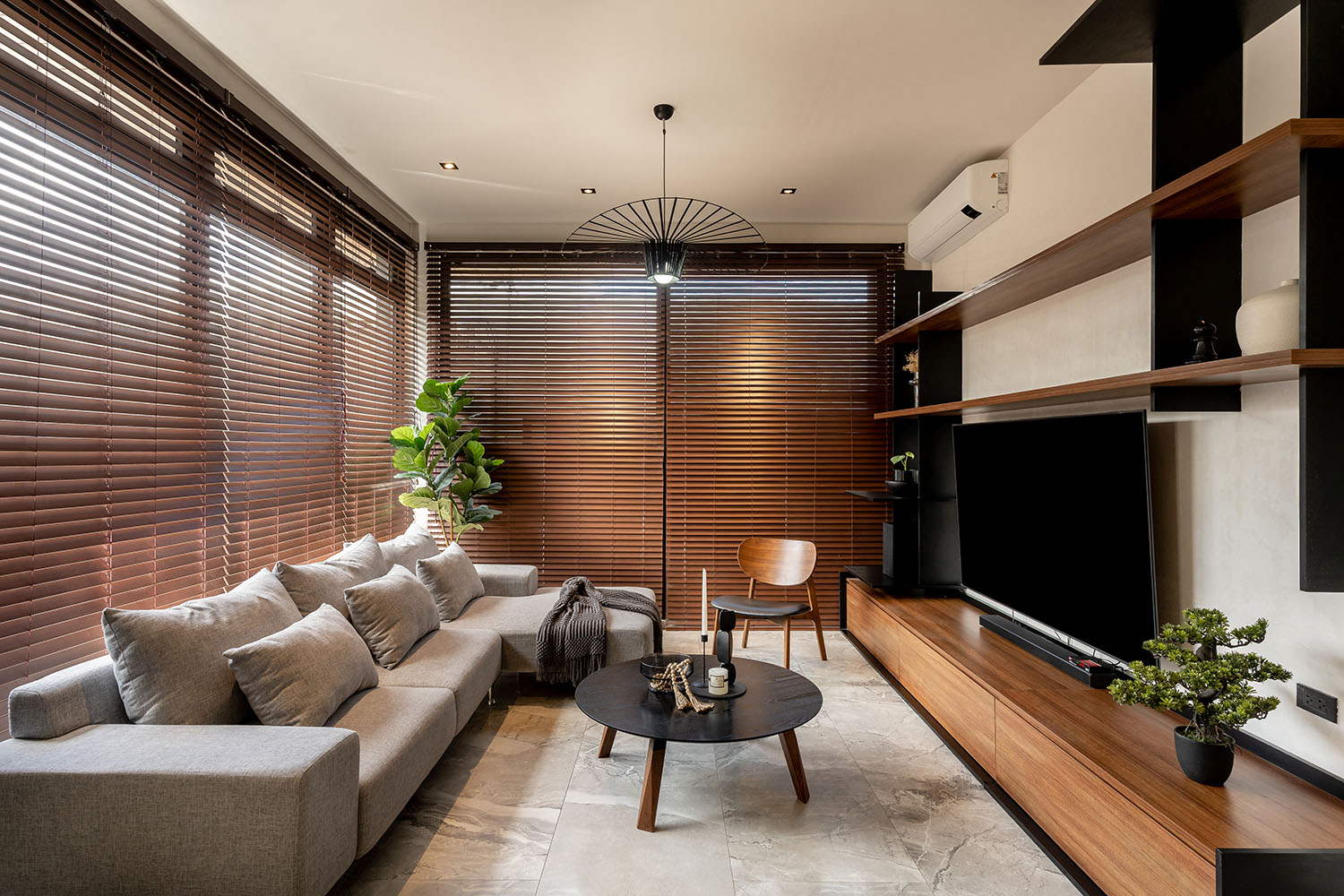 Mid-century was the central style of the 1950's. Notable names in mid-century design are Charles and Ray Eames. To this day, their furnishings are sought after in upscale modern homes. Check out these Mid-century-inspired house design ideas:
A Mid-Century-Inspired Condo Home for Senior Citizens
This Mid-Century Modern Family Home in Bulacan is a Must-See
ADVERTISEMENT - CONTINUE READING BELOW
Industrial/ Brutalist
If there is one signifying element of this style, it is this: concrete. If you've seen homes with raw concrete finishes, they are likely inspired by this modern design style. Industrial, or more appropriately called Brutalism, is the concept of using raw, industrial finishes, materials, and textures in the artistic construction to create elevated architecture and design.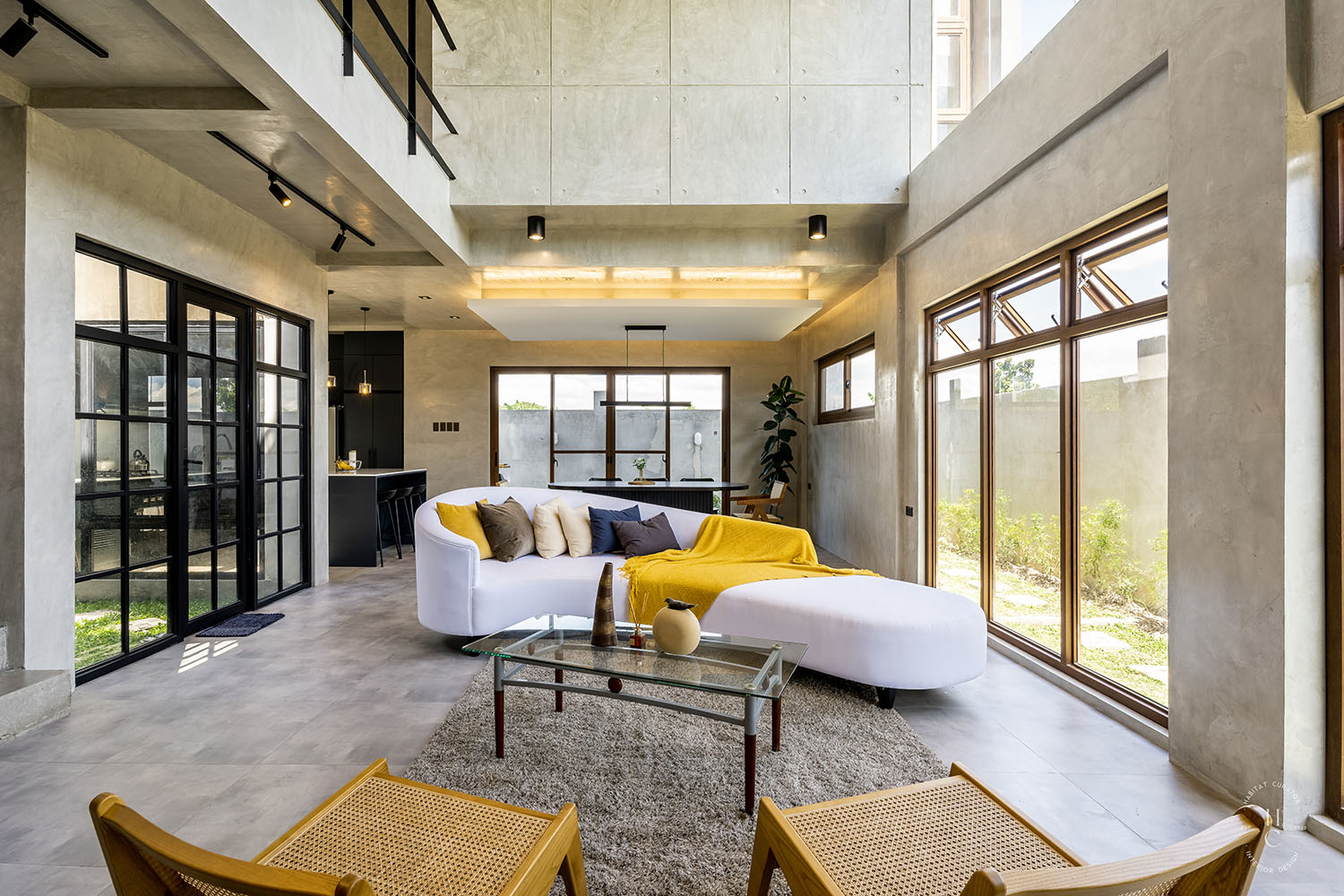 ADVERTISEMENT - CONTINUE READING BELOW
Other than concrete-finished exteriors and interiors, you may also find exposed brick, glass panels, and wood or brass accents incorporated in their design. Here are a few from our many favorite industrial-home features:
Take a Peek Inside This Brutalist-Inspired House in San Fernando, Pampanga
Ultimate Bachelor Pad in the Sky
Art Deco
The last of our house design ideas is Art Deco—the prominent style throughout the roaring 20s and 30s, and is best represented by the architecture of the Empire State Building in New York City. Similar to Mid-century style, its concept was to incorporate artistic visuals in functional design as a way to represent glamour and exuberance.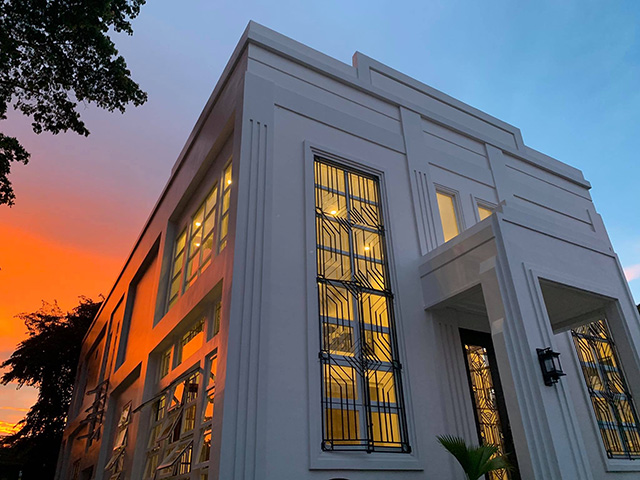 ADVERTISEMENT - CONTINUE READING BELOW
Art deco architecture is marked by its bold structures (commonly executed in stucco) with rounded corners and the presence of geometric, symmetrical patterns. Strong colors are also elements of art deco style. Here is a modern example of this style:
Inspired by a Classic Municipal Hall, This Family Builds an Art Deco Home as a Homage to History
Where do you get your house design ideas? We'd love to know!
More on Realliving.com.ph
Load More Stories