Building & Renovating
Thinking of Working on a DIY Makeover? Here Are 'Magastos' Mistakes You Need to Avoid
We asked interior designers Angelo Aguilar and Marc Laroco for helpful tips so you can steer clear of costly budols Photography: Shutterstock
Revamping even just a corner of the home can bring a sense of fulfillment, especially if you did it on your own. When the pandemic started, many homeowners started working on more home improvement projects, most of which involved prettifying rooms and making it more conducive to working or studying at home.
While seeing before-and-after photos online can be inspiring, there are instances when many homeowners try to do the same decorating projects, without proper planning and consideration of the space they have.
READ MORE STORIES ABOUT RENOVATIONS and MAKEOVERS:
From Makalat to Maaliwalas: How This Pinay Gave Their Family Home's Kitchen and Dining Areas a Makeover
This Complete Condo Renovation Was Finished with a P250K Budget
How an Interior Designer Transformed This Condo Without Major Renovations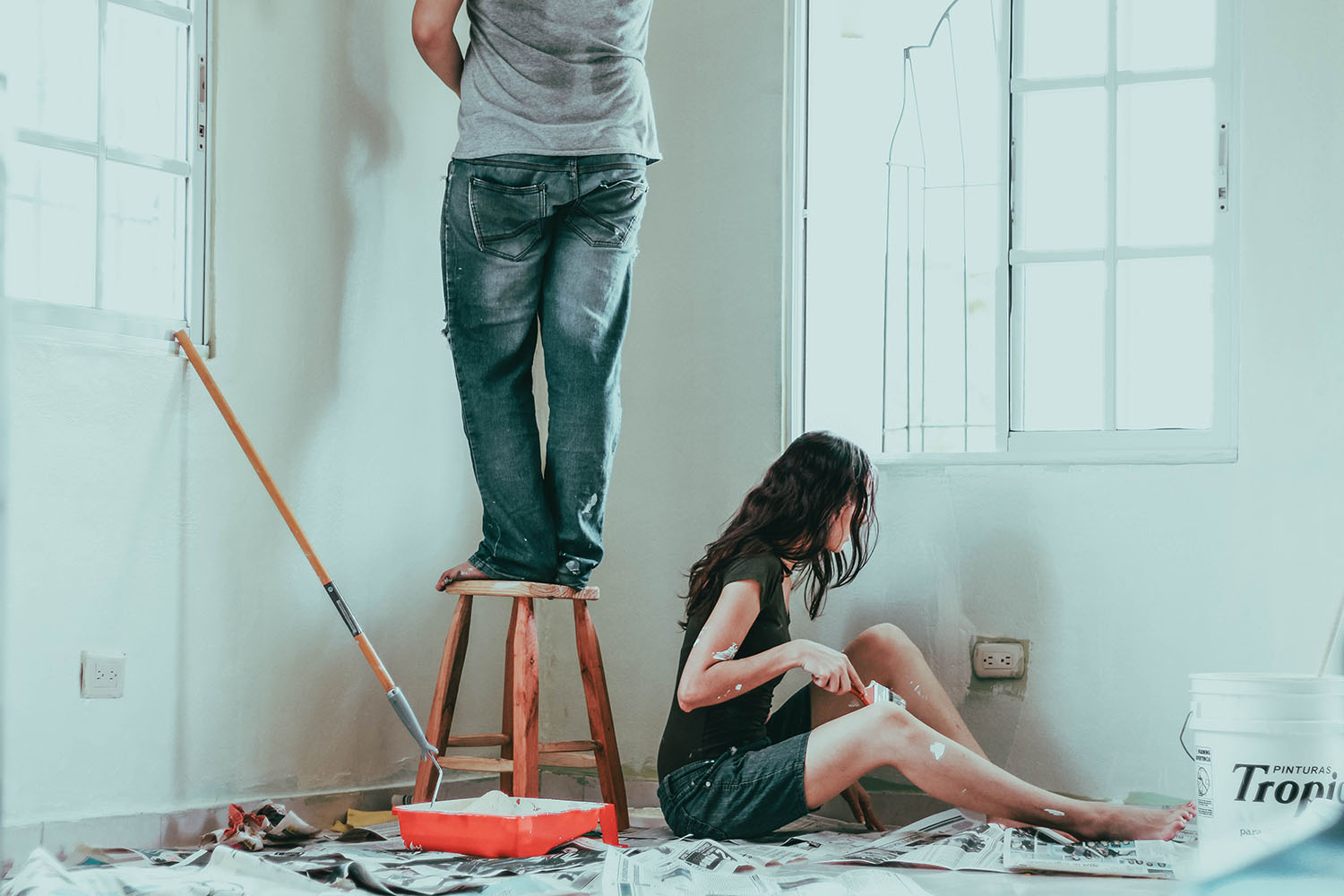 ADVERTISEMENT - CONTINUE READING BELOW
ADVERTISEMENT - CONTINUE READING BELOW
Recommended Videos
"Since we spend so much time indoors, some tend to decide on design solutions based on trends and what social media influencers dictate. Having several choices can make it difficult for homeowners to know which will work and won't work for their homes. It's important to make a list of the things you want to improve in your home before prioritizing being 'in,'" explains interior designer Marc Laroco.
To help you save money and avoid expensive makeover mistakes, we asked Marc and interior designer Angelo Aguilar for insights on doing the DIY route.
What you need to avoid:
Doing projects on impulse.
Just because many are renovating their homes doesn't mean you need to do it, too. According to Marc, any home improvement undertaking is an investment. It's important to think carefully and spend your hard-earned money on what is really essential.
Do a thorough inspection of your house and see if there are repairs that need to be addressed. Focus your attention on that before planning an aesthetic makeover. After all, it's easier to spruce up a space if there are no leaks, cracked walls, or damaged roofs to worry about.
ADVERTISEMENT - CONTINUE READING BELOW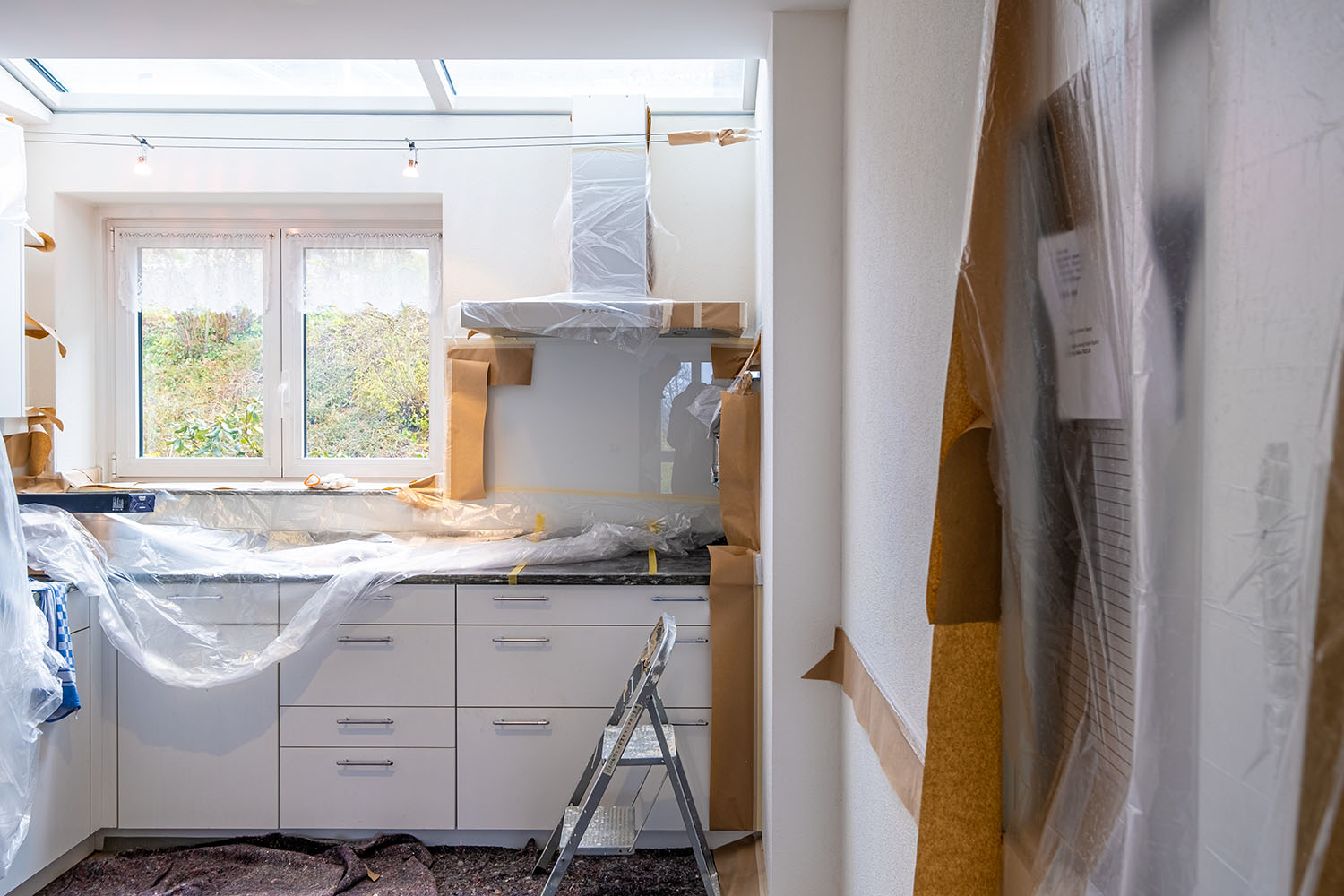 Following trends just because they're "hot."
There's nothing wrong about updating your home with the latest style or adding pops of the color of the year here and there. "There are instances when some homeowners copy what they see online without checking if it fits their lifestyle. DIY is about being creative and saving money while designing your space. However, if you don't know how to edit the ideas you see online, you might end up having a home that's a hodgepodge of styles that don't work together," explains interior designer Angelo Aguilar.
ADVERTISEMENT - CONTINUE READING BELOW
READ: These 5 Things Can Suddenly Increase Your Renovation Budget
Forgetting to take proper measurements.
Don't buy bulky pieces of furniture without measuring the space where you intend to place it to make sure it will fit in the area. "Another thing I often see online are loft beds. There are a few who forget to measure the clearances between the bed and the ceiling as well as between the bottom of the loft and the space underneath it," explains Angelo.
Measure the area you're planning to work on meticulously to avoid mishaps. Aside from measuring the area, triple check the dimensions of the piece you're eyeing to buy. It helps to leave a few allowances to keep your space from looking cramped.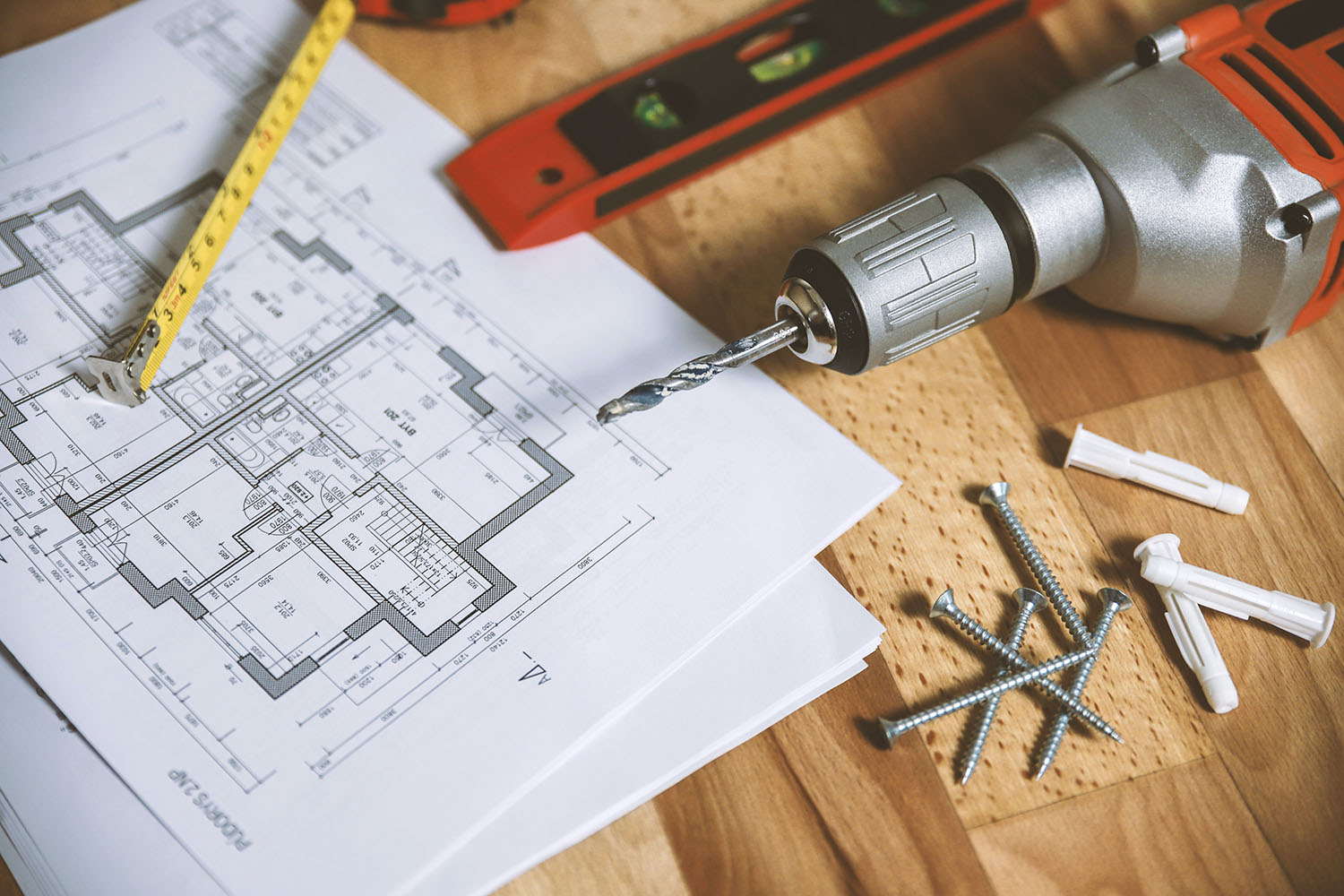 ADVERTISEMENT - CONTINUE READING BELOW
What do you need to remember when working on a DIY makeover?
Understand what you can and can't do.
As much as you want to save on costs and do it yourself, there are home improvement projects that require the help of experienced professionals. "Attempting to do complicated projects that actually require professional support and skipping steps must be avoided," says Angelo. Being unsure on how to execute a project and doing it still may cause you more money.
"When in doubt, seek the professional services of an architect, interior designer, or an engineer, to assess the existing condition of your house. They can give the necessary recommendations for the specified areas that would ensure a smooth workflow and efficient project management," adds Marc.
Have a solid plan.
List down what you want to accomplish and how you want to go about it. If you're renovating your home per area, it's best to have a timeline to make sure your space will look cohesive. Marc says that deciding on the function of the room you're working on or knowing the overall vibe you want to achieve helps.
ADVERTISEMENT - CONTINUE READING BELOW
READ: 5 Renovating Mistakes To Avoid
"After making a to-do list, you can create an inspiration or mood board for reference. If you want to paint your room, you can use paint samples to see which paint is most suitable," adds Angelo.
Don't hesitate to collaborate with a design professional.
According to Angelo, it's best to consult with a professional to ensure your safety and the integrity of your home. Electrical, structural, and plumbing works are best done by the pros. "If you are new to interior decorating, it's common to feel overwhelmed, unsure, and confused. Space planning, proper material selection, and multifunctionality must be prioritized," adds Marc.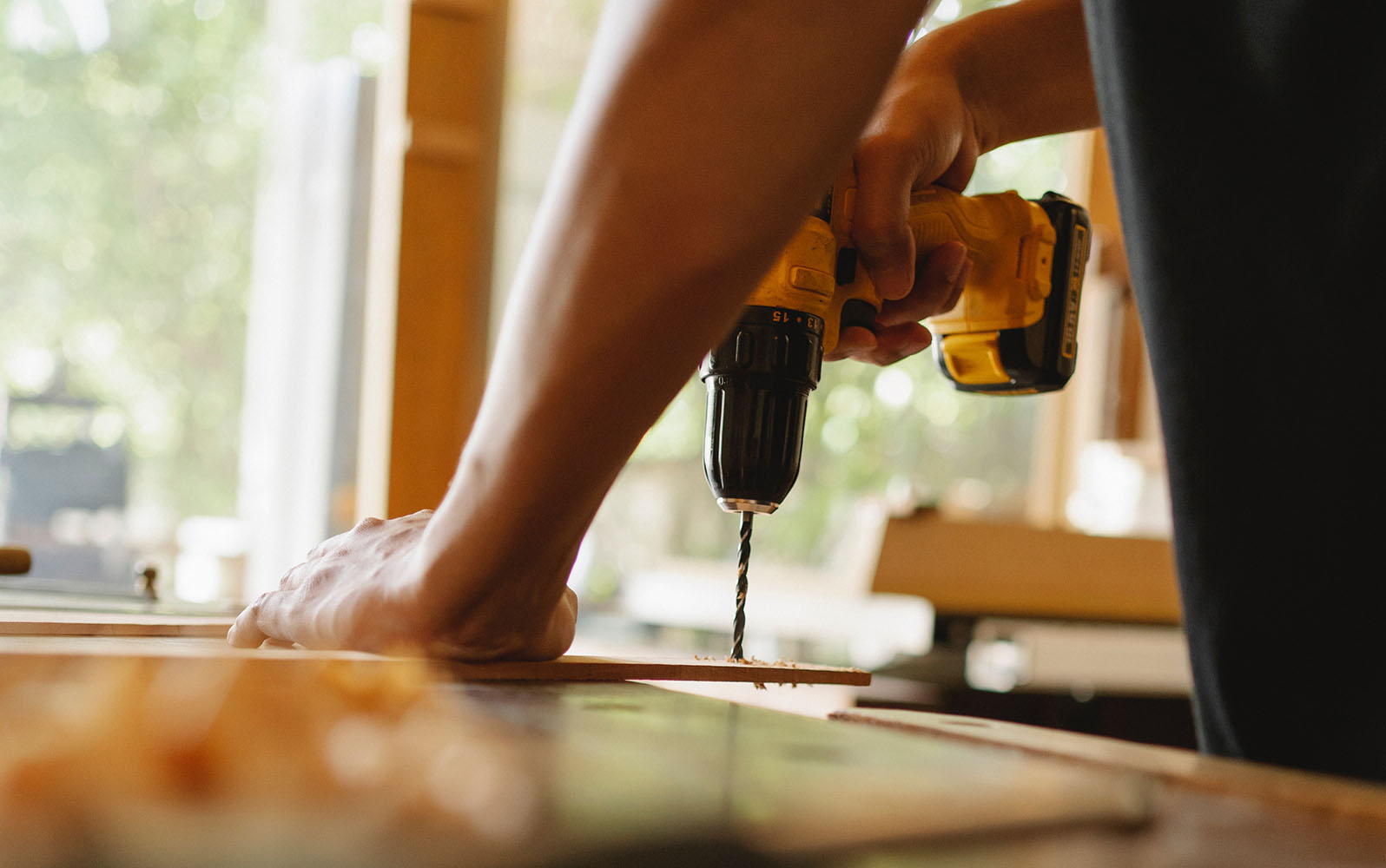 ADVERTISEMENT - CONTINUE READING BELOW
It's understandable to have second-thoughts about tapping design professionals. After all, it can incur extra costs. Being transparent about your budget and what you want to realistically achieve can help you reach a compromise with the professional you're trying to work with.
READ: Decorating Mistakes That You Need to Avoid—According to Professionals
When it comes to finding the right professionals, asking for recommendations is a good first step, especially if you're worried about tapping unreliable pros. "Sourcing the best people for home renovations involve interviewing at least three professionals," says Marc. "Always do a background check on your preferred contractors and workers. Check their completed works, specialized skills, and the feedback from their previous clients," he adds.
Meanwhile, Angelo underlines the importance of finalizing terms with your chosen design professional. It's important to cover safety guidelines, compensation if something goes wrong, after-service offers like rectification and the like. Having a signed contract thoroughly reviewed by both parties is a must.
ADVERTISEMENT - CONTINUE READING BELOW
Looking for designers you can work with? You can view our home tours. If you want to get in touch with interior designer Angelo Aguilar, you can get in touch with him through email at acga.designs[at]gmail.com.
More on Realliving.com.ph
Load More Stories