Storage
15 Secret Storage Spots Around Your House
Here's how to utilize forgotten areas in your home and turn them into instant storage hotspots. Photography: Dairy Darilag and Jilson Tiu (Main Photos)
In small homes, every nook and cranny counts. And sometimes, all you have to do is look around—you can find extra storage spots in between cabinets, under your floor space, beneath your stairs, even in the stair step itself! Here are some of the secret storage spots seen in our Real Homes:
In the dead space above your closet.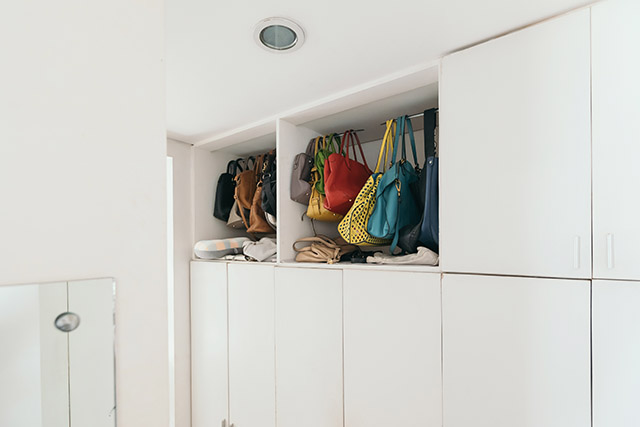 Interior design Cara Marcelo utilized the rarely used space above her wardrobe cabinets to store her bags. She took it one organizing step further by installing brackets (which you can find at any hardware store) to hang the bags on.
Inside your décor.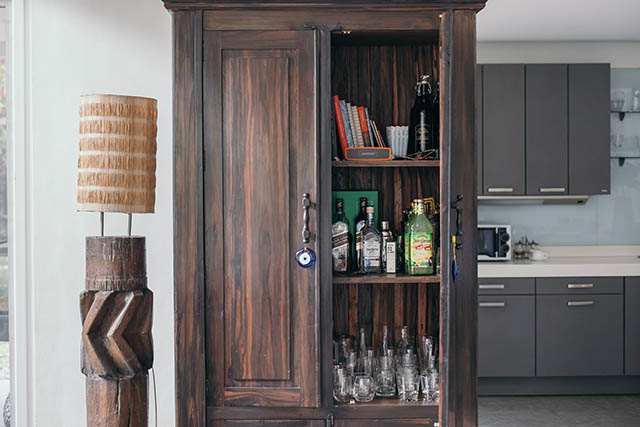 Do you have a precious aparador or China cabinet? Don't just keep it as décor, make use of its original purpose for hiding your clutter. Cara created a bar cabinet out of this beautiful kamagong aparador from Baguio.
On a room divider.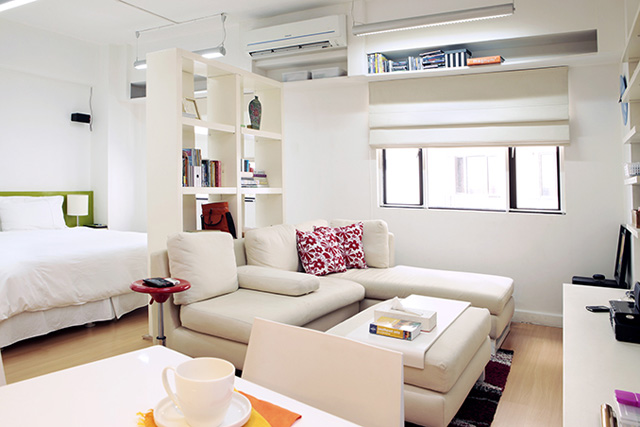 Dividers can serve as both space-definer and storage spot in small apartments, especially studios. Here, Therese Ng's freestanding bookshelves separate her sleeping area from the living room.
Beneath your kitchen shelves.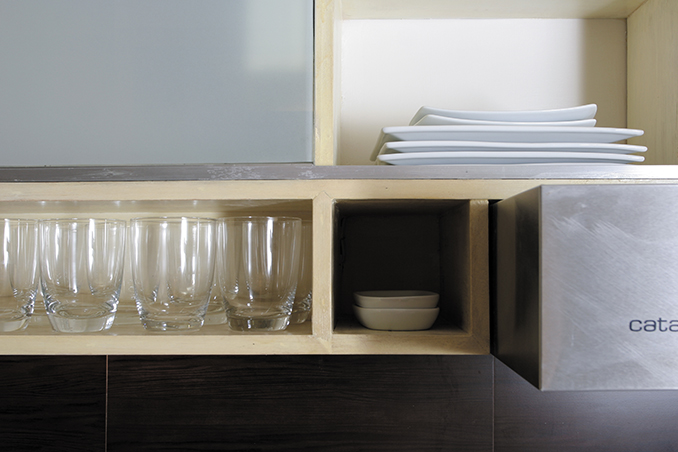 The spot beneath your standard kitchen shelves is just enough for the addition of another skinny shelf that would fit small bowls and glasses.
Underneath your sink.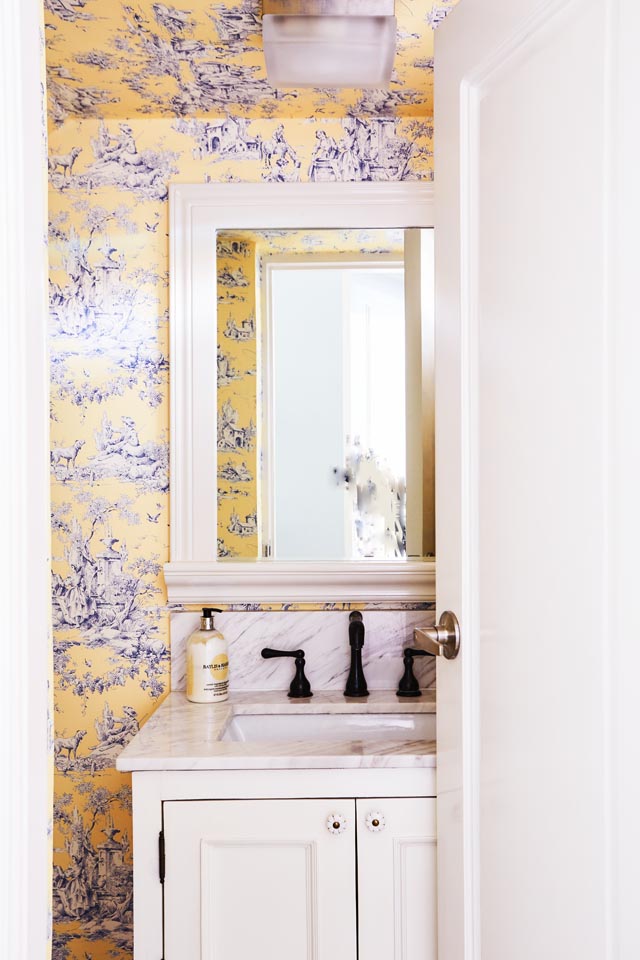 The space under your lavatory in a tiny bathroom is just right for installing a base cabinet to stash your toilet paper and cleaning supplies in.
Above a low window.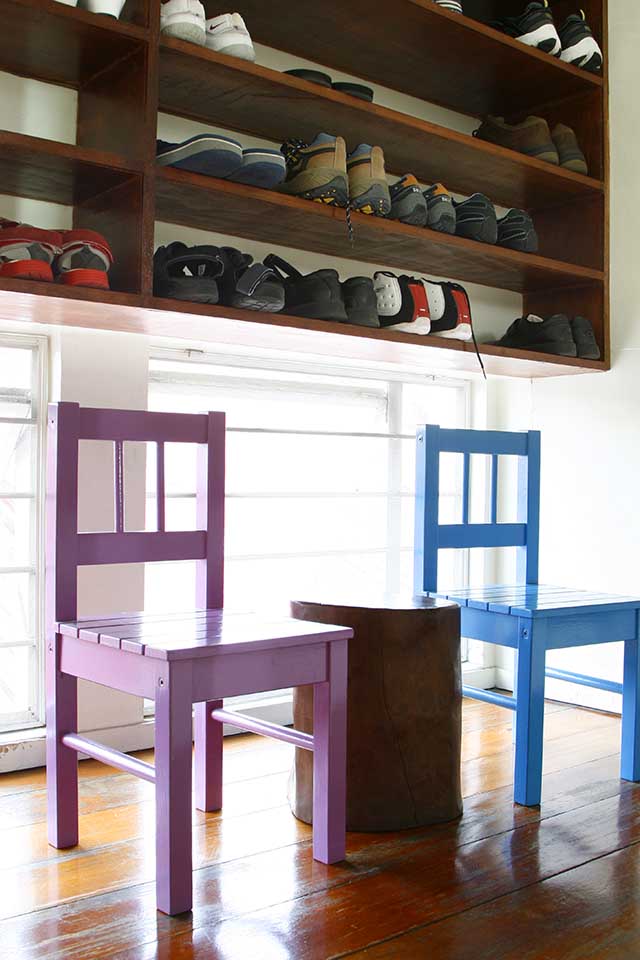 There's always an awkward space above a low window. Don't hang useless artwork—install storage shelves instead, like what Arlene Maslog did above her third-floor attic window.
In an unused maid's room.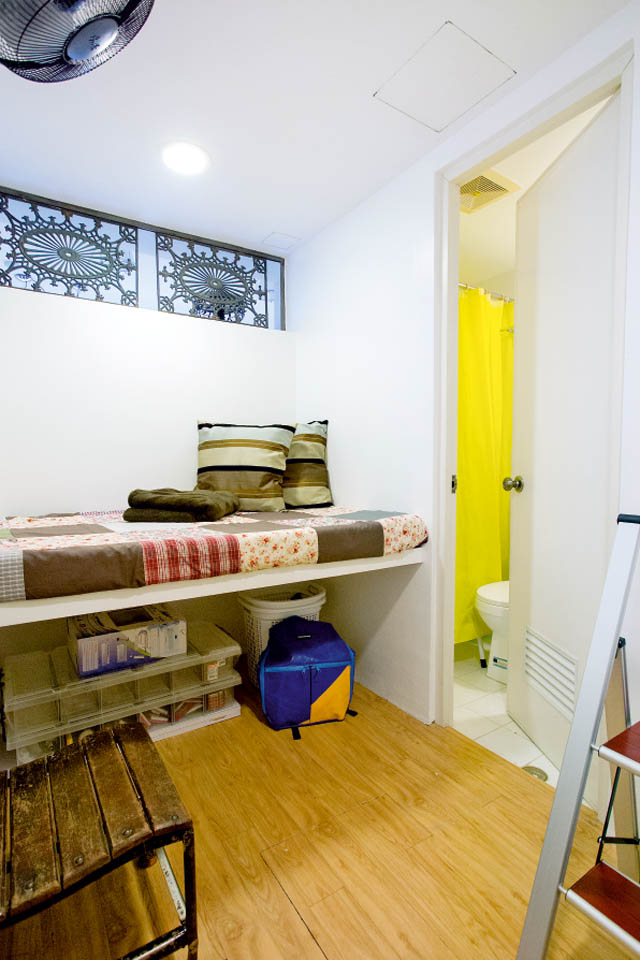 If you live without househelp, your condo's unused maid's room/utility area is the perfect storage spot. Just install shelves and cubbies.  
ADVERTISEMENT - CONTINUE READING BELOW
Inside your coffee table.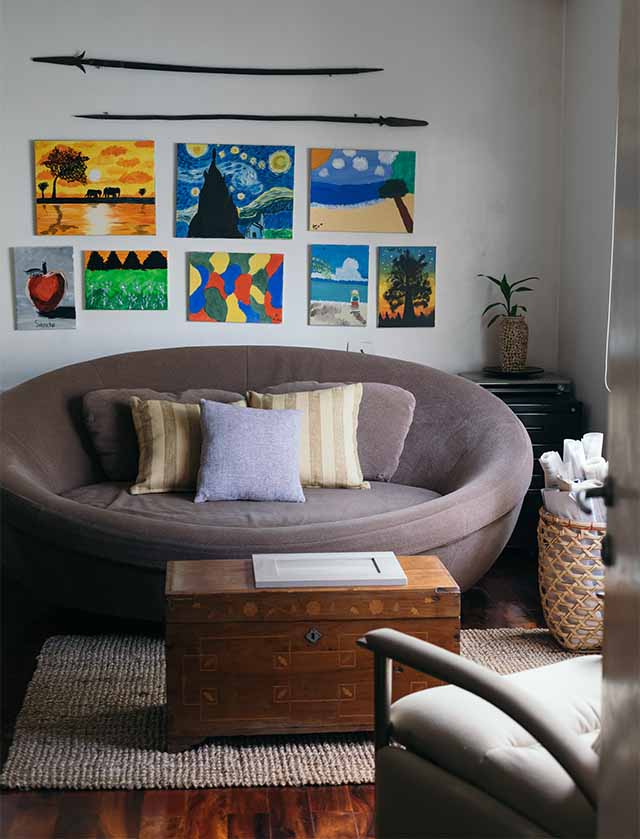 Most homeowners use bauls as coffee tables in the living room. Remember its original use—as a storage chest—and make it do double duty.
Within recycled containers.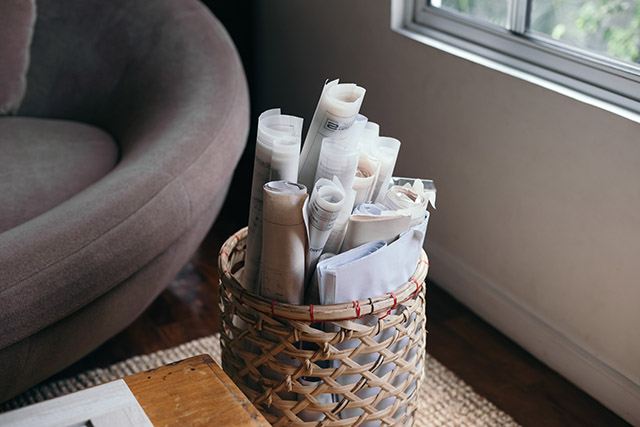 Cara Marcelo reused a basket meant for hauling mangoes to store her rolled-up blueprints and floor plans. It adds a nice, rustic touch to the space, too.
Beneath a gallinera chair.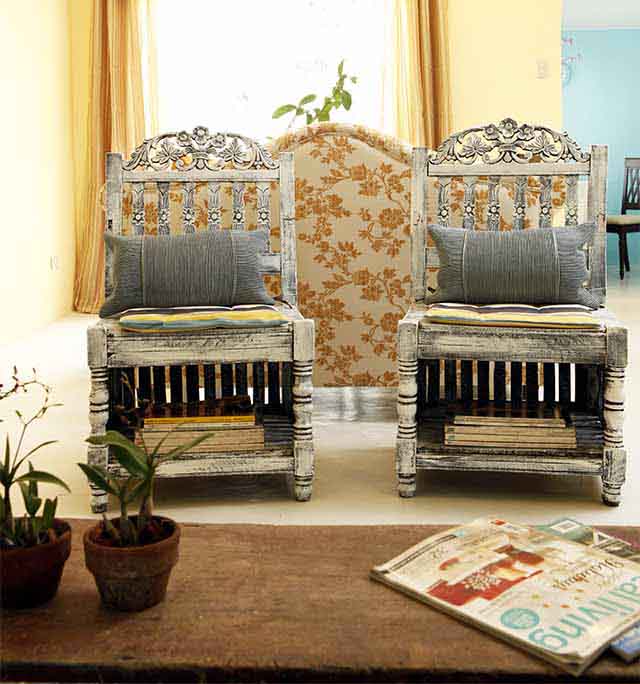 Old, Filipino gallinera benches and chairs always have an empty, cosseted space underneath the seat-originally meant to keep live chickens. Use these to corral your living room clutter instead.
Between two cabinets.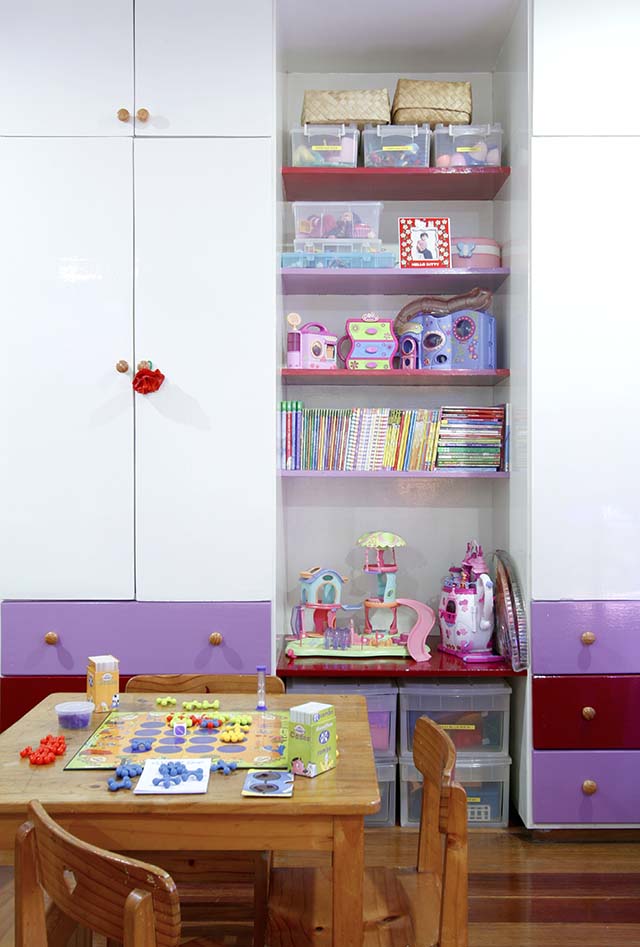 The tiny, awkward space between two cabinets can become an extra storage spot—all you need to do is install shelving, as seen in this children's room by Arlene Maslog.
Underneath your bed.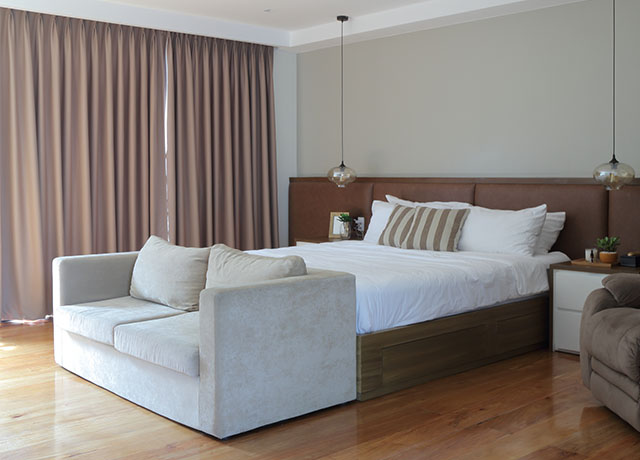 If you're having your bed customized, have your furniture maker add drawers to store bed linen and bulky items in the space below your bed, as seen here in this bedroom designed by Kristine Neri-Magturo.
Within your floor space.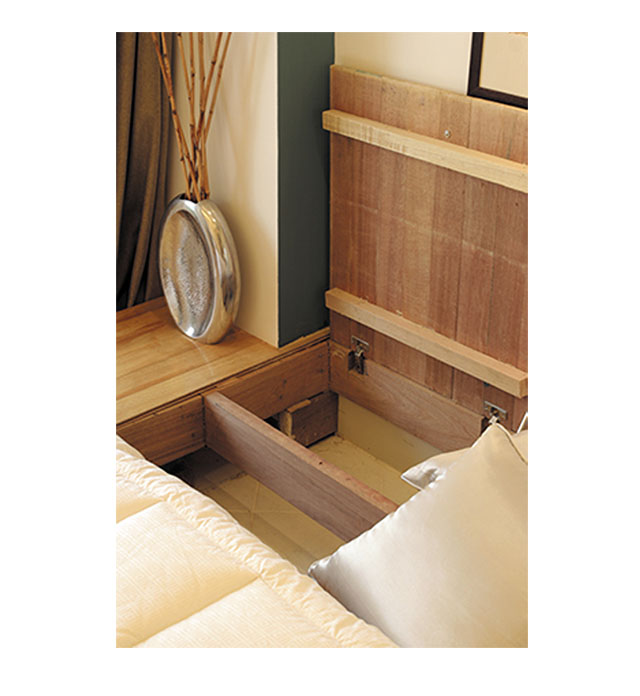 Fritz Frederic Santos's raised bedroom platform gave this homeowner an entire room-full of extra storage. You just have to raise the hidden "lids" to access your stuff.
Below your stairs.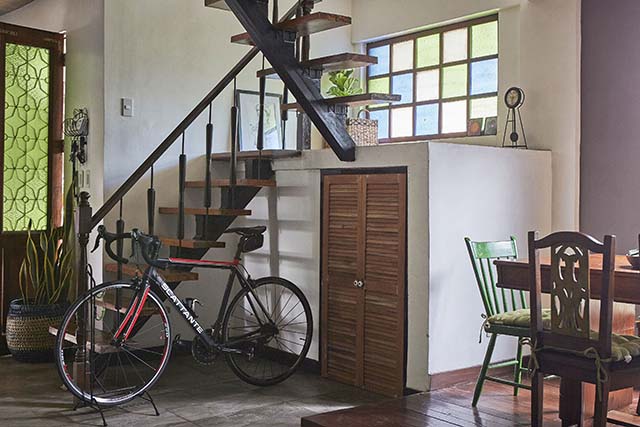 This is another neglected area. Bring it back to life by installing a cabinet with doors within the dead space underneath your landing, like what Jeng Cabrera did in her home. 
Inside your stair steps.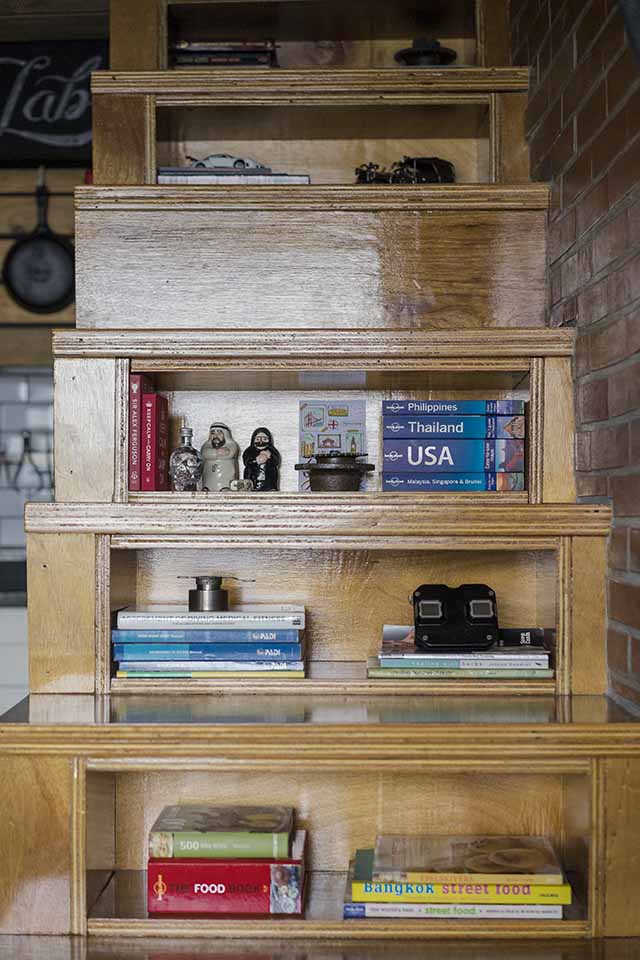 DIY maven Bien Po takes it one step further (pun intended) by creating a storage space within the stair steps of his condo unit. This trick is inspired by the traditional Japanese kaidan-dansu stairs.
This article was updated from the original story "12 Secret Storage Spots."
ADVERTISEMENT - CONTINUE READING BELOW
More on Realliving.com.ph
Load More Stories
---