Organizing
How to Buy Organizers for the Home, According to a Professional Organizer Photography: Pat Mateo | Instagram/@neatobsessions Styling: Em Millan & Team RAINxEM | Kamila Arianna Garcia (Set Styling)
How many organizers do you have at home? Many homeowners buy different organizers, dump their belongings into bins, and then keep the said bins inside cabinets and drawers. "Owning too many organizers doesn't mean you're organized," says Issa Guico Reyes of Neat Obsessions.
According to Issa, building strong categories for the things you own is important so you can make the most of your organizers. These categories can help you find things easier and put things back in their place swiftly.
READ: 10 Online Stores Where You Can Shop for Home Organizers
How to buy the right organizers for your home
Measure existing cabinets and shelves first.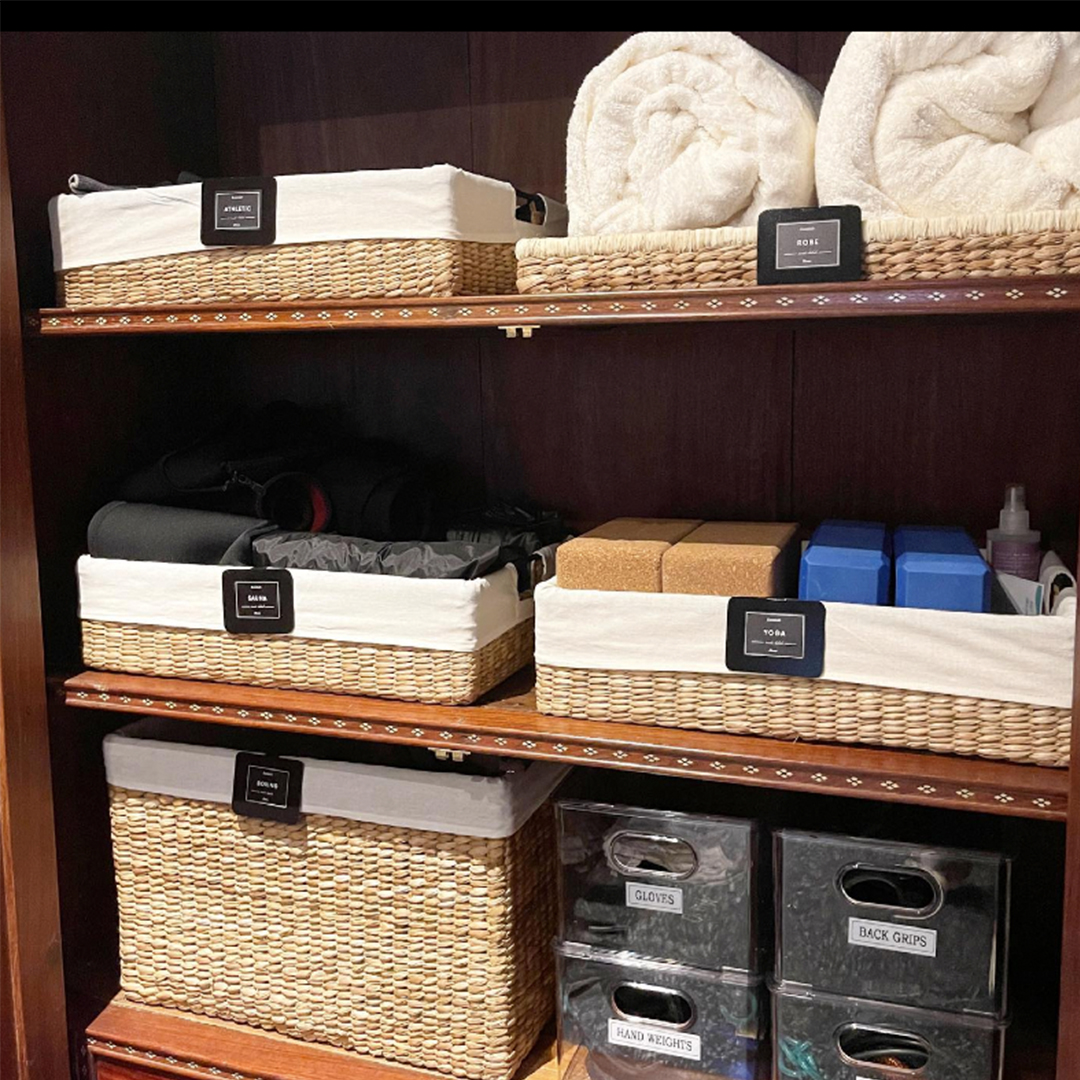 More often than not, we just buy what's pretty or what we think will fit inside our cabinets. "If you continuously buy bins and it doesn't serve its purpose, it will end up as clutter that will just add up to the things you need to fix. Find the right measurement and exact width that can accommodate your belongings," explains Issa.
ADVERTISEMENT - CONTINUE READING BELOW
Choose your organizers wisely.
Just because something is Instagram-worthy doesn't mean it's the one you need for your space. When shopping for organizers, always think about how they can help you move around the house efficiently. Stackable acrylic bins can help you see your stock easily while baskets are ideal for school supplies and little toys.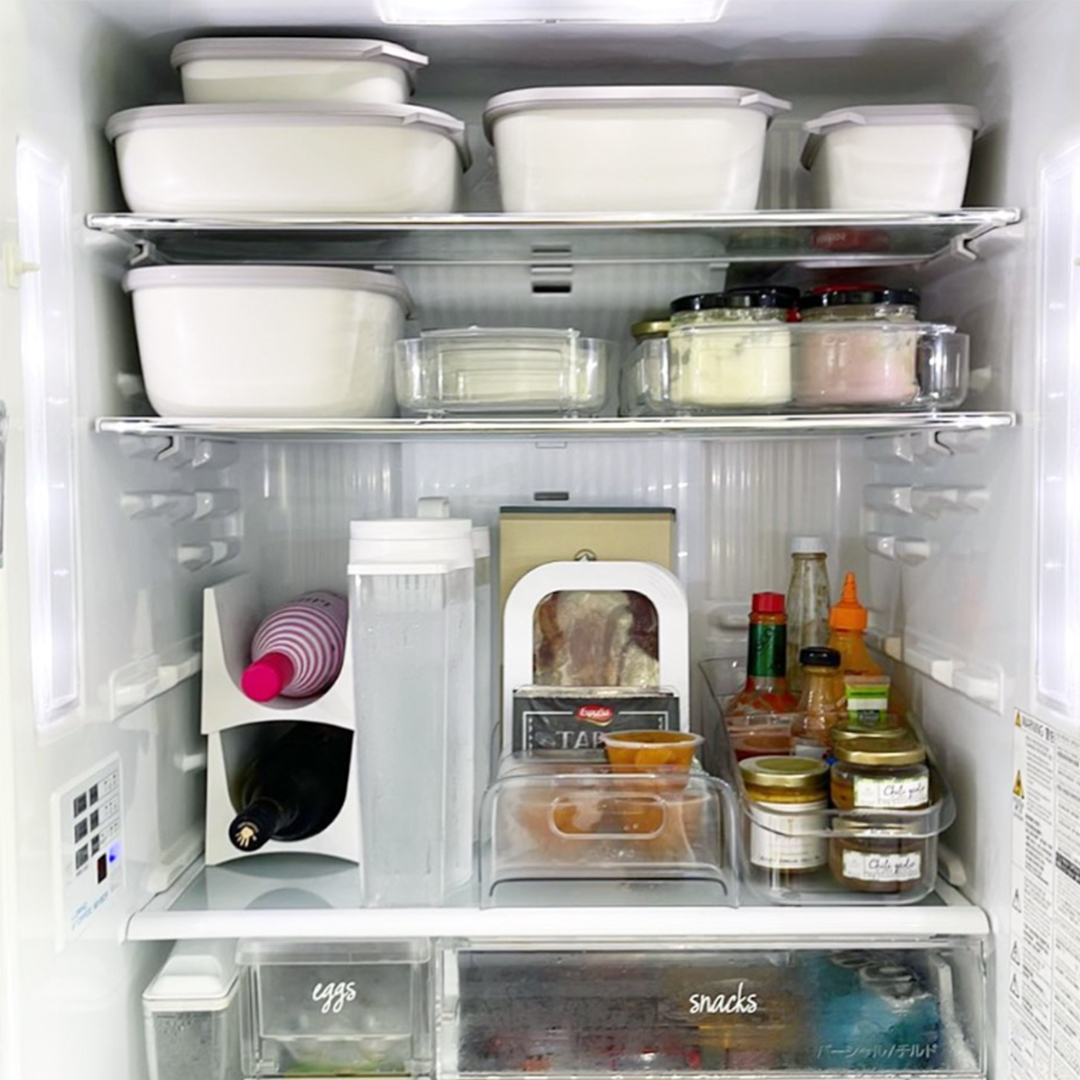 When it comes to storing food, always go for food-grade storage. "I always go for microwavable glass containers when storing leftovers so I can see what's inside and heat it right away without transferring to a plate. It's also more presentable compared to keeping food in plastic containers," shares Issa.
READ: Tidy up Your Kitchen With These Useful Organizers
6 organizing essentials you can invest in now
Neat Obsessions has collaborated with different partners to create must-have essentials that can make it easier for you to keep your essentials in place. From acrylic pieces to labels, these items can help you in your organizing journey.
In addition to the items listed below, you can also visit stores like IKEA, MakeRoom, and Landers if you're looking for organizers.
The Chic Carry-All Garment Bag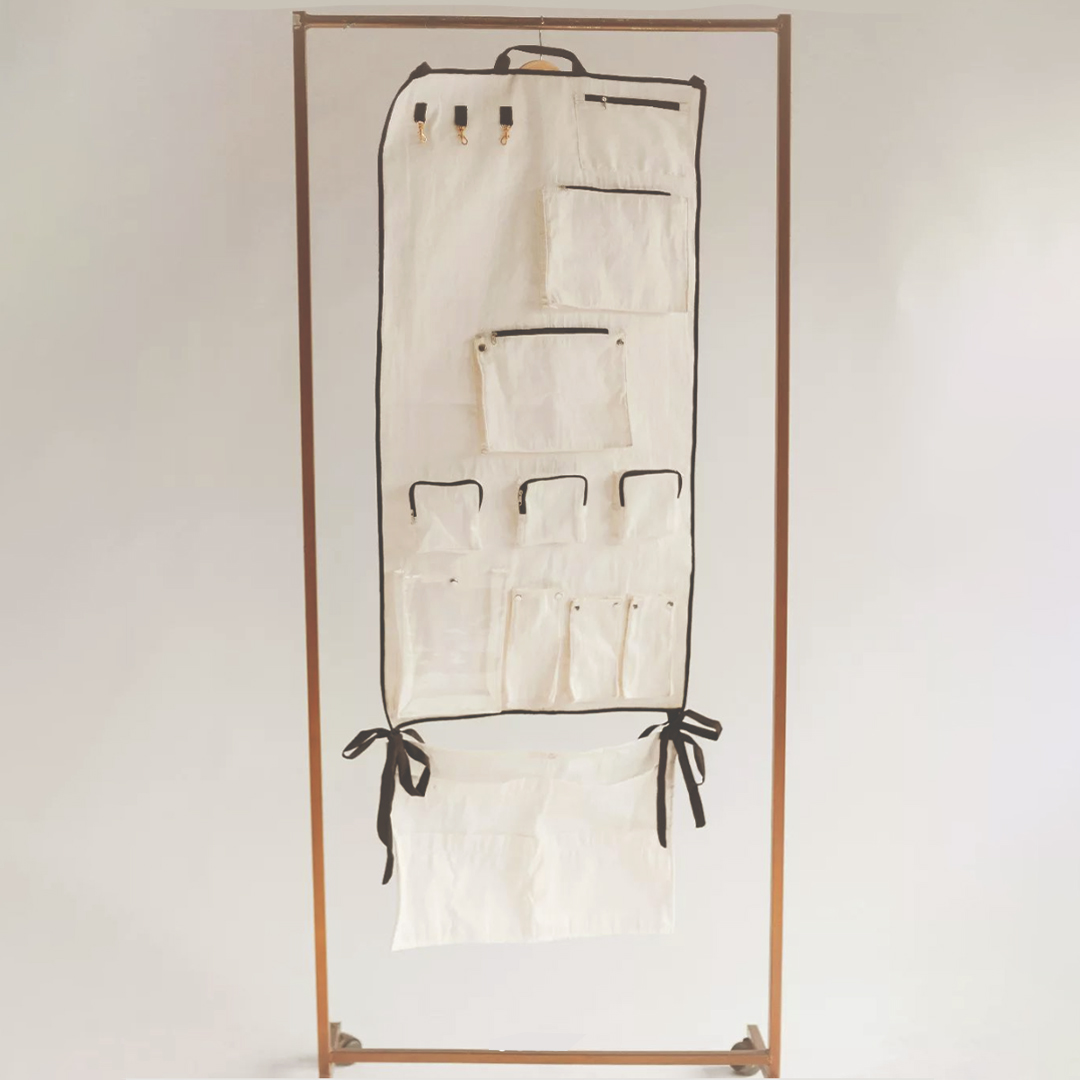 The first collaboration between Neat Obsessions and The Organized Chicas, this multipurpose garment bag will keep your clothes in place during your travels. It also comes in handy at home if you simply want to elevate the neatness of your closet. Click here to learn more.
Pre-Printed High-Quality Labels
The Homeward Technique, Issa's three-step organizing process, includes rehoming which is placing your things in their own homes. On her Instagram account, Issa explains that "labeling your items is part of Rehoming, and it's more than just placing stickers on containers and canisters. It is establishing a new system that allows you to be efficient with your routine and to be mindful and grateful with what you have at home."
ADVERTISEMENT - CONTINUE READING BELOW
In partnership with Mayfair & Co., Neat Obsessions came up with these easy-to-use pre-printed labels that can help you in your rehoming step. Click here to learn more.
Floating Shoe Risers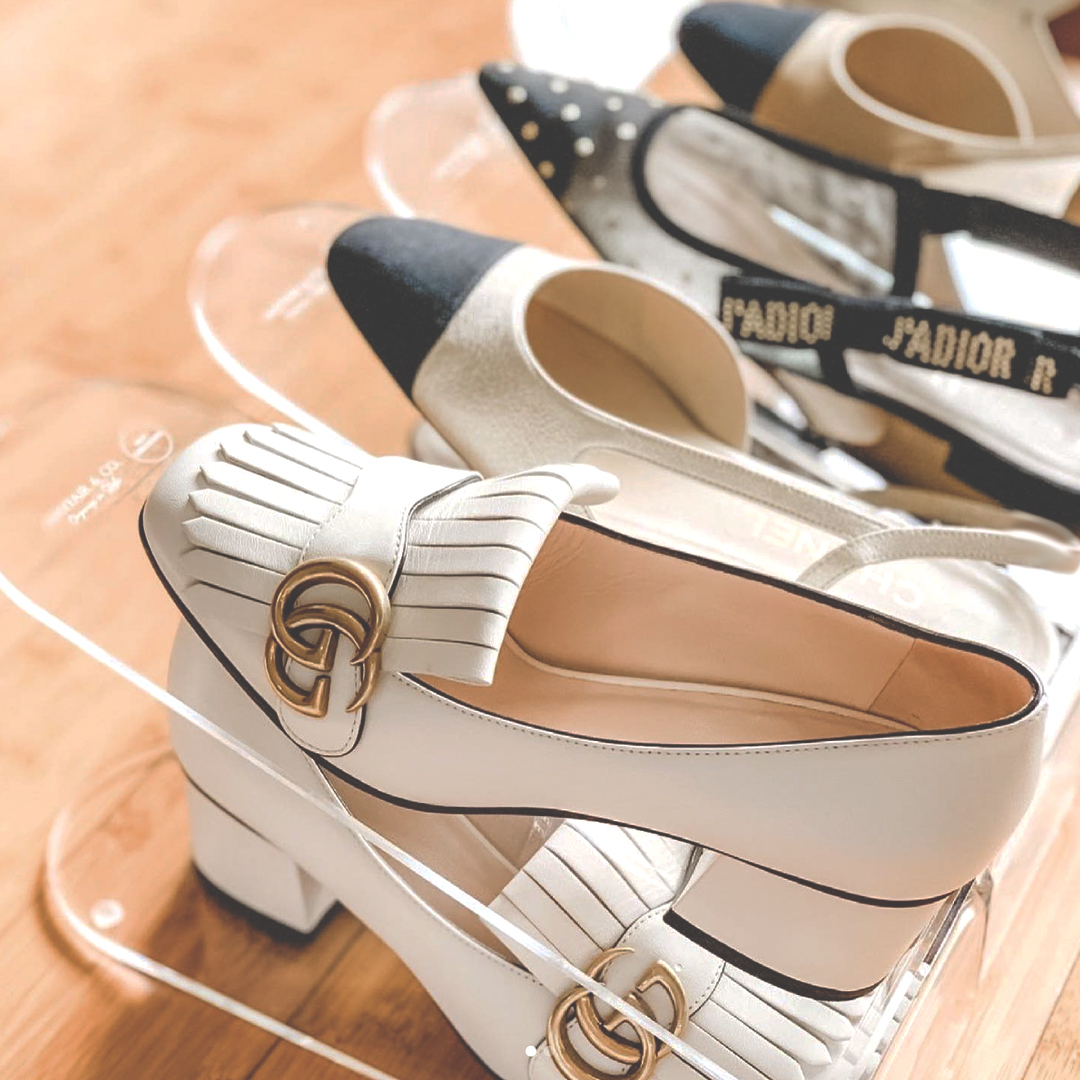 Your pretty pairs are investment pieces, too, so why not showcase them while also keeping them organized? Conceptualized by Neat Obsessions and developed by Mayfair & Co., the Manhattan Floating Shoe Risers help double up your storage space so you can keep more pairs in place. Click here to learn more.
Multifunctional Woven Basket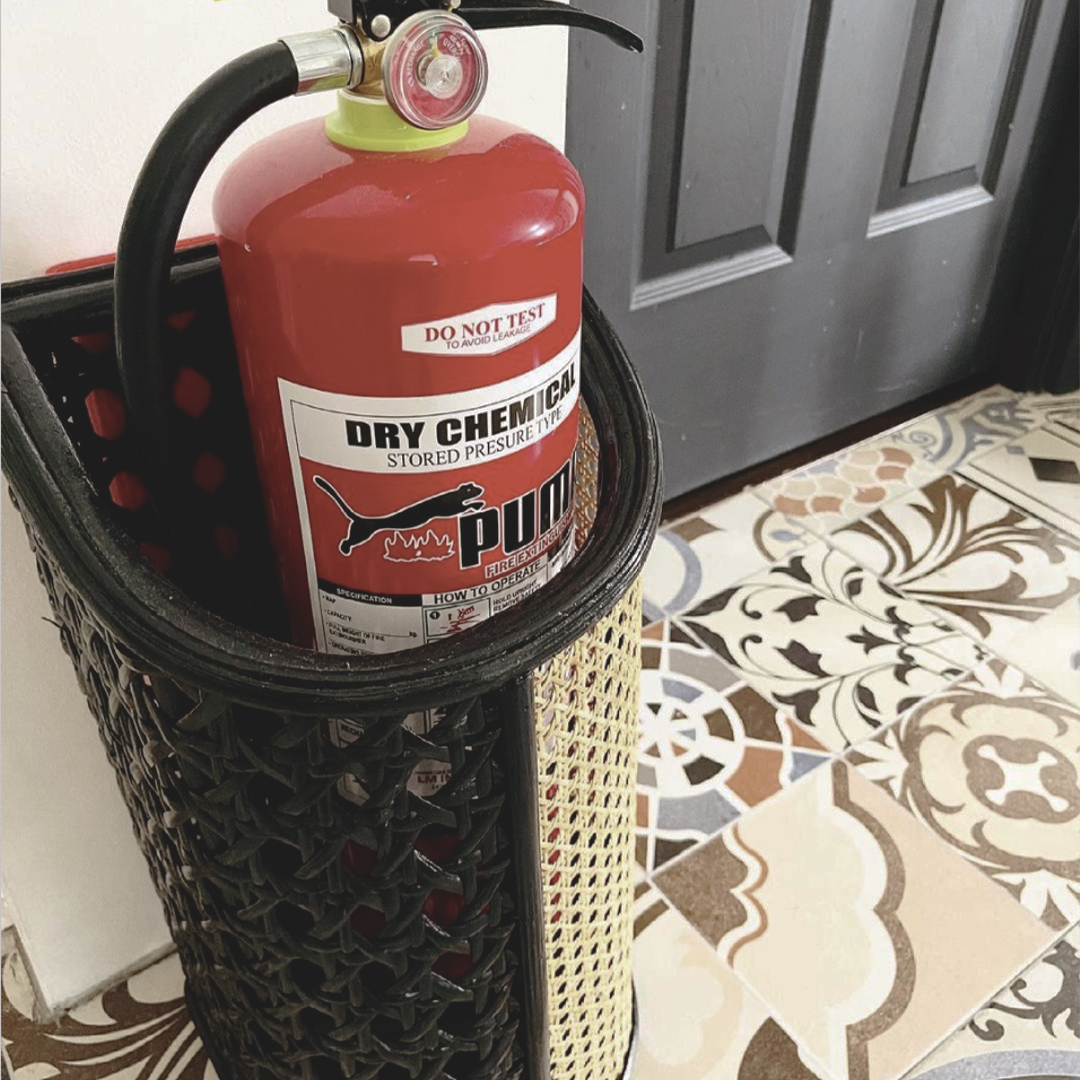 It's a win whenever you bring in lovely and well-thought-out pieces that serve a purpose in your home. Originally conceptualized by Neat Obsessions and thoughtfully designed by the team behind C&C, this woven basket can be used in different ways around the home. Aside from housing a fire extinguisher, it can also be utilized to hold umbrellas, toys, sports essentials, and more. Click here to learn more.
READ: Where to Go for All Your Kitchen Organizing Needs
Acrylic File Set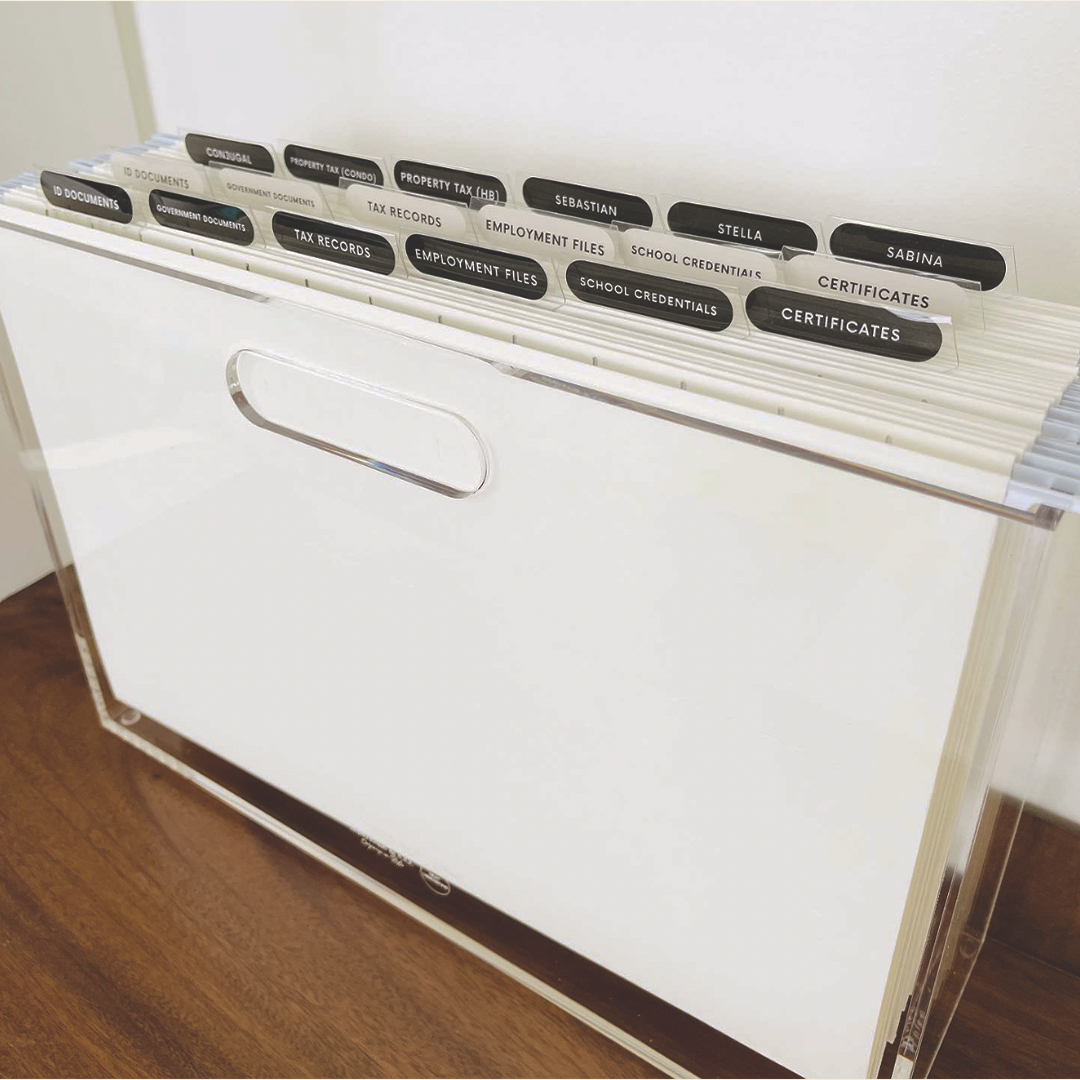 When organizing, clothes, kitchen essentials, and shelves take up too much of our time. Securing important documents must also be given proper attention. In an Instagram post, Issa shares that papers can be grouped into personal documents, business documents, household documents, and sentimental documents. This Acrylic File Set from Mayfair & Co. will surely help you accomplish this task in no time at all. Click here to learn more.
ADVERTISEMENT - CONTINUE READING BELOW
Tray Organizers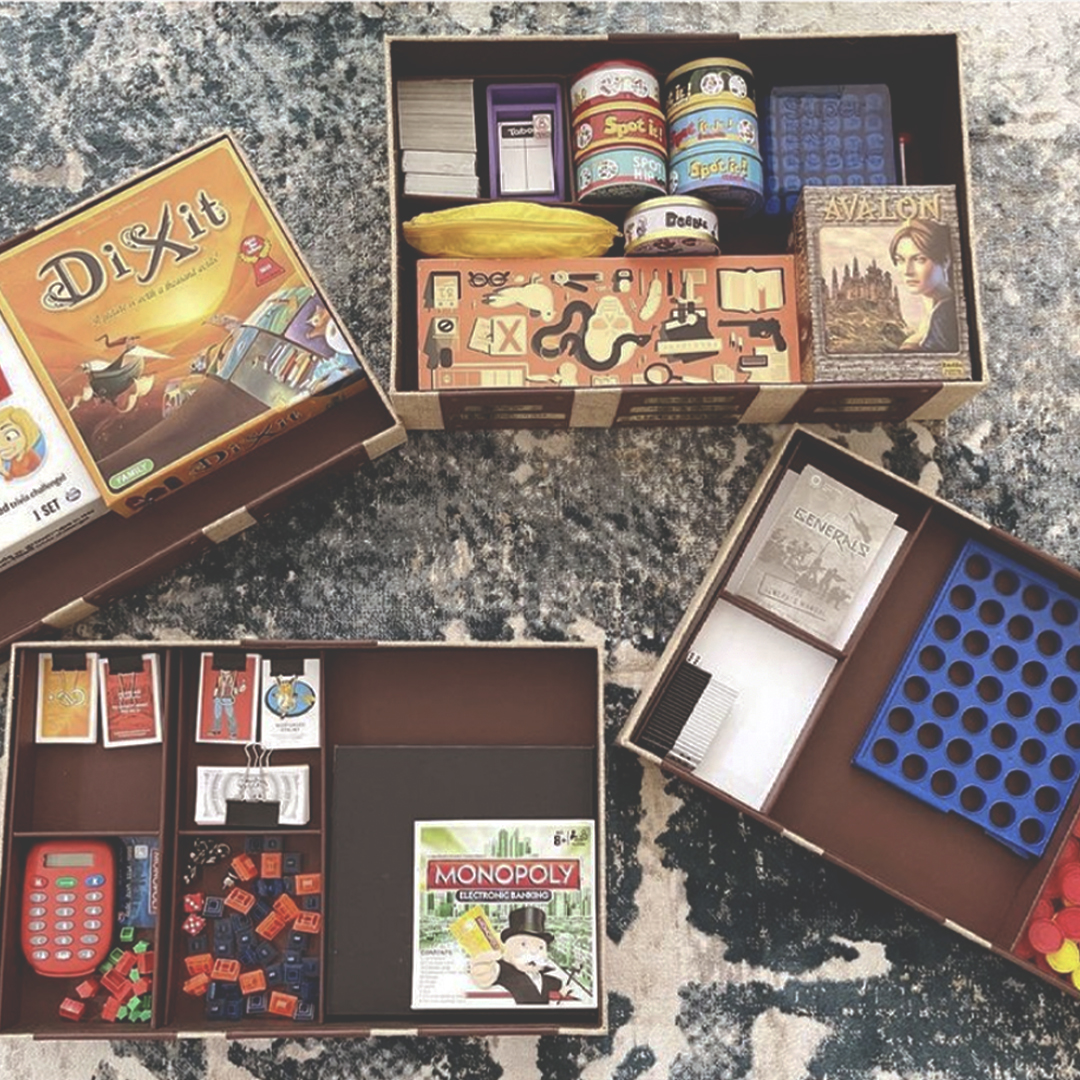 Trays can serve different purposes around the home as they can be used to organize kitchen essentials and tiny trinkets. If you love board games like Issa and her family, you can use these tray organizers from Domesticity to keep them in good condition. Click here to learn more.
When buying organizers, always remember to measure the space where you intend to place them and check the dimensions of the bins you're eyeing, too. Aside from taking into consideration the aesthetic of the bin or basket, it's equally important that you know how to maximize each and how it can help you achieve an efficient home.
Special thanks to Issa Guico Reyes of Neat Obsessions and Jojo Ampeloquio of TalentMarketers. Makeup by Nicole Ceballos | Hair by Bryan Resureccion | Styling by Em Millan & Team RAINxEM | Set styling by Kamila Arianna Garcia
More on Realliving.com.ph
Load More Stories