Home Care
Quick Tip: How to Take Out That 'Kulob' Smell From Your Old Plastic Tumblers
In less than 5 steps! Photography: Shutterstock
If you haven't used a water tumbler for a while, chances are, it'll smell weird upon opening the cap. Even after washing it, it's also possible that whatever it is that got stuck on the container's walls can contaminate beverages you put in.
If you can't seem to remove that funky smell (and taste), here's a quick solution: pour water into the tumbler and add a good amount of baking soda (a tablespoon will do for a 350ml bottle, and you can go from there depending on the size).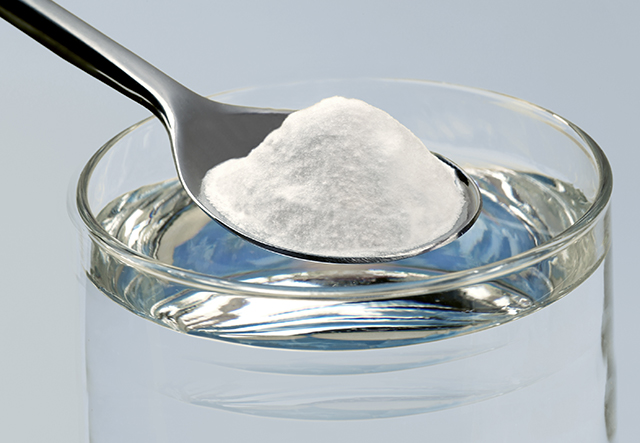 ADVERTISEMENT - CONTINUE READING BELOW
Recap it and shake well for a minute or so before pouring the mixture out. Give it a quick rinse, and like magic, that "amoy kulob" disappears, or at the very least, lessens. Repeat the process until your tumbler is clean.
ADVERTISEMENT - CONTINUE READING BELOW
Recommended Videos
Need more baking soda tips? Watch this:
Video: Riell Santos, Marga Infante
More on Realliving.com.ph
Load More Stories